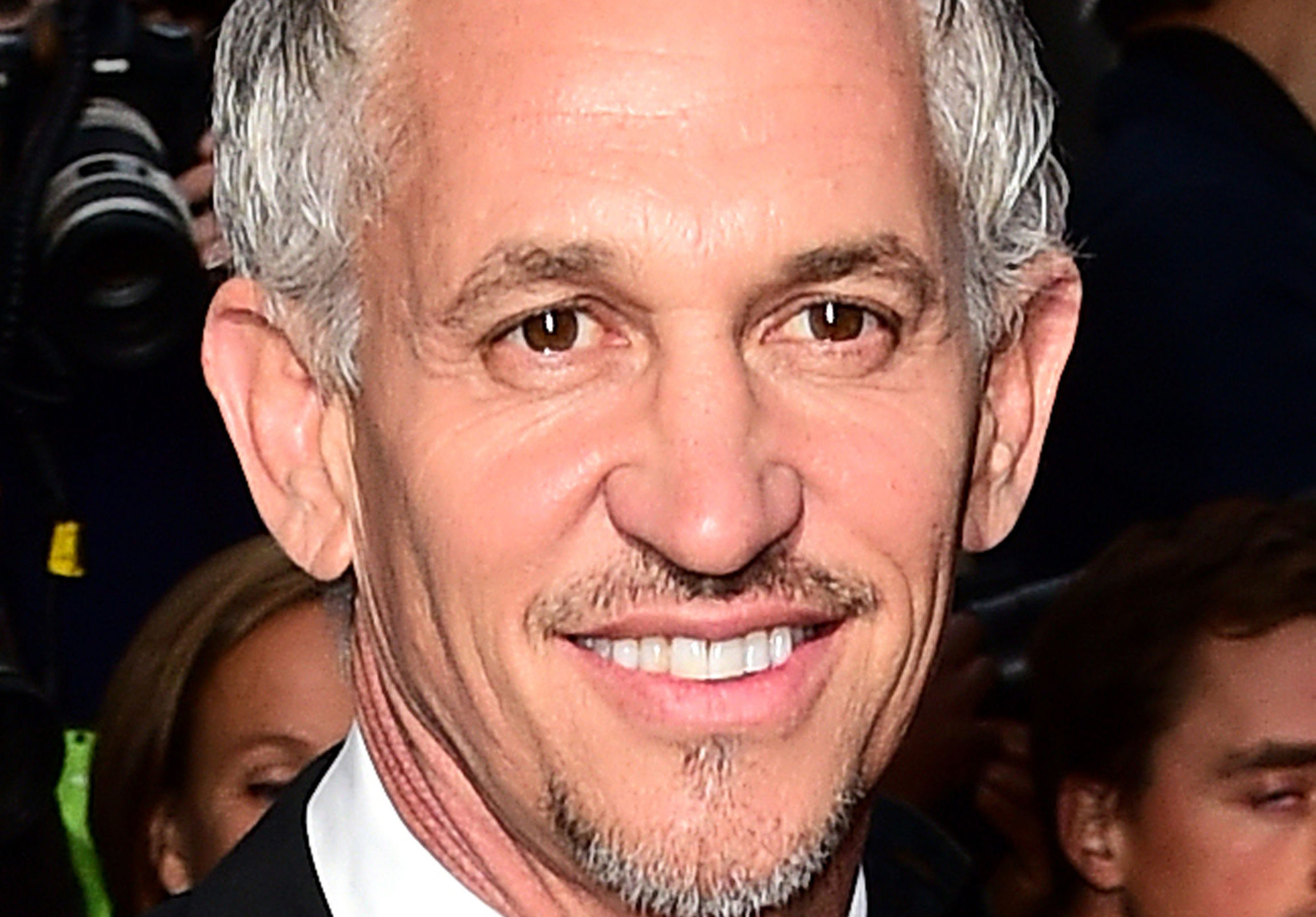 FORMER England striker Gary Lineker has declared blocking Brexit is more important to him than football as he backed a summer campaign for a fresh referendum.
The Match Of The Day host said he has been left more bewildered and worried than ever after catching up on developments since returning from Russia following his coverage of the World Cup.
He has thrown his support behind the People's Vote "summer of action" that will include a series of rallies and protests across the country.
Lineker said: "I spent most of the last few weeks totally focused on a fantastic World Cup.
"But it was impossible to avoid what was happening in the Brexit debate back home. Now I'm back I find the whole thing more bewildering and worrying than ever.
"Whether you voted Leave or Remain, did anyone really vote for the mess we seem to be in, let alone the prospect of no deal with all the terrible consequences attached to that?
"There are some things in life that, even for someone like me, are more important than football. This is one of them. I am not a politician but I know when something is going wrong and right now Brexit feels like it is going very wrong indeed.
"The politicians seem unable to resolve the problem the people gave them in voting to Leave. That is why I think there should be a People's Vote on the final deal, and why I am sending best wishes and good luck to the campaigners who will be stepping up the pressure over the summer."
The People's Vote will hold two weeks of campaigning action in Scotland, Wales and five English regions.
Rallies will be held in Bristol, Edinburgh, Newcastle, Cambridge, Cardiff, Liverpool and Birmingham before a national march through central London on October 20.
The anti-Brexit group said it will use a one million-strong "internet army" of activists to urge their friends and family to write to MPs.
It will also target specific groups of voters through paid-for social media advertising.
And the campaign will attempt to mobilise party activists to pressurise their leaders.
Labour members will be submitting motions in their constituency parties to push for a meaningful debate and vote on a referendum at their autumn conference.
Tories are planning a Conservatives for a People's Vote rally at their conference in Birmingham.
Femi Oluwole, chief spokesman for Our Future Our Choice, which represents young voters as part of the People's Vote campaign, said: "Whether people voted Remain or Leave two years ago, no one voted for this mess.
"The People's Vote campaign's summer heat will scorch those who still support this botched Brexit or are even planning to force a no-deal Brexit on the British people.
"This is a people's movement holding the elite to account. We the people – from all walks of life and every region and nation in our country – are taking back control of the Brexit process from the politicians like Jacob Rees-Mogg who have failed us, and we demand a People's Vote."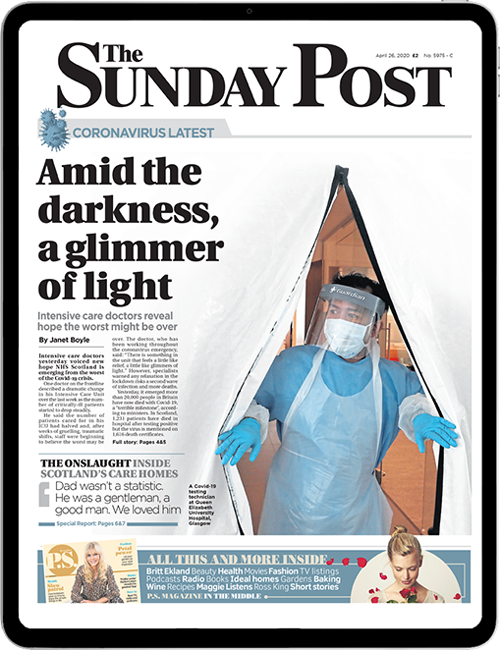 Enjoy the convenience of having The Sunday Post delivered as a digital ePaper straight to your smartphone, tablet or computer.
Subscribe for only £5.49 a month and enjoy all the benefits of the printed paper as a digital replica.
Subscribe