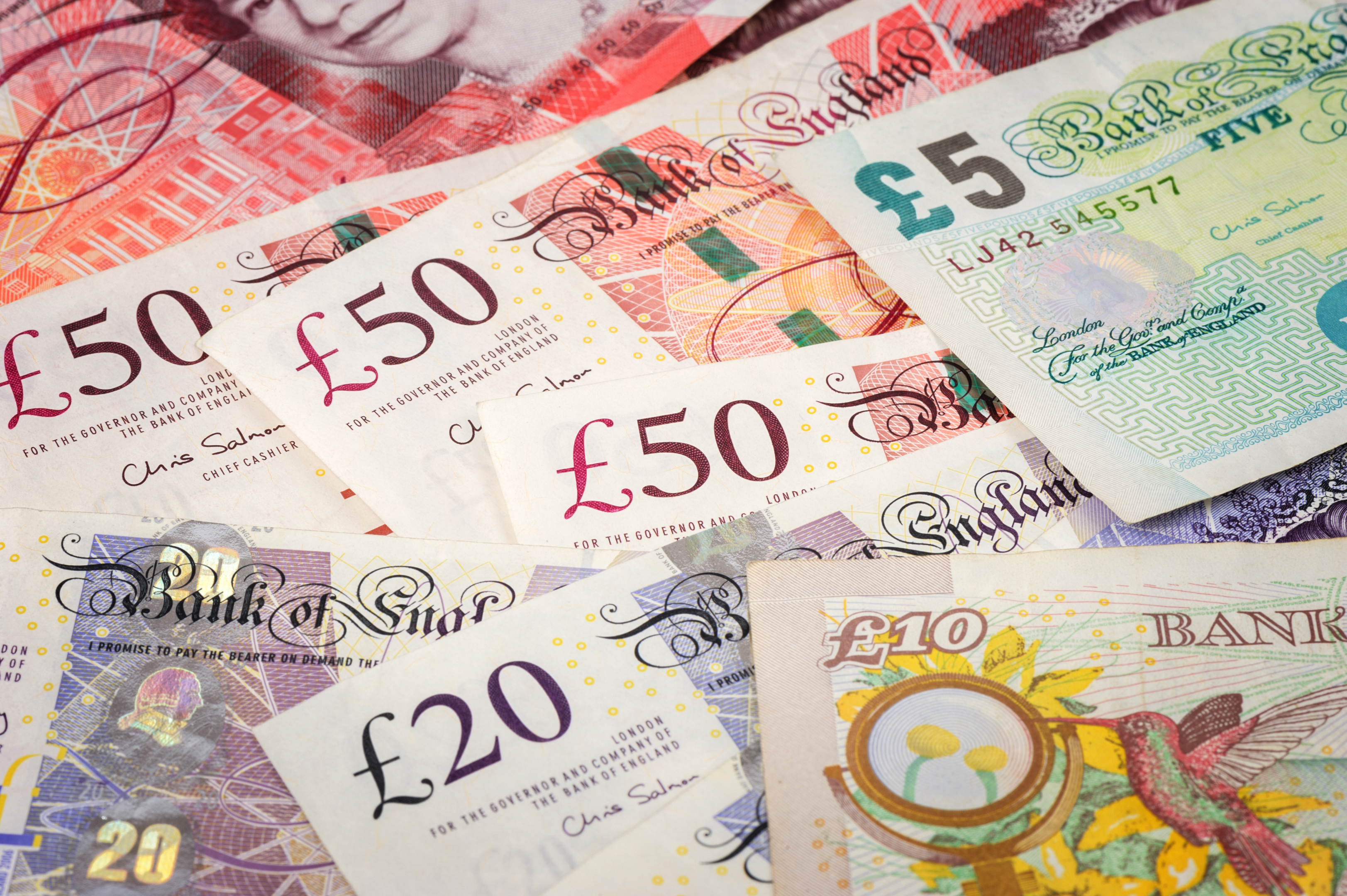 ONE in seven people retiring this year will have no private or company pension to rely on, a survey has found.
Some 14% of those planning to retire in 2017 have made no such provision for their retirement, according to Prudential.
More than one in 10 (11%) of those retiring this year expect to be totally or somewhat reliant on the state pension when they stop work.
The research suggests that women retiring this year are more likely to have made some private pension provision than women retiring a year ago.
Nearly one in five (19%) women retiring this year will be doing so without a private pension, compared with 22% of women who said the same in 2016.
Meanwhile, 9% of men retiring this year will not have a private pension – a slightly higher figure than the 7% of men who said this when similar research was carried out last year among people about to retire.
Prudential said that a pensioner retiring after April 6 and relying solely on the new state pension could have an income of nearly £8,300 per year – falling around £1,400 a year short of the Joseph Rowntree Foundation's minimum income standard for a single pensioner.
On average, people retiring this year estimate that the state pension will account for more than a third (35%) of their income in retirement.
More than two-fifths (42%) of those retiring this year who have their own pension hold the majority of their savings in a workplace final salary pension scheme. These schemes are often described as "gold plated" as they promise savers a certain level of income when they retire – but they are becoming increasingly rare as companies find them expensive to run.
Stan Russell, a retirement income expert at Prudential, said: "People throughout their working lives should be doing everything they can to ensure that they are entitled to the full amount of state pension, including making voluntary National Insurance contributions to cover any missing years.
"However, for many working people the state pension will always be viewed as just one aspect of retirement planning. It is therefore concerning that some pensioners who are due to retire this year will rely solely on the state pension and will face retirement incomes of £1,400 below the Joseph Rowntree Foundation's minimum level required to live comfortably.
"While saving is not always easy, especially when the multitude of costs in everyday life get in the way, it is important to try to save as much as you can from as early as you can, to help to avoid financial struggles during retirement."
Some 1,000 people who expect to retire in 2017 took part in the survey.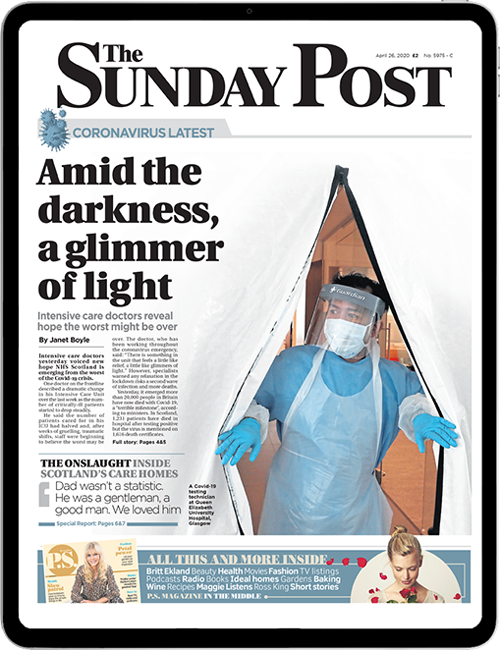 Enjoy the convenience of having The Sunday Post delivered as a digital ePaper straight to your smartphone, tablet or computer.
Subscribe for only £5.49 a month and enjoy all the benefits of the printed paper as a digital replica.
Subscribe