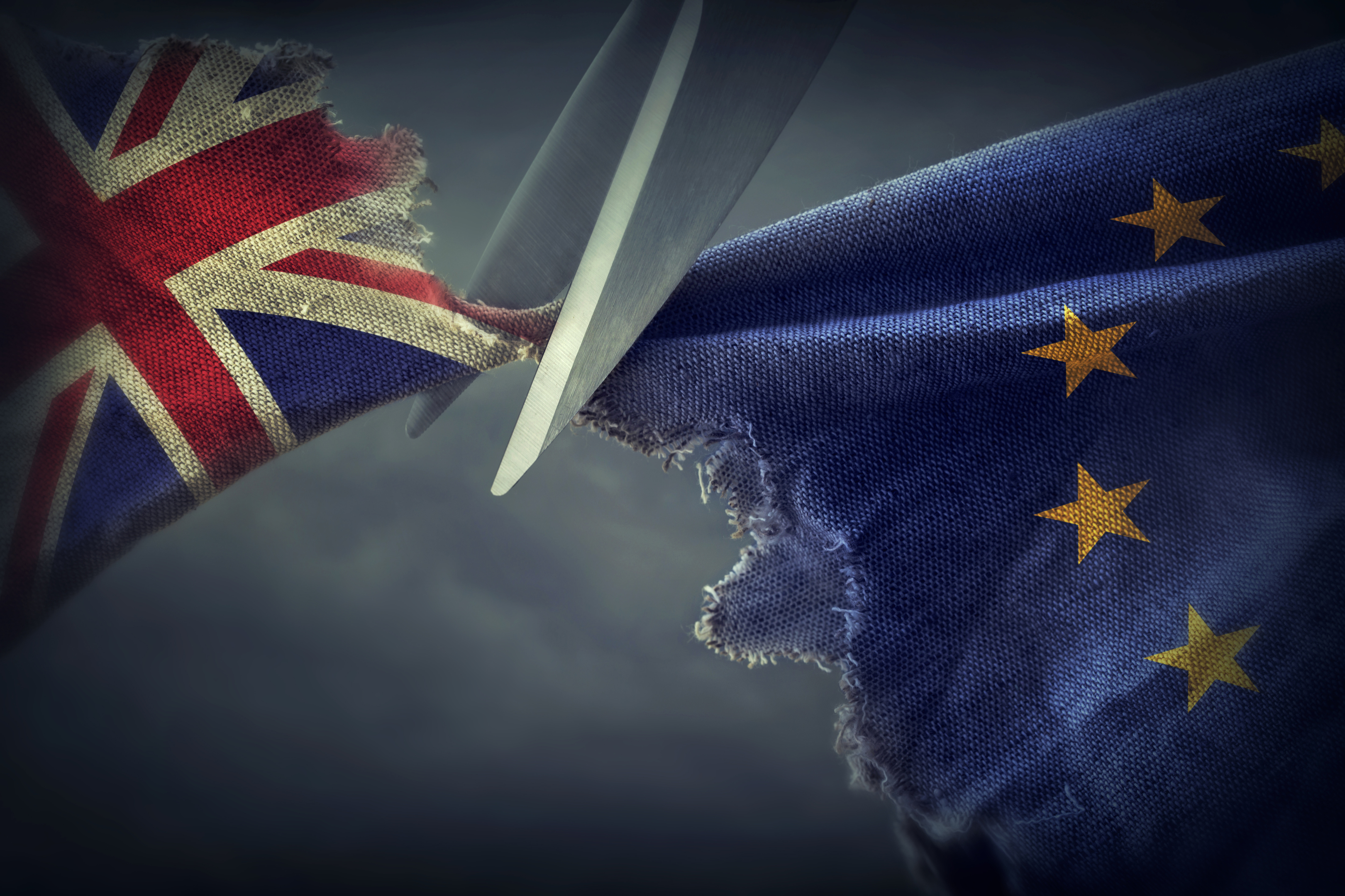 Small firms are halting recruitment and investment and scaling back exports because of feeling "hamstrung" by political uncertainty, according to a new report.
Research by the Federation of Small Businesses (FSB) suggested that only one in 10 smaller companies has taken on new staff over the past three months, while almost as many have cut jobs.
The FSB called on the Government to give small firms vouchers to spend on preparing for post-Brexit trade.
More than a third of 1,000 small businesses surveyed said their revenues are down and one in four say they are "flat-lining."
FSB chairman Mike Cherry said: "Small firms were told that we would be leaving the European Union today with a good understanding beforehand of what the future would hold.
"Instead, we've suffered 1,000 days of uncertainty since the Brexit referendum, leaving us unable to plan, invest and grow. Naturally, that's impacted bottom lines.
"This failure of the UK political system cannot be allowed to happen again. While many politicians have prioritised machinations, the smaller businesses that make up 99% of our economy have been left in the dark.
"Thousands have had to shell out for scenario planning. The least the Government can do now is follow the example set by Ireland and the Netherlands by providing small firms with vouchers to access the advice, equipment and upskilling they need to future-proof their businesses as trade arrangements change."