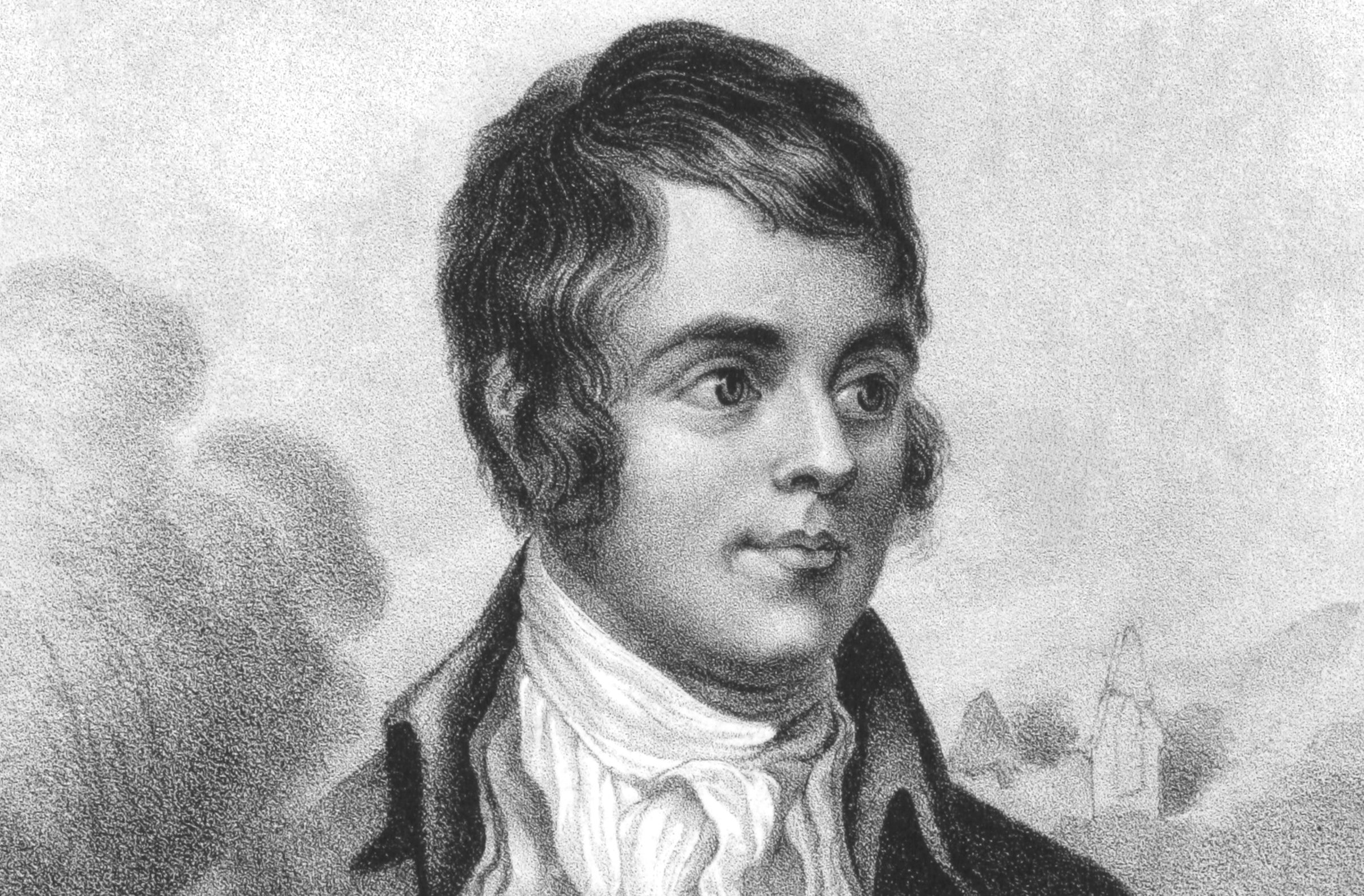 ON this day – 25 January 
---
1327: Edward III acceded to the English throne.
1533: Henry VIII and Anne Boleyn (wife number two of six) were married secretly by the Bishop of Lichfield.
1759: Robert Burns, Scotland's national poet, who used the Scottish dialect in his poems and many songs, including To A Mouse, was born in Alloway, Ayrshire.
1857: Lord Lonsdale (Henry Cecil Lowther), president of the National Sporting Club, who gave boxing its rules and Lonsdale Belts to its champions, was born
in London.
1874: W Somerset Maugham, master of the short story, was born in Paris.
1924: The first Winter Olympics began in Chamonix, France.
1938: The aurora borealis (Northern Lights) were seen as far south as London's West End and throughout western Europe, due to intense sunspot activity.
1947: Al Capone, Chicago gang boss in the Prohibition era, died of a heart attack, days after suffering a stroke, aged 48.
1981: The Gang of Four (Roy Jenkins, David Owen, Shirley Williams and Bill Rodgers) broke away from the Labour Party to set up the Social Democrats.
1990: A Boeing 707 jet crashed on Long Island, New York, after running out of fuel, killing 73 people including the pilot. More than 80 passengers survived.
2010: One of Saddam Hussein's closest allies, Ali Hassan al-Majid, the man known as "Chemical Ali", was executed in Iraq.
---
ON THIS DAY LAST YEAR
The Prince of Wales and the Duchess of Cornwall prepared for their appearance on ITV's This Morning, as the programme neared its 30th anniversary.
---
JANUARY 25 CELEBRITY BIRTHDAYS:
Angela Thorne, actress, 80
Tom Paulin, poet and critic, 70
Emma Freud, broadcaster, 57
David Ginola, former footballer, 52
Jennifer Lewis, actress, 62
Ana Ortiz, actress, 48
Alicia Keys, singer, 38
Francis Jeffers, footballer, 38