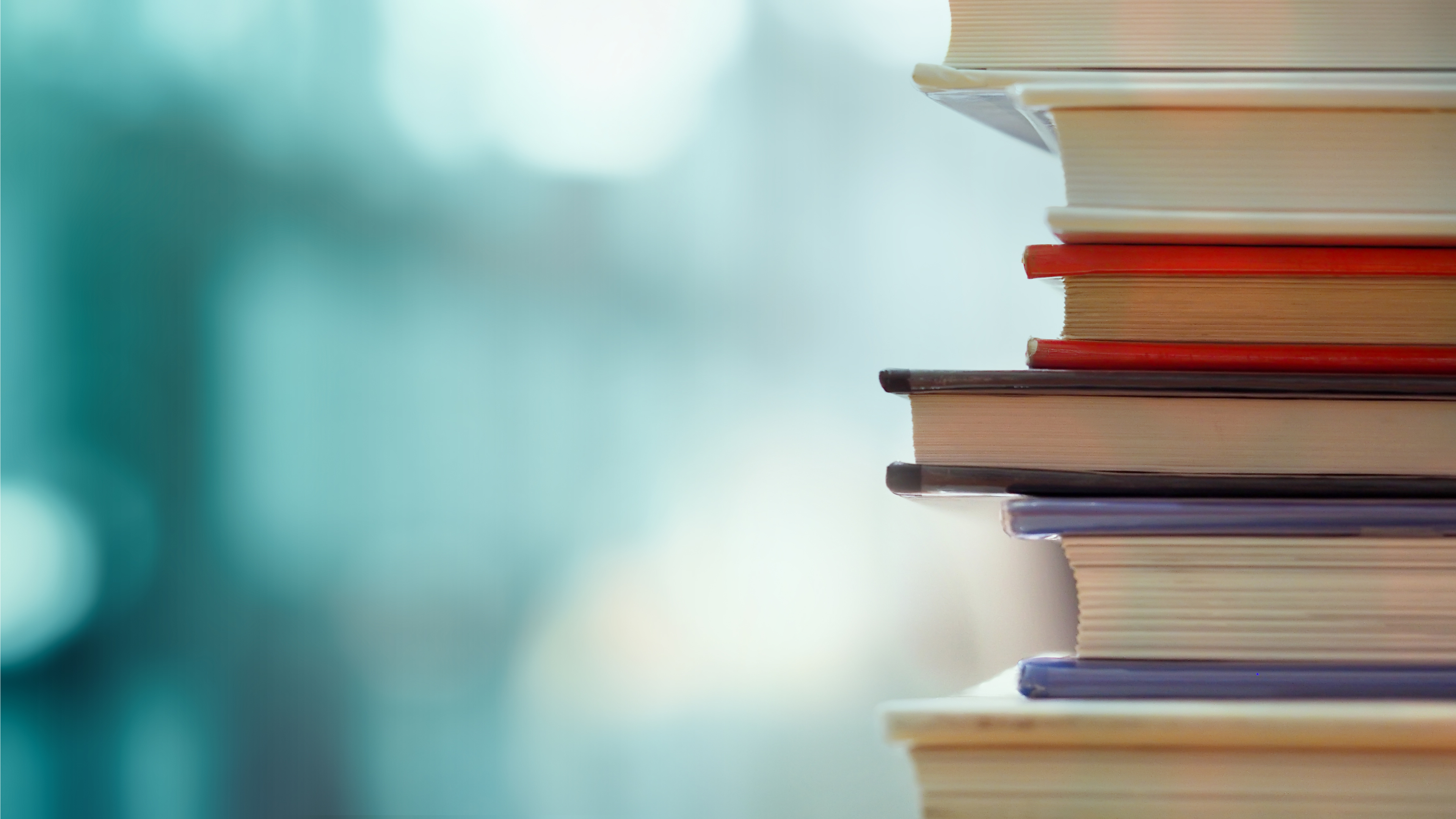 Children should be allowed to confidentially choose to receive sex education under proposed Government reforms, Labour has said.
Parents will have a right to request their child be withdrawn from sex education until three terms before they are 16, according to Education Secretary Damian Hinds, with schools granting it unless there are "exceptional circumstances".
Those 15-year-olds affected will then be allowed to choose to have a term of such teaching, MPs heard.
Shadow education secretary Angela Rayner welcomed giving children the right to decide if they want sex education, but suggested they should be allowed to opt in confidentially in such circumstances.
She also urged the Government to give schools the resources to teach reformed sex and relationship education, given the "severe pressure" budgets are under.
Her remarks came as Mr Hinds confirmed to the Commons that health education is proposed to be a mandatory part of the curriculum for all primary and secondary schools in England from autumn 2020.
Under the plans, which are open to consultation, pupils will learn about mental health and developing skills such as confidence and resilience.
Draft guidance on relationships and sex education has also been published.
Under legislation passed last year, relationships education is compulsory in all primary schools, while sex and relationships education is compulsory in secondaries.
Speaking in the Commons, Ms Rayner told Mr Hinds: "I welcome the statement that children have the right to decide that they want to receive sex and relationship education.
"All children should be empowered to make healthy, informed decisions, to know that it's not wrong to be LGBT and not acceptable to experience gendered harassment or violence.
"But can he assure the House that pupils will be able to opt in confidentially if this is their choice?"
Ms Rayner also said: "I welcome his comments on health education and the inclusion of mental health, but will there be any additional resources for mental health support?
"And will there be any additional funding for schools' new educational duties or are they being given new responsibilities when their budgets are already under severe pressure?"
On parents withdrawing children from sex education when the pupils want to receive it, Mr Hinds said: "We're not expecting large numbers of cases where this is true.
"The child would be able to access a term of sex education before reaching 16."
Addressing resources, Mr Hinds said he is "open" to what support schools need and would be listening through the consultation.
Paul Whiteman, general secretary of the National Association of Head Teachers (NAHT), said the announcement covers "important elements" such as online safety and LGBT but it "does not go as far" as personal, social, health and economic education.
He said: "We are also disappointed to note that the Government is rolling back on their commitment to statutory relationships and sex education by September 2019, with the deadline pushed back a year."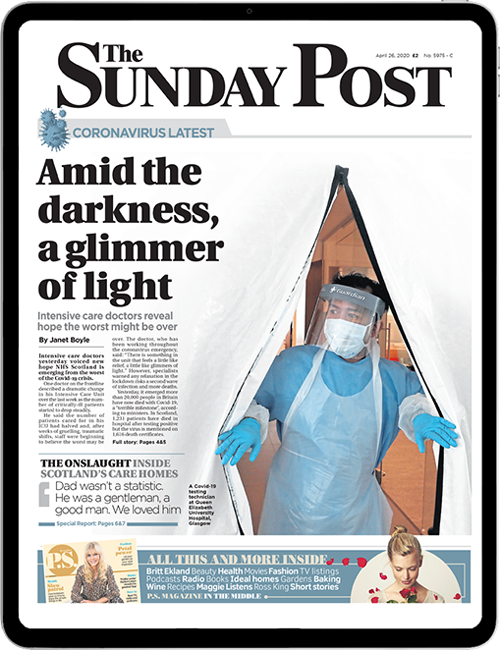 Enjoy the convenience of having The Sunday Post delivered as a digital ePaper straight to your smartphone, tablet or computer.
Subscribe for only £5.49 a month and enjoy all the benefits of the printed paper as a digital replica.
Subscribe