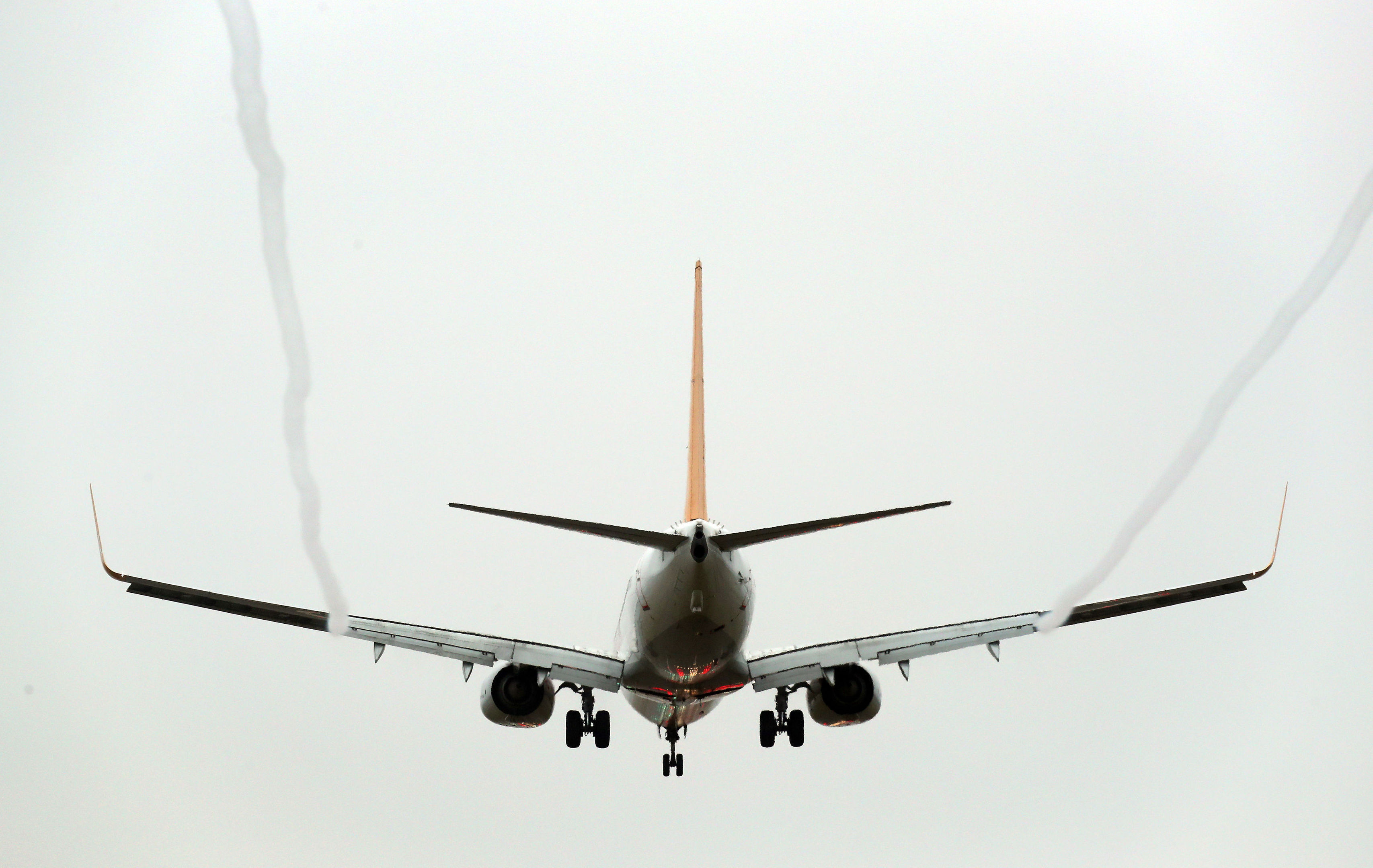 ALMOST half of British holidaymakers are embarrassed at not being able to speak the language in a foreign country, according to a poll.
It suggests that a significant proportion of those who holiday overseas have felt guilty asking others if they speak English, while many believe it is important to learn a few phrases in the language of the country they are visiting.
The British Council, which commissioned the survey, warned that while it is good that many people are willing to have a go at speaking a foreign language on holiday, too many are still relying on English alone.
The poll, which questioned over 1,700 UK adults who go on trips abroad, found 46% admit they have been embarrassed at not being able to speak the local language, while over a third (36%) say they have felt guilty asking someone if they can speak English.
Eight in 10 of those surveyed said they feel it is important to learn a few phrases in the local language, while 37% said they always try to speak the language while they are on holiday.
But the poll also suggests there will be a lot of holidaymakers resorting to tried and tested tactics for making themselves understood abroad this summer, with over half (56%) admitting they have pointed at a menu to try and avoid pronouncing foreign words, while 42% say they have resorted to speaking English slowly and more loudly than usual to get their point across and around one in six (15%) say they have tried speaking English in a foreign accent.
Some 45% said they rely heavily on the assumption everyone will speak English in the country they are visiting, the poll found, and nearly three in 10 (29%) say they have been too scared to try speaking the local language.
Around one in six (15%) of those polled said they can speak a foreign language to a high standard, and over a third (37%) said they can hold a basic conversation in another tongue.
Vicky Gough, schools adviser at the British Council, said: "It's great that many of us are willing to have a go at speaking the local language while overseas – it's a meaningful gesture that will help you get the most from your holiday.
"But too many of us are still relying too heavily on English alone. And, if this means we're missing out on holiday, imagine the effect that our lack of language skills is having on the UK more widely.
"The reality is that having more of us being able to speak at least a little of a foreign language is good for the UK's long-term competitiveness, particularly as the country comes to reposition itself on the world stage.
"Speaking other languages not only gives you an understanding of other cultures but is good for business and for life too. Trying out a few words or phrases on holiday this summer – and encouraging our young people to do the same – is the perfect way to get started."
The Populus poll questioned 1,768 UK adults who holiday overseas.