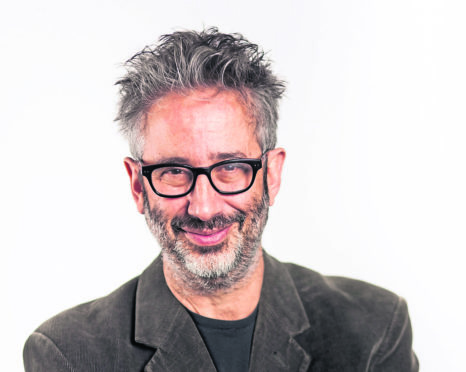 Comedian-turned-novelist David Baddiel admits he is a big kid at heart. And that, he says, is why he found the transition from adult to children's books so natural.
The 55-year-old says: "Children buy books because they think they'll be fun, and kids will tell you exactly what they think."
And while Baddiel's shift into children's books was not planned he can draw a clear line between them and stand-up comedy.
Back in the late-'80s, his big break came from a sketch show called The Mary Whitehouse Experience, in which he and Rob Newman did a sketch called History Today, playing two old history professors slagging each other off like children in a playground.
"The heart of its success was the truth that no one really grows up," says Baddiel, "A lot of comedy is about proving adulthood doesn't really exist."
His new book, The Taylor TurboChaser, is about a disabled 11-year-old girl whose wheelchair is transformed into a super-car.
"A lot of my books dig into wish fulfilment," he says. "The new one is about driving, and one of the things I wanted to do when I was nine was drive."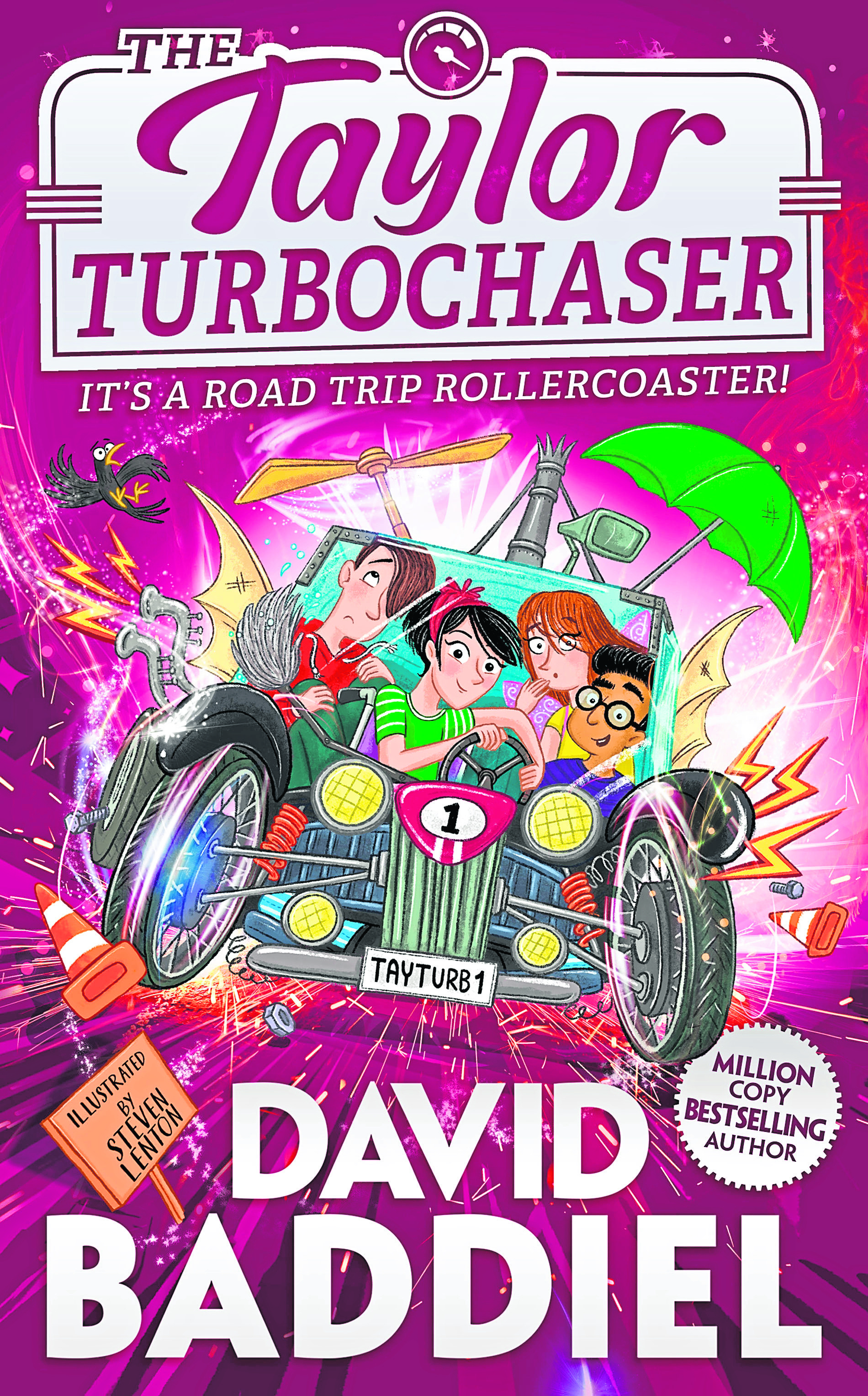 That the book centres around a wheelchair wasn't meant as social engineering – "I didn't think 'this is really important', it just felt more poignant and interesting" – but Baddiel is conscious of the increasing calls for diversity in children's literature.
"I have included BME characters in all my books," he says, "just because it's real. My children are at state schools and have diverse friends. It would seem ridiculous for my schools to be anything but diverse – it just wouldn't reflect modern reality."
The book also has a female protagonist. Father to an 18-year-old daughter, he wanted to try writing from a female point of view, but there was another reason.
Even just a few years ago, Baddiel says, there was a sense that male protagonists were safer – that girls would read about boys, but that boys might not read about girls.
"I hope that's not true anymore," he says. "And that having a female protagonist will make no difference to boys. Children are so much more sophisticated now than when I was a kid. They've grown up with the Simpsons, Pixar and the internet, rather than the Magic Roundabout. I don't write down to children comically in my books – I try to be as funny as I would be with adults."
The young Baddiel spent much of his time with his nose in books. He read Roald Dahl, Richmal Crompton, and, perhaps unusually, Billy Bunter. "My mum used to collect old children's books, and I ended up in a Billy Bunter fan club called the Old Boys Book Club.
"Everyone in it was about 70 and I was 11. I now think of that as a bit strange, but I loved it."