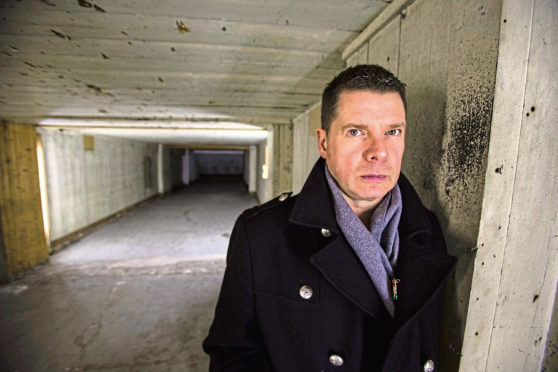 The most common advice for new novelists is to write what you know – and that's exactly what RJ Mitchell did when he sat down to pen his first book more than 10 years ago.
Well, lying down would be a more accurate description, as the former police officer first put pen to page while recovering from a nasty health scare.
"I was in the police for nearly 13 years and by the end of my service I had an idea for a book based on my experiences," explained the 52-year-old, who worked at the former Blackhill station in the north-east of Glasgow.
"But I had just changed career, becoming a sports journalist, and I found I didn't have much spare time to really focus on writing.
"Then in 2008 my appendix burst and I had a prolonged period of recovery. I was pretty incapacitated, so I thought I would use the time to write as much of my book as I could."
While his body healed, Mitchell finished Parallel Lines: The Glasgow Supremacy, which became the first novel in the DS Angus Thoroughgood series.
Fast forward to today and Mitchell has now written and published six books, five of which feature the troubled detective, including the latest instalment, The Blood Acre, published next month.
Set in 1990, the new book follows DS Thoroughgood as he investigates a corrupt police force, leading him to uncover an explosive terrorist plot and a fabled piece of Glasgow criminal folklore.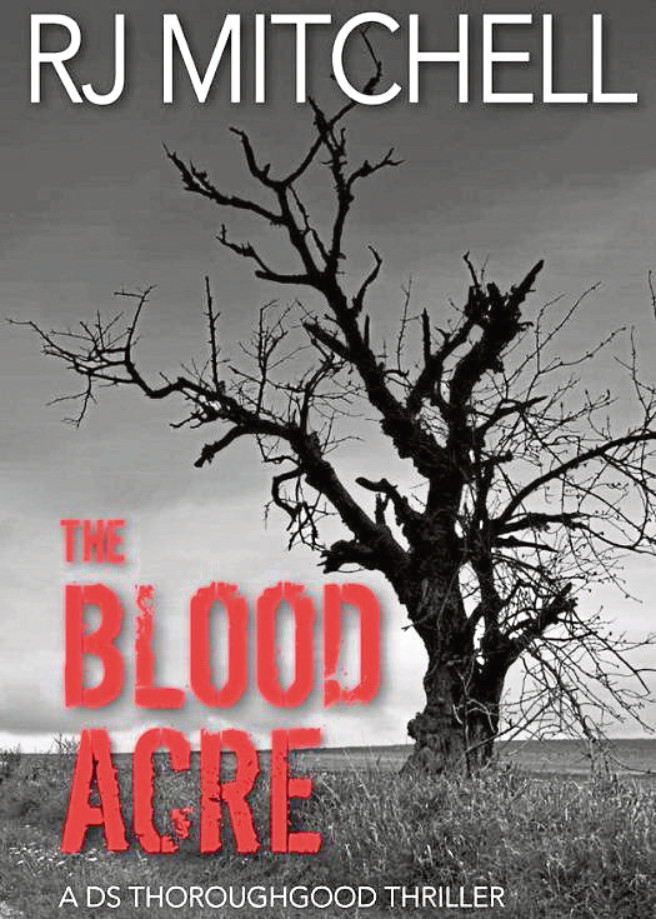 Mitchell said: "If you're going to write crime fiction it really does help if you have a bit of firsthand knowledge.
"When I first joined the police, the infamous Arthur Thompson crime lord was still about, and Paul Ferris was starting to make his way up the food chain. It was a very colourful time.
"I didn't have to do an awful lot of research for the new book – I was there and I've always been blessed with a pretty good memory. So, that's stood me in good stead."
Mitchell, currently touring WH Smith bookstores, finds he does his best work first thing in the morning, sitting down to develop characters and flesh out storylines before most people have even had their breakfast. And he says using his own life as inspiration makes the process a lot easier.
"I write between 6am and 8am – I actually think you're at your sharpest early in the day. I aim for about 1,000 words, but it can depend.
"If I'm working on something that draws largely from experience, creating characters from an amalgam of people I've met, it is easier."
---
RJ Mitchell The Blood Acre, Matthew James Publishing, £7.99