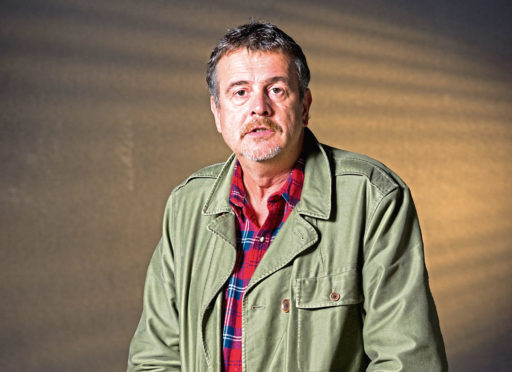 A chilling letter from killer Ian Brady sparked the idea for Mark Billingham's latest novel.
The best-selling crime author had worked on a documentary about the Moors Murders when he received the correspondence from Brady, who passed away in 2017.
"The project took a sinister turn when he sent me a letter," Mark explained.
"He wanted me to know how clever he was – he was very keen on that – and he wanted me to know how miserable a time he was having in prison.
"I showed it to a clinical psychologist and he said he knew it was from someone with psychopathic tendencies from the way it was structured.
"I took an idea that came from that and combined it with another idea to create this story about two liars who come together."
Their Little Secret is Mark's 19th novel and again features his most popular character, detective Tom Thorne.
Having now surpassed sales of five million, he is looking forward to a series of landmarks next year.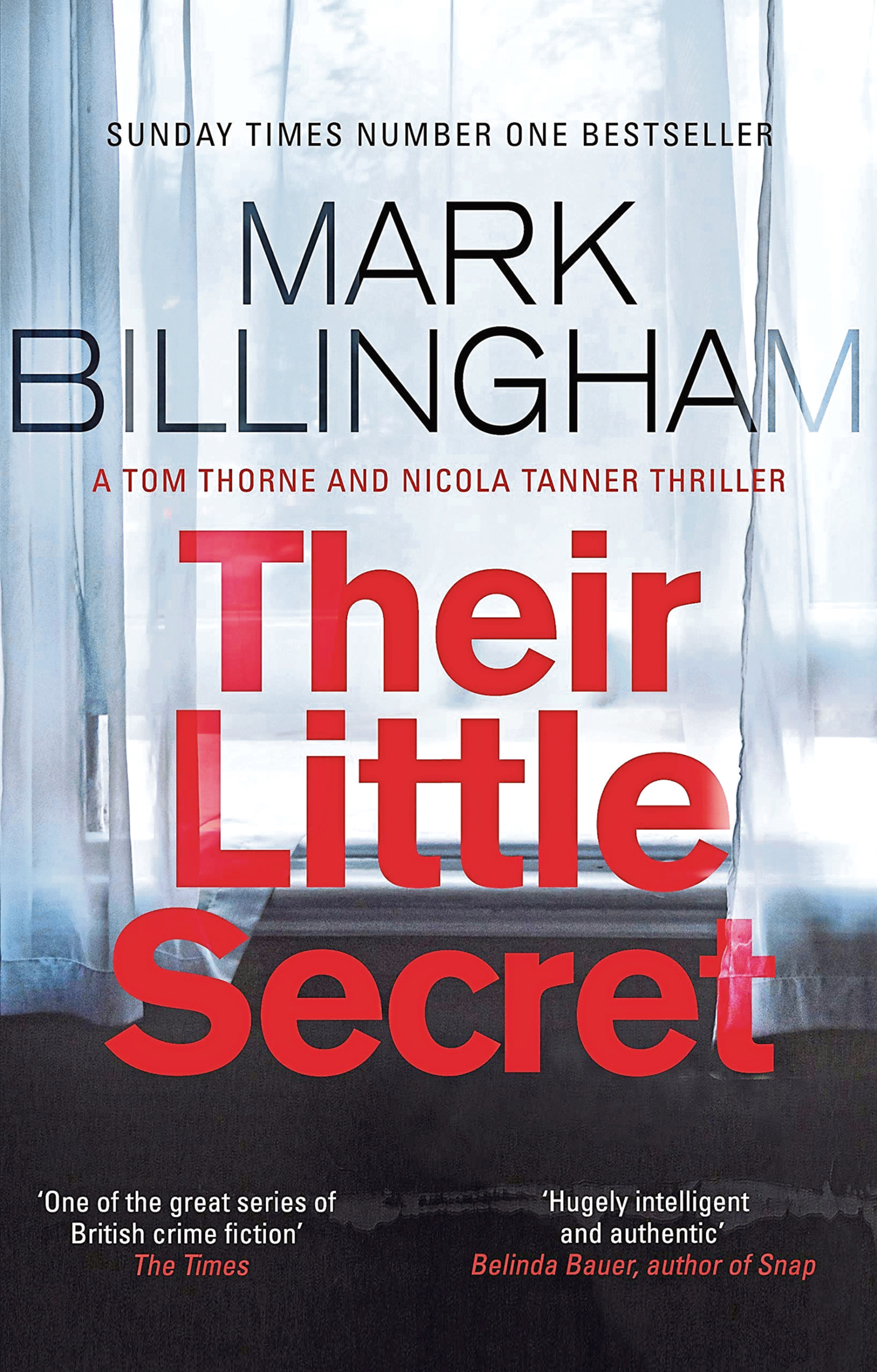 "It will be my 20th novel in 2020 and it will also be 20 years of Thorne, so the publishers have a lot of things planned.
"Five million sales is very special. I'm writing what I think will be a special book, going back in time to write a prequel to the first book."
Even though he's been in the business a long time, Mark still feels excited by a new release.
"Having spent a year writing the book, if you lose that excitement it's time to knock it on the head," said the 57-year-old. "And it does matter what the critics say – I never trust writers who say they don't pay attention. You are writing to be read. It's only files on a computer until people pick it up and then it comes to life."
Having previously been an actor and a stand-up, Mark is used to being on a stage. Those experiences have come in handy since starting a music project, The Fun Lovin' Crime Writers, which has unexpectedly taken off.
Among the band's ranks is Val McDermid and the group played the acoustic stage at Glastonbury yesterday afternoon.
"It began at a festival in America, when me, Doug Johnstone and Stuart Neville stumbled on stage and performed a few songs.
"It spiralled out of control. We've all agreed it's the best midlife crisis ever."
As well as that, Mark is working on a revival of Maid Marian And Her Merry Men with fellow original cast member Tony Robinson and has a couple of TV mini-series in development.
"It's all a concerted effort to avoid a real job," he laughed.
---
Mark Billingham Their Little Secret, Little, Brown, £18.99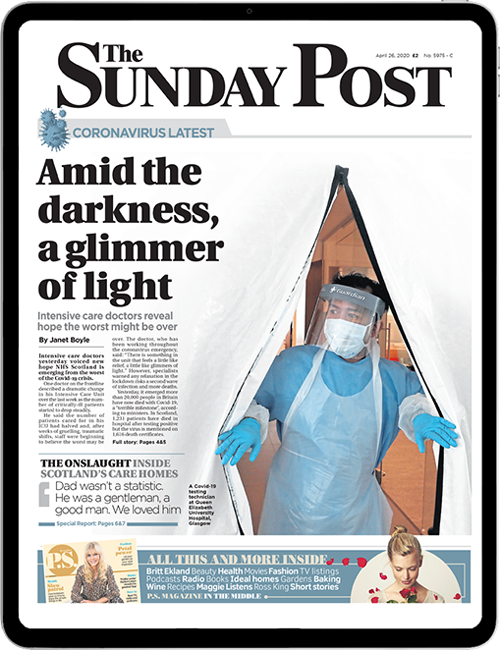 Enjoy the convenience of having The Sunday Post delivered as a digital ePaper straight to your smartphone, tablet or computer.
Subscribe for only £5.49 a month and enjoy all the benefits of the printed paper as a digital replica.
Subscribe