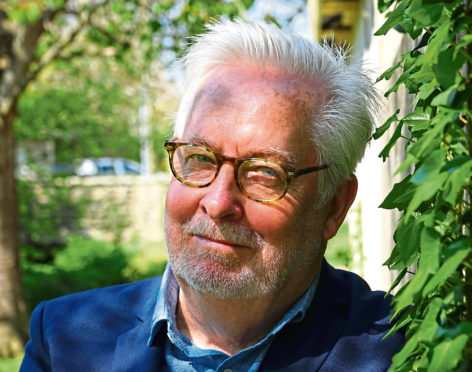 Two love stories a lifetime apart, united by an unspeakable evil – Gordon Kerr's first historic crime fiction is as complex as it is compelling.
So it's surprising to learn that the Scots author did not plan his debut or the accompanying song of the same name, which he also wrote.
Tickled pink at the thought of stealing some of the limelight from novelists-turned-musicians The Fun Lovin' Crime Writers (aka Mark Billingham, Val McDermid, Chris Brookmyre, Stuart Neville, Luca Veste and Doug Johnstone), he tells P.S: "I didn't really plan the book. It just came to me and developed as I wrote it.
"I would sit down and it would flow. It was quite natural – like it was sitting out there ready to happen.
"It was the same with the song. It is very odd. Fun Lovin' Crime Writers move over…"
The book, which has just launched accompanied by The Partisan Heart single – performed by the author's band Elsie At The Piano – is a story of treachery, passion, betrayal and revenge that spans time and place.
Set in 1999 and during the Italian Civil War from 1943 until the German surrender in 1945, it travels from London, to Dumfries and Galloway and on to the Italian Alps.
There, in Valtellina, unfolds the wartime love story of partisan Sandro and villager Angela.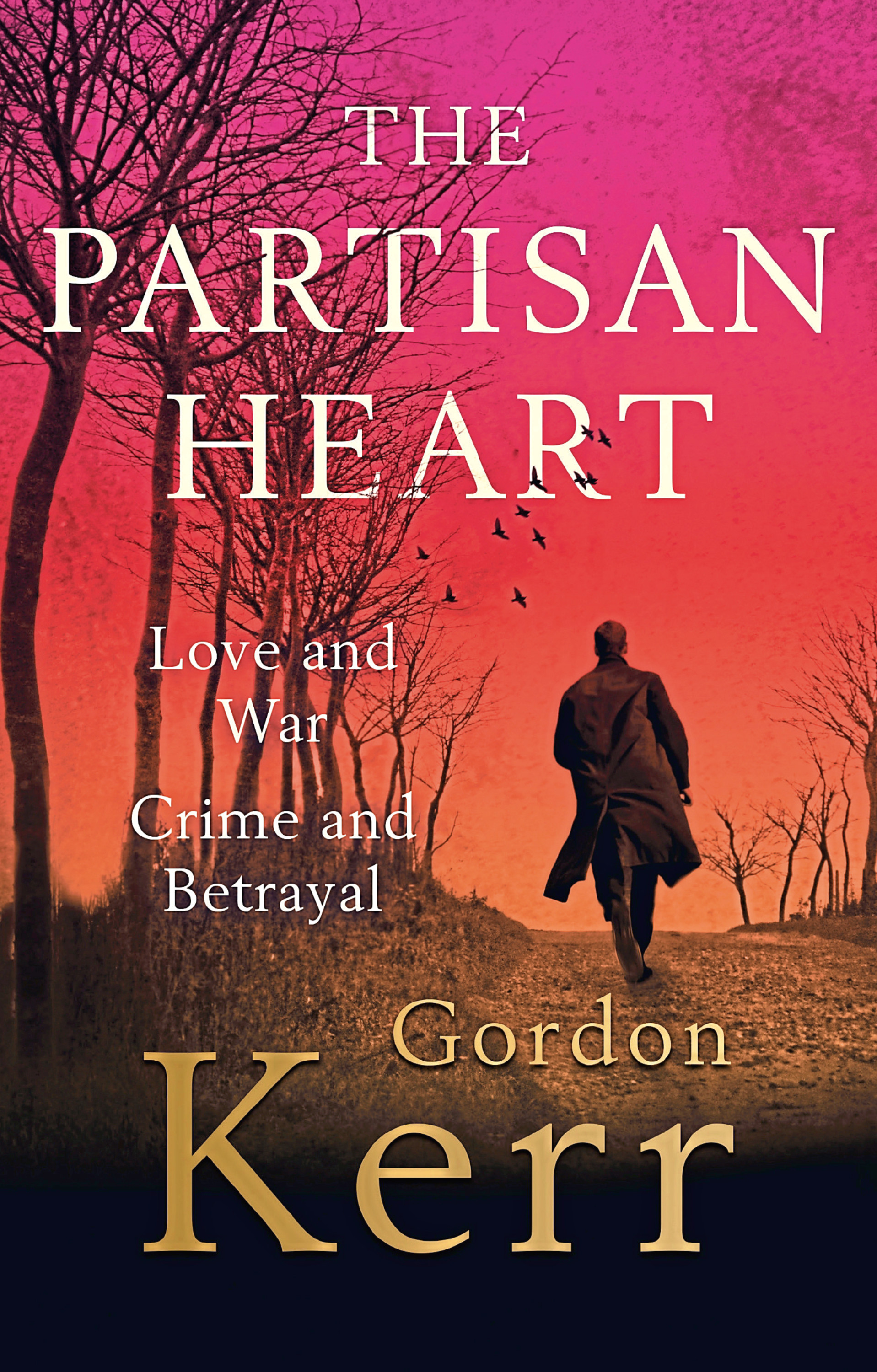 It dovetails with the torturous trail followed by modern day Brit Michael Keats as he hunts for the mystery man with whom his wife was having an affair before her death. The denouement is breathtaking.
East Kilbride-born dad-of-two Kerr, explains: "My sister-in-law is married to an Italian and has lived in the Valtellina, for many years.
"I had written a couple of other fictions that haven't got anywhere, but this one just somehow works.
"My only planning was mostly lying awake in bed at night and thinking about it. Maybe that comes with age – I don't sleep so well," he laughs.
"I really enjoy putting together stories and creating worlds.
"You lose yourself in them. The characters and situations become very real and it stays that way as the book goes on.
"I've always been interested in books and have written since I was teenager.
"I can write non-fiction in a set amount of time but fiction is such a different beast and it takes time. The Partisan Heart took a few years, with me mostly writing at 9pm after work."
The author adds: "People keep asking me if I will take the characters on to another book.
"That's all the rage in publishing these days, a series with the same character."
So will readers see a sequel?
"I am thinking about it," he smiles.
---
The Partisan Heart, Gordon Kerr, The Muswell Press, £12.99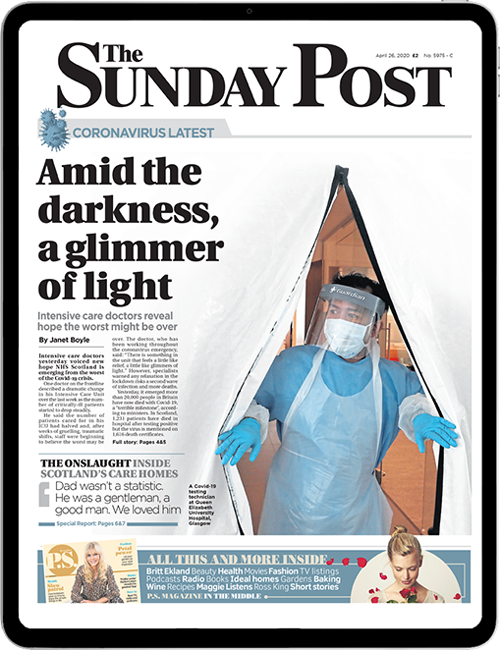 Enjoy the convenience of having The Sunday Post delivered as a digital ePaper straight to your smartphone, tablet or computer.
Subscribe for only £5.49 a month and enjoy all the benefits of the printed paper as a digital replica.
Subscribe