Sheila Laidlaw, 65, from Fairmilehead near Edinburgh, retired from her job so that she could look after her toddler grandchildren.
When she's not on nanny duties, she loves to travel with her financial adviser husband John, 68, or spend time flower-arranging, reading or pottering in the garden. She shares her favourite snaps with The Sunday Post:
Milan memories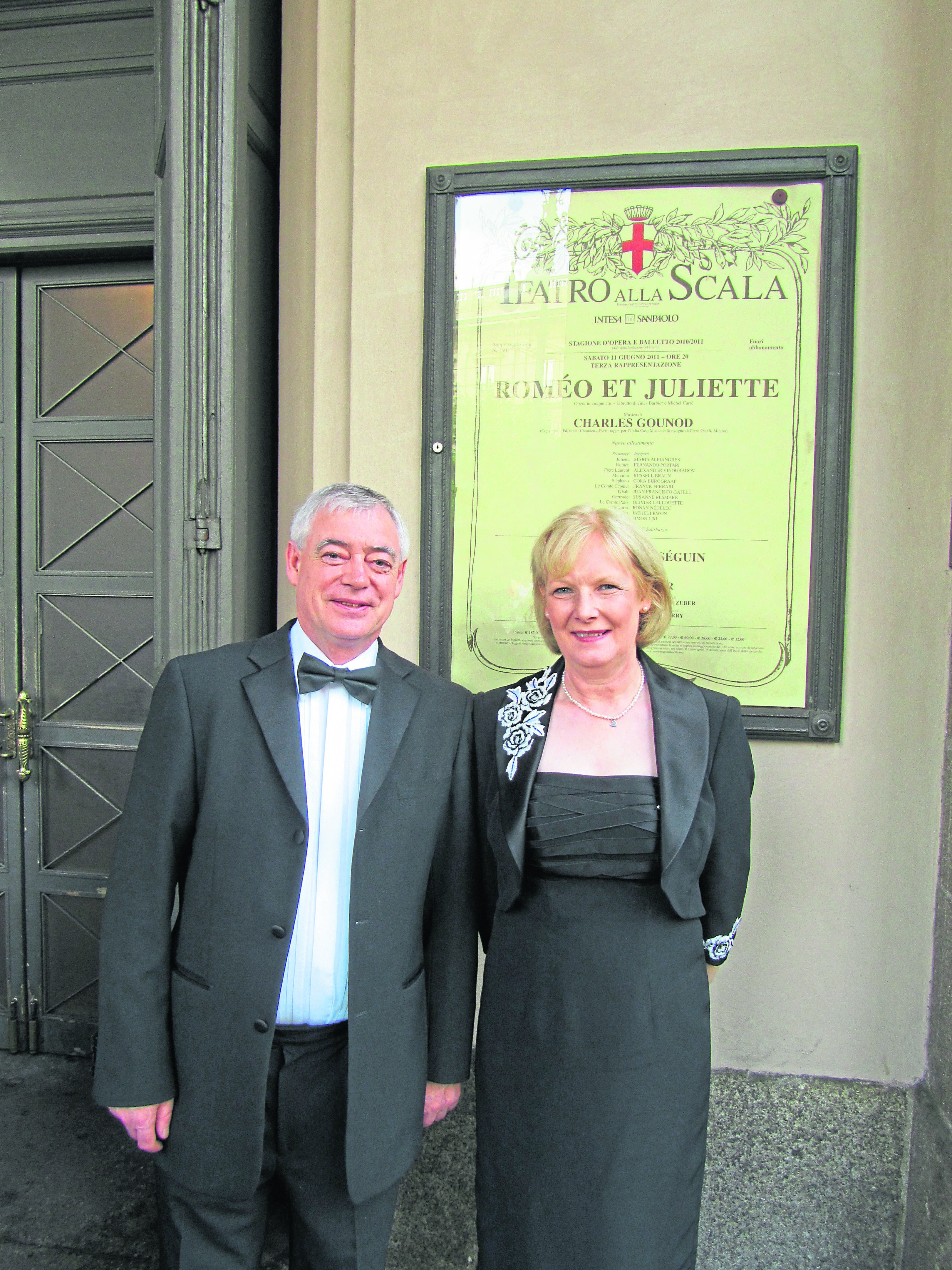 This is my husband John and I at La Scala opera house during a holiday in Milan.
John had always wanted to go to Milan so I decided to spring a surprise and take him there.
We went to see Romeo and Juliet. We had a box. It was expensive, but very special and worth every penny. We also took in all the sights of the city. It was wonderful.
My special ones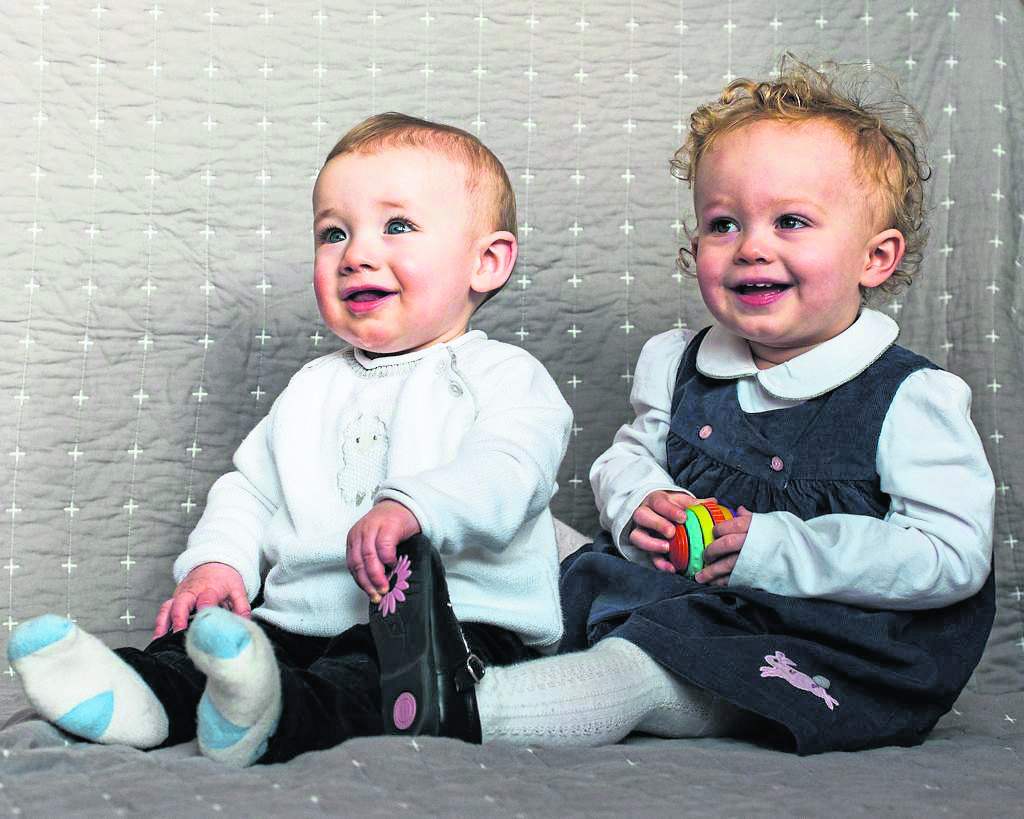 My grandchildren, Jane's son Oliver, left, who is almost two, and Jill's daughter Jessica, two, mean the world to me.
Before they came along I used to tell my girls that if they didn't have children soon I would put an "adopt a granny" advert in the paper! They are with me three days a week and I love it.
Lunch with J&J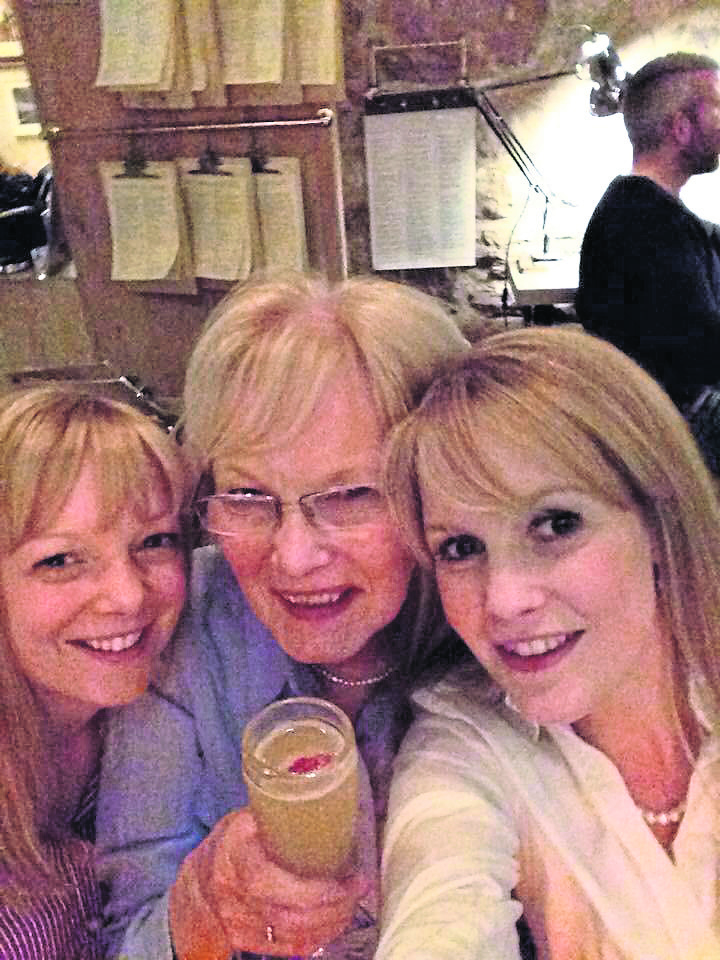 My daughters Jane, left, and Jill are 40 and 37 respectively and are great fun. We are very close as a family and love spending time together.
We don't need a special reason to go out for drinks, lunch or afternoon tea. Every day together is special.
Life is for living! My girls are both teachers and I am extremely proud of them.
Pedal power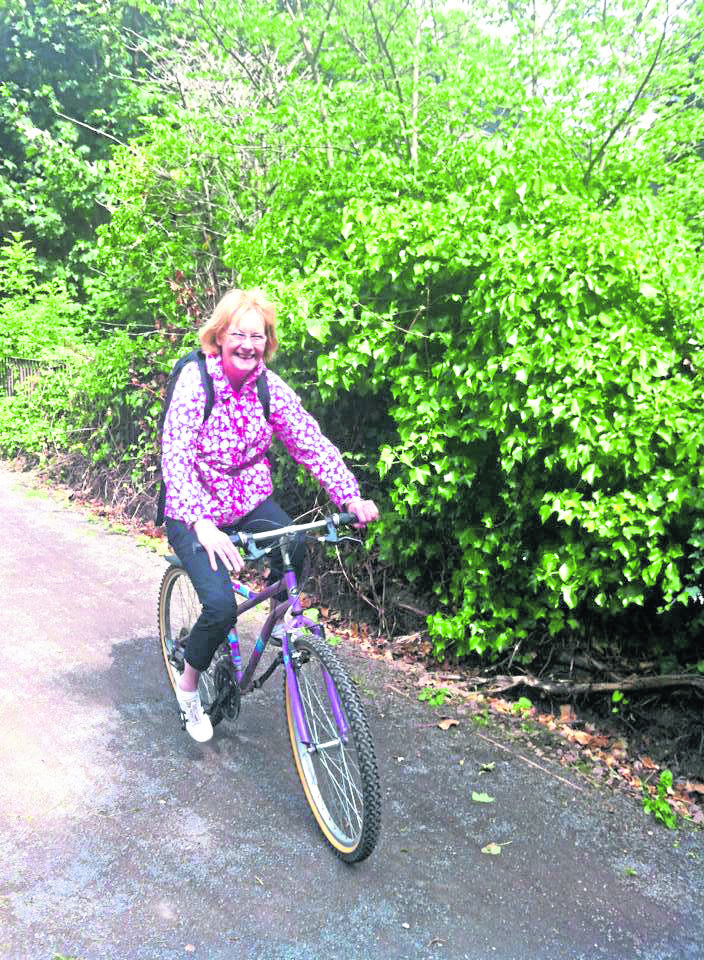 A few years ago I got on my bike to help Jane train for the Amsterdam Marathon. I cycled alongside her as she ran up to the Water of Leith. To complete a marathon is amazing.
I don't cycle much now. I prefer walking. We holiday every year in Madeira and John and I do quite a lot of walking when we're there.