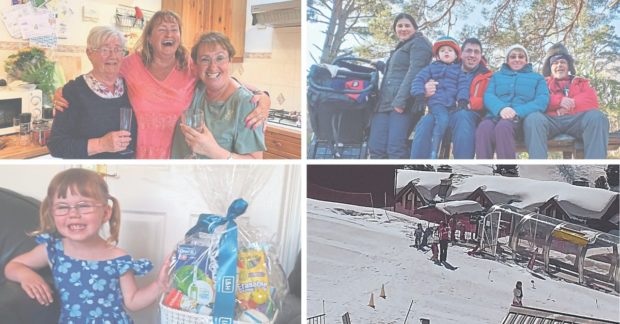 Former Home Economics teacher Isabell Kilpatrick, 70, has the perfect recipe for a fun retirement. When she isn't cooking up a storm at home, the Hamilton gran loves to travel the world.
The Sunday Post caught up with Isabell in Spain, where she is currently holidaying with her retired deputy head teacher husband Sandy, 77. Here she shares her favourite family snaps.
---
Family first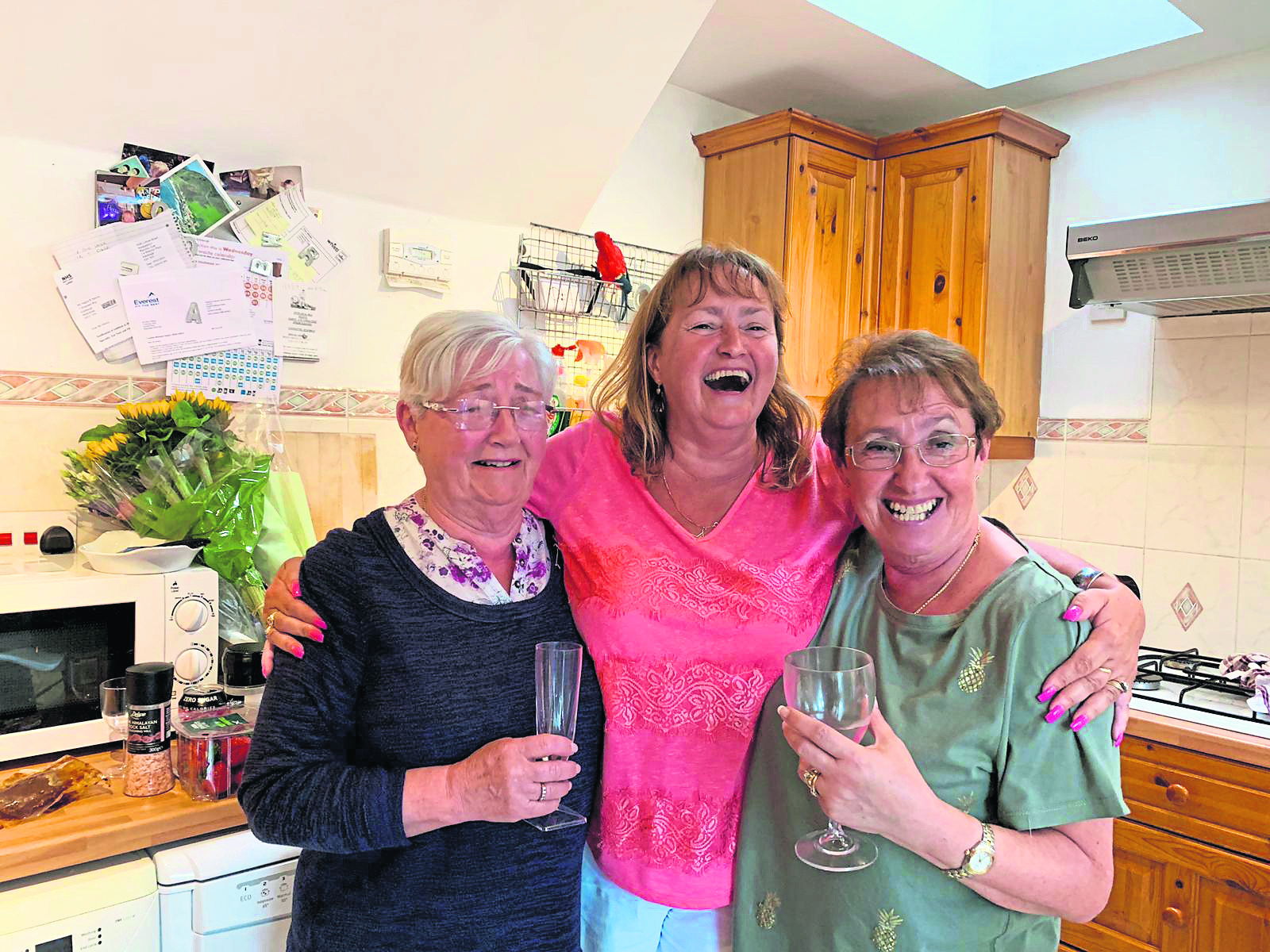 There is nothing more important to me than my son Andrew and daughter Eirwen and their kids.
Here I am with my sisters Eirwen, who is five years older than me, and Angie, who is 10 years younger and also an Instagran.
We have a wicked sense of humour and laugh a lot together.
Our husbands refer to us as "The Witches" from Shakespeare's Macbeth.
Scotland's beauty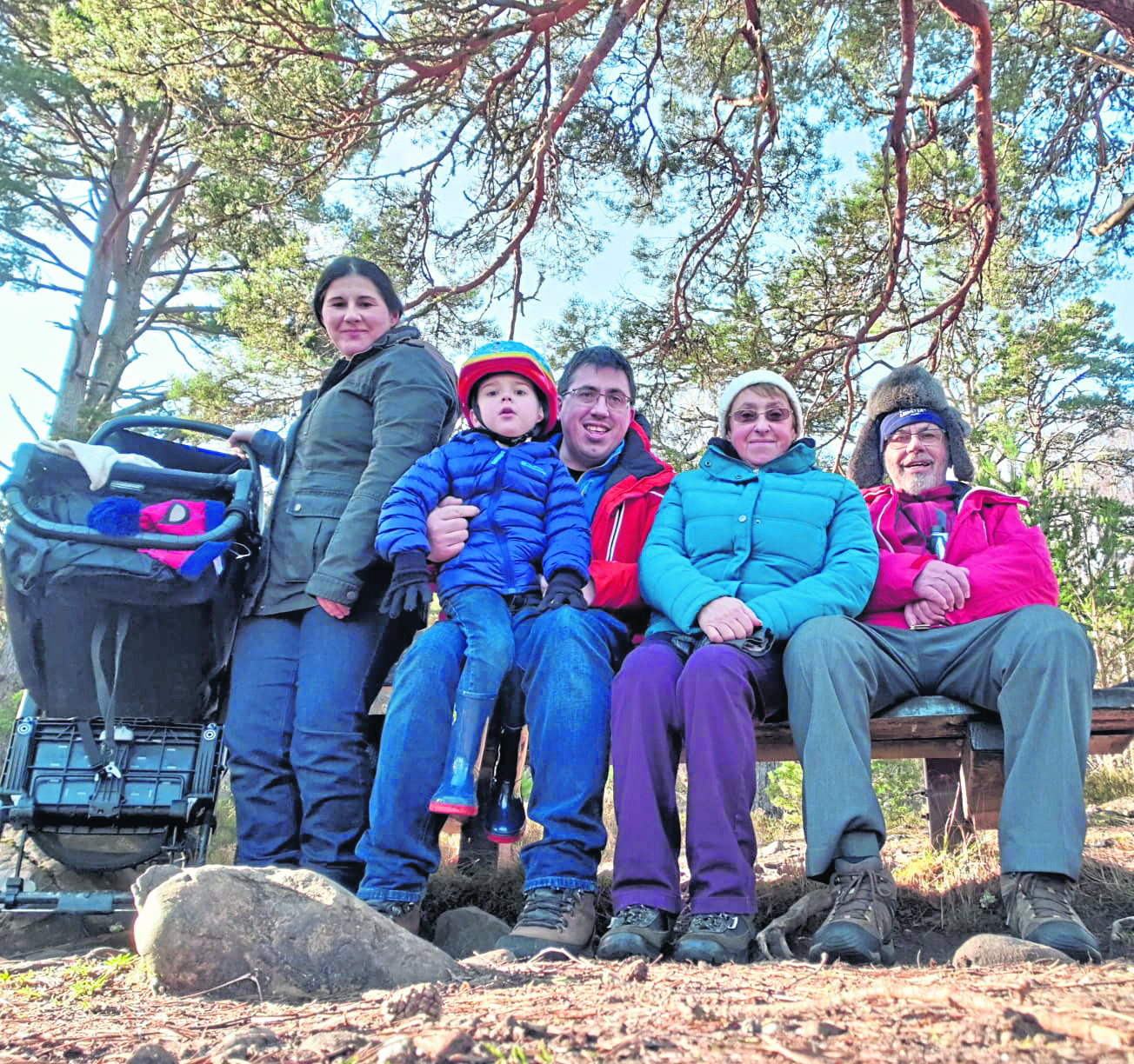 There is nothing better than visiting interesting places unless, of course, you are visiting with the people you love.
I've been to Australia, Africa, India, China, Vietnam and Cambodia. But I love Scotland, too. It's one of the most beautiful countries on earth.
This picture was taken at Loch An Eilein. We were holidaying in Aviemore with my son Andrew and his family.
Little handfuls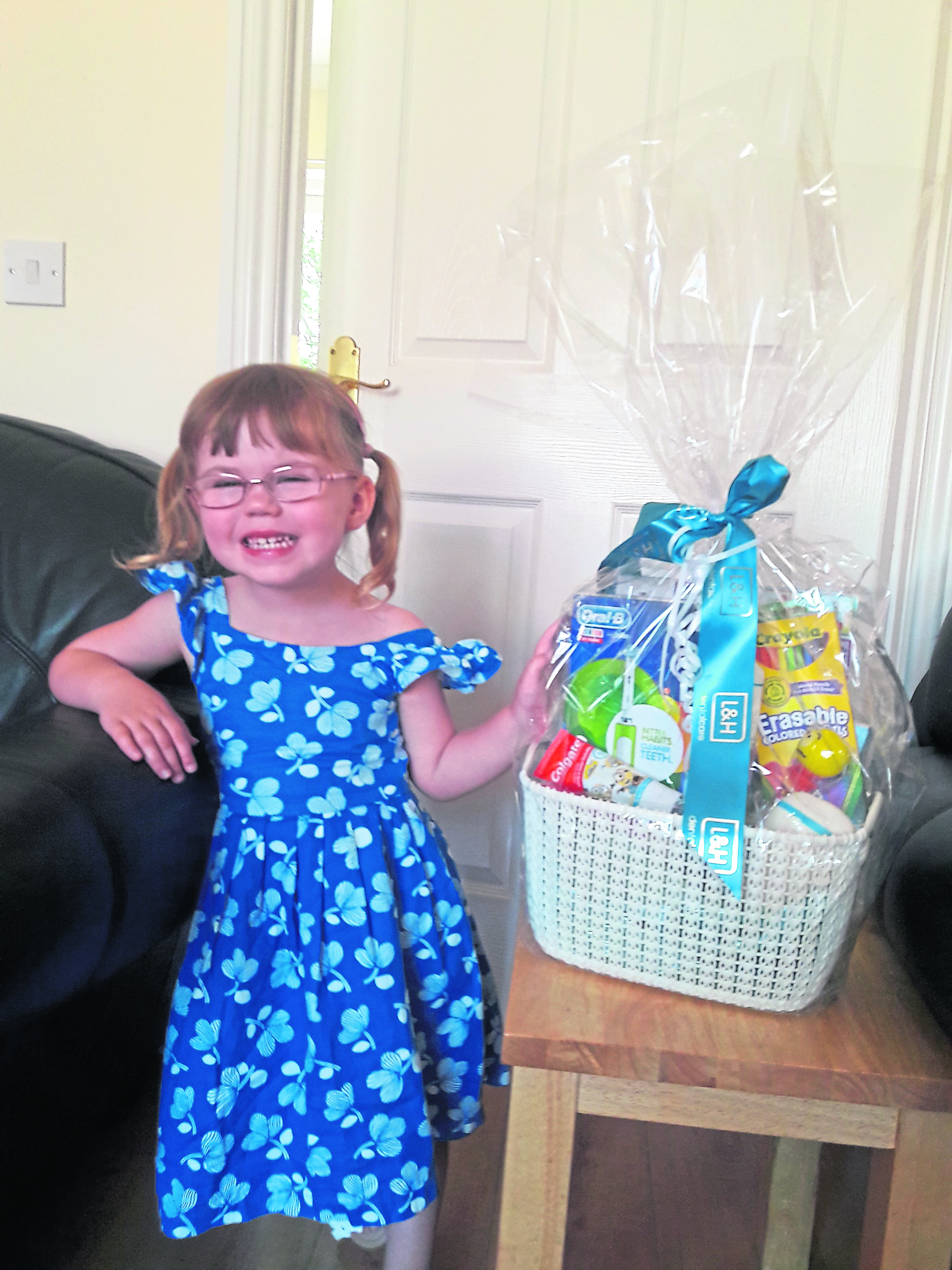 I adore my grandchildren.
This picture of my granddaughter Emma – Eirwen's girl – was taken when she won a prize for the best smile at the dentist.
She is four – three months younger than Andrew's boy Adam and big cousin to his sister Sophie who is eighteen months.
They are full of energy, so hard work at times but so delightful.
I can't imagine a life without them.
Ski-whizzers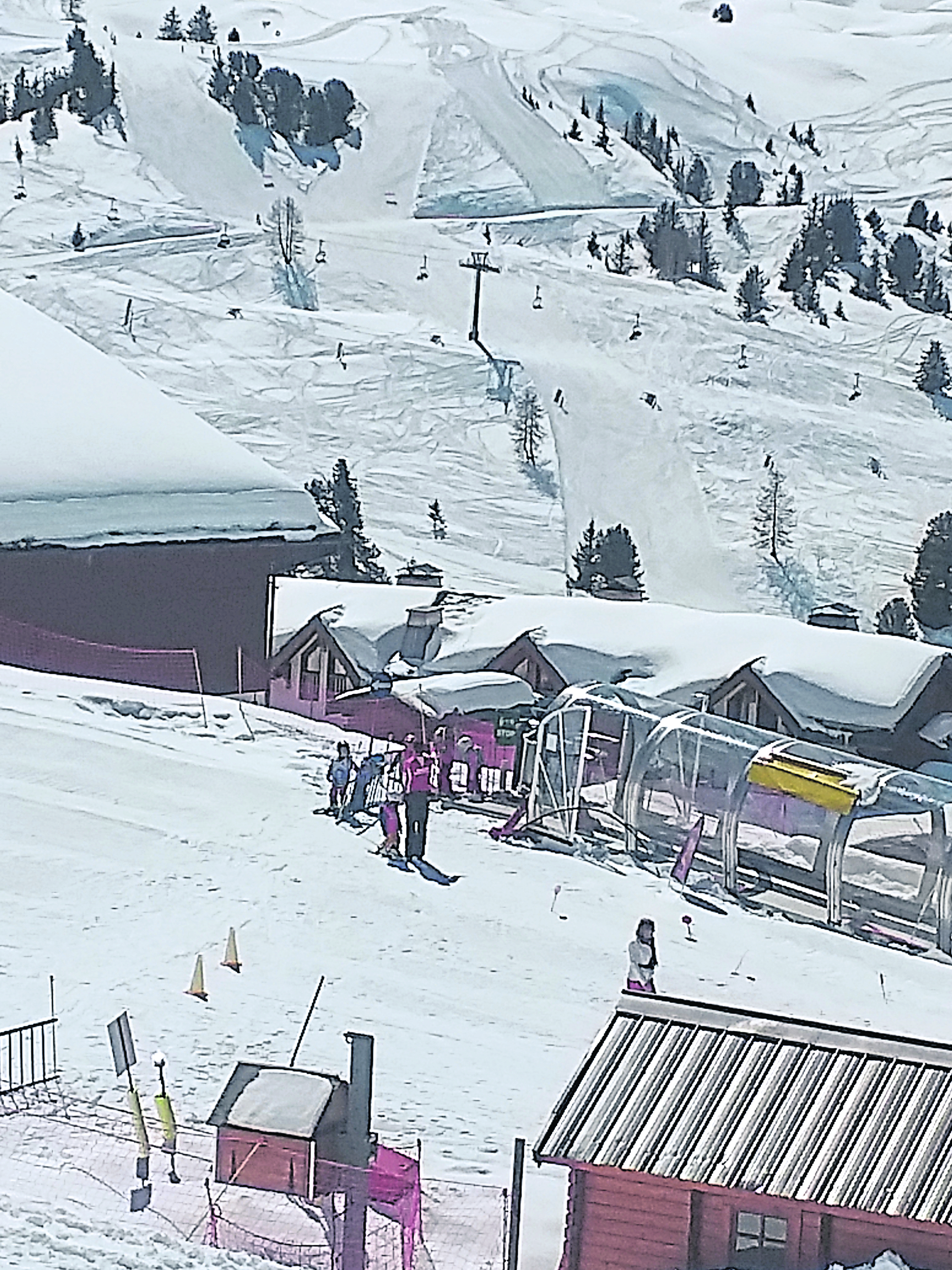 This shot is of La Plagne, in the French Alpine valley of Tarentaise where we have skied many times.
It is said to be the most popular ski resort in the world, and we can see why. My gransdson Adam is in this picture somewhere.
We are all going back at Easter and will be a party of six adults, two four-year-olds and one toddler.
It's wonderful to watch the little ones ski – I can't wait to see them on the slopes.