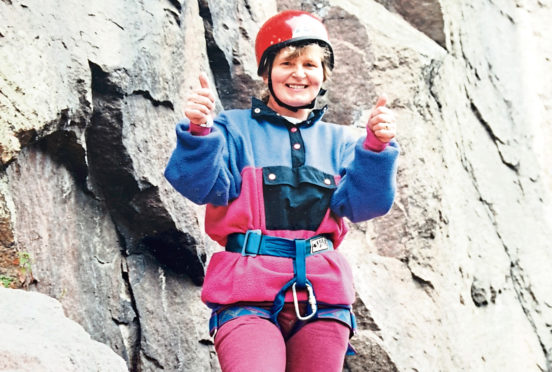 Pearl Cameron, 69, from Aberdeen, was given a new lease of life with a heart transplant in 1995. The devoted gran has tried everything from climbing to archery and deep sea diving.
Here, Pearl, also a Transplant Games medal winner, budding artist and Victim Support witness service volunteer, shares her favourite snapshots…
---
Hitting the heights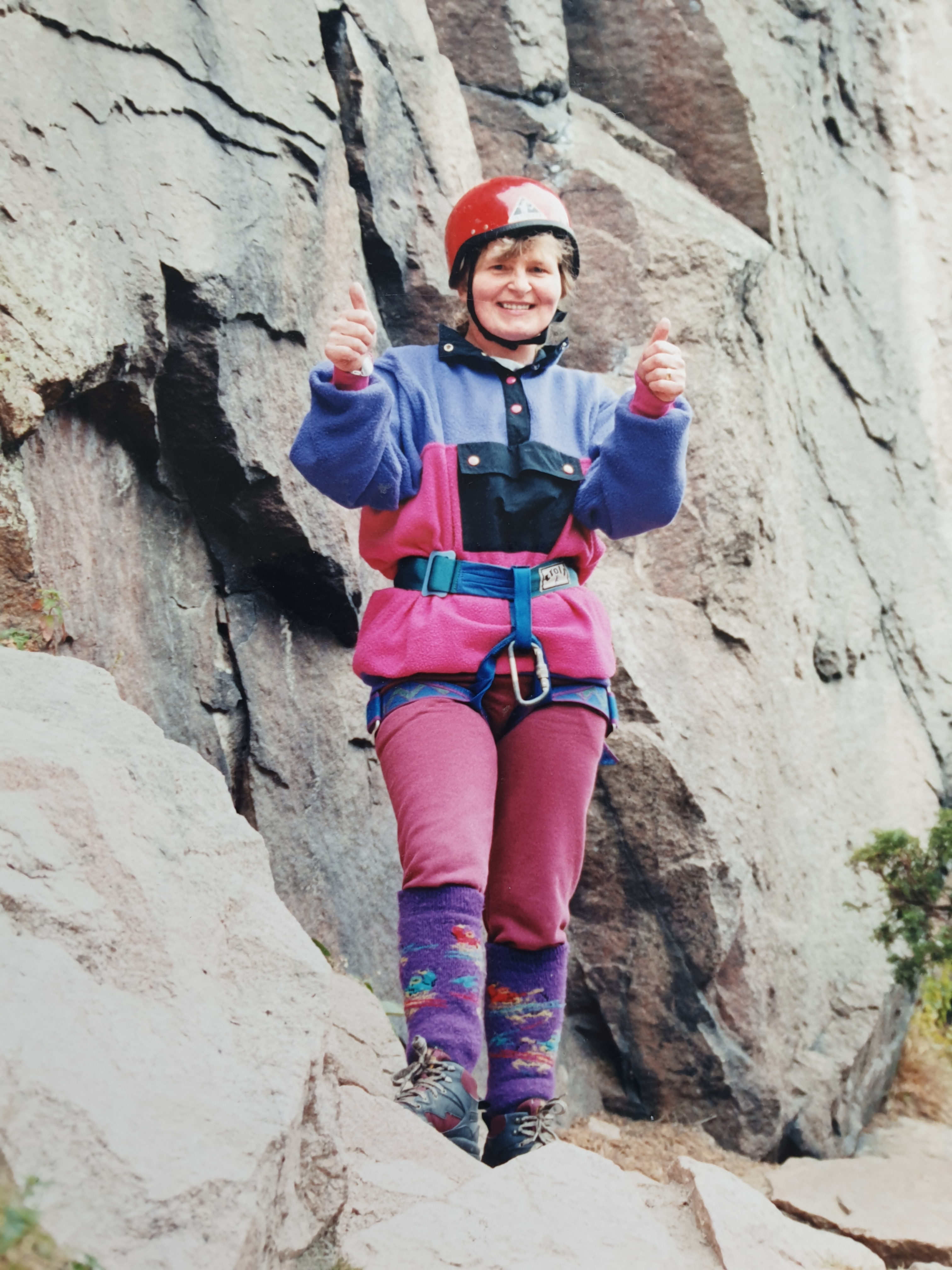 My heart problem probably started in childhood. I remember that I couldn't join in races at school. The transplant changed all that and I feel I can do almost anything. I have taken part in the British and European Transplant Games and have won medals, as well as working to raise awareness and funds for transplant and other charities. Here I am rock climbing and abseiling from 200 feet up, in aid of the British Heart Foundation in Aberdeenshire's beautiful Royal Deeside.
Graduation day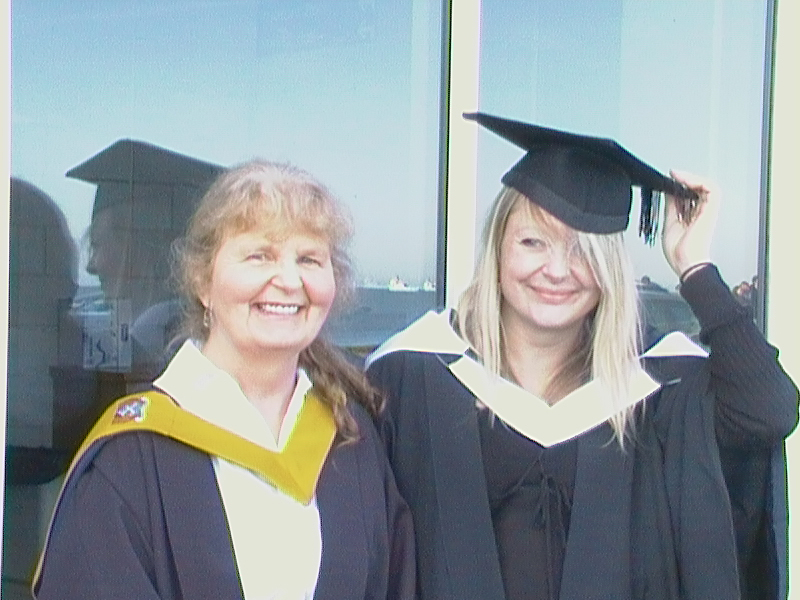 My family mean the world to me. I was so proud when my daughter Lynda, 44, graduated from Robert Gordon University with an honours degree in social work. She inspired me to study, too, and I gained an HNC in graphic design. We booked our gowns together for this graduation photograph. It's very special to me.
Straight shot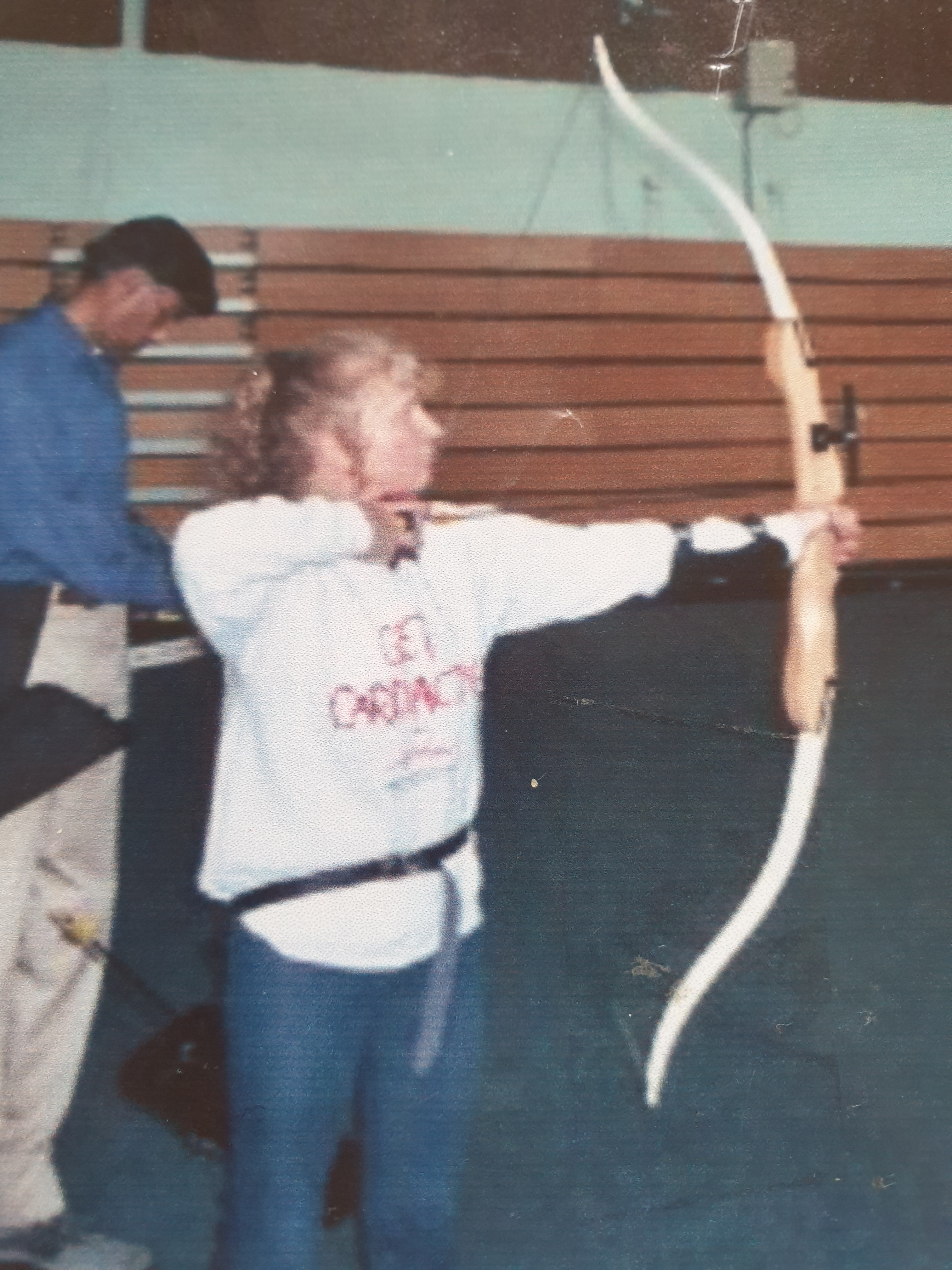 My grandson Jordan, 25, is very like me: artistic and interested in everything. We learned taekwondo together, and also to shoot arrows at Banchory Archery Club. We recently went on a cultural trip. We started in Abu Dhabi and then took a bus up to Dubai and went to every museum and art gallery possible. It was his birthday and we celebrated it in the desert watching the sun go down together.
Taking the plunge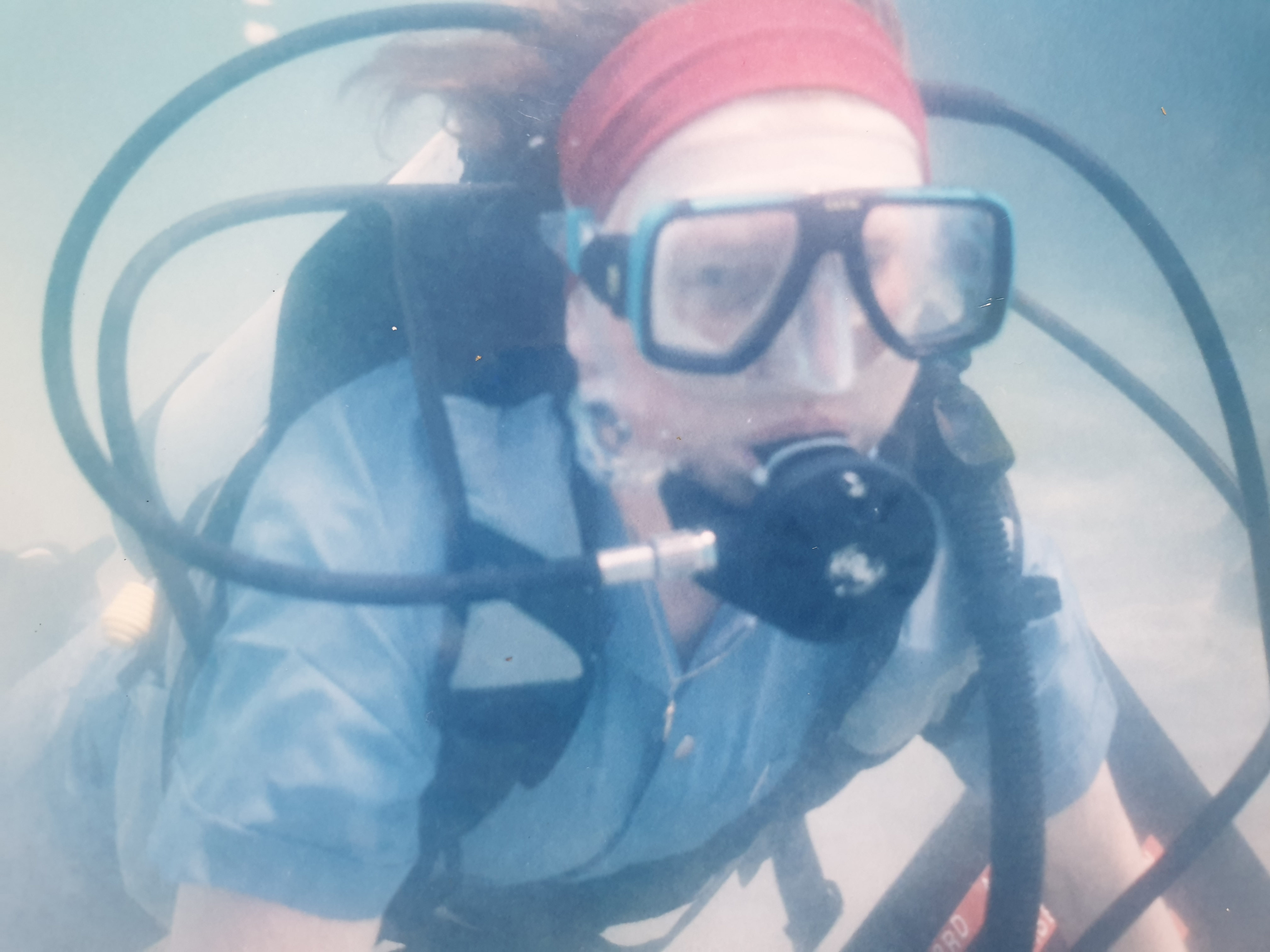 From the highest mountain to the deepest sea, I'm game for any challenge. I overcame my fear of water thanks to my late, great twin Paul Mulrainey, a professional diver. It was his idea for me to do the dive in the Persian Gulf to mark the third anniversary of my transplant. He tutored me and was with me when I raised more than £2,000 for BHF. He would be so happy to see me living life for both of us today and sharing its highs.