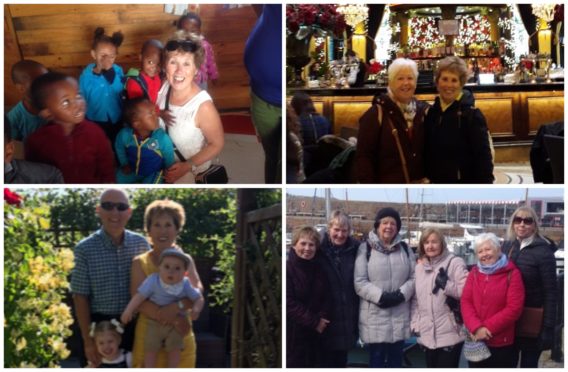 Retired primary teacher, Liz Watt, 65, from Uddingston, loves nothing better than hanging out with her husband, grandchildren, friends and long-lost sister, or volunteering to help better the lives of others.
Here she shares some of her favourite snaps and stories…
Glam gran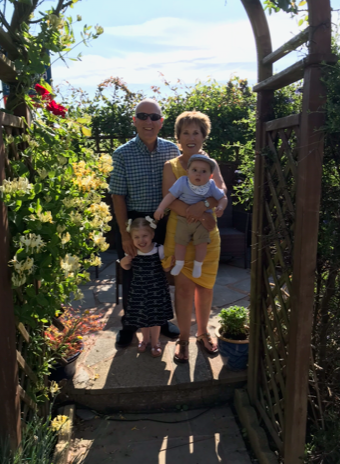 My husband Jim and I have three grandchildren – Emily Rose, Ollie and Francesca – and we love nothing more than spending time with them.
Babysitting is always a pleasure. We can often be found out at the park, swimming or softplay area, or shopping – which is gran's favourite hobby – followed by a stop for "a wee coffee and a scone".
Being grandparents is so much fun and we feel very blessed to have them in our lives.
My girls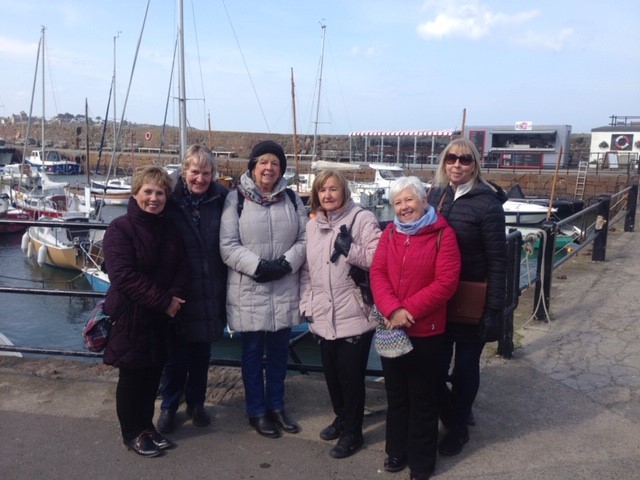 Me and the girls I studied teacher training with 30 years ago.
A lot has happened in our lives since, but we have always stayed in touch. We still meet every other week for a catch up over lunch, dinner or coffee and to celebrate big birthdays.
It's good to know that, whatever life throws at you, they have your back.
Super sisters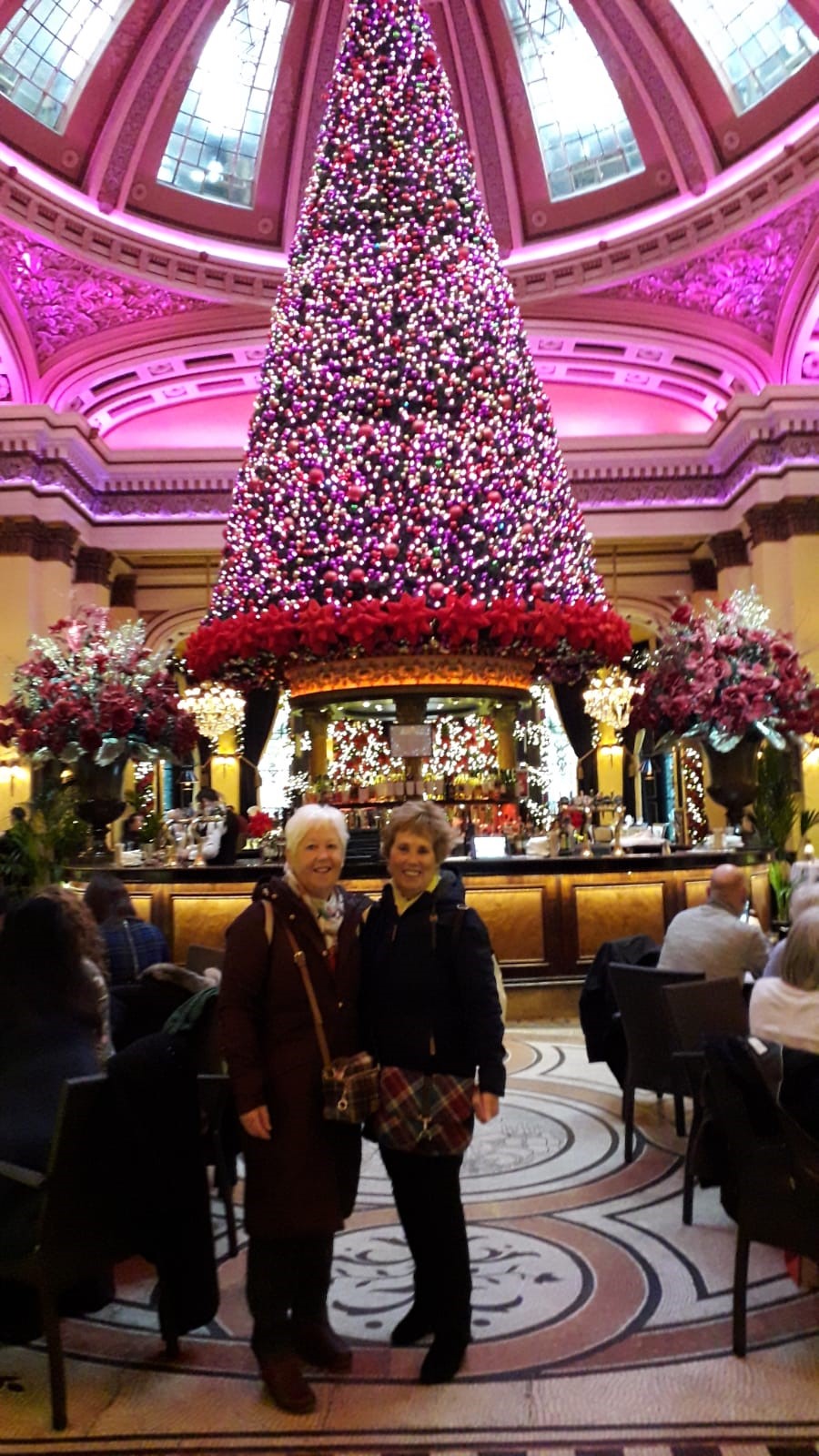 I was adopted at birth and, 10 years ago after the loss of my parents, I tried to find my birth mum.
Sadly the search was in vain, but I did discover I had a sister, Barbara, who I am pictured with here. She had also been adopted at birth. We started exchanging letters and eventually met up – and we've been inseparable ever since.
Jim and I actually moved to Blackpool for eight years so Barbara and I could make up for lost time. It's an amazing story.
Helping hand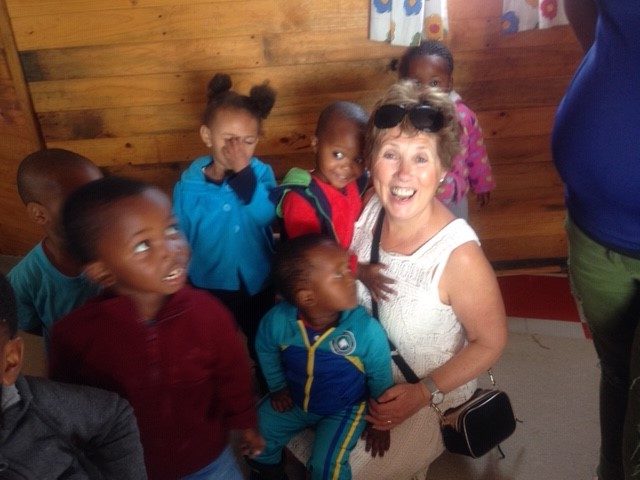 This is me on a fantastic holiday in South Africa in 2017. We visited a nursery in a township in Cape Town and met the children, who were so beautiful and friendly.
It's so nice to bring a smile to people's faces. That's why I volunteer with the church, Mary's Meals and a homeless shelter in Glasgow over the festivities.
I find it so rewarding helping others and always try to find some time, no matter how busy life gets.