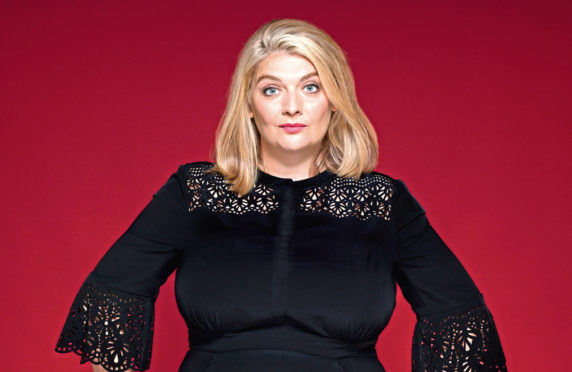 It is no secret that bestselling author and columnist Bryony Gordon is a recovering alcoholic and former cocaine user, but even the most unshockable of us might flinch at some of the things she did while under the influence.
She recalls waking up drunk and drugged, lying on some damp grass, a man's head between her thighs. That man was not her husband Harry– he and their daughter Edie were half a mile away, sleeping in the grounds of the country estate they were staying in to celebrate her friend's birthday.
Gordon was 37 and when the man from that debauched night phoned her up the following week asking her if she was still up for a threesome, she realised she did not know herself.
"I was so ashamed of my drinking. It was only when I finally got help that I realised I wasn't a bad person, I was an ill person," she says today.
She has now charted her journey through alcoholism and subsequent recovery in her no-holds-barred book, Glorious Rock Bottom.
She said: "I was always the one that just went that little bit too far. Then I would fill blackouts with the most unimaginably awful things that I'd done. My world, on a daily basis, felt like it was ending because of my behaviour."
A pivotal moment was when she went on a bender knowing that she had a long car journey the next day with Harry and Edie, then four, to see her mother-in-law.
She awoke the next day at a friend's flat, 15 new messages on her phone from Harry, the last of which said that he and Edie had gone without her and that "it is not fair for our daughter to grow up thinking this is normal".
She says, frankly: "It's tricky for family members because alcohol is the strongest thing in your life. You can spout off about how you love your husband and children but at the end of the day, getting drunk is the most important thing."
Gordon, now 40, is three years sober after spending 12 weeks in rehab.
She says: "It changed my life and I still see my counsellor once a week.
"When you go into recovery you realise that this isn't a rarity, it's incredibly common and yet it's very much still not spoken about."
She hopes telling her story will help others. Thankfully, Edie, who is now seven, doesn't remember her as an alcoholic.
Bryony said: "I know there will be things that will seem normal to her, like Mummy not reading her a story during part of her childhood.
"I hope that in 10 years when she might read the book, we'll be in a much better place in terms of the understanding of addiction and alcoholism."
Has she been close to falling off the wagon?
She says: "Every evening when he's cooking, my husband has a glass of beer. Sometimes I'm envious but they're just thoughts and they pass. It's accepted that those thoughts will come."
She adds: "Life used to be periods of anxiety strung together with an occasional moment of relaxation, which was always provided by alcohol. Life is much calmer now.
"I'm much more hopeful. I see the good in stuff much more. I just let things happen around me, rather than trying to control them. I'm more accepting of life."
---
Bryony Gordon Glorious Rock Bottom, Headline, priced £16.99 (ebook £7.99)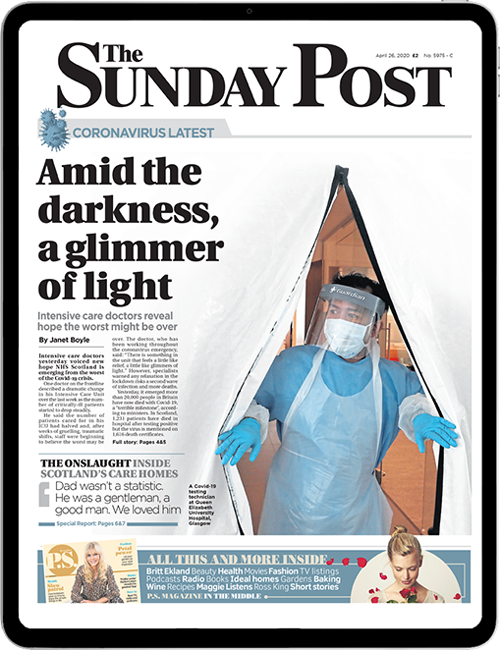 Enjoy the convenience of having The Sunday Post delivered as a digital ePaper straight to your smartphone, tablet or computer.
Subscribe for only £5.49 a month and enjoy all the benefits of the printed paper as a digital replica.
Subscribe