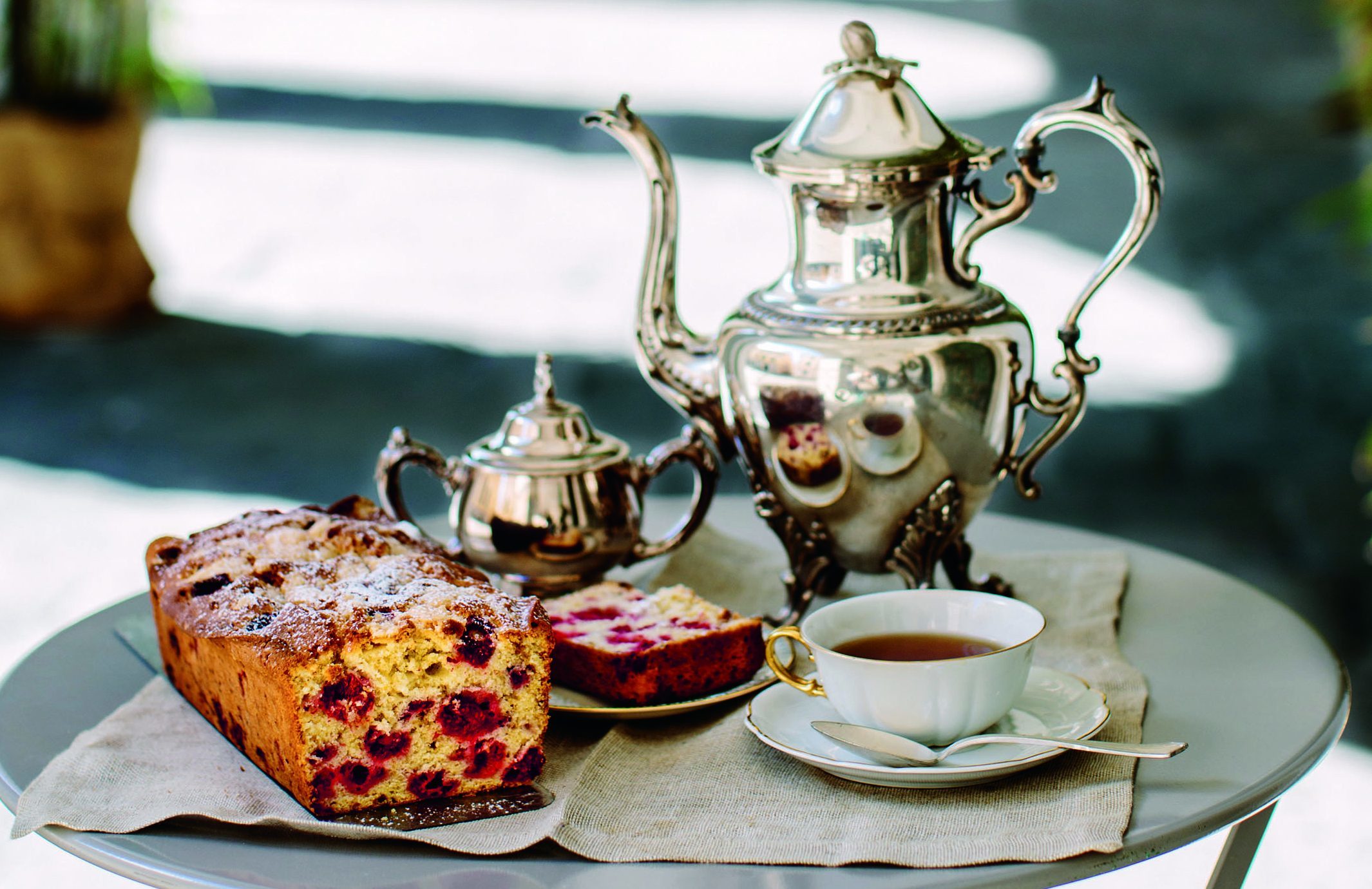 THIS week's bake is a fab Italian recipe, loaf ai lamponi, or raspberry streusel cake.
You can substitute whatever fruit is in season – brambles, blueberries and apples all work well in it.
It's delicious on its own with a cup of tea or coffee, or serve warm with a dollop of your favourite ice cream.
From The Italian Baker, by Melissa Forti, published by Quadrille, £20.
---
You'll need:
For the streusel
75g plain flour
6 tbsp caster sugar
115g butter, chilled
For the cake
340g plain flour
21/2 tsp baking powder
250g caster sugar
Finely grated zest of a lemon
170g butter, plus extra for greasing
1 tsp vanilla extract
3 eggs
175g sour cream
250g raspberries
Method:
Preheat the oven to 180C/160C/gas mark 4/350F. Butter the base and sides of a 1lb loaf tin and dust with a little flour.
For the streusel, put the flour and sugar in a bowl. Dice the butter, then rub into the mixture unti it resembles fine breadcrumbs.
For the cake, sift the flour and baking powder into a bowl and set aside. Put the sugar and lemon zest in a bowl, mix and then add the butter and vanilla.
Whisk until light and fluffy, then beat in the eggs one at a time, followed by the sour cream.
When thoroughly mixed, fold in the flour and baking powder in three lots.
Gently fold in half the raspberries, taking care not to break them.
Pour the mixture into the loaf tin and top with the remaining raspberries, pressing them into the mixture a little.
Sprinkle the streusel mixture evenly over the top and bake for about 40-45 minutes, until a skewer inserted in the middle comes out clean (except for some raspberry smears).
Leave in the tin for 15 minutes, then turn out on to a wire rack to cool.
---
READ MORE
Bake of the Week: Rhubarb and custard muffins