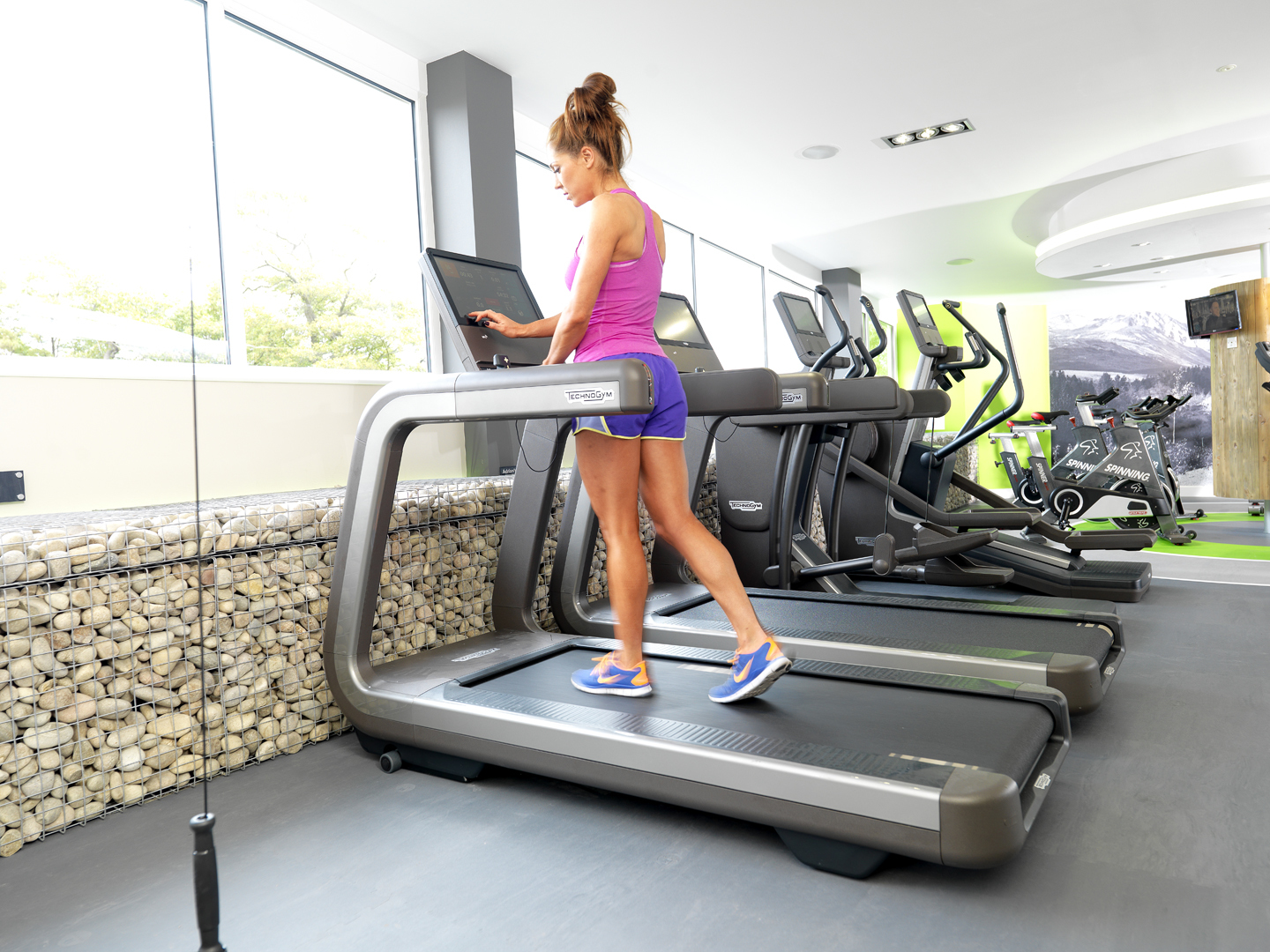 There are few things I hate more than going to the gym.
OK, there are loads of things that I hate more than going to the gym.
But if there was a list of things I hate, 'going to the gym' would be on the list.
Just uttering the words to my other half through gritted teeth (and with bloated belly), is enough to make me want to instantly change my mind.
But what if we don't call it going to the gym?
What if we say "honey, I'm off to make myself stronger!"?
Going to the gym is aimless, goal less…pointless.
I prefer competitive sport against friends. That's something I can (sometimes) win.
And although it's infuriating when I lose, at least I care about the outcome and try my hardest to affect it.
That's why calling it 'making myself stronger' might actually work.
If its end is for me to pick something heavy up or become a bit more like my childhood super heros – that's something worth signing up for.
To be clear, I am no fitness fiend.
And when I do go to the gym, I don't go anywhere near the weights.
But just the change of mind set can make the difference.
So that's what I'm going to do. I'm going to go make myself stronger.
I feel stronger already. I'll be like He Man before I know it.
Maybe I'll just have a cup of tea first though.
• How do you motivate yourself to go to the gym? Tell us in the comments below or on Facebook.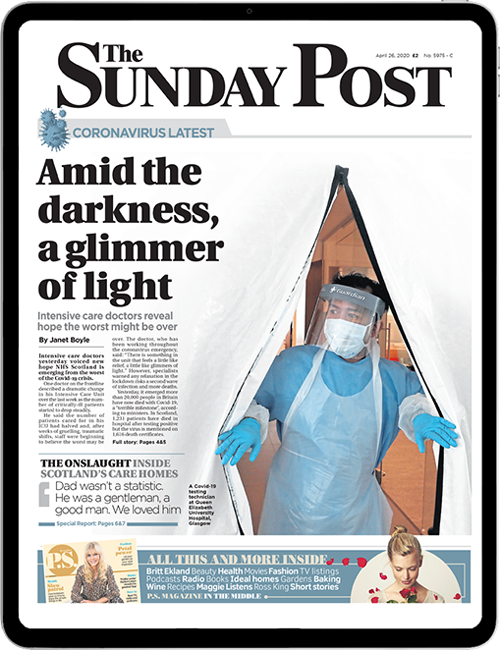 Enjoy the convenience of having The Sunday Post delivered as a digital ePaper straight to your smartphone, tablet or computer.
Subscribe for only £5.49 a month and enjoy all the benefits of the printed paper as a digital replica.
Subscribe