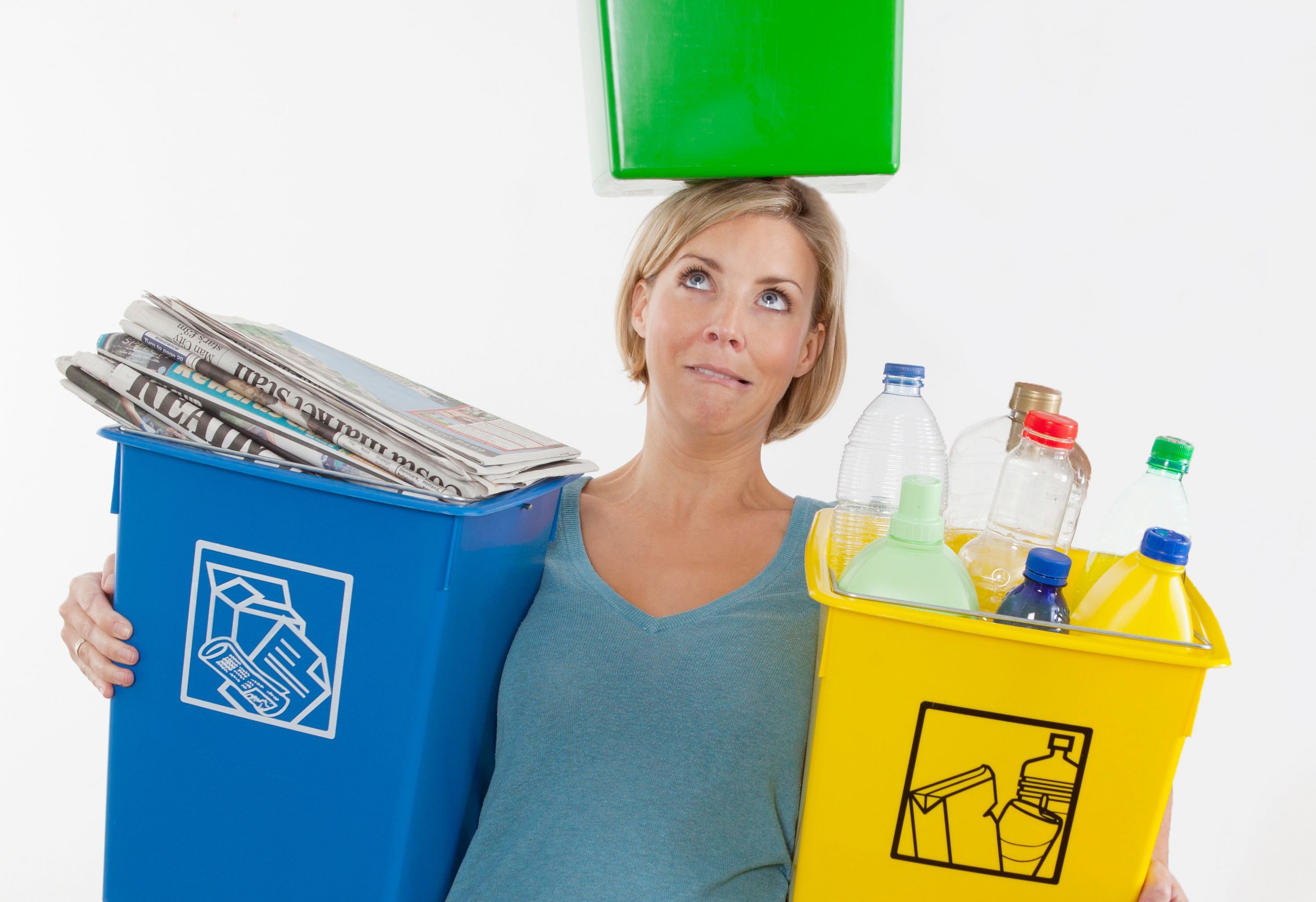 From your dreams to your food, your home to your clothes, there's a number for every single thing in your life. Here are just a few…
Only 20% of us remove our shoes when visiting someone else's house.
45% of Brits will attend at least two weddings this year, forking out a total of £815 as a result.
More than 18 million of us describe our homes as "a work in progress" with on-going renovations and DIY projects.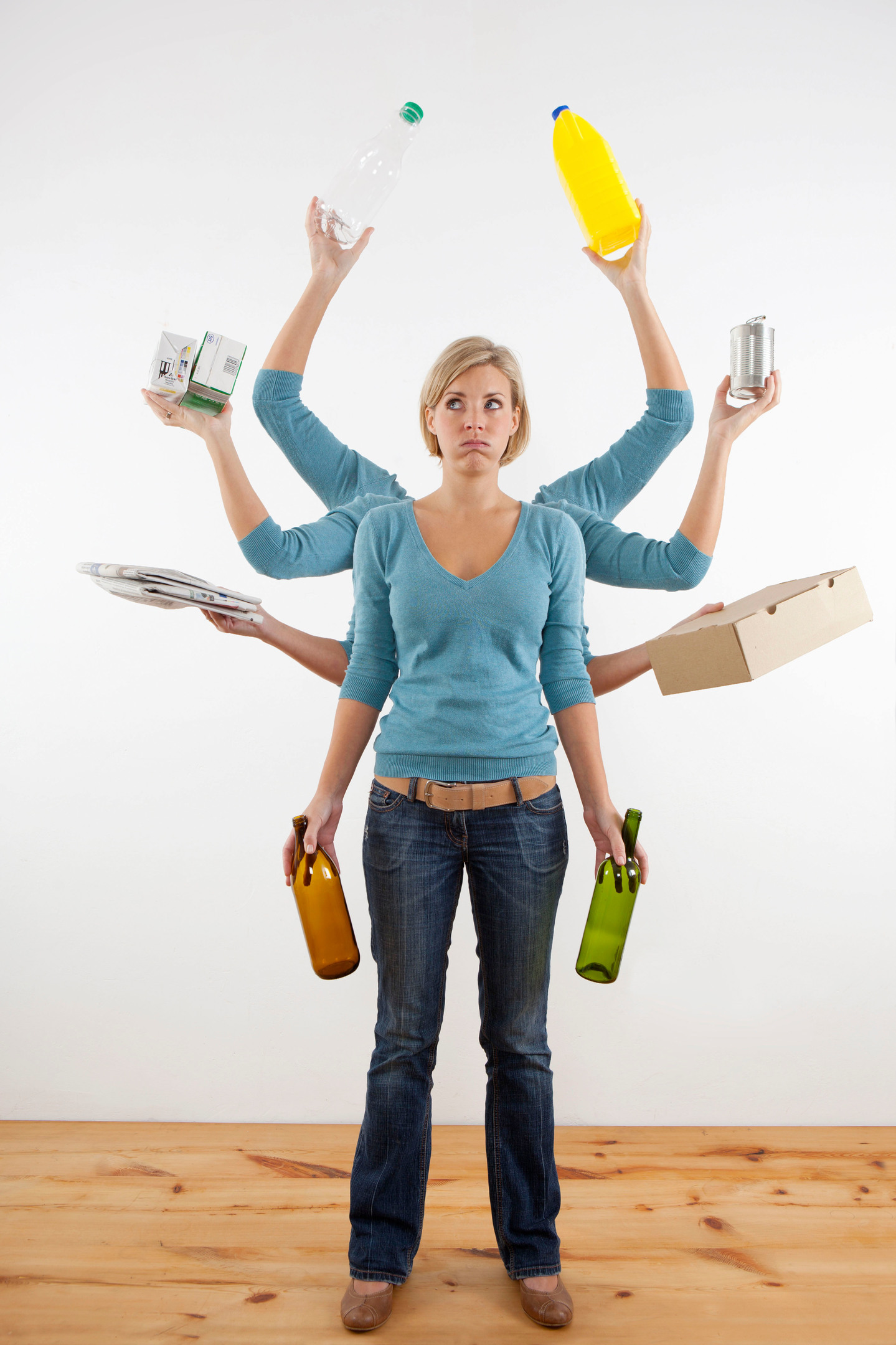 47% of us admit to being ashamed by certain parts of our home.
Even women working full-time do twice as much housework as men, spending 10 hours a week as opposed to five for men.
36 chores, from vacuuming to ironing, are done by women most or all of the time.
Men take primary responsibility for three – changing lightbulbs, DIY and putting the bins out.
Two-thirds of under-34s argued with their partner over chores, but just one in three over-65s.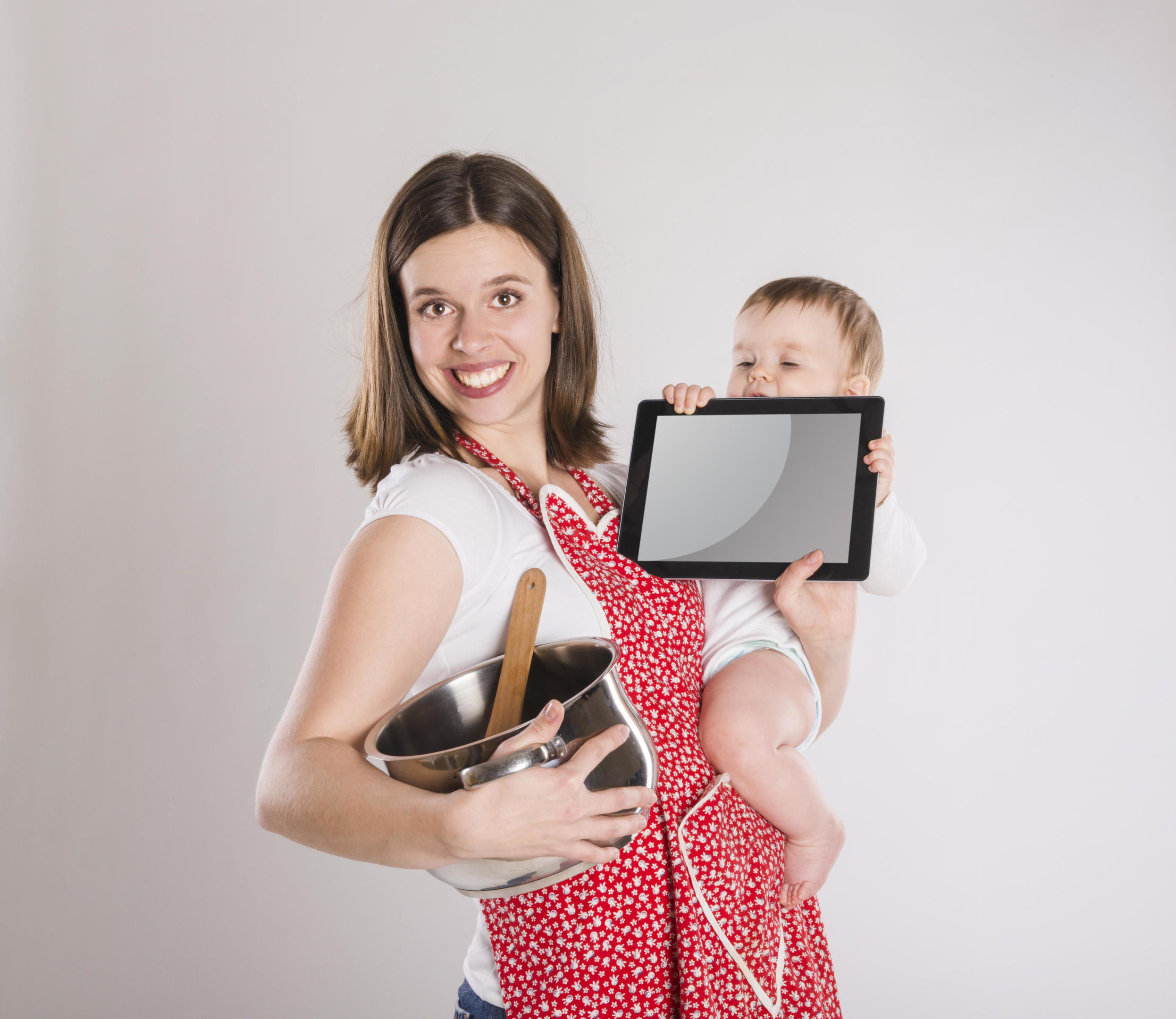 The heart pumps five litres of blood round the body every minute.
And 300,000,000 human cells will be replaced by the body in a minute.
Our kitchen cupboards are stocked with 57 items – 13 probably out of date.
One in seven will tuck into an out-of-date ready meal.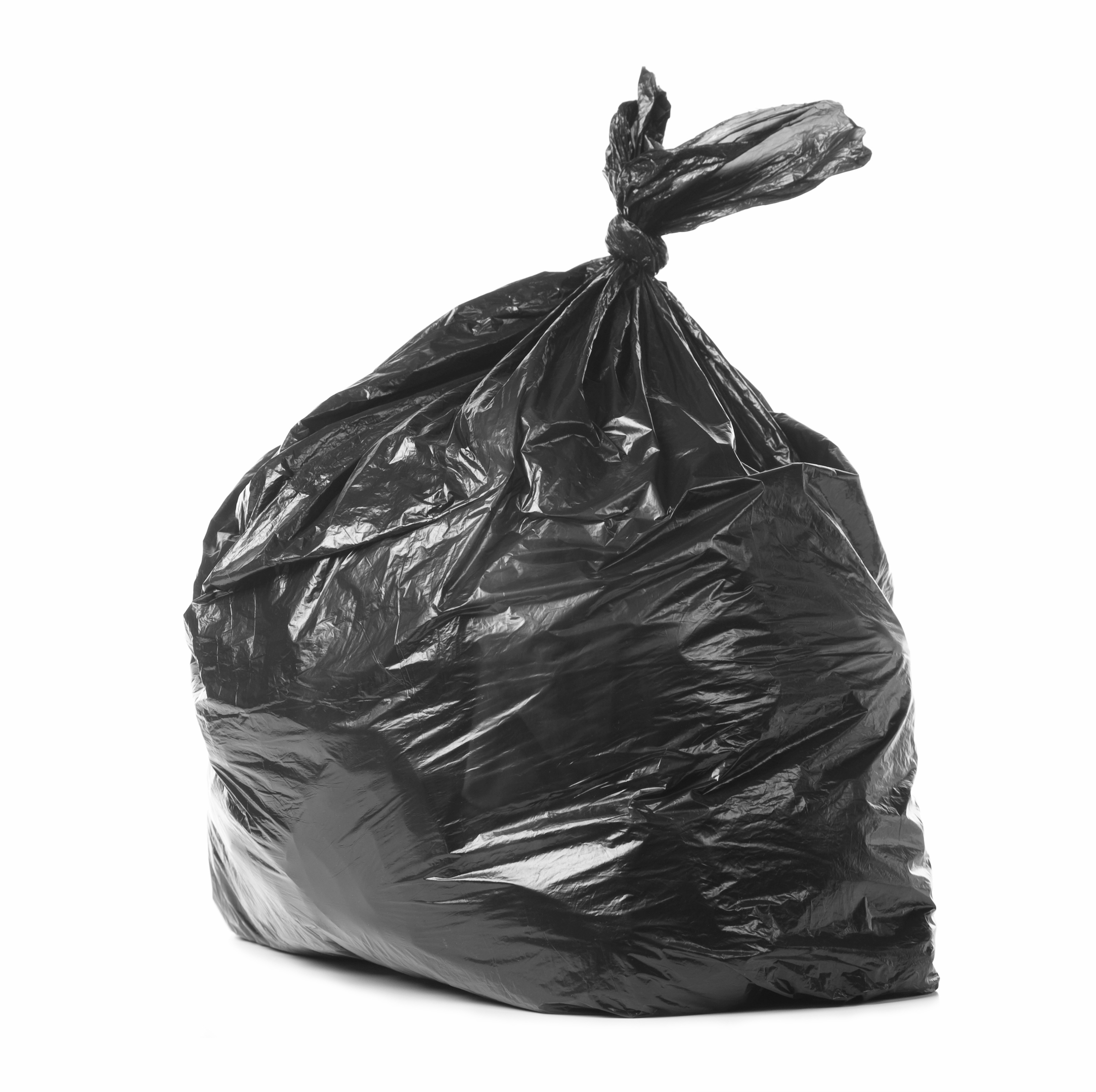 One in 10 has never cleared out their medicine cabinet.
Women spend 43 hours a year putting on make-up, doing hair and getting dressed for a night out.
Men spend 17 hours more per year than women on the toilet.
If you live to 80 you can expect to have 2898 bumps and bruises, 868 headaches and 725 backaches.
31% of us reckon we're clumsy or accident-prone.
We move home every seven years on average.
One in 10 wear the same underwear three days running.
We'll grow two metres of nose hair during our lifetime.
There are 450 hairs in the average eyebrow.
The human brain can take in 86 million bits of information per day.
We'll eat 35 tons of food in our life.
One in 10 gift cards or vouchers are never redeemed.
The average person will drink 70,000 cups of coffee in their life.
A woman will use 2.7kg of lipstick in her life.
29% of women cut the size labels off their clothes.
We'll shed 121 litres of tears.
In a room of just 23 people there's a 50% chance of two people having the same birthday.
The most popular favourite number is seven.
We wash our hair on average of three times a week.
We drink 650 cups of tea per year.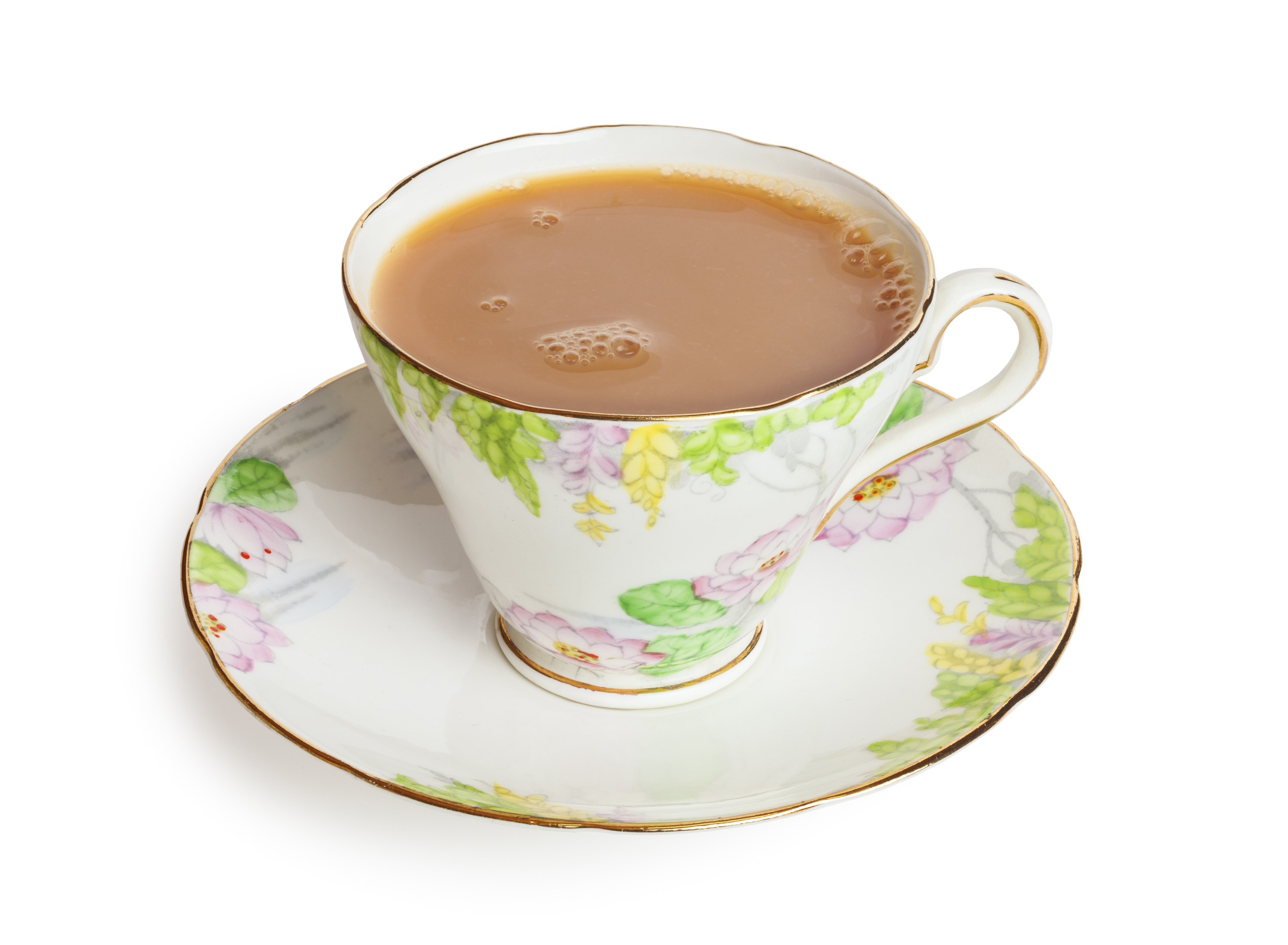 We dream six times per night.
We check our smartphone 85 times per day.
The average person blinks 21,600 time per day.
---
READ MORE
Forgotten History: How the Nazis created a breed of supercow and other bizarre facts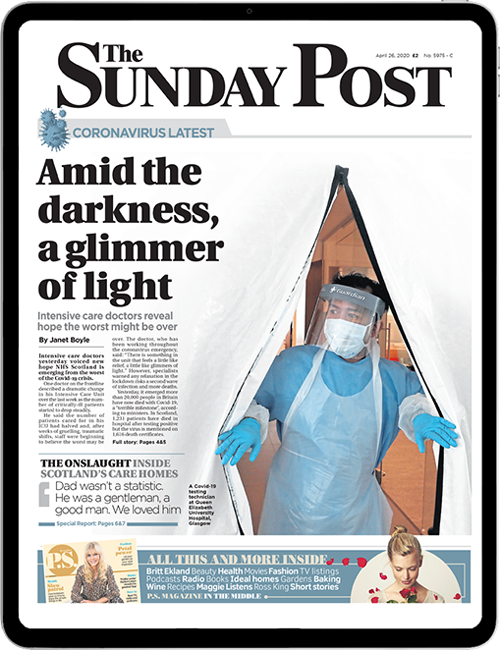 Enjoy the convenience of having The Sunday Post delivered as a digital ePaper straight to your smartphone, tablet or computer.
Subscribe for only £5.49 a month and enjoy all the benefits of the printed paper as a digital replica.
Subscribe