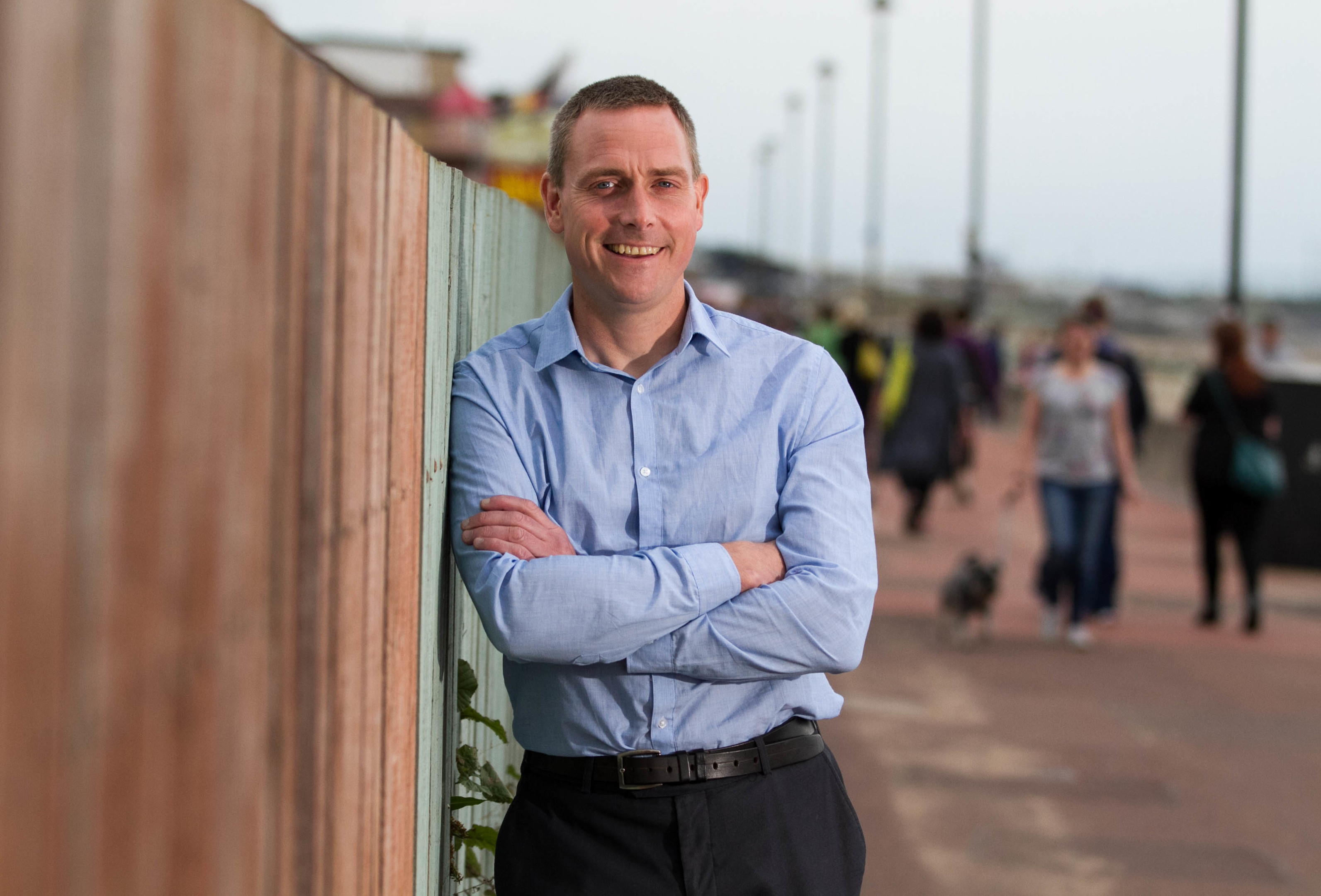 LETHAL respiratory problems, cancer and stroke are killers, any one of which would devastate a family.
But Benjamin Napier has had to face up to all three – one of which killed his daughter, with the others almost claiming his life and that of wife Sarah.
He's unbowed, though, and has just completed a 300-mile-plus marathon run to raise funds for Chest, Heart and Stroke Scotland, CHSS.
Benjamin and Sarah knew before daughter Chloe was born in May 2006 that she'd have Down's Syndrome and other health issues.
They had no doubts about going through with the pregnancy but little Chloe, born five weeks premature, had more battles and operations than could ever have been imagined.
"She had serious respiratory problems as her lungs were badly damaged," said Benjamin, 39. "It started a spiral of events where she was only home for a week or two before her breathing would deteriorate and she'd end up back in hospital.
"She also developed leukaemia which is more common in children with Down's Syndrome. But it was the chest and respiratory problems that were the biggest worry."
Finally, in June 2007, the decision was made to take her off of the life support machine she was then on.
"Sarah and I were able to spend the last few moments with her before she passed away," said Benjamin, chief executive with Citizen's Advice in Edinburgh.
Just three months after the terrible loss the couple, who already had two other children Maya, now 19, and Rory, 16, had the joy of the arrival of Roisin, eight.
Benjamin put the tiredness he felt down to the toll Chloe's illness had taken.
But something much more serious was amiss and he was diagnosed with Hodgkins Lymphoma.
"I was told it was a stage 4 cancer, the very worst," explained Benjamin.
"I needed a six-month course of chemotherapy. I felt positive but it must have been really hard for the family who saw me losing my hair and a lot of weight."
Thankfully, Benjamin responded well to the treatment and the family thought, after a double health nightmare, that their woes were behind them.
However, Sarah, 49, was struck by a massive stroke in 2012.
"We were on a caravan holiday in Fort William when it hit her.
"I called for an ambulance but I didn't know there was a hospital nearby or I'd have taken her in the car as every minute counts."
A neck clot was responsible and Sarah was flown to Edinburgh where she went downhill fast.
"She was on life support for a week and I had to tell the children doctors said she wasn't going to make it."
Eventually she did pull through and her recovery has continued although she has been left with weakness on her right hand side.
To say thanks for all the help the family got from CHSS Benjamin undertook his run, from his home in Dunbar to birthplace Shetland, which has now raised more than £15,000.
---
READ MORE
Top doctor issues warning as intrepid charity fundraisers put growing burden on NHS
VIDEO: Two men to paddle more than 70 miles in a bath tub for charity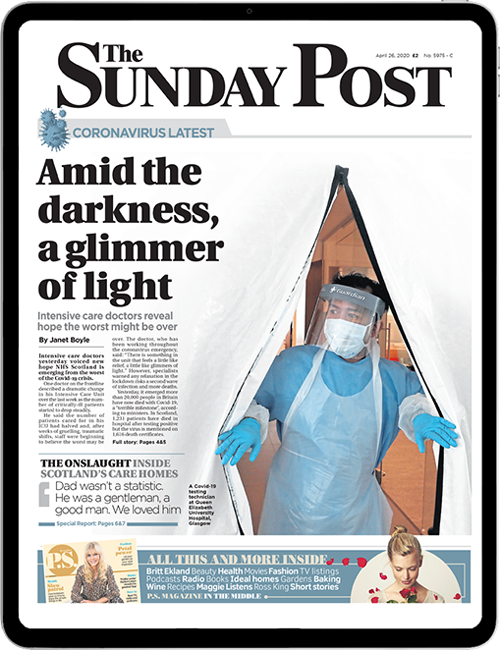 Enjoy the convenience of having The Sunday Post delivered as a digital ePaper straight to your smartphone, tablet or computer.
Subscribe for only £5.49 a month and enjoy all the benefits of the printed paper as a digital replica.
Subscribe