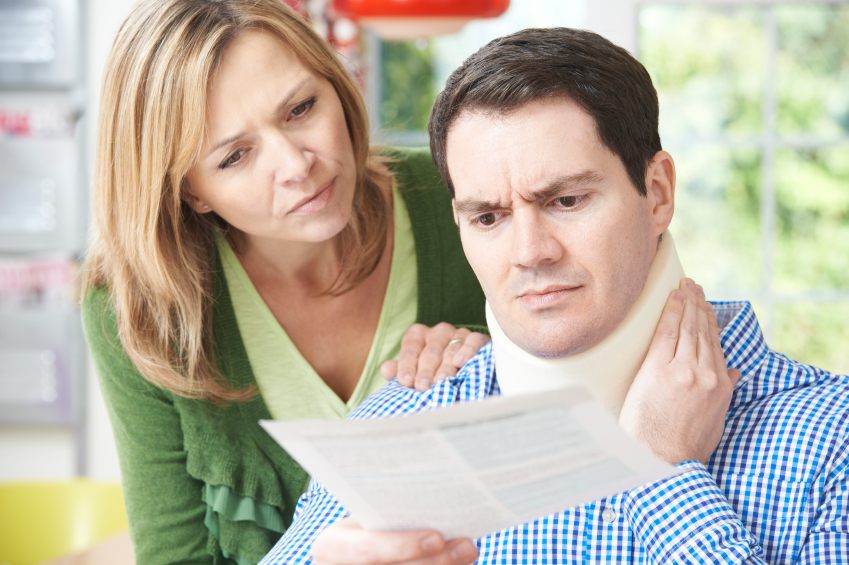 BRITISH holidaymakers are being warned they could be hit with whopping medical bills this summer if they fall ill and don't have insurance.
And Spain – a traditional favourite with UK tourists for more than 40 years and a popular choice this season with so many trouble hotspots elsewhere – has become one of the most expensive places in the world for treatment.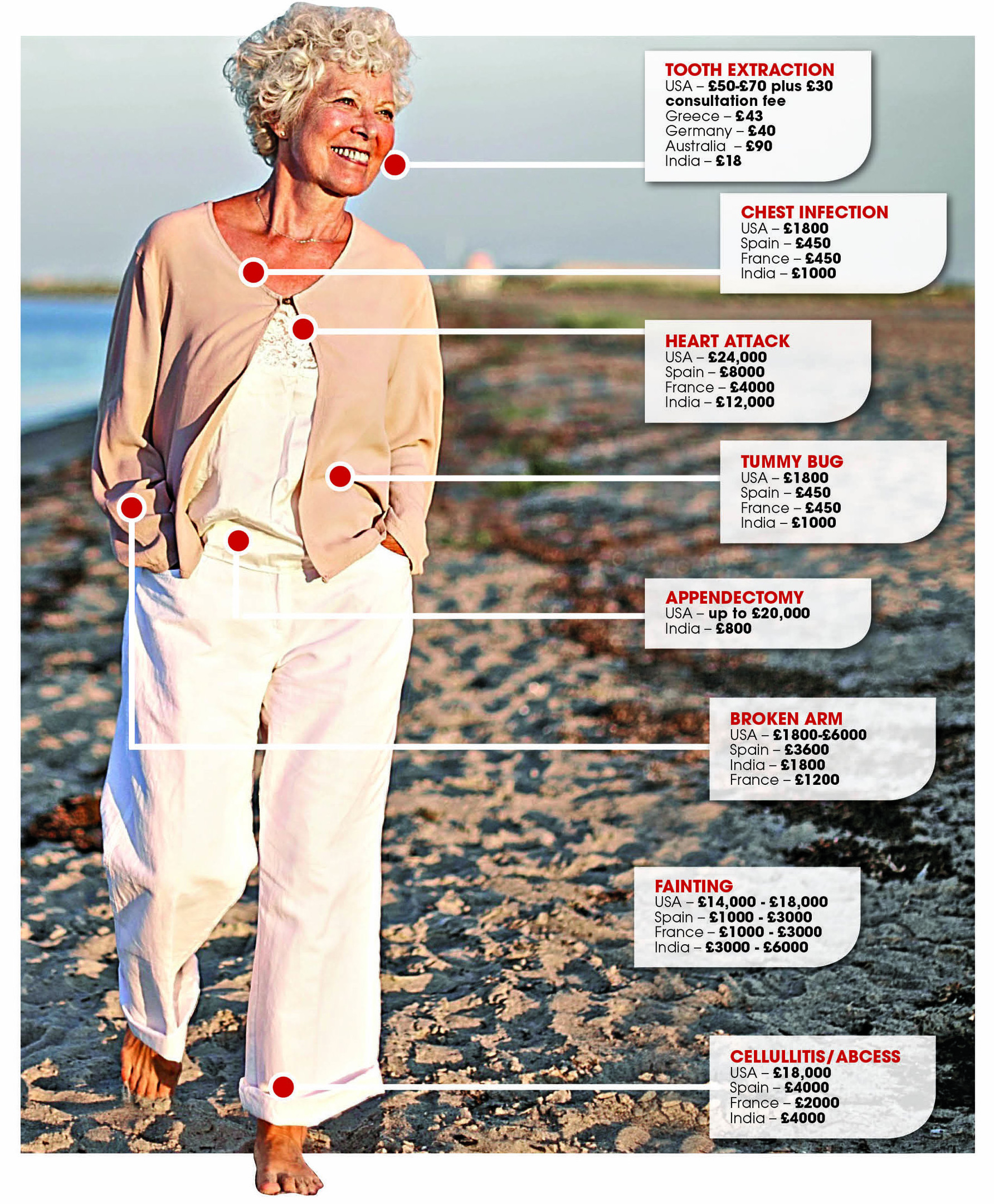 According to travel insurers AllClear, the average medical insurance claim in the Costas is £4845 – 80% more than Italy's £2676, more than twice that of France (£2411) and more than two-and-a-half times the £1732 charged in Portugal.
Amazingly one in five Britons risks venturing abroad without insurance, despite the average annual policy costing just £32.
While in EU countries, the European Health Insurance Card (EHIC) offers free or discounted medical treatment at any state-run hospital, private clinics are more common in some climes.
AllClear's Garry Nelson said: "Irrespective of whether you have EHIC, you may still be channelled through private hospitals rather than the state system – and if you don't have travel insurance, you could be left with extremely high medical bills."
The EHIC doesn't necessarily cover everything that's included under the UK NHS service, so procedures like X-rays or casts for broken limbs cost extra.
And it wouldn't foot the bill for repatriation or an air ambulance on the flight home, which can reach hundreds of thousands of pounds.
Latest figures from the Association of British Insurers highlight that insurers pay out almost £4 million a week to cover the cost of emergency medical treatment abroad.
While many people associate high medical bills with serious health problems, it's actually the everyday illnesses – like tummy bugs and toothache – that can cause the biggest problems.
The Sunday Post carried out an investigation into the average charges for private medical treatment across the EU and beyond.
Our results highlighted that a simple tooth extraction could set you back more than £100, and a chest infection nearly £2000.
A broken limb from an unexpected slip or fall could see travellers having to shell out several thousand pounds.
That's not to mention serious conditions which could stretch into astronomical costs.
James Dalton, ABI's director for general insurance, said: "Falling ill abroad can be very traumatic but travel insurance can cover the potentially high medical treatment costs which can run into the tens of thousands."
---
Insurance Advice
INSURING you and your loved ones before travelling can be a minefield, but AXA Insurance has issued these simple pieces of advice:
Check what medical conditions you must declare, including pre-existing conditions and if you're awaiting the results of tests to diagnose a condition. Also check whether you'll need to declare any changes in health you have after you purchase the insurance.
Check what excess you'll have to pay in the event you need to make a claim, as these can vary.
Also, check how many excesses you have to pay as some insurers will apply one per person claiming or per section being claimed under.
If you're travelling on a non-package holiday, check what cover you have if your flights are cancelled and you can't travel. You should get the cost of the flight back from the airline but what about any pre-paid costs you have for the trip such as hotels, attractions or car hire?
If you're looking for an annual policy, think about the start date of the insurance. Many insurers will allow you to start from a future date but if you need to cancel your holiday before this date you may not be covered.
If you plan to take expensive items abroad, such as a high-value camera or phone, check the baggage cover on the policy you're buying. Most will limit you to £200-£300 per item.
Not many customers will have the time to read the entire policy wording before purchasing insurance, but most insurers will provide you with a summary. This will give you a better understanding of whether the cover is right for you.
Most insurers will exclude the theft of your property if it's left unattended, so check where and when you are covered.
---
READ MORE
Waiting to buy travel insurance can be costly
Safety is holidaymakers' most important factor, research suggests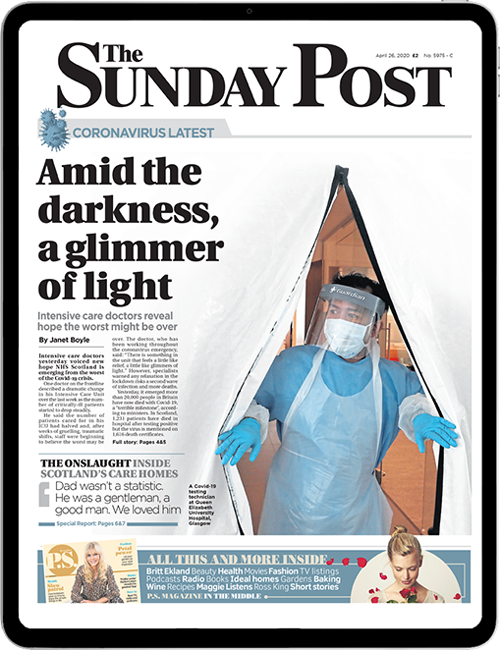 Enjoy the convenience of having The Sunday Post delivered as a digital ePaper straight to your smartphone, tablet or computer.
Subscribe for only £5.49 a month and enjoy all the benefits of the printed paper as a digital replica.
Subscribe