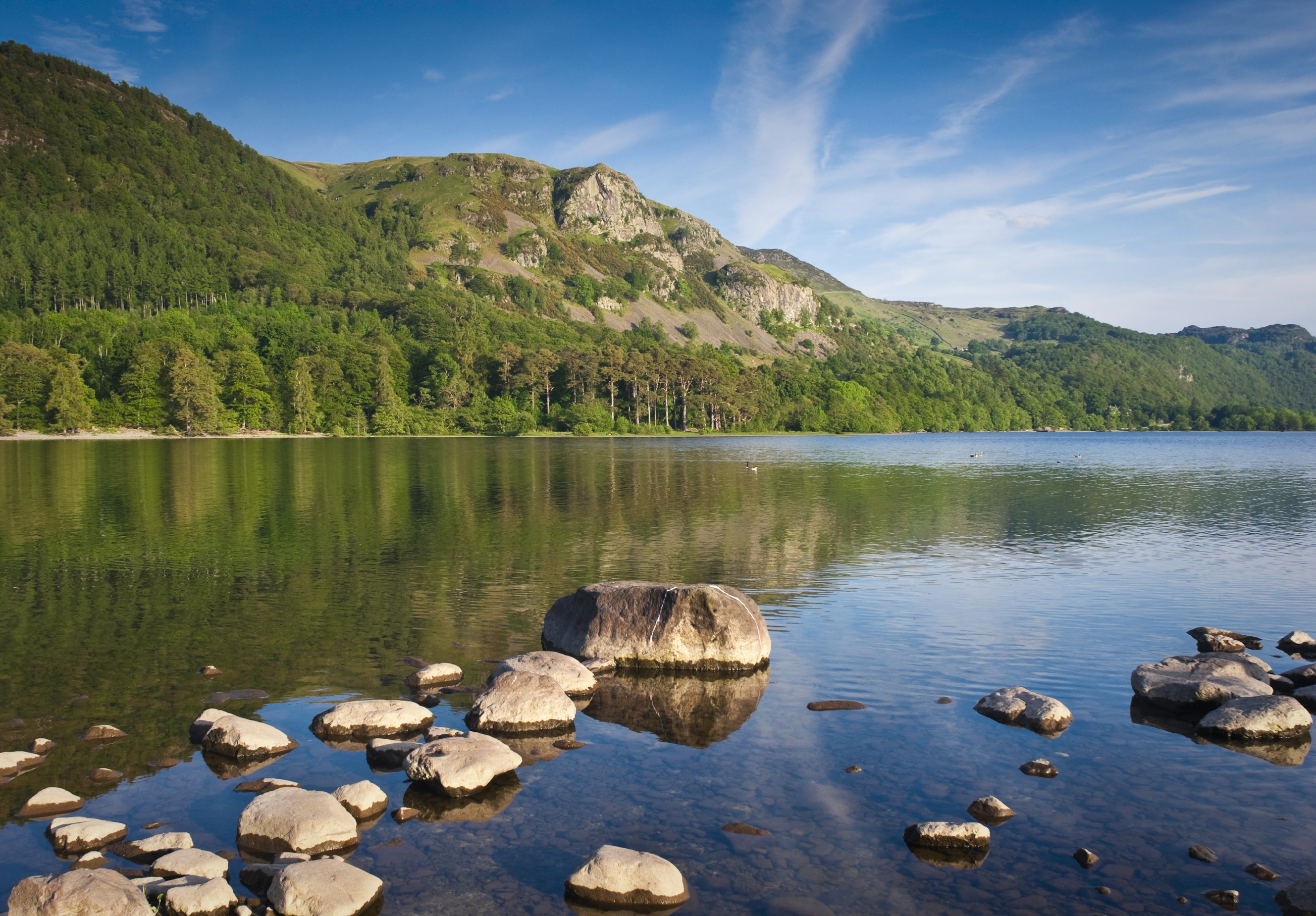 Memories of hours reading Beatrix to my children when they were youngsters came flooding back.
Did I say hours? Sometimes it felt like centuries!
By the time my kids had grown out of Peter Rabbit and Friends, I have to confess I gave a quiet cheer of relief.
Many of my childhood holidays were spent in the Lake District, too. It's real Beatrix Potter country.
I remembered it as being beautiful, made for outdoorsy types – and often wet.
But even the memories of rain chucking it down hadn't spoiled my memories.
It was years since I'd set foot in Cumbria. So, on the spur of the moment, I booked a trip back to Beatrix Potter country to see what the grown-up me made of it.
Beatrix was born in London into a life of privilege, but she fell in love with the Lake District and bought a cottage there. It's easy to see why.
It really is one of the most beautiful parts of the British Isles – even if it does rain quite a lot.
First stop has to be The World of Beatrix Potter in Bowness-on-Windermere.
As well as the new story, 2016 marks 150 years since her birth. And The World of Beatrix Potter is celebrating throughout the year.
The museum at Bowness-on-Windermere will educate you on the fascinating world of Beatrix – she was discouraged from having any sort of her career by her parents and was actually a trailblazer, which she is rarely given credit for.
If that all sounds a bit dry and lacking in excitement for kids, worry not.
There are plenty of activities scheduled throughout the year for all ages.
Think regular craft days, an outdoor Easter egg hunt and bunnies and chicks in the Peter Rabbit garden.
If you fancy stepping back in time, Hill Top, in nearby Hawkshead, is Beatrix's actual house. Lovingly maintained by the National Trust, you can walk in her footsteps.
Remarkably little has changed since she lived here and the staff are happy to share their extensive knowledge, like the fact her house was infested with rats.
Rather than complain, though, Beatrix found them an inspiration for her writing!
But there's so much more to Cumbria country than all things Potter-related.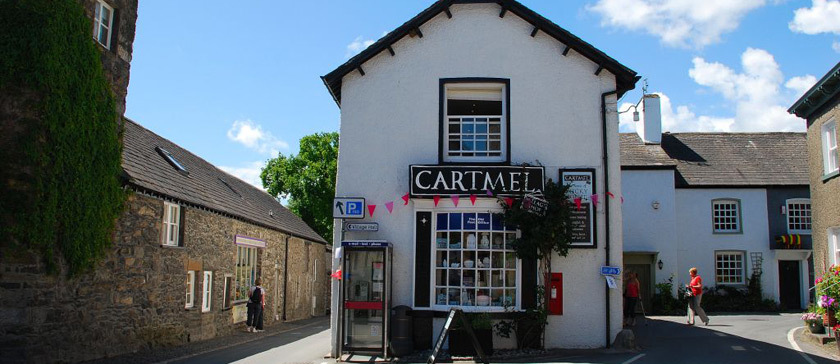 For walkers it's a paradise.
Whether you're a casual stroller, or a serious climber, there are routes a-plenty for you and you'll be rewarded with stunning views, some peace from the hustle and bustle of the Lake District's always-busy towns and some healthy country air, too. It's a guaranteed stress-buster.
If you're more of a driver than a walker, the Kirkstone Pass is the Lake District's highest pass open to traffic.
It can be twisty and turny, but it's great fun and kids love it – going up it again brought memories flooding back of when we'd travelled the road when I was just a nipper.
And if it all gets a bit too much, you can stop for a drink at the Kirkstone Pass Inn, the third highest pub in England.
The food is definitely worth a try – what could be better than local Cumberland sausage and mash followed by ginger sponge pudding?
And all while you're surrounded by amazing views.
The Lake District isn't all just pretty scenes and healthy outdoor pursuits, though.
If you've ever browsed through a Lakeland catalogue and found yourself oddly fascinated by everything from banana guards to spiralisers, then a visit to their flagship store is a must.
Trust me, you'll buy something – even if it's just a slice of the fabulous dark chocolate stout cake in the licensed café.
Or will it be lemon heaven cake?
Maybe both? Well, I was on holiday!
My trip down memory lane was such a lovely way to spend a weekend – even if the heavens did open.
Speaking of which, much of the area has been affected by flooding recently.
If you're in doubt about where it's safe to go, ask one of the friendly locals.
Chances are you'll pick up some 'insider' knowledge you wouldn't get from a guide book.
Next time, I won't leave it years before I come back.
Just three hours door to door, the Lakes left me wanting more.
---
READ MORE
High points galore along the Yorkshire Heritage Coast
Hobby holidays for contrary couples: Brilliant breaks that will satisfy all parties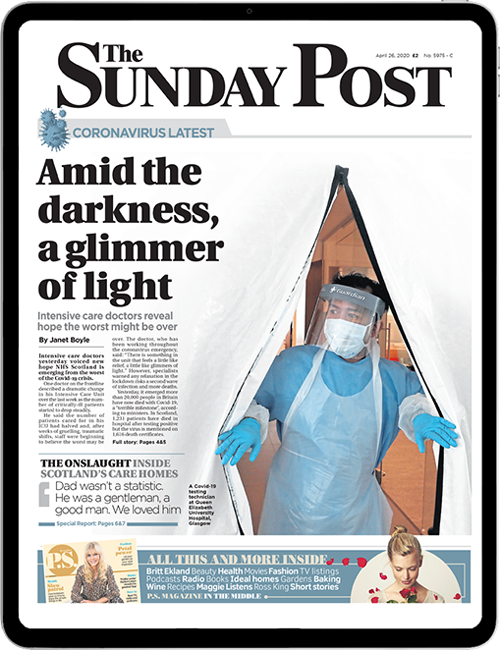 Enjoy the convenience of having The Sunday Post delivered as a digital ePaper straight to your smartphone, tablet or computer.
Subscribe for only £5.49 a month and enjoy all the benefits of the printed paper as a digital replica.
Subscribe