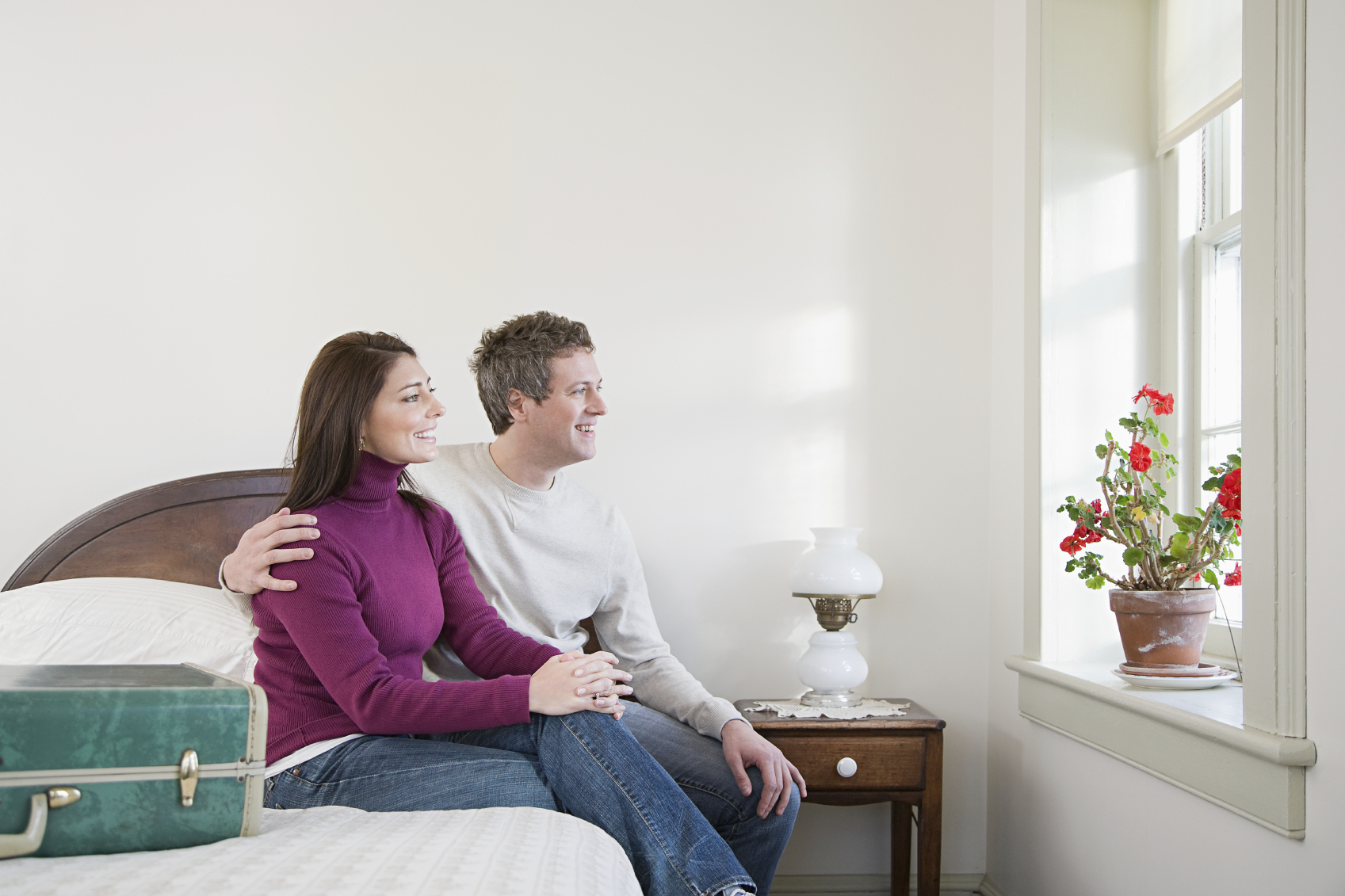 Welcome to the wonderful world of NightSwapping, a fresh way of taking a holiday that sees absolutely no money change hands.
A host welcomes you to their place, you stay a few nights, they earn themselves special points, and these then entitle them to a break in someone else's place.
You don't have to stay in the home of the person who visited you, and you have NightSwapping options across the globe, paid for with your "capital".
Julie Woodroofe knows a thing or two about the travel and tourism game, running a lovely B&B with husband, David, in Beaminster, Dorset.
They do, of course, see plenty of the normal visits, where guests pay for their services, but Julie has also bought into the whole NightSwapping concept.
"You list your property on the NightSwapping website," Julie explains, "and other members will see it and come to stay, with no money changing hands. You use your 'capital' instead.
"We have our own bed and breakfast, but do a bit of travelling ourselves.
"When someone stays with us this way, we earn capital for it. We then use our capital to stay somewhere else.
"Of course, one night in a London penthouse might cost more capital than a similar place outside of London.
"A couple could stay with us, but we don't have to stay at theirs, and we could go to Timbuktu — or anywhere we fancied.
"In our experience, we've never had any problems with anyone staying at ours this way, and we've been able to enjoy nights away at some lovely places."
NightSwapping was born when Serge Duriavig discovered home exchange, and then experimented with the idea. A comfortable place to stay, without financial expense, he loved it.
Today, many people across the world do it, and Julie reckons it is catching on in the UK, slowly but surely, just a common-sense concept that works.
"I'm hoping NightSwapping will grow, as other tourism ideas have," she says.
"It's just getting across the idea that no, you don't have to stay at their house, just because they stayed at yours.
"It's already very popular in France and elsewhere, and it has worked for us, with a mix of traditional ways of paying to stay at our place, and NightSwapping.
"We like short breaks, a night or two away, because before we did this we ran pubs for 20 years, my husband and I.
"We learned that it was nice to have short breaks, pack and go for a weekend.
"You didn't have to organise rotas at work and so on, and the concept of NightSwapping is ideal for short breaks.
"It used to take us a week to sort out all the problems after a week's holiday!"
For more info, visit www.nightswapping.com. For Julie's place, visit www.quigleybandb.co.uk/ or call 01308 863 496.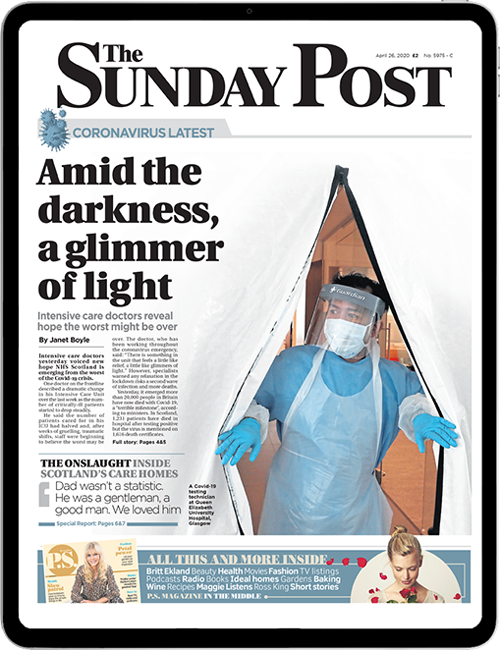 Enjoy the convenience of having The Sunday Post delivered as a digital ePaper straight to your smartphone, tablet or computer.
Subscribe for only £5.49 a month and enjoy all the benefits of the printed paper as a digital replica.
Subscribe