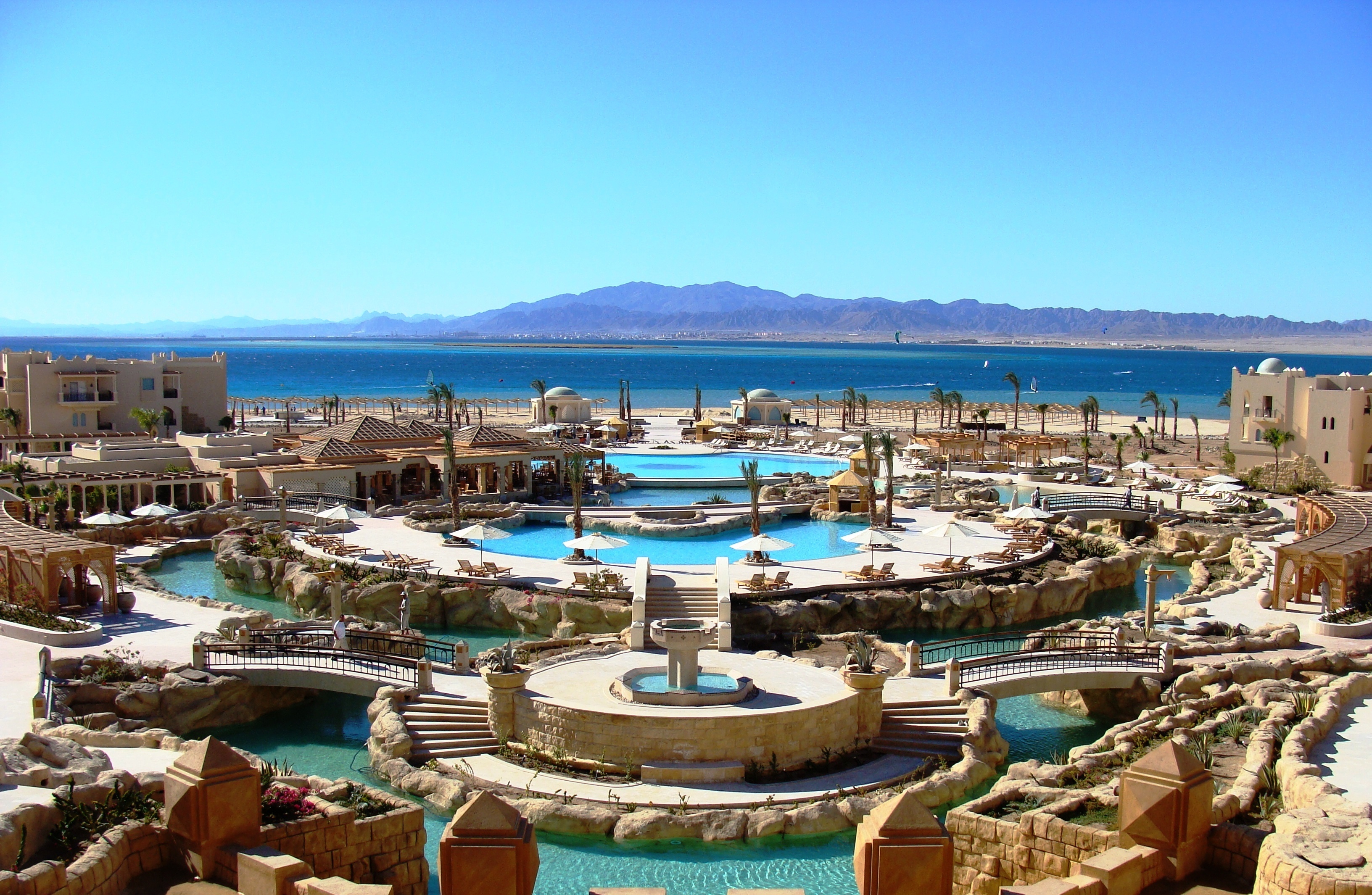 Most folk have crossed Egypt off their dream holiday location list following the recent unexplained crash of the Egypt Air plane, which flew from Paris to Cairo.
But I visited the Somabay resort in Hurghada later the same week and didn't feel any security threat or at risk of danger at all. If anything, the unfortunate incident has made the destination more accessible as the resort offers great value deals to entice visitors to the country's unspoilt Red Sea shores. In fact, with so many reductions and freebies, a stay at this luxury resort looks like an all-inclusive holiday!
It's fair to say the only moments of unease took place at Hurghada International Airport, when roughly 10 travel operators' representatives loudly bartered with all arriving passengers for a visa to enter the country. This sticker, to be inserted in your passport before you can exit the airport, should cost just US$25. The only stand offering this value is a 'bank' kiosk with a flimsy A4 printed piece of paper tacked to the wall labelling it as such -so don't be distracted by the intimidating salesmen!
Leaving the squawking promoters behind, I travelled the 45-minute car journey to the Somabay resort village. It's amazing that after a six-hour flight from London Gatwick, you can be on the beach enjoying the sun in no time, without any jet lag! This desert retreat has so many activities and restaurants to try that there was no reason to leave during my stay.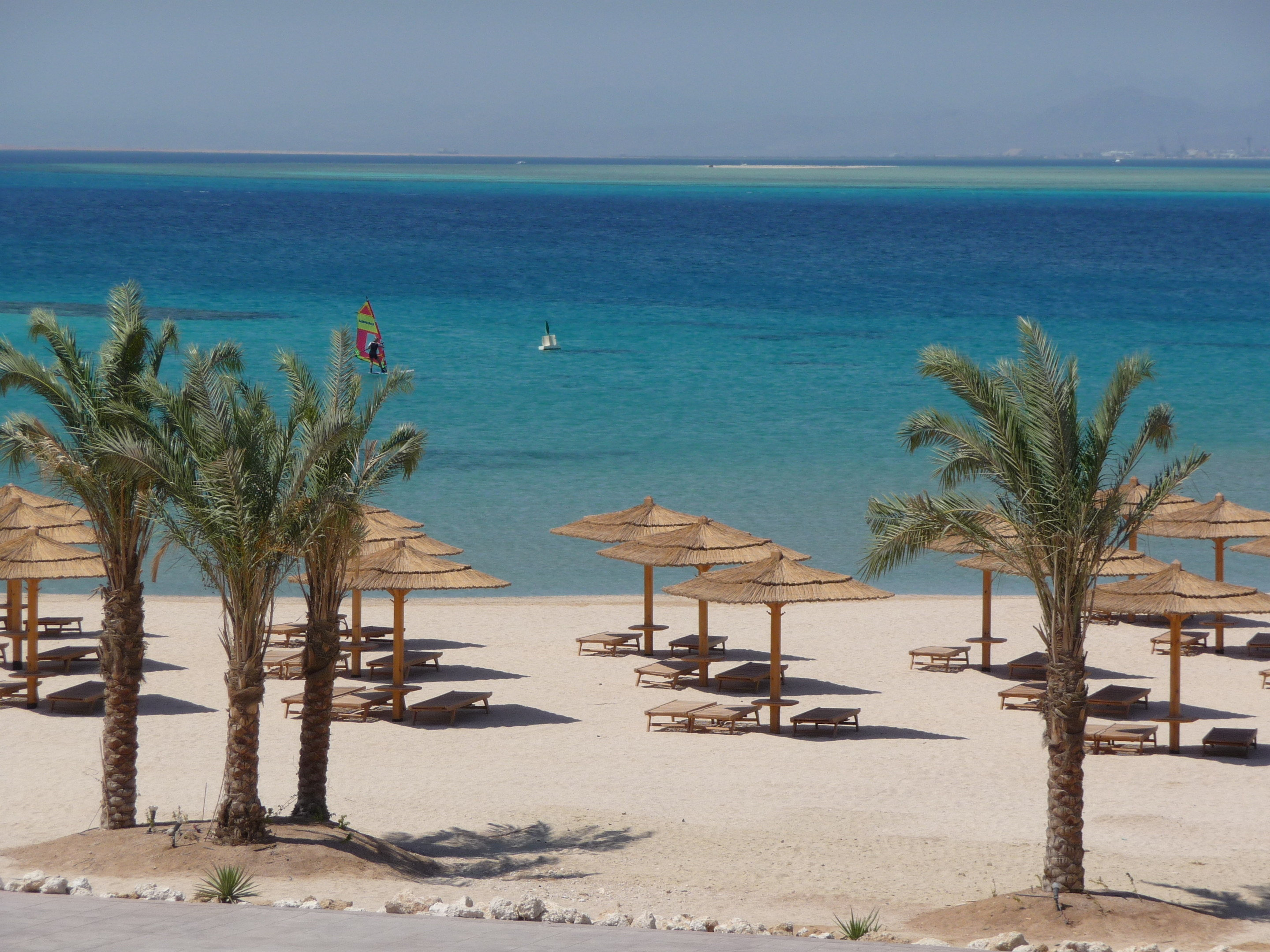 I stayed at the Kempinski Hotel Soma Bay (one of five hotels at the resort) which is a beautiful hotel, designed to look like an ancient Moorish fortress.
Guests can paddle between the property's multitude of lagoon pools and waterfalls, or take a stroll along the 400-metre sandy beach. Shelter from the year-round sizzling sun can be sought indoors in a number of cool spaces, restaurants or in your own spacious room.
For some rejuvenating TLC I visited one of the largest seawater spas in the world, the Cascades Spa & Thalasso Somabay. Alongside a generous 50% off all treatments, guests are being granted one free trip to the 750 square-metre Thalasso-Tonic Hydrotherapy Pool.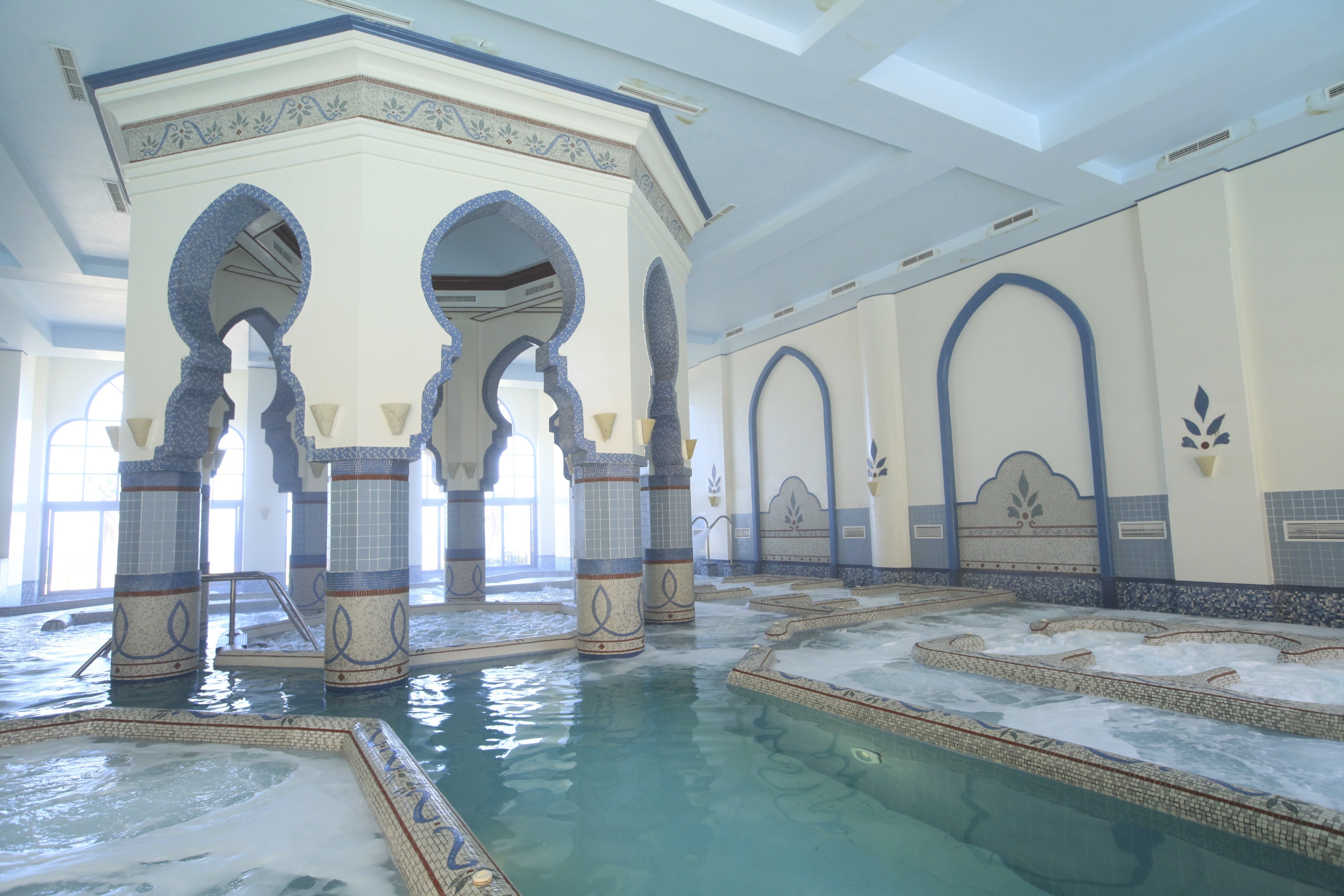 This is a warm seawater swimming pool divided into different corridors and lined with whirlpool jets at different levels, to stimulate different muscles as you wind your way around the course. You can either choose to go at your own pace or be coached by an exuberant trainer, who playfully insists you move your limbs up and down against the bubbling currents. This is all topped off with a vigorous final blast of seawater from a massage swan neck shower before you can relax in the last hot tub. It sounds obvious, but remember to keep your mouth and eyes shut for the fierce shower sluicing – and maybe hold onto your swimwear if you don't want to lose it!
If the aquatonic experience isn't energetic enough for you, book your free introductory kitesurfing lesson at the 7Bft Kite House. Somabay is one of the top spots in the world for kiting because of the bay's flat water and perfect off-shore winds. You'll learn how to fly the kite on land first, before an instructor takes you out into the sea without a board, for 'body dragging'. As the name suggests, you hold onto an instructor's harness and the wind takes you on a journey up and out of the water. This is very strenuous on the arms, so I can strongly advise against allowing a friend or partner to caterpillar on your harness too! You'll definitely need a treatment at the spa after this!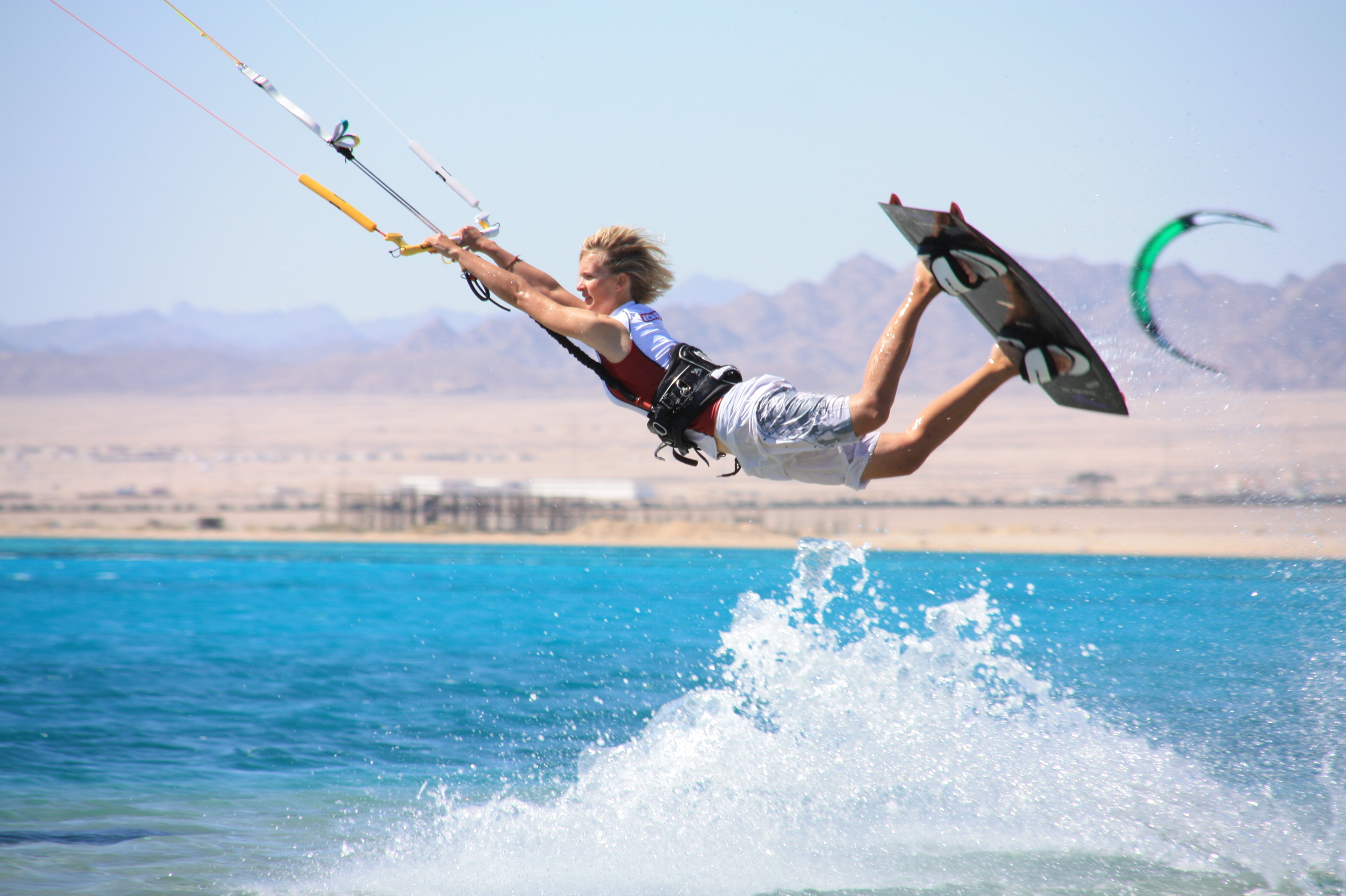 For golf fans, it makes sense to take advantage of the free round of golf and 50% off equipment rental for resort guests at the nearby Westin Soma Bay Golf Resort & Spa. This hotel is home to an 18-hole par 72 championship course designed by American golfing legend Gary Player. I enjoyed my trip to the 60-bay driving range, with a coach who helped to improve my technique.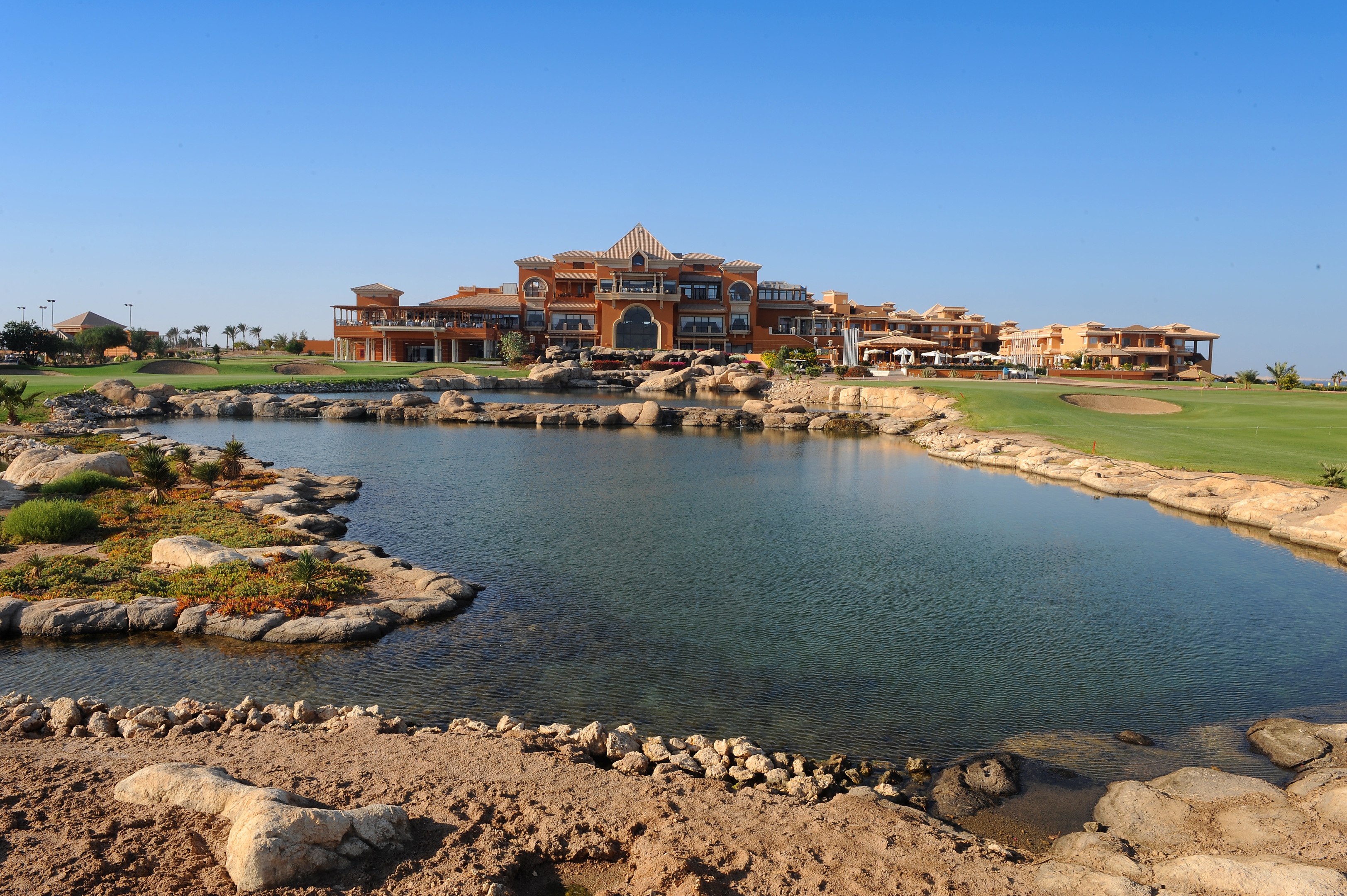 If you fancy a dip in the sea, the Orca Dive Centre (located at The Breakers Diving and Surfing Lodge) caters for both scuba diving and snorkelling, offering access to the House Reef.
I was surprised to see so much marine life when I stepped off the 420-metre jetty into the turquoise lagoon of sheltered water. Short boat trips deliver divers and snorkelers to other giant coral formations in the region, including the Panorama Reef – the walls of which drop to over 100 metres. Qualified diving instructors are on hand at all times and your first introductory scuba diving lesson is free.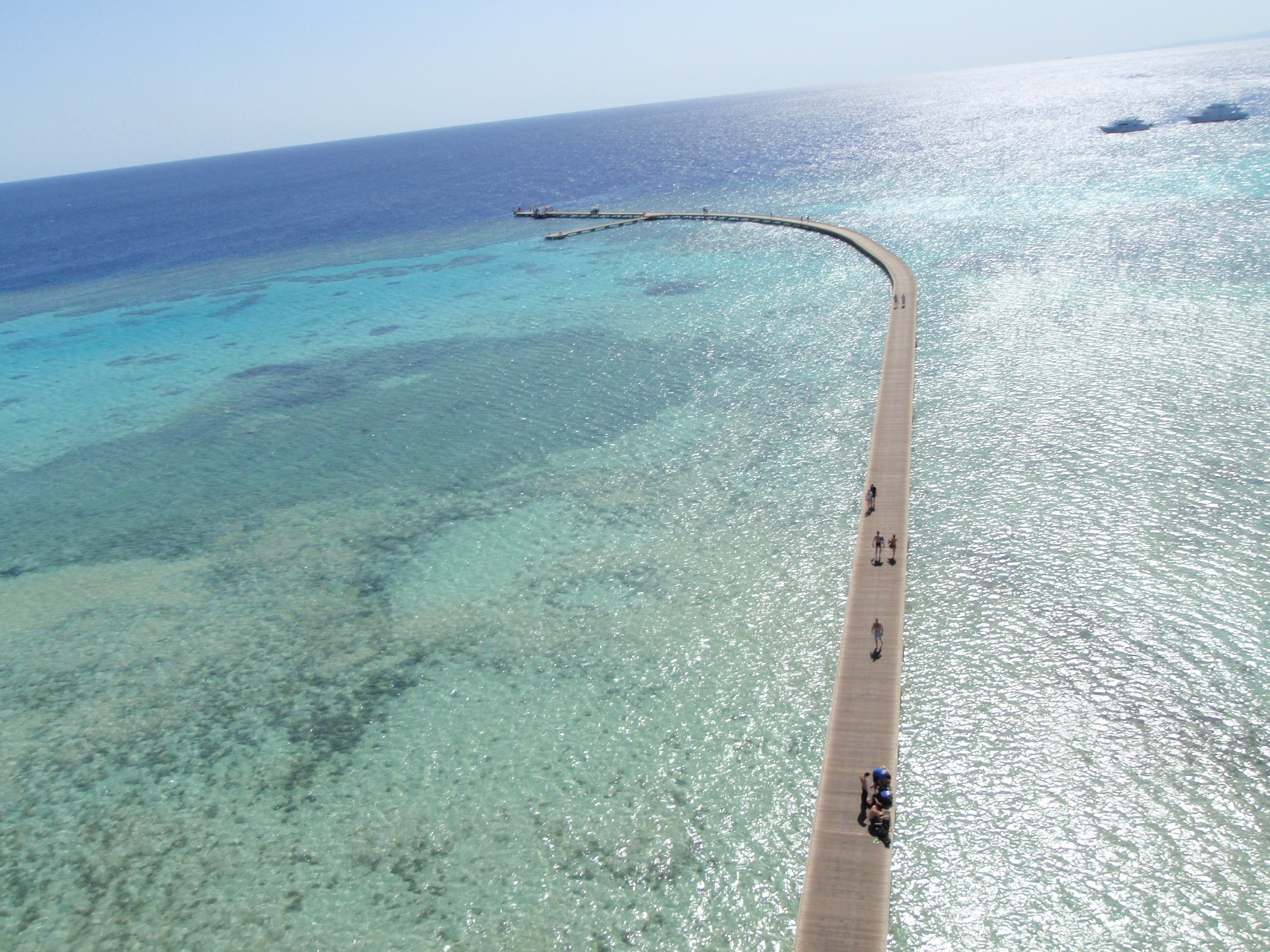 If there's one thing to watch out for while you're enjoying yourself, it's the sun. Temperatures at this time of year are around 35-40°C but the wind from the sea is deceptively cooling, so don't be tempted to go without suncream!
7 nights at the Kempinski Hotel Soma Bay on a bed and breakfast basis start from £525 per person including flights, transfers and taxes. 
Find out more about the Somabay Summer Experience Programme visit: http://www.holiday-designers.com or call 020 3384 0023. 
Visit the Somabay website to read more about what's on offer: http://somabay.com
---
READ MORE
New theories over what caused EgyptAir disaster
The Red Sea Riviera is Egypt's hot-spot for thrifty sun-worshippers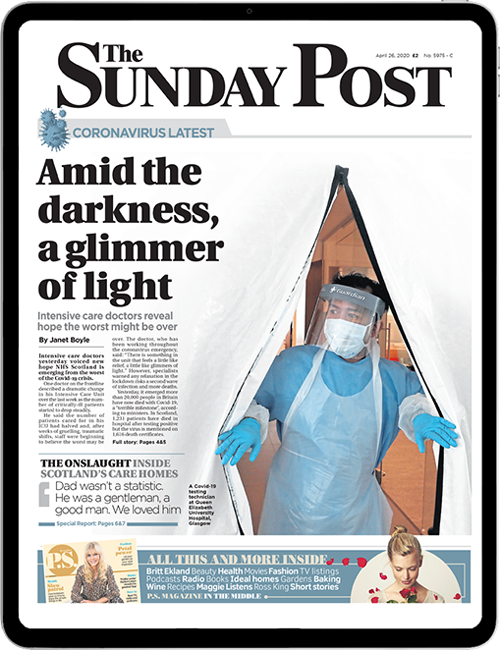 Enjoy the convenience of having The Sunday Post delivered as a digital ePaper straight to your smartphone, tablet or computer.
Subscribe for only £5.49 a month and enjoy all the benefits of the printed paper as a digital replica.
Subscribe