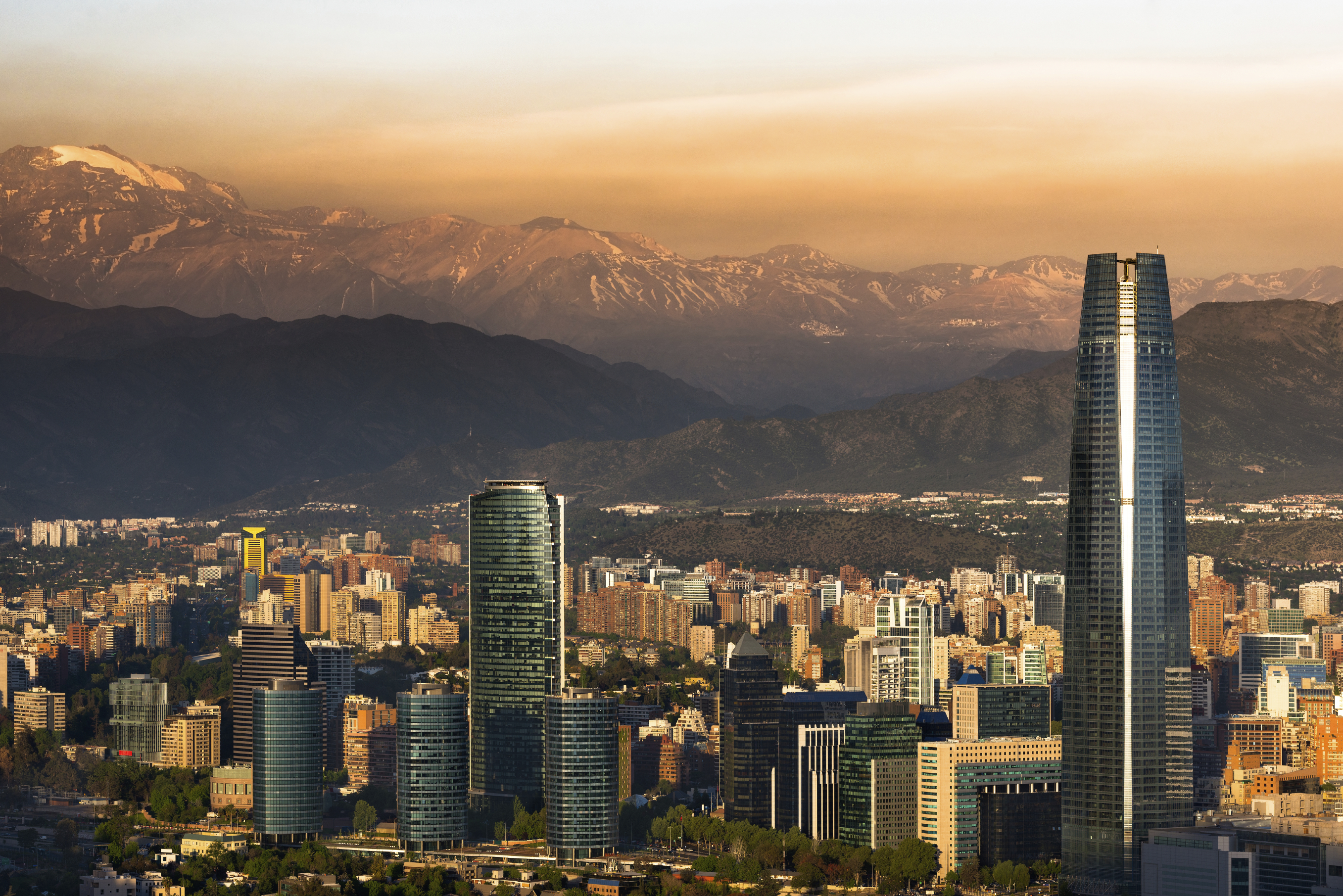 PERHAPS it's not surprising that Santiago feels a bit like a city going through a mid-life crisis.
While they've had two decades of political stability, this followed Chile's infamous Pinochet regime and the years of murky military rule throughout the '70s and '80s when people would disappear without a trace from the streets of the capital.
Neither the capital, nor many of the new middle-class generation I spoke to, seem entirely sure about their identity.
For me, Santiago still feels like a city to be visited in transit on your way to see the beautiful Chilean countryside, rather than a destination in itself.
However, for the discerning traveller there are gems to be discovered, and it's worth a night or two stopover, particularly if you can tag on a trip to the intriguing coastal town of Valparaiso, an hour or so away.
Bear in mind that Santiago is one of the safest capitals in Latin America.
The 2,647-miles long narrow country offers up hugely contrasting and staggering landscapes – from the epic greens and clear blues of the lakes and mountain scenery found in Patagonia to the dramatic harsh mountain vistas of the world's driest deserts in the Atacama region in the north.
I was booked to stay in the centre of the city at the Luciana K hotel (rooms from £105, lucianokhotel.com) which was still being completed, and is looking to become one of the city's trendiest luxury hotels.
Having looked round it, while the charm of the original historic house has been retained in parts, it felt like the strain to produce urban cool had been lost in pinched rooms, poorly laid-out bathrooms and a roof swimming pool where you'd have struggled to do more than two strokes in.
I was therefore happy to discover that, due to construction delays, I was to stay in their sister hotel, the Lastarria (rooms from £165 lastarriahotel.com) which had a far more laid-back, homely feel to it.
After an early morning swim in their pleasant outdoor pool, I chomped into a delicious breakfast and chatted to their friendly staff, picking up some useful local knowledge. This felt like a smart Chilean home, and I was a welcome guest.
The ideal way to start exploring the city is to head up the rickety, but well maintained, 1925 funicular of Cerro San Cristobal – which has been declared a National monument.
You get a panoramic view over the whole of Santiago.
The city's urban sprawl is punctuated by attractive historic areas and pretty hillside parks.
The city was founded in 1541 by the Spanish Conquistadors, and it's constantly growing, with modern and affluent neighbourhoods such as Providencia and Las Condes boasting smart shops, restaurants and hotels.
From the funicular head to the picturesque little park of Santa Lucia, before strolling on to the old colonial square and the city's central point, Plaza de Armas, where boot polishers, and buskers mingle with slick city traders, with a backdrop of coffee shops and museums.
The Museo Chileno de Arte Pre-Columbino is where to see the wonderful Chile Antes de Chile exhibition (chileantesdechile.cl).
The exhibition is a must-see. The clever lighting in this simple but beautifully crafted modern space, and the use of glass cabinets with suspended ancient indigenous relics, make it both a brilliant and educational exhibition, and you'll leave feeling far more in tune with the country's ancient history, and the influence of its indigenous tribes.
Who would have thought that the Chincorro people of Atacama were mummifying their dead successfully some 2,000 years before the ancient Egyptians?
The other museum well worth a look is the Museo Nacional de Bellas Artes (mnba.cl), as it has an impressive collection of art from all corners of the world.
After that you could take in one of the fine restaurants in the Bellavista area.
Alternatively, for those who are a little more adventurous, book yourself into the El Dinner Show, Chileno De Pablo a Violeta (depabloavioleta.com) housed at a colourful pop-up venue.
You can watch an assortment of regional music and dance, and eat a hearty three-course meal, while mingling with some very cool locals and other international travellers.
---
Facts
Book holidays on 0113 262 5329 or visit realworldholidays.co.uk.
The city's tourist information office is on the Plaza de Armas (email turismo@munistgo.cl) or check out sernatur.cl
There is a tourist information kiosk at the airport or on Av Providencia 1550 for info on sites and tours.
By Katie Wood, Sunday Post Travel Editor
---
READ MORE
Walking on sunshine: Cape Verde is a hiker's dream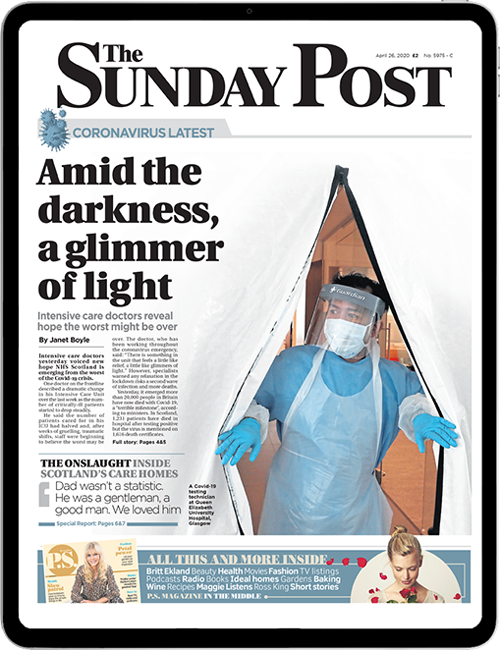 Enjoy the convenience of having The Sunday Post delivered as a digital ePaper straight to your smartphone, tablet or computer.
Subscribe for only £5.49 a month and enjoy all the benefits of the printed paper as a digital replica.
Subscribe