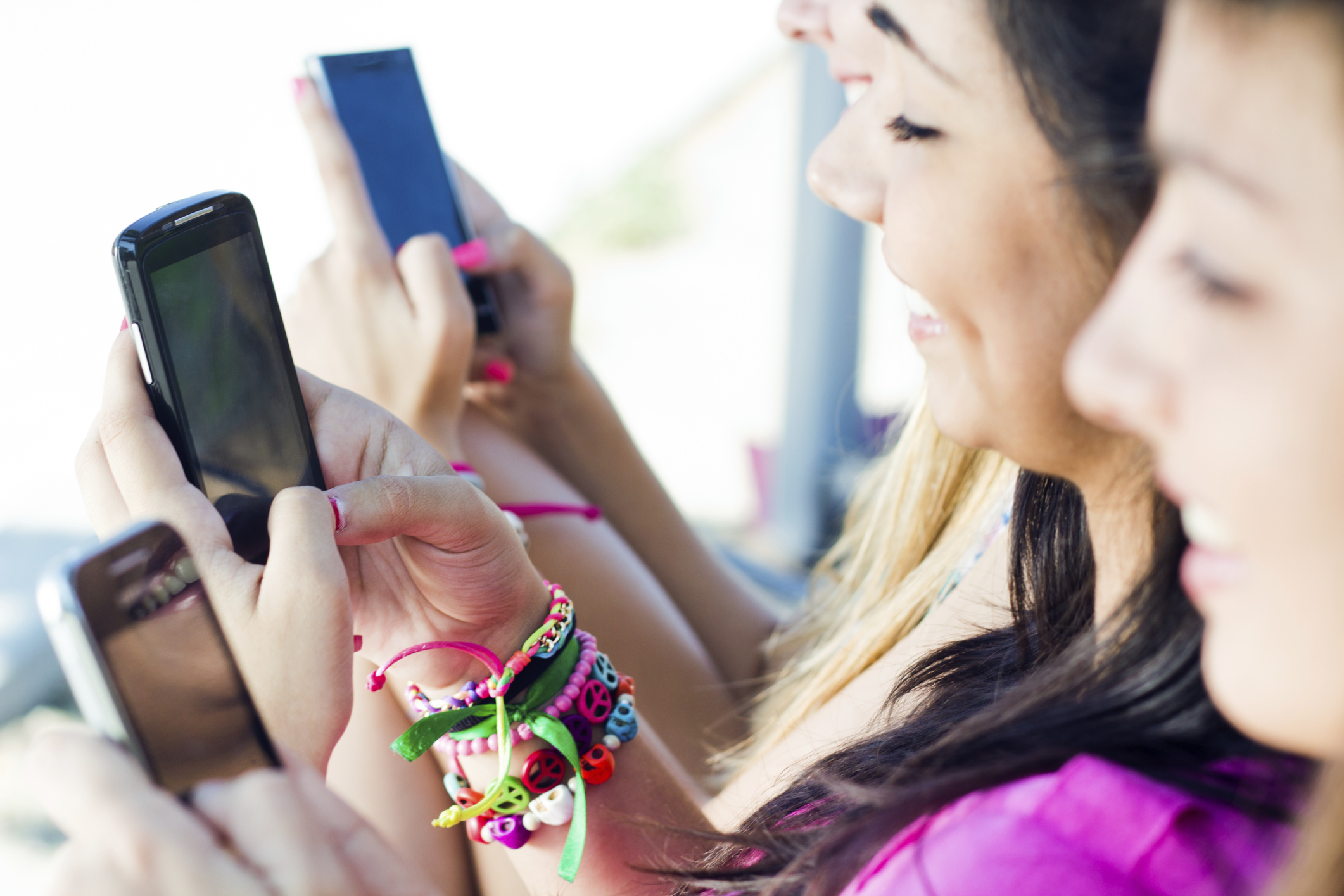 An even-surer sign is when you mention something to a member of the younger generation who hasn't heard of it and then they look at you as if you're one of our Lunar-tics.
For example, everyone's heard of the speaking clock. Haven't they? Ask the nearest teenager. You may be surprised. And here are a few more to try out while you're at it . . .
1 I'VE NEVER HEARD OF THE SPEAKING CLOCK
First introduced in France in 1933, it's a number you call up (123, for instance) to get the correct time. "At the third stroke, the time will be 7.10 and 30 seconds." Beep, beep, beep.
Admittedly, your average teenager will respond that you can get the time on your phone/laptop/TV at any time, so why would you need to call anyone to ask, but where's the fun in that?
2 I'VE NEVER HEARD OF A SIXPENCE
OK, it went out of circulation in 1980, but it was a lovely little coin which served us well from the mid 15th century.
The writing was on the wall for it after decimalisation in 1971, though it hung around for a while worth two and a half new pence (while still called a sixpence).
Really good for hiding in a Christmas pudding (unless you swallowed it) and a nice gift from the Tooth Fairy (until inflation put up the price of teeth).
3 I'VE NEVER HEARD OF THE TEST CARD
Well, why would you? Back in the days when you could count the number of TV channels on one hand, and no programmes were being shown, this is what appeared on your screen.
Test Card F is the best-known as it was the first to be transmitted in colour in the UK in 1967 and the first to feature a person, eight-year-old Carole Hersee playing noughts and crosses with Bubbles the Clown.
The image was surrounded by test signals required to ensure a correct picture. Apparently.
4 I'VE NEVER HEARD OF RAG AND BONE MEN
What, even Steptoe and Son? Come on — that was a TV series which was so popular, Harold Wilson was concerned Labour voters would stay in to watch rather than go out to vote for his party in the election.
In the 19th century, rag and bone men did exactly what it says on the tin, scavening unwanted rags and even bones and other waste.
They evolved into a kind of entrepreneurial buy-and-sell merchant but gradually all but died out.
You still find some today, although they tend to drive vans rather than take to the streets with a horse and cart, as the Steptoes did.
5 I'VE NEVER HEARD OF BLACK AND WHITE TV
It's like colour TV, without the colour.
But seriously, if you're of a certain age, the first TV set you will have laid eyes on would have been of the black and white variety.
And if you'd never seen (or thought of) TV in colour, it wasn't a problem — apart from watching the snooker on Pot Black.
6 I'VE NEVER HEARD OF A RECORD COLLECTION
To be honest, some of 'em haven't even heard of a CD.
Long gone are the days we talked about singles and LPs, which means no one will now know the joy of hearing the late great DJ John Peel putting a record on at 45 rather than 33 and only noticing after it had been playing for a couple of minutes.
7 I'VE NEVER HEARD OF PULLING THE CHOKE OUT
People say today's cars are too complicated — "Ooh, it's all computers under the bonnet" — but in the days when every car came in puke green or humdrum brown, you needed a degree just to start one.
Pulling the choke out let more petrol flow into the engine, and you'd gradually push it back in as the engine warmed up.
8 I'VE NEVER HEARD OF FRUIT JUICE AS A STARTER
We talk about "Rip-off Britain" nowadays but, come on, it took some serious chutzpah to serve up a small glass of "Florida orange juice" as a starter in a restaurant, and charge over a quid for it.
No wonder my parents would roll their eyes whenever I ordered the fruit juice, as they tucked into prawn cocktails that would nowadays set you back a small fortune and be called "Prawn Marie-Rose".
9 I'VE NEVER HEARD OF HAVING YOUR HOLIDAY SNAPS DEVELOPED
How did we do it?
How did we load the film into the camera, choose the right shutter speed and exposure, then take out the spool — great word — stick it in an envelope and send it off or take it down to Boots, hoping to get some poor-quality pictures of someone else's trip to Torremolinos through the letterbox a fortnight later?
Mind you, my dad swore by slides, not paper pics, and we loved nothing more than getting the projector out, and laughing at what we wore in the 70s.
10 I'VE NEVER HEARD OF VIDEO RECORDERS
Oh, no, it's all "I'll just Sky Plus that and watch it when I get home, making sure I series link it so I don't miss an episode of Corrie".
Not for them the baffling process of pre-programming your VCR to tape your shows during your fortnight in the sun, knowing you'll run out of tape halfway through Auf Weidersehen, Pet.
And don't get me started on borrowing your mate's tape of the match, only to find out he has a Betamax, or accidentally taping Hill Street Blues over little Wayne's first birthday.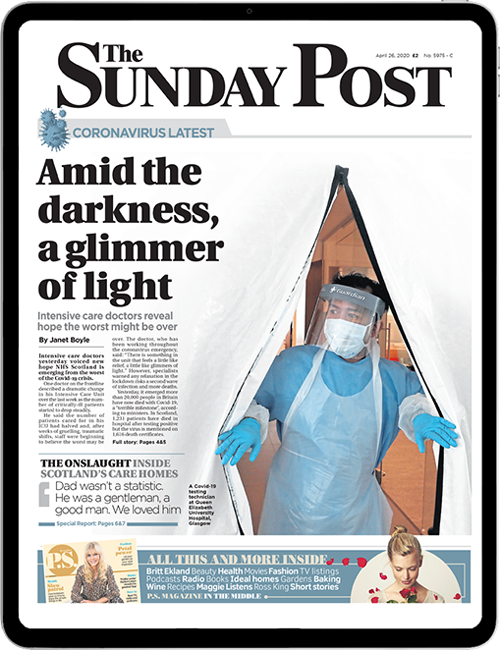 Enjoy the convenience of having The Sunday Post delivered as a digital ePaper straight to your smartphone, tablet or computer.
Subscribe for only £5.49 a month and enjoy all the benefits of the printed paper as a digital replica.
Subscribe