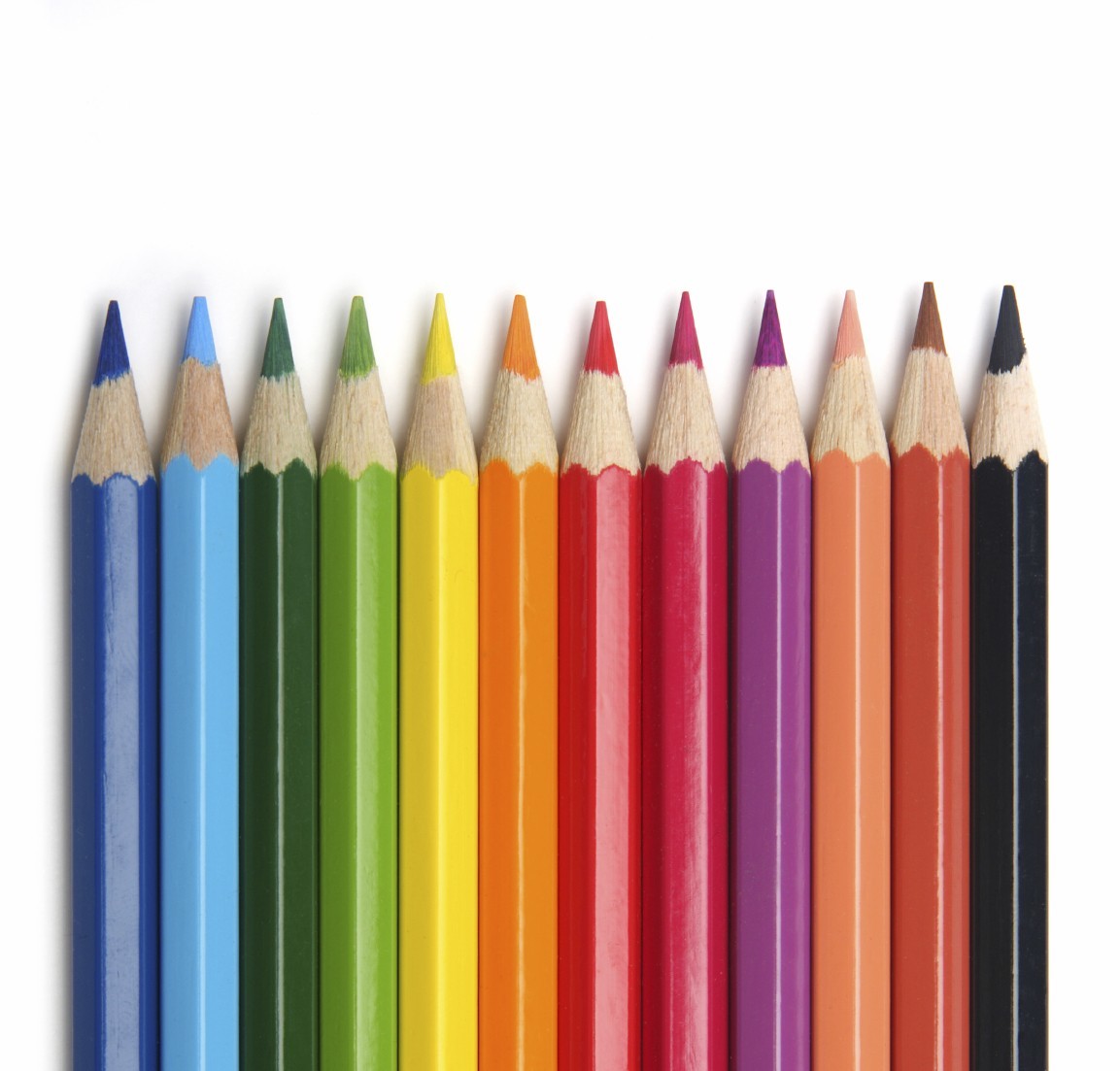 Recently, however, there has been a new relaxation method in town — colouring-in for adults.
Keeping inside the lines is a concept we associate with early primary school, when we used colouring as a way of improving our fine motor skills and hand-eye co-ordination, but it seems that an increasing number of us are wanting a piece of the action once we're all grown up.
In fact, at the time of writing, the Amazon bestseller was a colouring book, with a further three similar books listed in the Top 10.
Being aimed at adults, these colouring projects are far more intricate than the drawings our children and grandchildren are used to, so completing them is an excellent way of focusing on the task at hand and distracting yourself from daily stresses and anxieties.
Even former Beatle Paul McCartney has jumped on the colouring bandwagon, with his recent invitation for fans to colour in a picture of him in order to win a prize, while Hollywood actress Zooey Deschanel and TV cook Nigella Lawson are just a couple of the celebrity fans of the hobby.
It has become so popular, in fact, that Ordnance Survey has joined in the craze, releasing sections of British maps to colour in.
"With the growth in technology and social media meaning we are all available 24/7 and spending hours at a time looking at screens, some time out spent colouring in can be hugely beneficial," says Gemma Nelson, OS social media manager.
"When we're running around at work or home, making decisions and solving problems, we use beta brainwaves, which take up a lot of mental energy.
"The brain can't sustain this. We need to slow down and use alpha brainwaves instead.
"Some people find it hard to slow down, but activities such as colouring can actually help put the brain into alpha mode."
The thing with colouring is that you'll never get bored of it — whatever you fancy, there's sure to be a book that caters to your tastes.
Some of my favourites that I discovered during my research include a book called The 1990s Coloring Book: All That And A Box Of Crayons, which is a real trip down Memory Lane.
The book celebrates anything popular in the 90s, from The X Files to Tamagotchis.
One page allows us to colour "Outdated '90s Technology", including ridiculous brick-sized mobile phones, the original Game Boy and VHS tapes.
Remember them? Those were the days.
Another quirky one was Coloring Book For Lawyers, in which it jokingly suggests you may need a lot of grey and maghogany-coloured pencils for their dull suits.
A satirical book, it shows you a day in the life of a lawyer.
Color Me Swooooon gives budding artists the chance to add the finishing touches to the likes of Hollywood heart-throb Channing Tatum and Twilight vampire Edward Cullen, while former
Ghostbuster Bill Murray has the honour of an entire book paying tribute to his movies, in Thrill Murray.
Fans of TV fantasy show Game of Thrones can kill time with a special collection of images honouring the programme's characters.
Or, if you prefer something a little more down to earth than dragons, the Design Originals series includes books of animals, flowers, mandalas and birds.
We've included a drawing here for you to try out and whet your appetite for more colouring projects. Enjoy!
The owl pic comes from Creative Coloring Birds by Valentina Harper. It is published by Design Originals at £5.99 (available from Amazon). ISBN: 978-1-4972-0003-6.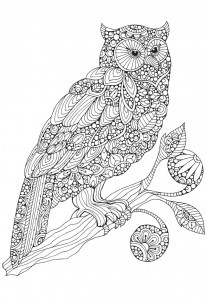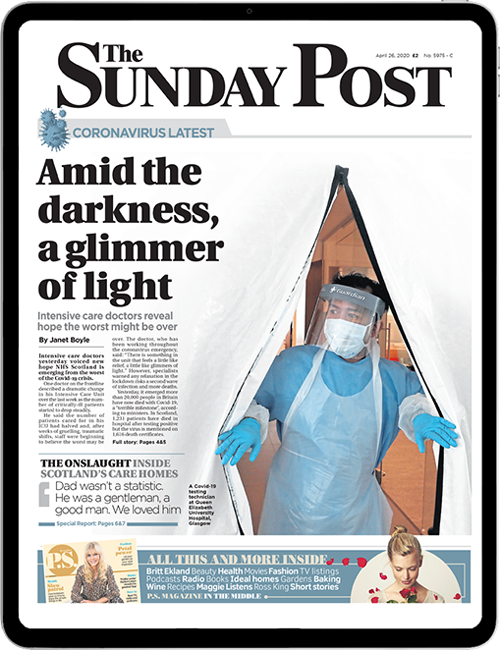 Enjoy the convenience of having The Sunday Post delivered as a digital ePaper straight to your smartphone, tablet or computer.
Subscribe for only £5.49 a month and enjoy all the benefits of the printed paper as a digital replica.
Subscribe