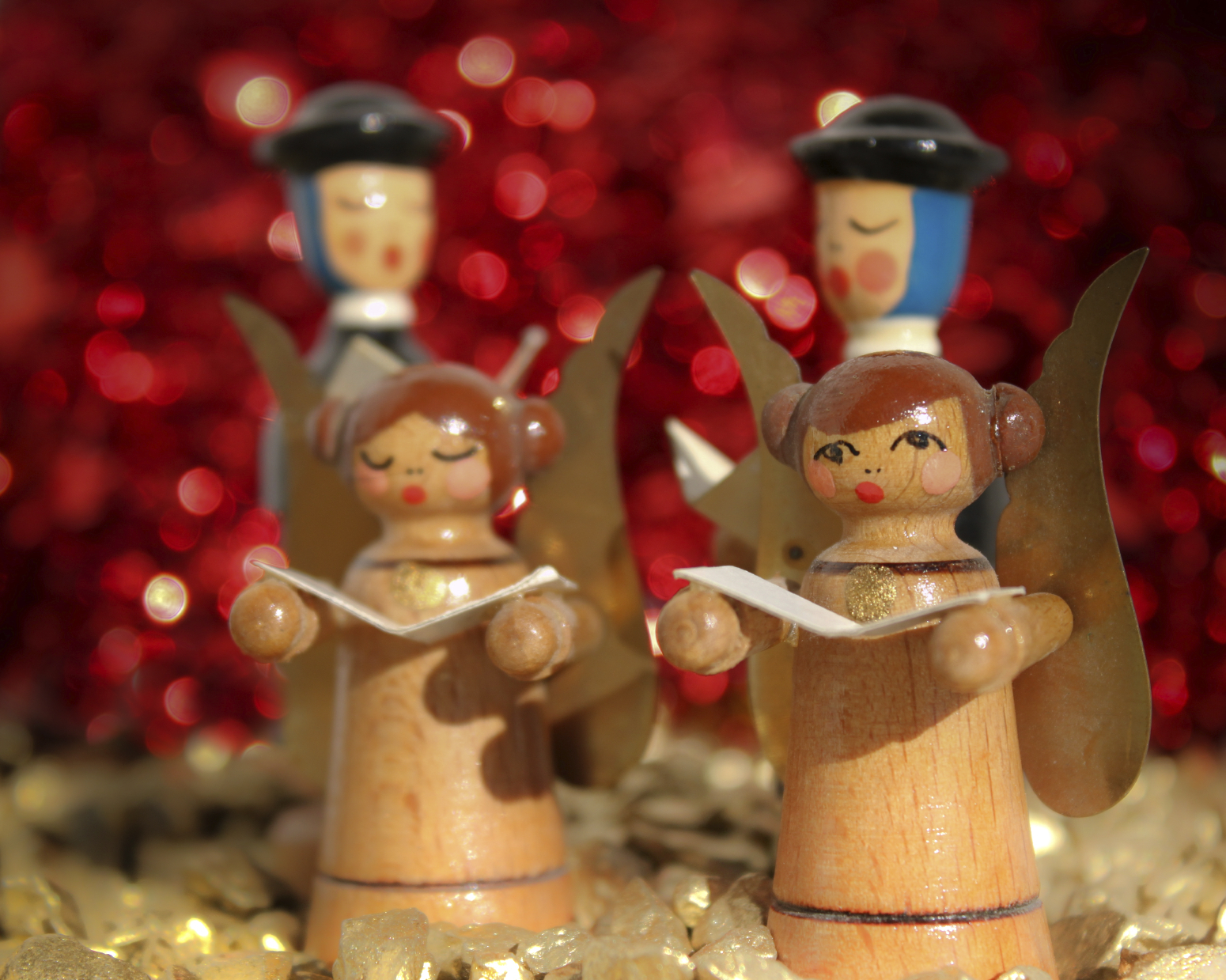 But why do we decorate trees or send cards?
Tara Moore, author of Christmas: the sacred to Santa (Reaktion, £20) told Gavin Sherriff all about Christmas.
Why do we associate snow with Christmas?
Charles Dickens had included snow-covered Christmases past and present in his story A Christmas Carol, perhaps a reflection of the snowier winters of the early 19th Century when England experienced the effects of the Little Ice Age.
Snow became an iconic aspect of the festive period, even in climates where it rarely occurs in December. Snowy sets in films contribute to the perception, as does the nostalgia that Christmas used to be snowier and winters used to be colder.
As a result, Christmas cards in Britain, New Zealand and Australia often show snowy winter scenes.
Did Prince Albert introduce the Christmas tree from Germany to Britain?
It's an oft-repeated myth, but German immigrants as well as Hanoverian members of the royal family had decorated with Christmas trees in the decades before Prince Albert's famous table-top tree.
Nevertheless, the prince reinforced the trend when he set one up in Windsor in 1841.
The Illustrated London News engraving of domesticated Christmas bounty followed in 1848, and the middle classes were smitten.
Is Christmas cake the same the world over?
A Japanese Christmas typically includes what is now a tradition: a sponge cake covered in whipped cream and strawberries.
Families can find variations on this theme, but the white and red cake is the most prevalent.
Where does the idea of Christmas carols come from?
It's been estimated that four or five thousand carols exist, although many have now been relegated to obscurity.
Church choirs would be shocked if they were handed notations of the original carols. The word carol comes from the French for a ring dance.
Originally intended as a blend of dance and song, probably with a leader singing the verse and his dancers the chorus, the early carols covered some fairly bawdy topics.
How did the tradition of Christmas cards begin?
The first printed Christmas card sold 1,000 copies at a shilling a piece in 1843. It came about after Henry Cole, who was busy with other pursuits such as setting up the penny post, ask an artist friend called John Horsley to design a pre-made Christmas greeting for friends.
Just three years later, in 1846, a London confectioner called Tom Smith developed Christmas crackers from the tissue-paper twists that carried bonbons.
By 1900 his firm was producing three million crackers a year.
Any dangerous Christmas traditions?
In Wimborne, Dorset, re-enactors dressed as 17th Century militiamen used to fire blanks from their muskets at the moment the town's Christmas lights were switched on. The 400-year-old practice was banned over fears that the noise frightened children.
In the Philippines, the police themselves got into trouble for firing loaded weapons into the air to celebrate Christmas and New Year.
In 2009, 14 people were wounded by stray bullets.
Is it true that Christmas was once outlawed?
Christmas cooking was criminalized in Scotland in 1583, and bakeries selling Yule bread could hope to reduce their fines only if they revealed who exactly was buying the clandestine products.
Scottish law did away with Christmas in 1638, from when people redirected their energy to celebrating New Year.
The Scots Presbyterian censure of Christmas leaked southward into England.
Parliament met on Christmas Day every year from 1644 to 1652 and by 1657, attending church in in London on Christmas Day could lead to imprisonment.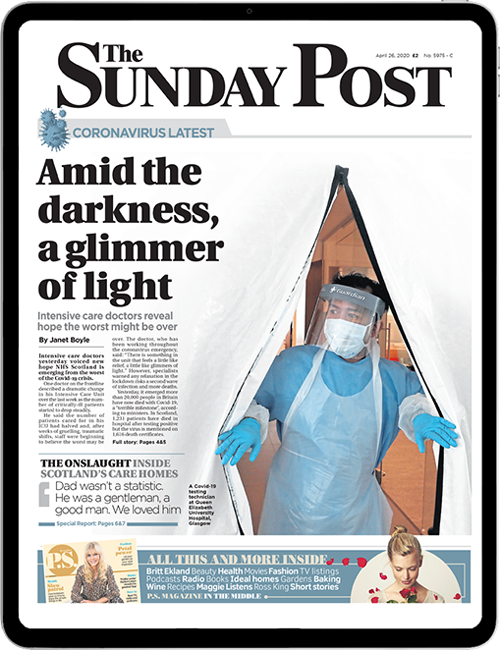 Enjoy the convenience of having The Sunday Post delivered as a digital ePaper straight to your smartphone, tablet or computer.
Subscribe for only £5.49 a month and enjoy all the benefits of the printed paper as a digital replica.
Subscribe