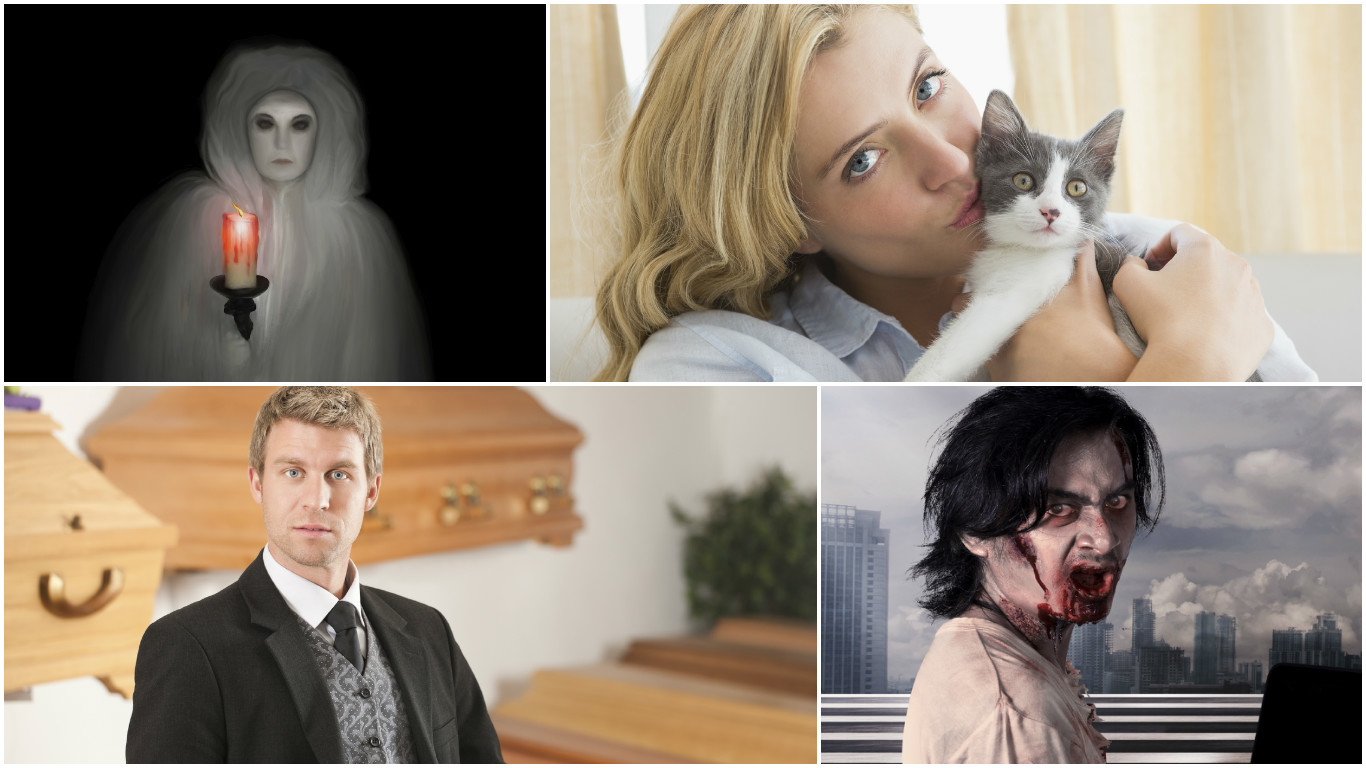 The concept of going to a third party for help in finding love is not a new idea, with Britain's first dating agency set up in 1957.
In 1994, kiss.com appeared on the internet scene, followed by match.com a year later.
Tom Hanks and Meg Ryan romanticised falling in love online with their film You've Got Mail and, gradually, the stigma of the once-frowned-upon dating site is lifting.
Most of us now know someone who's used one of these sites, with Tinder and Plenty of Fish just another couple of the more-popular ones.
But what if your interests are a little, shall we say, specialist? Well, there's someone for everyone, as they say, so we had a look at the more unusual sites worldwide. Here are some of our favourites.
MOUSEMINGLE.COM
SINCE December, 2013, kids everywhere have been singing Let It Go, from Disney's Frozen.
There are adults, however who, despite having grown up, just can't let Disney go, so much so that there's a Disney dating site.
Surprised there would be a site where you could meet a man just as passionate about Disney as you are? Well, Mouse Mingle was started by a man.
Dave Tavres created the website, which claims it will help you find your Mickey or Minnie by connecting people who like Disney and want that certain magic in their relationship.
"There was no way to narrow down the searches to find women who loved Disney," said Dave, speaking of his frustration at limitations of other sites.
GHOSTSINGLES.COM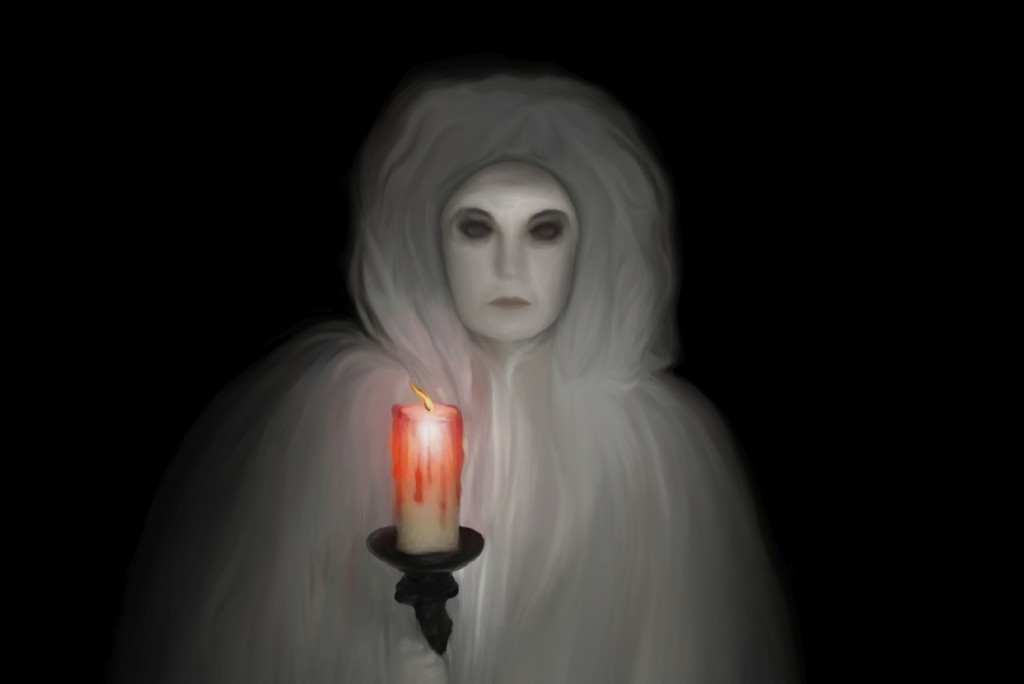 THIS site claims to be for singles who know how to get a life — well, an "afterlife".
The site, which welcomes singles from 18 to 180, carrries a disclaimer that no marriages have ever happened as the result of meeting on Ghost Singles, but if you're a ghost, it would be tricky to arrange your wedding . . .
The site is entirely aimed at ghosts, with a note saying: "If you're mortal, this isn't the dating site for you. The undead or living dead need not apply."
GLUTENFREESINGLES.COM
WITH one in 100 people now suffering from coeliac, this autoimmune condition is, unfortunately, on the increase — yet many non-sufferers are ignorant about the implications of the disease.
Often you can be treated as though you're following a faddy diet, rather than it being necessity.
And with reports of one waiter bringing a meal and asking: "Which one of you has the disease?", you can see that meeting a gluten-free partner could make life easier.
At Gluten Free Singles, you can share recipes and experiences and, who knows, it might lead to love.
See also singleswithfoodallergies.com
ZOMBIEPASSIONS.COM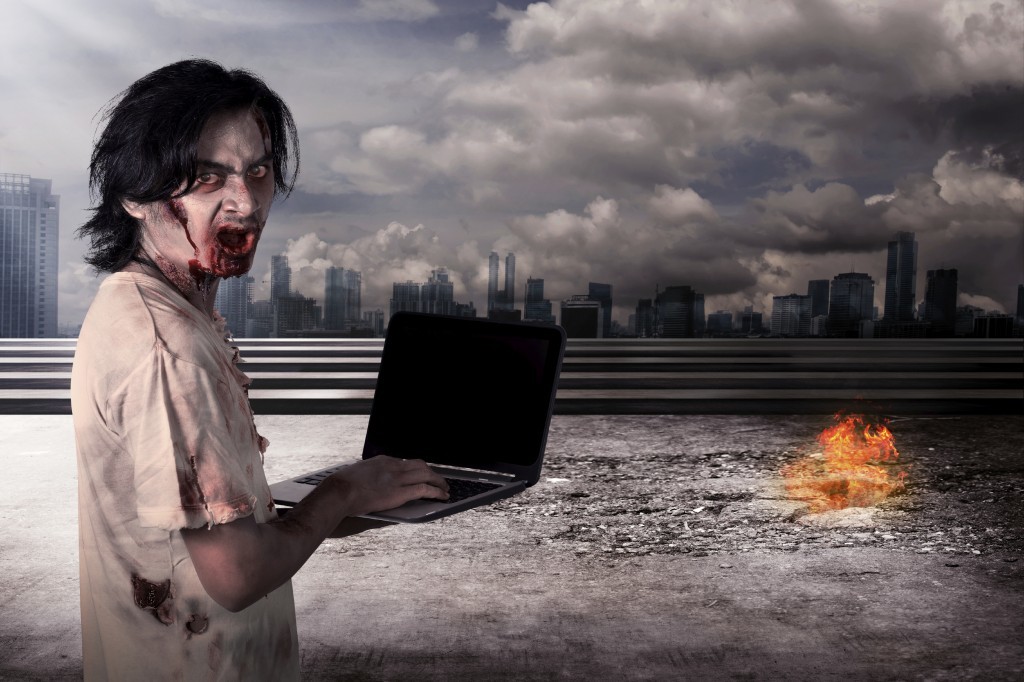 IF you were feeling left out by Ghost Singles, you needn't worry, as there's also a dating site catering for zombies.
Whether you're a zombie as the result of a toxic spill or a mutated virus, you're sure to find your match here.
Incidentally, vampires can also find their soulmate at vampirepassions.com
So if you're a fan of True Blood or Buffy, with more than 2,500 members, here is where you may find love at first bite.
STACHEPASSIONS.COM
TOM SELLECK undoubtedly suits that moustache.
And there are people out there who want to find a partner just like Mr Selleck.
Handlebar or pencil, Dali or Walrus, moustache lovers have their favourite style of facial fuzz, so they're bound to find what they're looking for right here.
CLOWNDATING.COM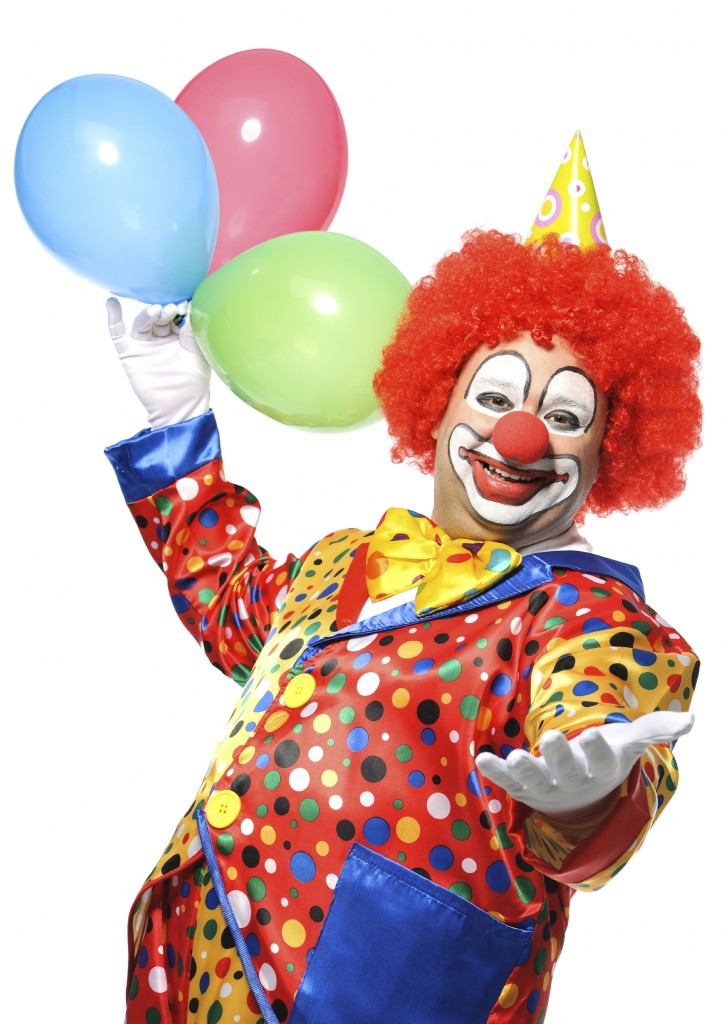 PERSONALLY, I can't imagine anything worse than a dating site for apparently-funny-but-actually-terrifying clowns.
But it's there, because "behind the make-up and the red nose is a lonely heart".
UGLYSCHMUCKS.COM/THEUGLYBUG BALL.CO.UK
SOME of us may be, for want of a better phrase, aesthetically challenged, but in the world of the internet, that's no problem.
Tom fell for Janine when he saw her profile online, telling her: "I've got a face that makes children cry but, as they say, beauty is in the eye of the beholder — and I think you'll love me, too."
Janine said: "I appreciate that Tom isn't Brad Pitt, but then I'm not exactly Angelina Jolie."
Unfortunately for this couple, the wedding was called off — though in this instance, it was due to a severe case of cold feet on the groom's part.
PURRSONALS.COM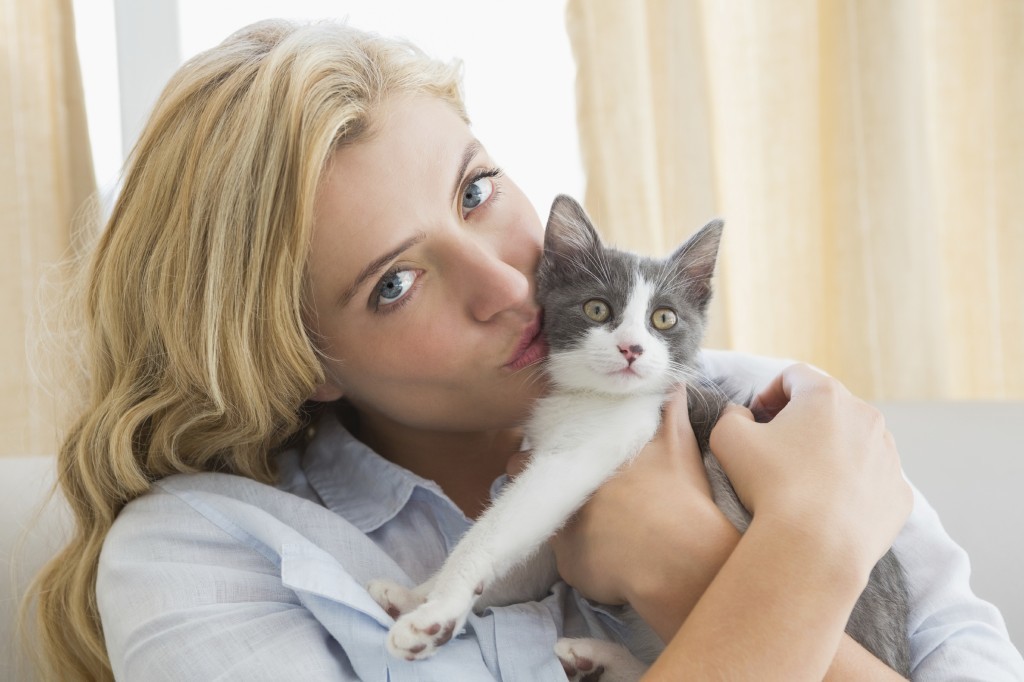 WE often associate so-called "cat ladies" as being spinsters who live alone apart from their pets.
Well, a website looks to fix that, by pairing off single cat lovers. Purrfect.
GENEPARTNER.COM
IT perhaps doesn't sound like the most romantic of concepts, but some people don't want to take any chances when it comes to potential partners.
At genepartner.com "where love is no coincidence", your DNA pairs you with eligible suitors.
For a fee of $249, the US site sends you a DNA test which you complete by providing a sample of saliva.
The idea is that we're attracted to specific people based on biology, and genepartner.com believe they've cracked it.
However, it just isn't the most-glamorous of starts to a potential romance, swirling a cotton bud around your mouth . . .
TREKPASSIONS.COM
IF you'd like to find a fellow fan to watch sci-fi with, look no further.
Catering for Star Trek fans, Trek Passion's motto is: "Love long and prosper."
Well, it certainly helps when you have interests in common.
DEADMEET.COM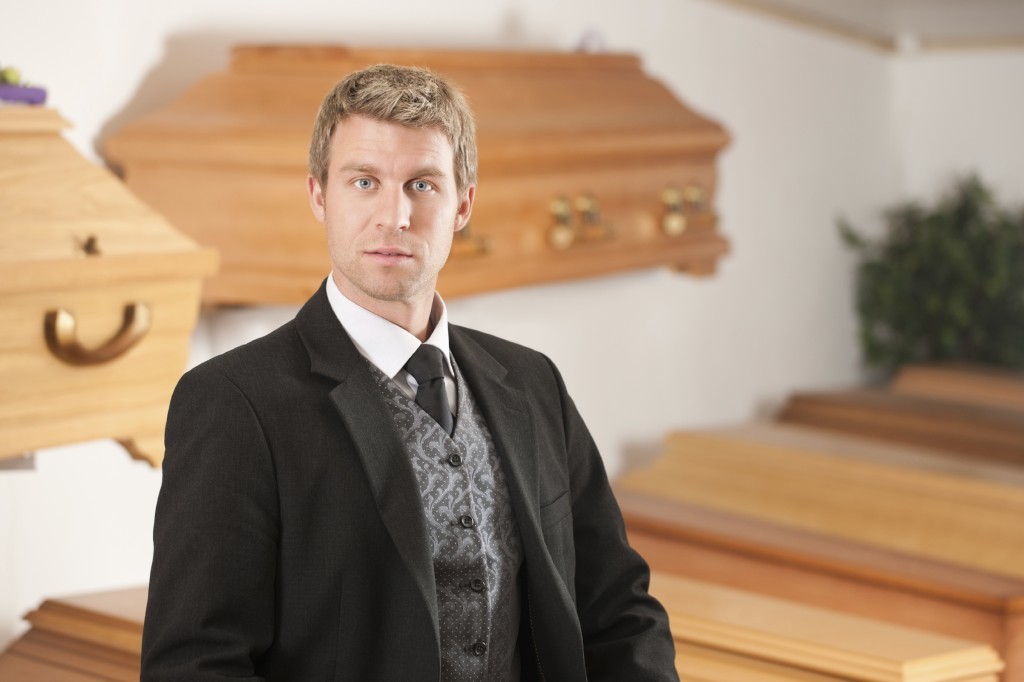 THE title of this site is a little ambiguous, granted, but it's actually for "death-industry" professionals.
Some people may be put off by the thought of dating an undertaker or someone who examines bodies forensically.
But the thinking is if your partner worked in the same industry, their job wouldn't be seen as a downside.
WEBKARE
SOMETIMES a little blurring of reality and fiction can be fun, and a Japanese website, Webkare invites women to join in playing a virtual dating game.
They're able to flirt with four animated characters, who are also members of the site.
The girls have to interact with other members in order to advance through the game.
The idea is you'll hopefully have achieved your goal to have your virtual boyfriend fall for you.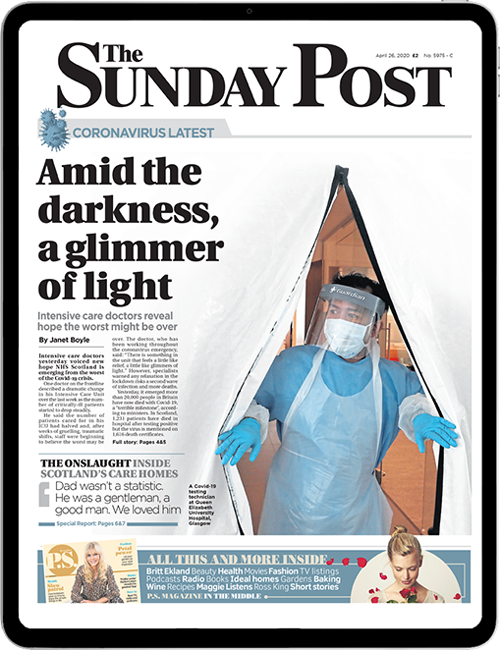 Enjoy the convenience of having The Sunday Post delivered as a digital ePaper straight to your smartphone, tablet or computer.
Subscribe for only £5.49 a month and enjoy all the benefits of the printed paper as a digital replica.
Subscribe