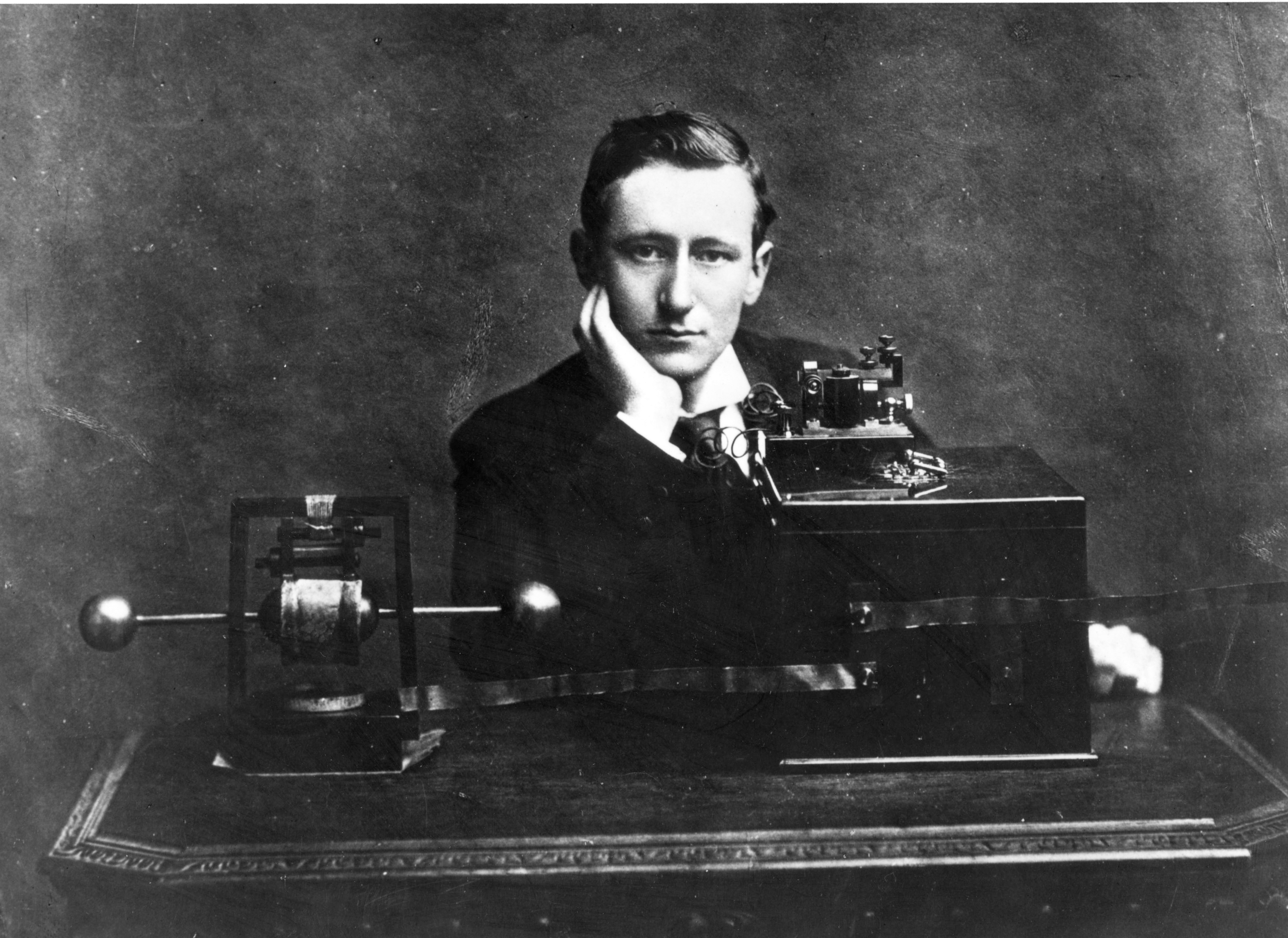 But coming up with them can be hard work, as Albert Jack reveals in new book They Laughed at Galileo (visit albertjackchat.com for more details).
What made you write the book?
It came up in a conversation about negative ideas. "That's a terrible idea, that will never work".
We began discussing some of the great ideas in history where the so-called experts said something wasn't possible.
Which famous figures were scorned?
Everybody thought Marconi's ideas were crazy. So much so that when he asked the Italian Ministry of Post and Telegrams for funding, the minister wrote he should be in an insane asylum.
And Lord Kelvin, president of the Royal Society and regarded as one of the finest scientific minds in the world, loftily announced that "radio technology has no future".
Only 15 years later it was being used to co-ordinate the rescue of the passengers of the Titanic.
How was rail travel initially viewed?
The railway networks that changed the face of the world were looked on with great suspicion.
Nobody had previously travelled at a speed greater than that of a horse.
Scientific experts warned that the human body may not be able to withstand the speeds of a steam train. The Irish scientist Dionysius Lardner insisted that humans could not breathe and would suffocate.
What about Gillette and his razors?
King C. Gillette is a great example of the visionaries of their time. When he had his idea for a disposable razor, every man was still using the expensive steel cut-throat razors handed down from generation to generation.
For years he was the only one who believed a cheap disposable shaver was a good idea.
He kept pushing it until 1916 when the US Government placed an order for five million for the armed forces who needed clean-shaven faces for their gas masks to fit properly.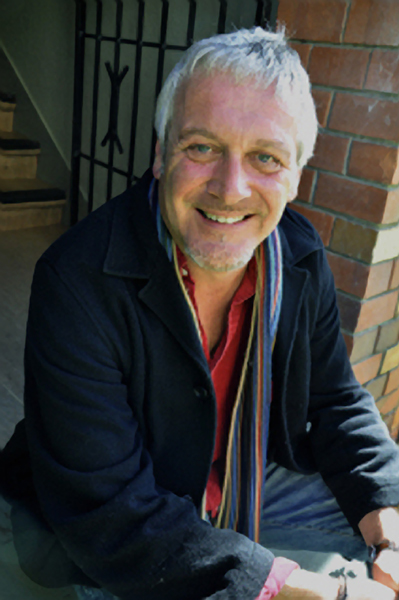 Was inventing dangerous?
Most innovation is dangerous. Gillette cut his face open many times. Almost everybody risked their lives and always have.
Dating back thousands of years, Wan Hu used early fireworks to try and propel himself into space. He made it a few feet into the air before exploding.
But many saved lives, too. George Devol is a good example of this. He was trying to introduce his mechanical robotic arm into an industry that just could not see how to replace a man with a spanner on the assembly line.
What about unforeseen uses for inventions?
Some of the accidental inventions are quite interesting. Viagra, for example, was developed to treat angina, until somebody realised there was far more money to be made from the side-effects.
What are your favourite tales?
One is the discovery of crude oil. Initially drillers of fresh water wells would come across these oil fields and find their wells contaminated.
They hated it because they had to move on and find a fresh well until one of them caught fire and burned for days.
Businessman Samuel Kier realised this waste product might be able to replace the expensive whale oil everybody was buying for their lamps and heaters and the oil industry was born.
One of the teams he tried to hire famously said to him: "You actually want us to drill for the oil? You are crazy," before walking off site. But he didn't give up and look how that stuff changed the world we live in.
---
READ MORE
Meet the men who took the longest taxi trip in the world… to Australia and back in a London cab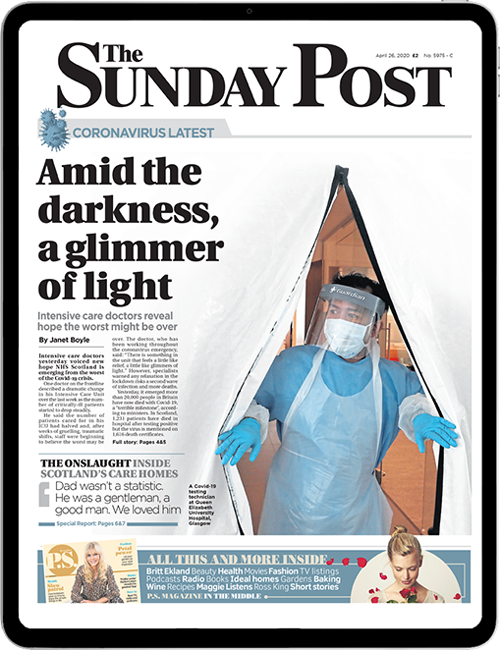 Enjoy the convenience of having The Sunday Post delivered as a digital ePaper straight to your smartphone, tablet or computer.
Subscribe for only £5.49 a month and enjoy all the benefits of the printed paper as a digital replica.
Subscribe