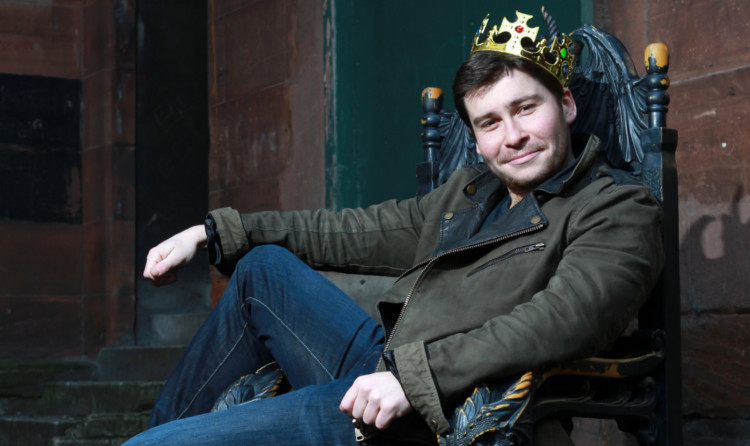 Daniel's dad Ron Donachie didn't put him on the throne!
Game of Thrones star Daniel Portman has slammed the snipers who claim he only got the job because of his dad.
Glasgow lad Daniel is the son of acclaimed Dundee-born actor Ron Donachie, who featured in the first two series of the global smash, which returns next week.
But Daniel has told The Sunday Post his dad would need to have been a Hollywood megastar to have had anything to do with him landing the role as squire Podrick Payne.
"I've had people with very accusing questions are you sure that's not how you got the job?" admits 22-year-old Daniel.
"My dad played a good part in the show and he was in it for a fair whack, but, no, I didn't get the job because of him I got the job because of me.
"When I met the writers and producers they liked what I did.
"These people don't do favours. The only way they're going to pull family favours is if somebody like Al Pacino is on the show and he asks them to give his daughter a go!"
Daniel was happy, though, to follow in his old man's footsteps.
And there's no doubting his closeness to the acting veteran who used to help out despatching Scotland's family favourite Sunday paper.
"He doesn't come to see me to caress my ego. If I wasn't great I'd rather know," confides Daniel.
"At the start he came to watch and said if I was rubbish he'd tell me but he never did.
"He said he thought I could do well. He signed on to Game of Thrones early on and it's nice that I'm still here. People keep asking for my old man and it's nice to know he's missed."
Game of Thrones has been an international sensation with fans desperate for the first episode of the fourth series.
It's shot on a massive scale across in Ireland but Daniel has his feet firmly on the ground.
He said: "I still pinch myself. To put it in perspective, I'd just finished doing an HNC at Reid Kerr College in Paisley and then I was being driven on to this huge set.
"I still get a buzz and you'd feel bad not to be appreciative of it at all times. There are some long tough days, but there's always someone working harder on a film set than the actors.
"We get people getting us coffee or offering to hold umbrellas if it rains. That makes me uncomfortable. I'm pals with most people and if it rains we'll stand under the umbrella together."
The show's enormous fan base has seen Daniel in demand for convention appearances all over the world and he changes his hair style to avoid being noticed out and about.
Daniel admits he'll be as desperate as fans to tune in to the new series and he'll be watching at his new Glasgow flat.
"I've been back at home seeing my family and my girlfriend Sara," adds Daniel, whose character's recent sexy romps have had girls admiring and guys seeking tips.
"It's great I can go and do big battle scenes but at the end of the day, that's not me.
"I'll more than happily go and tile my pal's bathroom, paint someone's house, go for a pint or walk my parents' dog."
Game Of Thrones returns to Sky Atlantic on Monday April 7 at 9pm.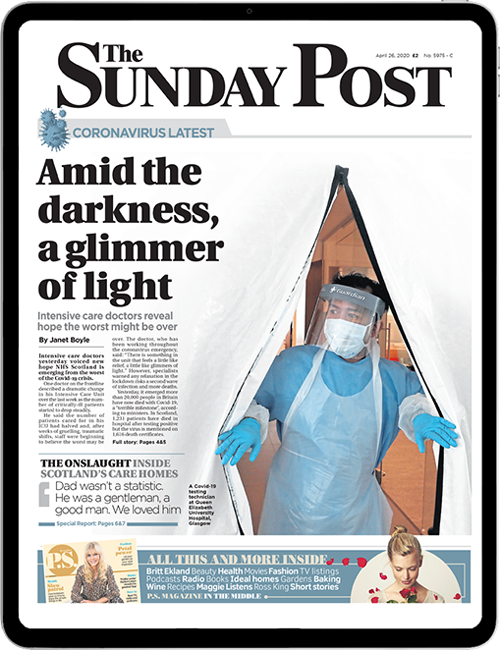 Enjoy the convenience of having The Sunday Post delivered as a digital ePaper straight to your smartphone, tablet or computer.
Subscribe for only £5.49 a month and enjoy all the benefits of the printed paper as a digital replica.
Subscribe