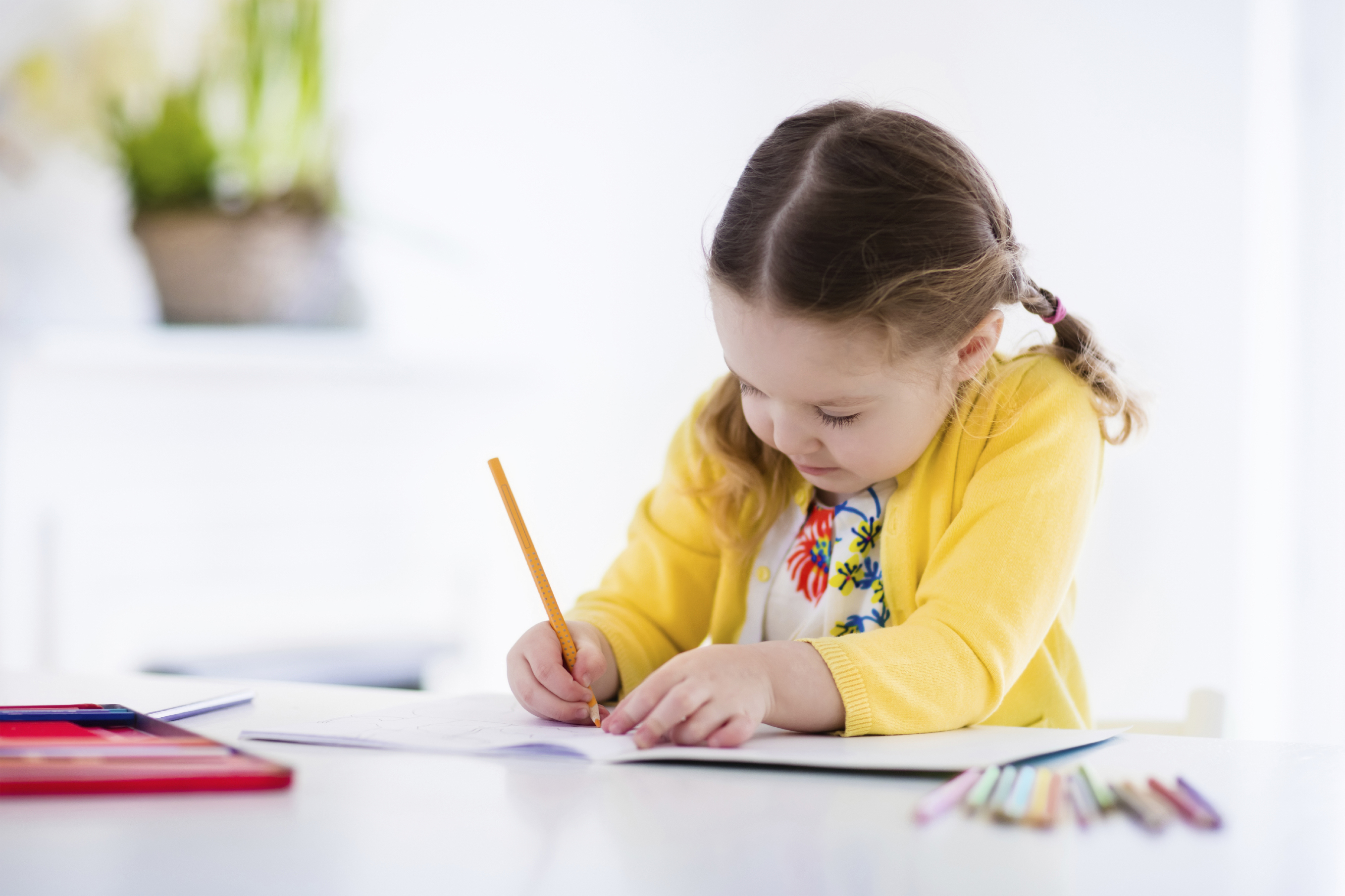 THE writing could be on the wall for pens and paper in schools according to experts who say typing skills are now more important.
Dr Misty Adoniou, a senior lecturer in language and literature, said handwriting should not be a compulsory part of the curriculum as it is more time-efficient to teach children to type.
Her comments come as schools in Finland drop joined-up, or cursive, handwriting as a compulsory part of teaching in favour of keyboard typing.
Dr Adoniou, who teaches at The University of Canberra, said: "Cursive handwriting serves no educational purpose. Literacy outcomes are not improved by it and learning outcomes in general are not improved by it.
"If it isn't contributing to learning outcomes then why spend valuable time on it?"
Several countries around the world have given keyboard skills a greater importance in school lessons.
An educational initiative introduced in the US in 2010 requires "keyboarding skills" but makes no mention of cursive handwriting.
This has prompted many school districts to limit or drop lessons in handwriting.
A poll of 1000 British teenagers found that one in 10 didn't even own a pen. However, Adam Brand, who analyses handwriting in his role as a graphologist, argued cursive still has a huge role to play.
He said: "It aids spelling through the connectivity of the letters, as children are more easily able to see words as a whole, rather than the separate letters, as in printing."
For now at least the Scottish Government said it had no plans to drop lessons in cursive handwriting.
A spokesperson said that while the Government recognised the "fundamental role" of keyboard skills in education, it believed good handwriting skills were "an invaluable part of any young person's development".
What do you think? Is it time to ditch the pen for the keyboard? Email mail@sundaypost.com
---
READ MORE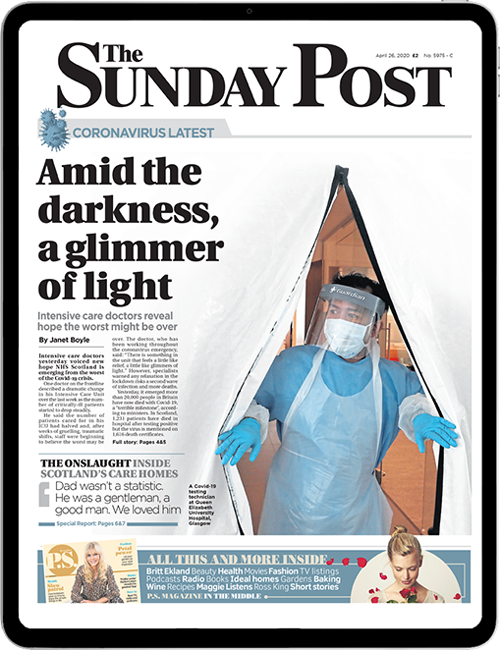 Enjoy the convenience of having The Sunday Post delivered as a digital ePaper straight to your smartphone, tablet or computer.
Subscribe for only £5.49 a month and enjoy all the benefits of the printed paper as a digital replica.
Subscribe