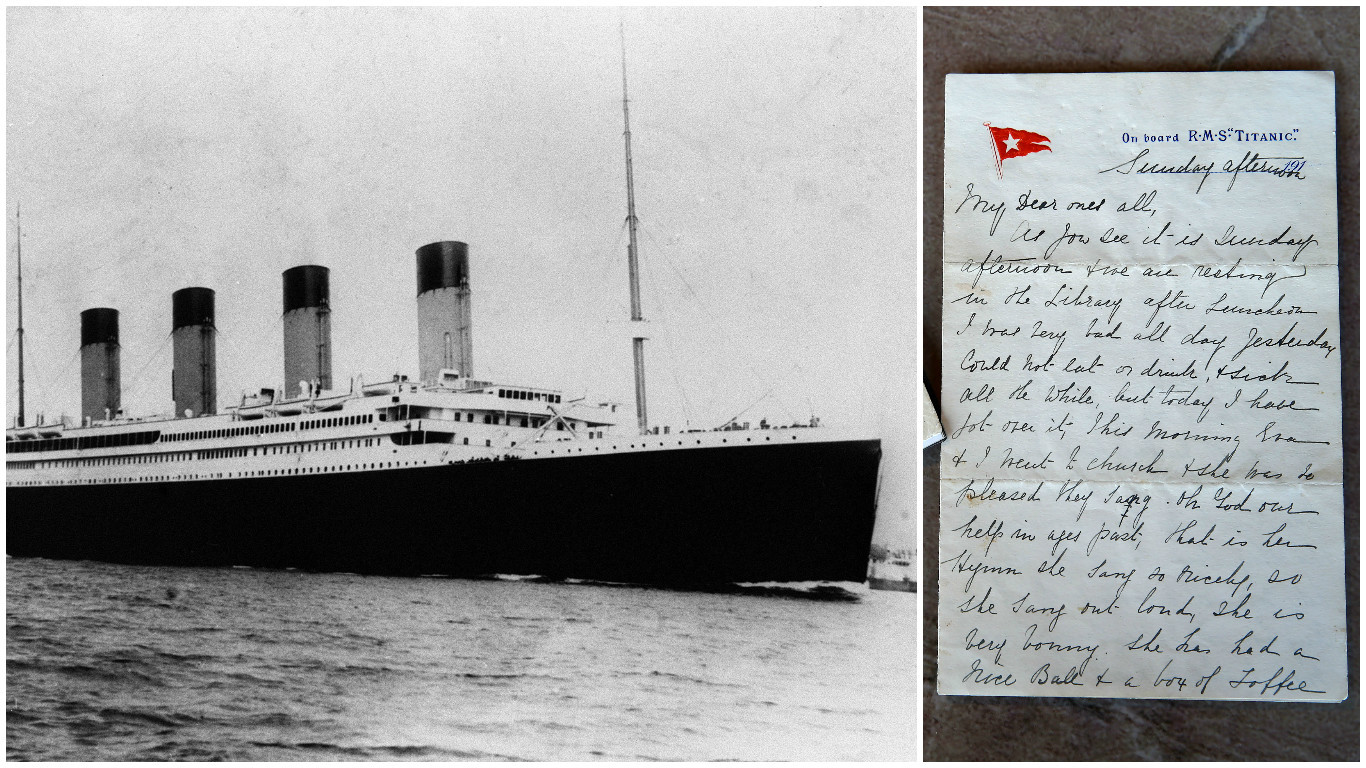 A SOLDIER'S touching plight on the battlefield, the final thoughts of a condemned queen and the last words from on-board the Titanic.
These are moments in history that have been preserved for ever and brought to vivid life – all thanks to being noted down in a letter.
Now the yellowed, faded and dog-eared scraps of paper containing these remarkable stories have been unearthed and shown to The Sunday Post to mark the 500th year of the postal service.
And Royal Mail is calling on readers to rummage around their garages and attics for handwritten letters or postcards that relay key moments in their family history as part of a major new campaign.
Letters of our Lives hopes to unveil the history of the country through those who lived it.
"Often legal or official documents miss out the human stories. That's something you get best from personal letters," said TV historian Lucy Worsley, who is also the Chief Curator at Historic Royal Palaces.
She will be reading every letter that is submitted to the campaign – and she can't wait!
"One of the best bits of my work as a historian is unfolding a manuscript that no one has read in decades, if not centuries. Every aspect of doing it is a thrill, from deciphering the handwriting to the unique smell."
David Gold of Royal Mail said: "Our hope is the letters and postcards that people find will help us build a picture of how life really was for communities throughout the ages – warts and all."
Letter-writing grew in popularity in the 18th Century but it was the introduction in 1840 of the Uniform Penny Post – where a penny was charged irrespective of distance – that made the service popular for everyone.
By 1875, mail volumes reached more than a billion, but it took on extra significance 40 years later during the First World War. At its peak, 12 million items were being handled by Royal Mail every week.
Some of the most touching letters already submitted to the campaign are from the war.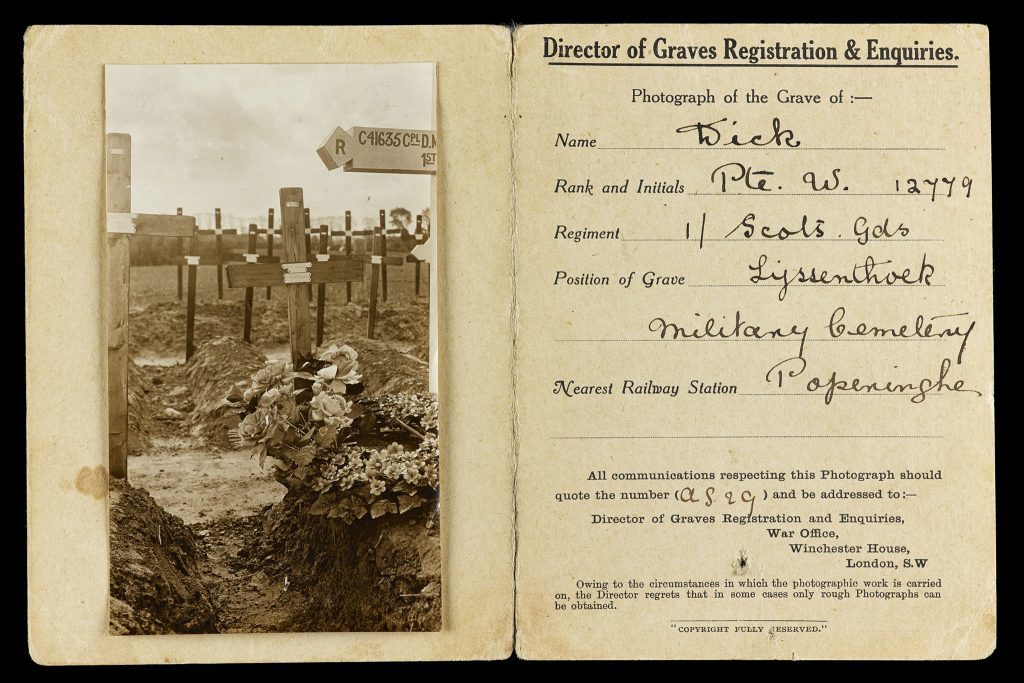 In 1916, the wife of William Dick, who was serving with 1st Battalion Scots Guards in trenches near Ypres when he was wounded by an enemy shell, received a letter to her home in East Lothian informing her that William's leg had been amputated but he was expected to recover.
His friend, Corporal Stark, wrote: "William has certainly got some good grit. He has the knee joint, which means he can in due time obtain, say, a cork leg and, with the knee joint good, be able to walk as well as ever."
But just three days later she was sent the correspondence every war family dreaded, informing her that William had died.
Meanwhile, Esther Hart penned the last letter written on-board the Titanic just hours before it sank in April 1912.
Intended for her mother, it only survived because it was in the pocket of her husband's coat which he had given to her to keep warm.
It read: "I was very bad all day yesterday, could not eat or drink and sick all the while, but today I have got over it. They say this ship does not roll on account of its size – anyhow, it rolls enough for me, I shall never forget it."
One of the oldest so far has been donated by the National Library of Scotland and is the final letter from Mary, Queen of Scots, written to her brother-in-law just six hours before her execution in 1587.
There's already real variety in the collection and it's hoped our readers can add to that even further.
You can submit your letters or postcards either by visiting www.letters.royalmailgroup.com or by sending a copy to Freepost, Letters of our Lives.
---
READ MORE
What you didn't know about the UK's postal service
New Post Office branches spring up in the most unusual of places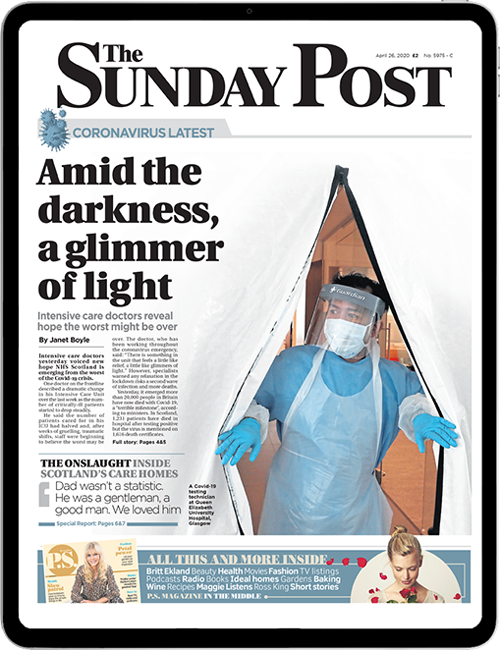 Enjoy the convenience of having The Sunday Post delivered as a digital ePaper straight to your smartphone, tablet or computer.
Subscribe for only £5.49 a month and enjoy all the benefits of the printed paper as a digital replica.
Subscribe