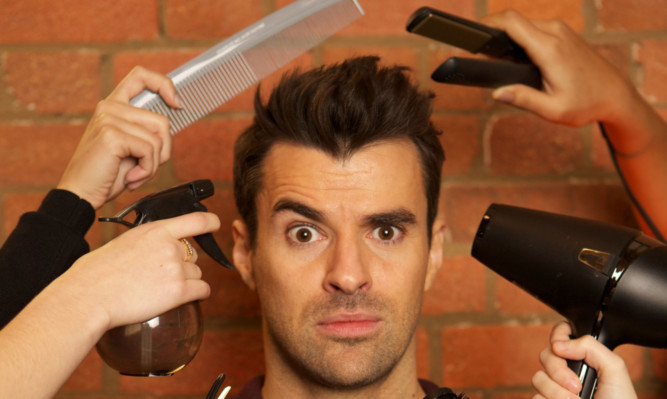 BBC3 suffers the unkindest cut of all.
"Once you've cut, you've created that line and you have to stick with it," said royal hairdresser Denise McAdam on BBC3 on Tuesday night.
It was in her role as a judge on the latest attempt to turn a regular task into a TV competition we've had baking and sewing and now we've got hairdressing. But Denise could have repeated those words on Newsnight the following evening, in its discussion about the demise of the channel her new show was appearing on.
BBC3 is shutting down or moving online as it's euphemistically (or optimistically) called freeing up £30m for drama on BBC1 but leaving the "yoof" of Britain without Snog Marry Avoid?
Although the thought that a programme like that might ever get made, let alone broadcast by the BBC, could explain why Lord Reith gave up his abstinence from alcohol late in life, a lot of what BBC3 has to offer will be missed.
Hair is a perfect example of the cheap to make, decent to watch style from a channel that has also given us Cuckoo, Gavin & Stacey, Tough Young Teachers and Your Life in Their Hands.
Hosted by Steve Jones, whose remit was simply to be less annoying than Claudia Winkleman is on Great British Sewing Bee, it asked eight amateur hairdressers to "cut, dry and finish everything from a bob to a beehive, Mohican to a quiff."
Despite their novice status ("I've never cut hair in my life," said one) some of the creations were extraordinary. But hair can be unruly, which makes disaster an ever-present possibility.
"Did you intend for her to look this German?" Steve asked nurse Annie of a blonde hair and plaits do that gave her model that fresh out of the beer hall look, rather than the salon.
It reminded me of when a former girlfriend came home from the hairdressers in tears before a big night out. She'd seemingly gone for a short cut, with her hair flat to her forehead and given a side parting. She sobbed that this wasn't anything like what she had asked for, despite showing the stylist a photo beforehand. "Who of?" I asked, "Adolf Hitler?"
I now look on that incident as a warning from history. Never joke about a woman's hairstyle.
Hair, BBC3, Tuesday.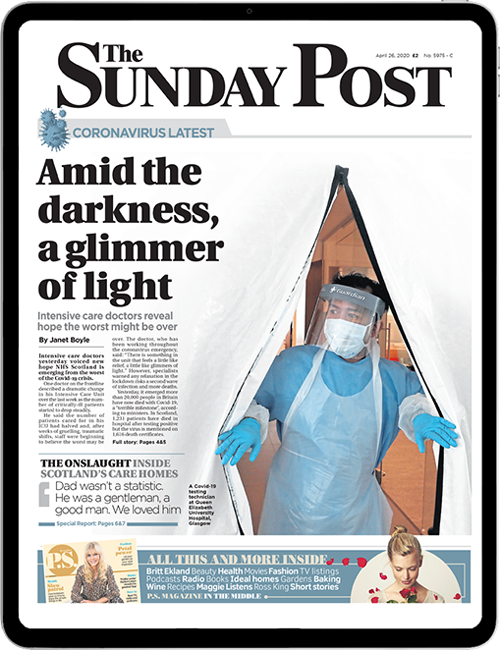 Enjoy the convenience of having The Sunday Post delivered as a digital ePaper straight to your smartphone, tablet or computer.
Subscribe for only £5.49 a month and enjoy all the benefits of the printed paper as a digital replica.
Subscribe