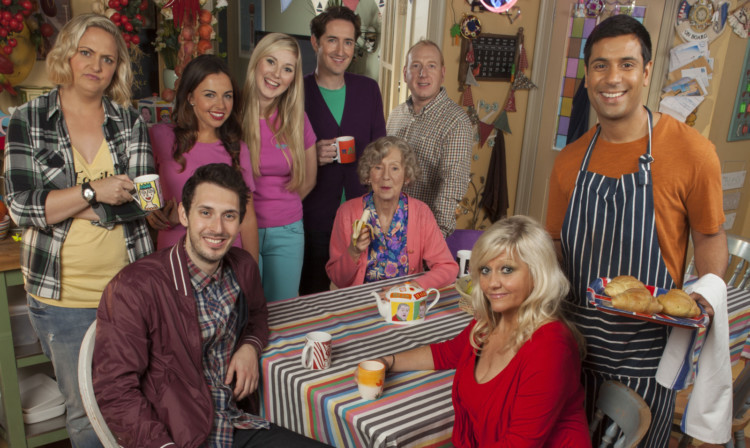 ITV's latest comedy took me to the edge.
"It's a rather brilliant metaphor for the continuing fight of ethnic and sexual minorities to be accepted in society." This was ITV's new comedy drama Edge Of Heaven, or more to the point, it was a character in Edge of Heaven describing True Blood.
It was probably a mistake of the writers to remind the viewer of a far superior programme that used to be on Friday night at nine o'clock and it wasn't the only time I pined for something better while watching this "Benidorm based in Kent".
The Margate location harked back to the classic Jolly Boys Outing episode of Only Fools And Horses (if you don't know it, just turn on Gold, it's bound to be repeated at some point over the next seven days) and the B&B setting recalled Fawlty Towers.
But most of all it brought to mind what a British version of Modern Family would look like if the writers of that Golden Globe-winning series collected all the discarded jokes from their latest script's first read through and sent them by air mail to the commissioner of comedy at ITV.
At the head of this dysfunctional family group was divorcee mum Judy, who runs "Margate's finest '80s themed Bed & Breakfast" with her toy boy second husband, Tandeep.
She has two grown up children (one of whom may or may not be a lesbian), a gay brother called Bald Gary (who has a partner named Camp Gary complete with a comedy Welsh accent) and an elderly mother who plays it for laughs by coming out with the first thing that enters her head.
Blake Harrison from Channel 4's crude teen comedy The Inbetweeners was the focus of the first episode (and the title sequence) which hints at who the programme makers are hoping to attract as their audience.
He was supposed to be getting married but his fiance was having second thoughts. "I'm only 23 and I still haven't gone to Bluewater," she told him (for those living outside of Kent, it's a shopping centre).
It was one of the cleaner gags, the rest were either double entendre or…no, actually the rest were all double entendre, and there were so many comic connotations made out of various characters' sexuality that even Dale Winton would think it was all a bit much.
ITV, Friday.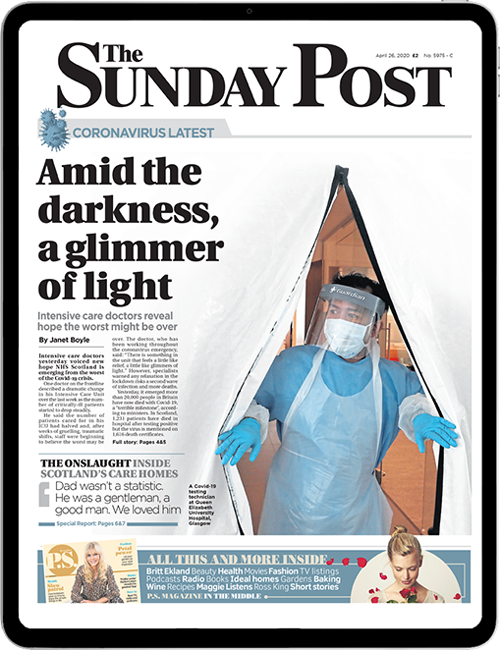 Enjoy the convenience of having The Sunday Post delivered as a digital ePaper straight to your smartphone, tablet or computer.
Subscribe for only £5.49 a month and enjoy all the benefits of the printed paper as a digital replica.
Subscribe