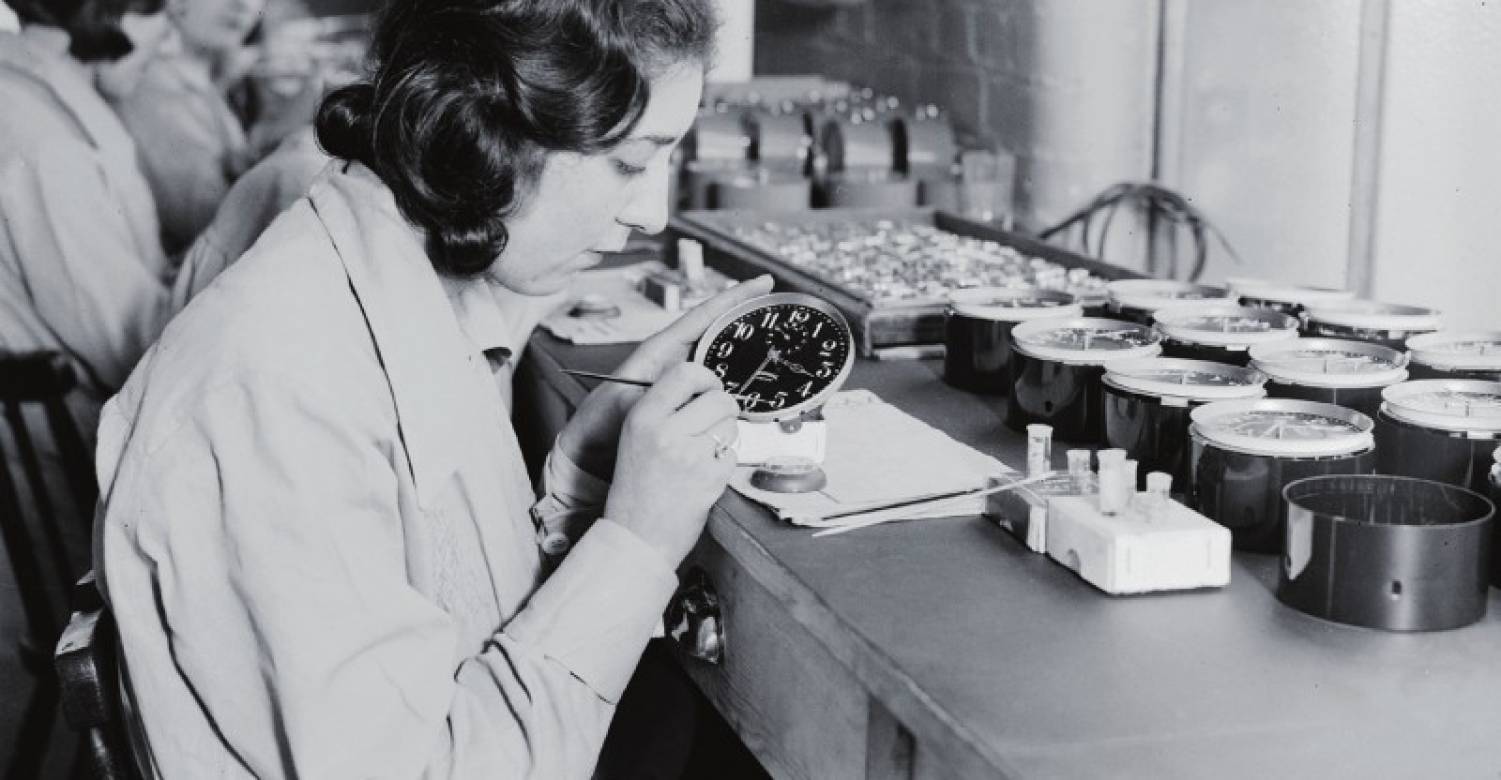 Did you know that radioactive products used to be seen as healthy? Or that Marie Curie received an unusual burial because of radiation fears?
Tim Jorgensen, author of Strange Glow: The Story Of Radiation (Princeton University Press) told Gavin Sherriff the Honest Truth about radiation.
What prompted you to write the book?
When Fukushima happened five years ago I was on television a lot and, after that, people kept contacting me with radiation questions.
I realised there was a large group of people who wanted information about radiation and tried to find a book that they could read.
I couldn't find anything so I decided to write one.
Who discovered radiation?
Light was known about, but invisible radiation like X-rays was discovered by Wilhelm Roentgen in Germany.
He was using something called a Crookes tube, which all physicists had at the time. It's like a light-bulb without a filament.
He noticed that when he switched it on, a fluorescent screen started to glow.
When he put his hand in front of it he saw the shadows of the bones in his hand, which freaked him out.
He was an amateur photographer so he used a piece of film to preserve the image.
All over the world, physicists were able to do the same thing in their laboratories and everyone immediately saw what it could be used for.
What misconceptions do we have about radioactivity?
The biggest one is that all radiation is equally hazardous.
People lump mobile phones, microwave ovens, X-ray machines, radio waves, nuclear power and nuclear bombs into one broad category they call radiation and label them all as being very dangerous.
In reality all radiation is not the same.
Any examples of how that misunderstanding affects us?
Some people refuse to fly because they worry the radiation they get from an X-ray body scanner is going to give them cancer.
In reality, in the time we spend in the scanner we get the same dose that we receive from just 12 seconds of flying at high altitude.
How did we discover that radiation can be used to treat cancer?
Soon after Roentgen announced he had discovered X-Rays, a medical student in Chicago was making Crookes tubes.
His hands were getting burned and he wondered if X-Rays were doing it.
His professors suggested they might be able to burn a tumour away. The next day they sent a woman to be treated.
He spread the treatment over 18 doses and to his amazement, the woman's tumour shrank.
Common myths about radioactivity?
Teenage boys often ask me if they can become sterile from carrying a mobile phone in their trouser pocket, but you can't.
It's also impossible to cook an egg with a mobile, despite bogus internet videos that seem to demonstrate it.
Eating naturally radioactive bananas doesn't result in any additional radiation dose to the body.
Marie Curie's burial was unusual?
At the time there was an issue with the "radium girls", women who painted the numbers on watches.
They would put the tip of the brush in the corner of their mouth to sharpen it and as a result they were ingesting radium.
Many of them ended up getting bone cancer.
Although Curie didn't ingest radium, when she died people were concerned she was laden with it and she was buried in a nested lead coffin.
When her body was moved in the 1990s, they did tests, but there was no sign of significant contamination.
People once thought radioactive products had health benefits?
Initially, people thought that because radium emitted energy, if you consumed it you would be more energetic.
You could buy radioactive condoms to make you more virile and heating pads laced with radium to go on your back or radium elixir to boost your health.
---
READ MORE
Thirty years on a TV series shows life after Chernobyl Disaster
Thirty years on from Chernobyl Disaster, kind-hearted Scots are still helping children tainted by tragedy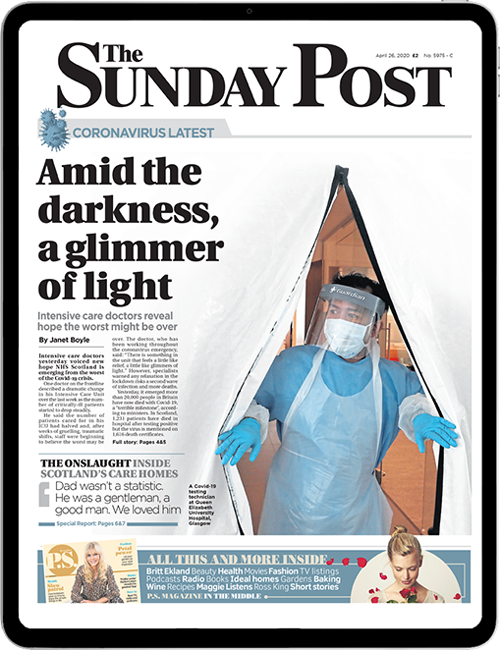 Enjoy the convenience of having The Sunday Post delivered as a digital ePaper straight to your smartphone, tablet or computer.
Subscribe for only £5.49 a month and enjoy all the benefits of the printed paper as a digital replica.
Subscribe