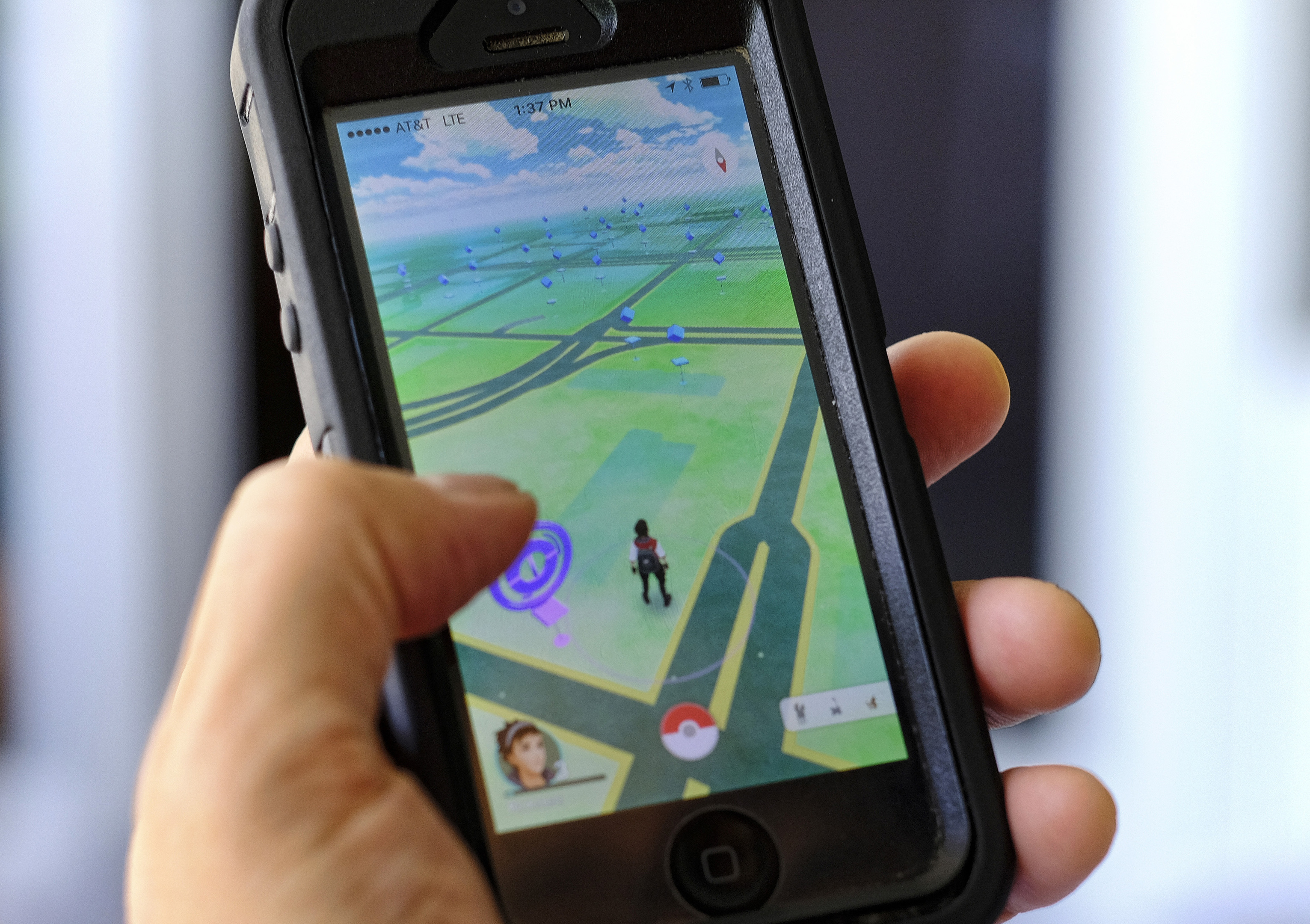 NEW app Pokemon Go has had its UK release date delayed as the demand is simply too big.
So many people are downloading the app, in which catchable Pokemon 'appear' in real-life using augmented reality, that the servers cannot cope.
The rollout of the app in the UK has been 'paused' until the makers are certain that it will work properly for every user.
That hasn't stopped thousands of UK players from being proactive in gaining access to Pokemon Go, though, with varying levels of risk.
Those on iOS can download the app by switching the region of their App Store, while those on Android have been "sideloading" the app from unofficial stores.
The latter of these has presented issues for some, with reports of malware disguised as the app making their way onto smartphones and leaving personal data at risk.
Warnings have also been issued that users who sign in through Google are allowing the app full access to their account.
This means that the application can see and modify nearly all information in your Google Account (but it can't change your password, delete your account, or pay with Google Wallet on your behalf).
Web security experts reckon this is an oversight, rather than an attempt to steal data, but recommend creating a new Google account specifically for Pokemon Go or using another option to sign in to play.
What is all the fuss about?
Catch 'em all
While the card game dominated many a childhood, Pokemon Go has taken this idea of hunting, finding and collecting Pokemon (like Ash in the TV show) to an entirely new level.
The app uses a real world map and your location, enabling you to explore the real world in search of Pokemon, who are hiding everywhere. When you stumble upon one, they'll appear on the map and a quick tap will enter you into the mini game to catch them.
This is where augmented reality comes into play, as the Pokemon in question will then appear in front of you (via your smartphone camera) and you must use Poke Balls in order to catch it.
Different Pokemon appear close to their natural habitat – water-type Pokemon stay close to rivers and oceans for example.
To the Gym and beyond
Beyond the exploration and catching of Pokemon, players can also head to "Gyms" where, as a member of one of three teams they can battle for control of the Gym and improve the powers of the various creatures in their Pokedex.
As well as these battle points, there are also PokeStops, usually tied to landmarks, monuments and other interesting places. These are where you can stock up on Poke Balls and other helpful items.
There are also "lures". These are hotstops players can set up that lure nearby Pokemon to them for a 30 minute period. Crowds of people have already been spotted in various locations around the world taking advantage of such moments.
Pokemon GO is just insane right now. This is in Central Park. It's basically been HQ for Pokemon GO. pic.twitter.com/3v2VfEHzNA

— Jonathan (@IGIhosT) July 11, 2016
How strong has the reaction been?
Due to the incredible number of #PokemonGO downloads, some Trainers may experience sign-up difficulties. Don't worry, our team is on it!

— Pokémon GO (@PokemonGoApp) July 7, 2016
In a word: astonishing. In a single day in the US, Pokemon Go managed to overtake Tinder in terms of app usage. There are already anecdotes appearing on social media of players attempting to catch Pokemon "no matter what" – including one user who carried on playing after being pulled over by the police and another who was playing as his wife was in labour.
When you get pulled over but you gotta catch em all #pokemongo pic.twitter.com/ZVosCaaYep

— seth (@seth_cordaro) July 8, 2016
But there's been a more serious side to proceedings too. Many businesses have started to put up signs warning players not to flood their premises. A police station in Darwin, Australia, also had to make a similar announcement while reminding users to look up from their phones when crossing the road.
A woman in the US also discovered a dead body while out hunting Pokemon, and there have been reports in the US of lures being set up by thieves who want to draw gamers to remote areas in order to rob them. One incident in Missouri saw four people arrested.
---
READ MORE
Conmen are using social media to commit identity fraud
//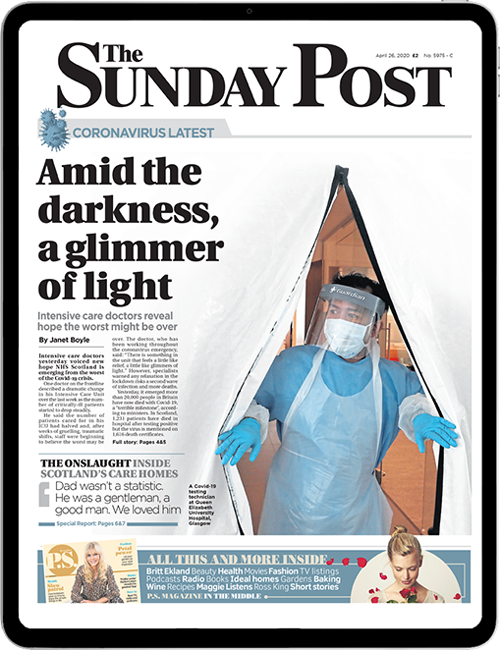 Enjoy the convenience of having The Sunday Post delivered as a digital ePaper straight to your smartphone, tablet or computer.
Subscribe for only £5.49 a month and enjoy all the benefits of the printed paper as a digital replica.
Subscribe