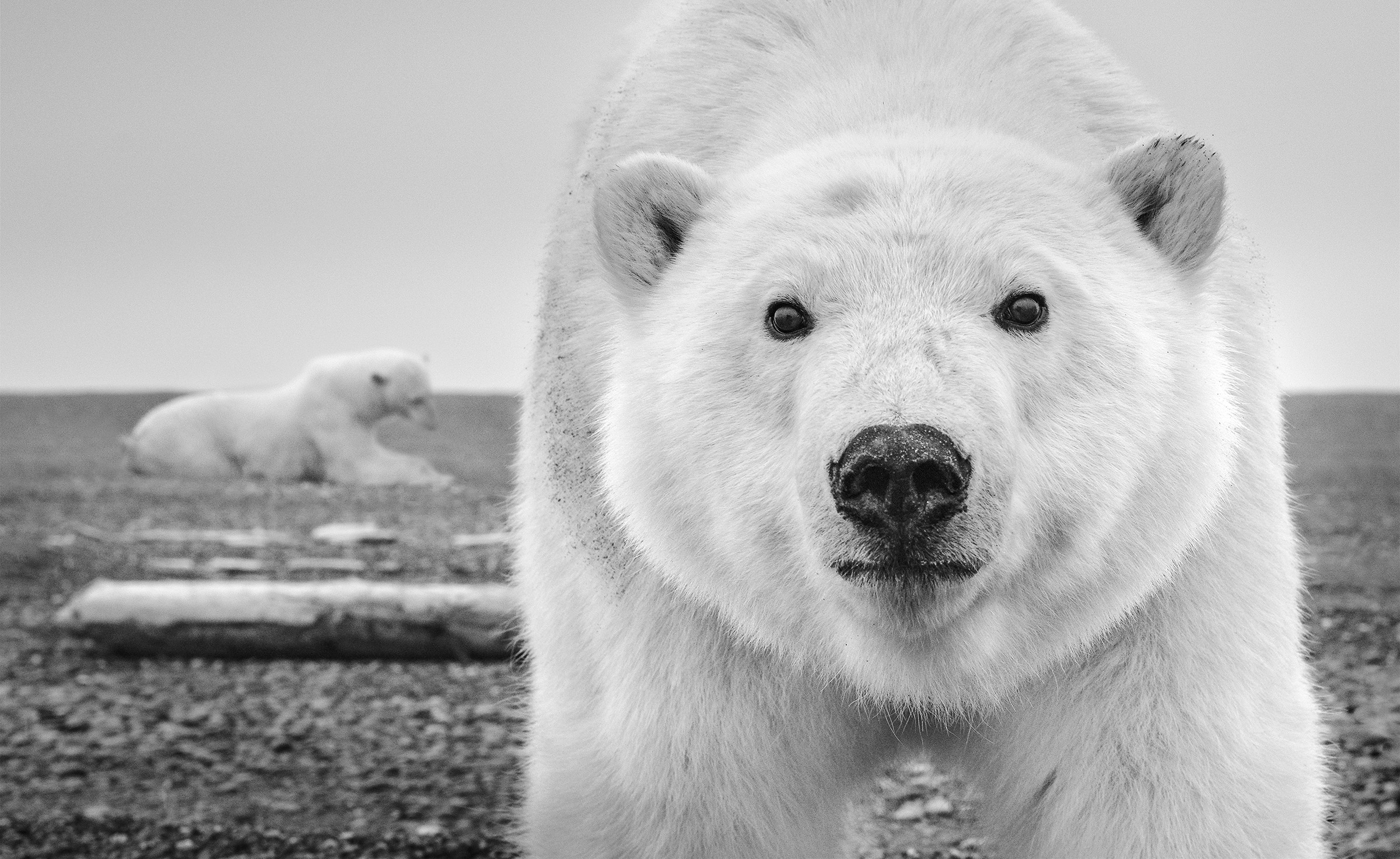 AS a great white shark leapt out of the water and sank its teeth into a seal right in front of him, David Yarrow could hardly believe his eyes.
The photographer was tired and hungry after more than 28 hours spent face-down on a boat deck off the coast of South Africa, but suddenly, it was all worth it.
Five years on from capturing that shot, Scot David is the world's best-selling wildlife photographer.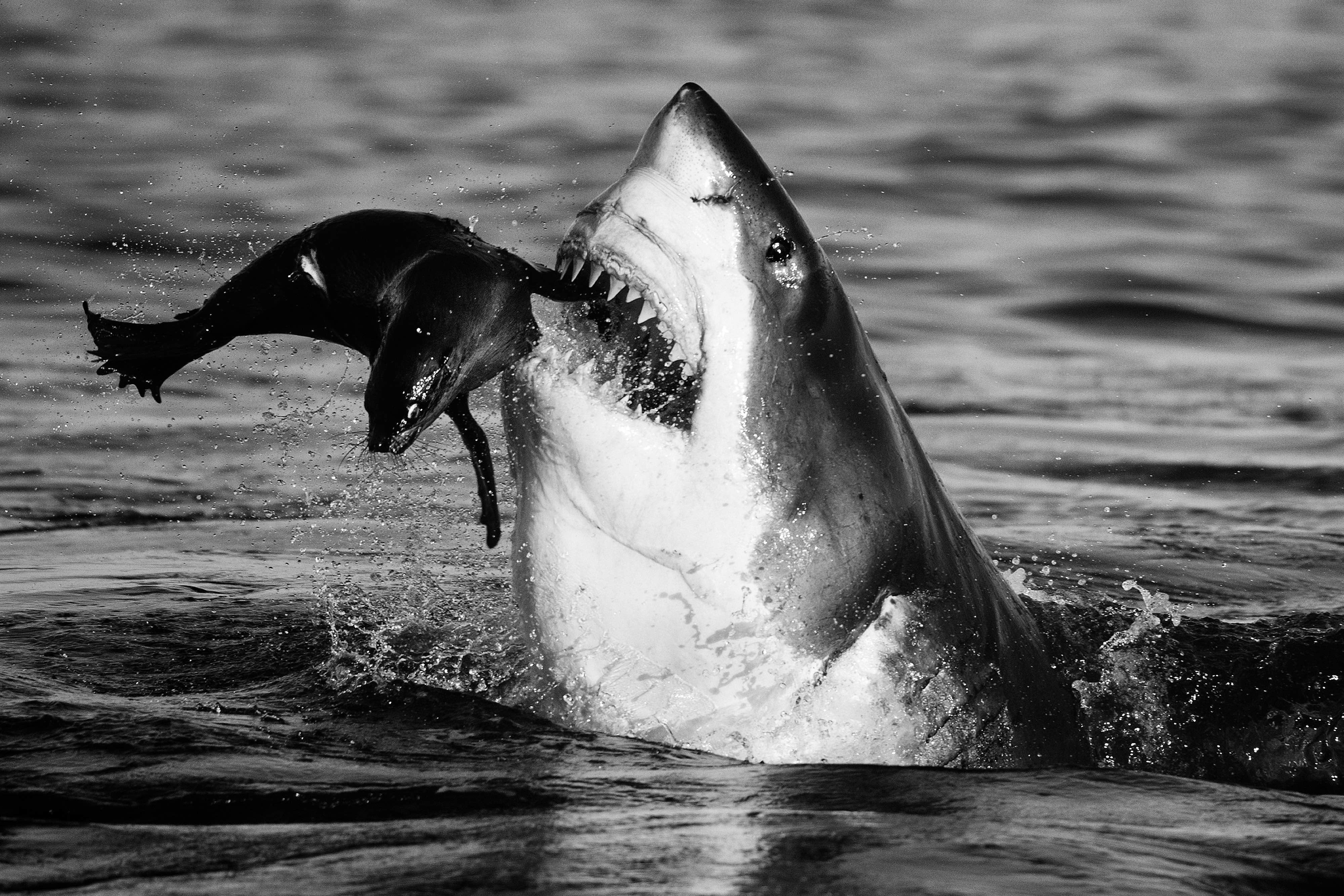 Now based in London, he spends 75 days a year capturing lions, tigers, bears and a wide variety of other creatures.
Just last year in Alaska, he was stared out by a polar bear from just two feet away. He survived the encounter and his picture went around the world.
"If you're photographing a beautiful woman, you've got to get up close.
"It's the same situation with a lion," said 50-year-old David.
"People worry about their safety but I've found ways around that using remote controls or cages.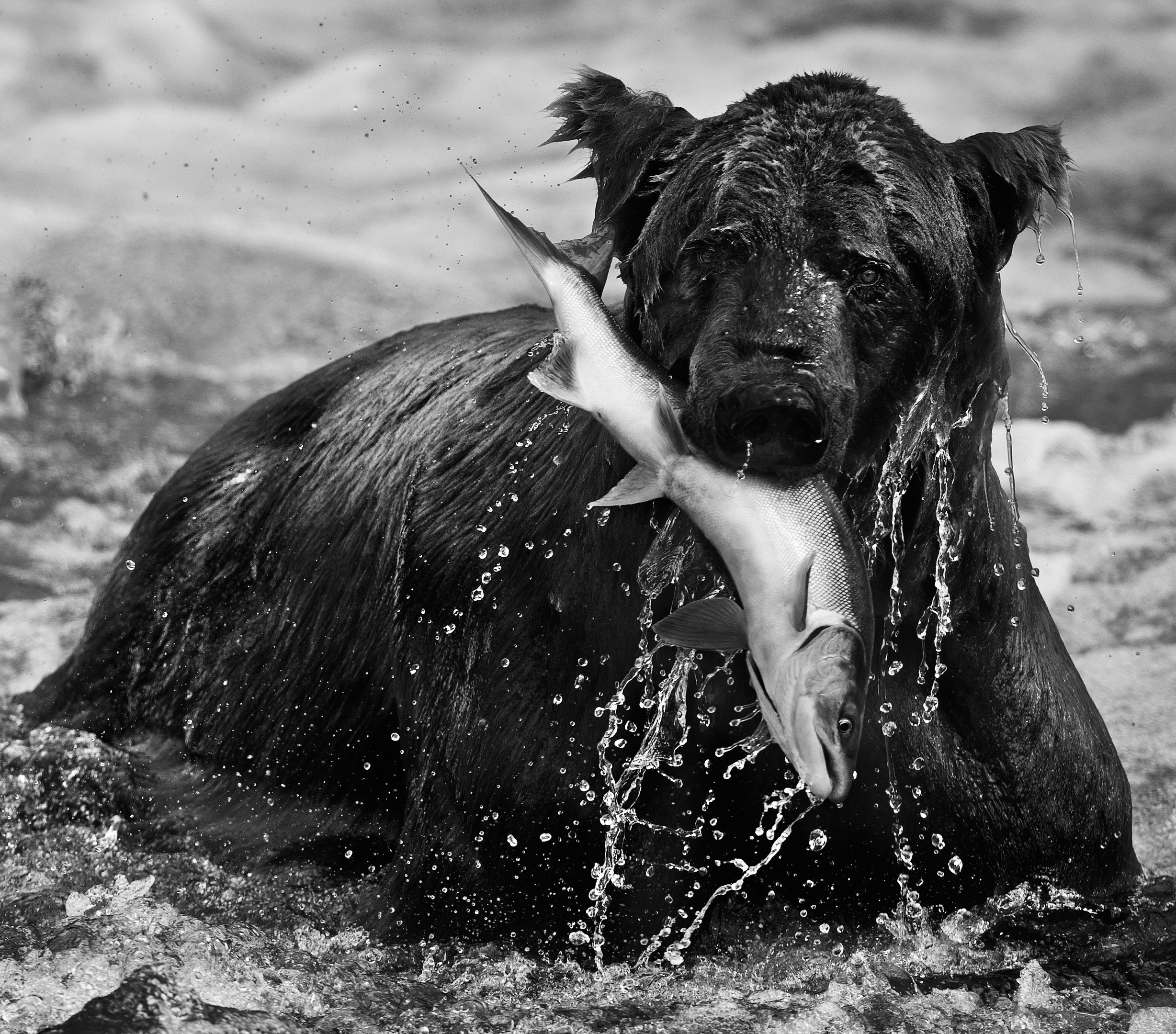 "As a result, your photography is far more immersive.
"With the polar bear, it wasn't scary at the time, maybe in retrospect. It stared at me and it was almost as if it said to the other one, 'It's OK, I trust this one'."
It was not a straightforward road that led David to capturing some of the world's most magnificent animals.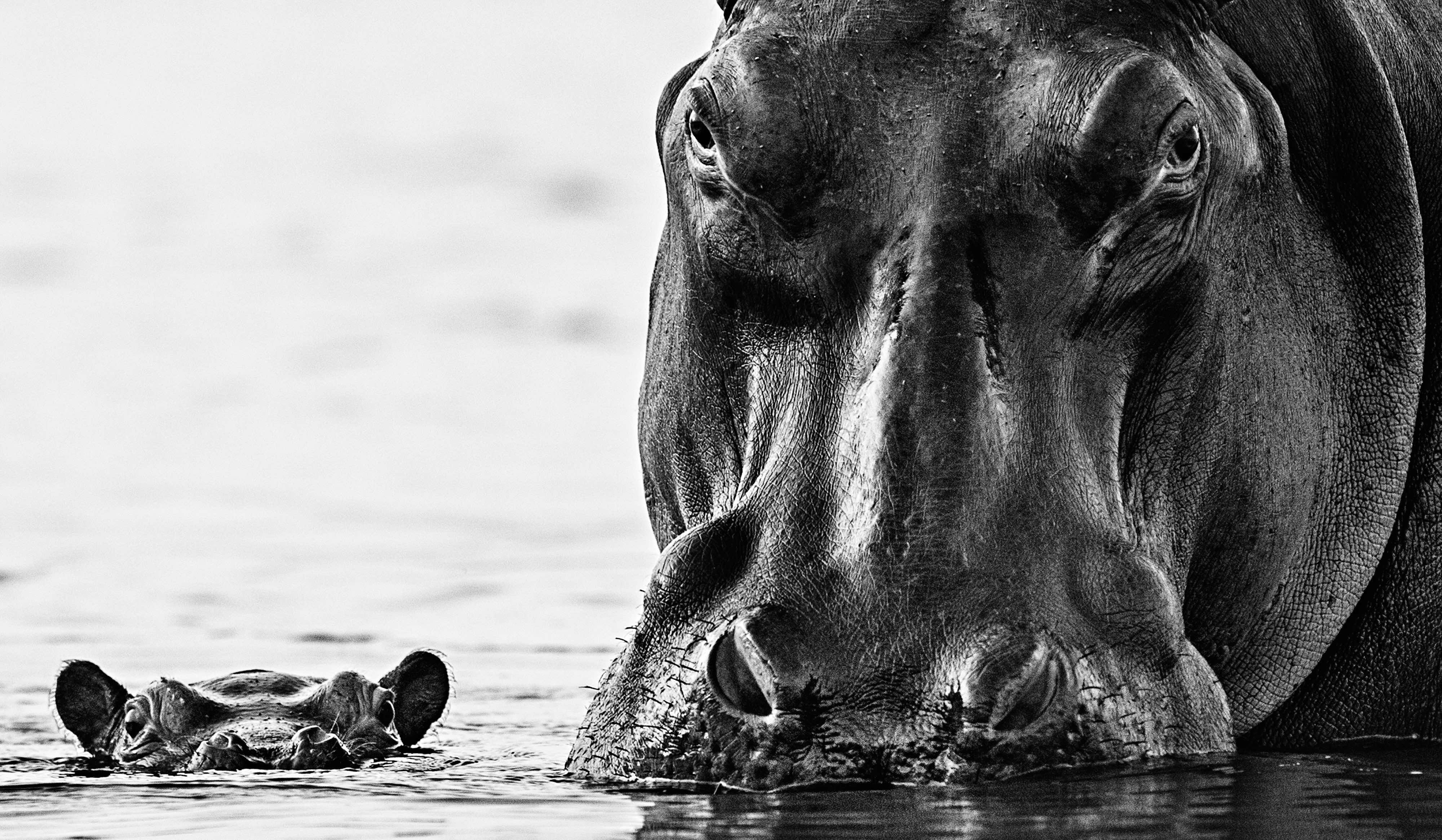 Born in Glasgow, he grew up in nearby Kilmacolm and started out as a sports photographer, working with The Times.
He won acclaim at the age of 20 for capturing the best shot of Diego Maradona holding the World Cup aloft in Mexico in 1986.
But he was concerned about being unable to get anything different from other sports photographers and decided to pack it in to follow a career in finance, moving to London, then New York.
His interest in sharks led to him exploring wildlife photography seriously in 2008 and after snapping his famous great white and seal image, he was hooked.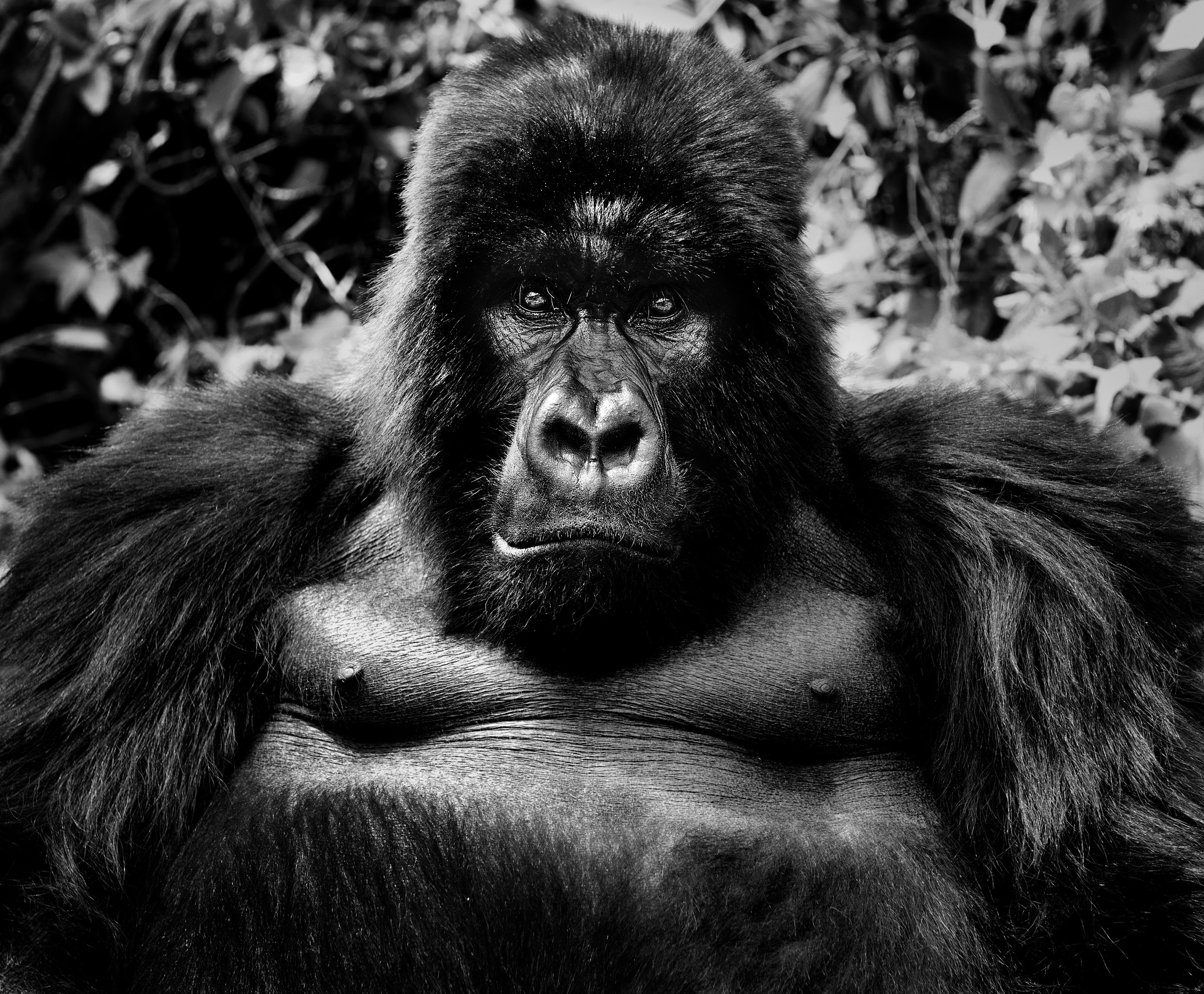 When he's not confronting gorillas or giraffes, David – whose great-grandfather started Yarrow Shipbuilders – still finds the time to regularly return to Scotland.
He said: "I'm a patriotic Scot, my dad still lives in Kilmacolm and I love coming back.
"I'm very lucky to see the things I do and part of my job is to build awareness of the diversity of our planet. I'm in a position of responsibility to show people."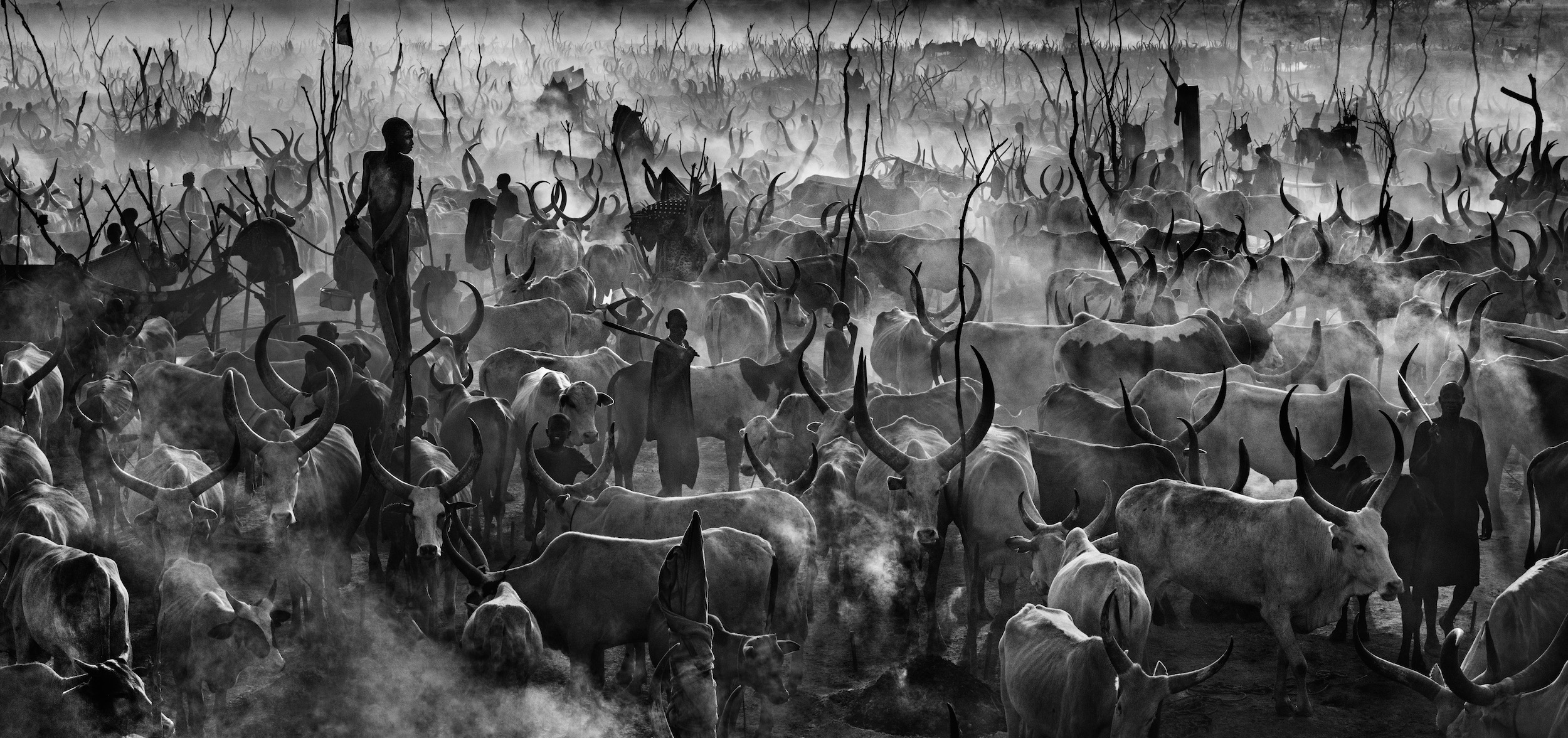 His latest work is showcased in a book, Wild Encounters, which is released on October 25.
All the royalties from the book, which features a foreword from Prince William, will go towards wildlife conservation charity Tusk.
---
READ MORE
Photographers urged to snap UK's evolving landscapes in annual competition
Wildlife Photographer of the Year: We look back at past winners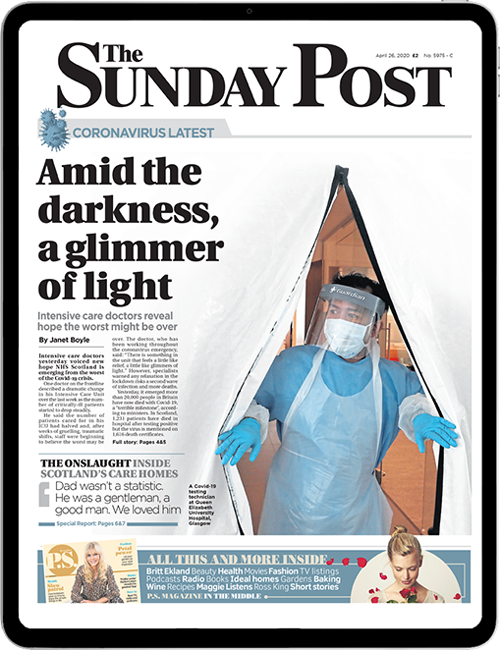 Enjoy the convenience of having The Sunday Post delivered as a digital ePaper straight to your smartphone, tablet or computer.
Subscribe for only £5.49 a month and enjoy all the benefits of the printed paper as a digital replica.
Subscribe