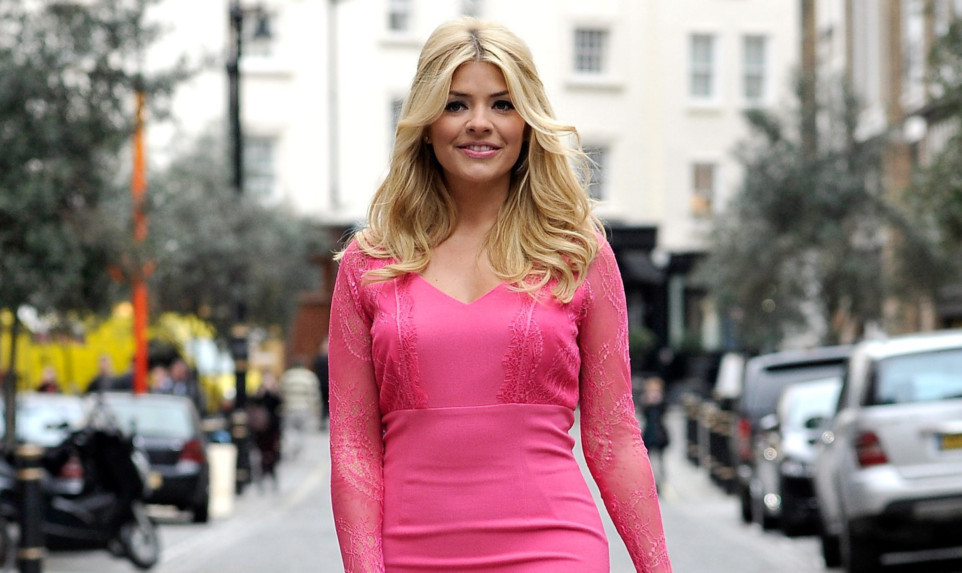 Holly Willoughby is a delightful girl who has quietly and effectively become one of the UK's best-loved presenters.
With a tiresome inevitability this also means that she is bound to get flak from those jealous of her success and envious of her earning power.
This week she was attacked by a former agent who basically called her a bimbo with no talent.
This wasn't just the equivalent of kicking a baby Bambi, it was also ill-informed and very unfair.
Holly co-presents two hours of live TV four days a week on ITV's This Morning and would have been found out by now if she was nothing more than a hairdo in a pretty frock.
She is also happy to make a fool of herself on Celebrity Juice with Keith Lemon, and she is currently presenting the BBC Saturday night flagship The Voice.
She is also a young mum and although she can happily afford child care, she is very hands on with her kids and manages to strike a happy work/life balance.
Holly happens to be stunningly beautiful with an incredible hour glass figure and tremendous boobs, but much more importantly she is a genuinely lovely girl.
Her partnership on This Morning with Philip Schofield works because the two of them are good friends who like and admire each other.
It was good to see Philip defending Holly on Twitter and calling ex-agent Jon Roseman who wrote the piece "washed up, out of touch and inaccurate".
Philip would have been very angry to see Holly upset by the article, which she would have read before they went on air on Thursday morning, and would have done his very best to cheer her up.
It's never pleasant to read horrible comments in the newspapers, and I know Holly would have put on a brave face, but she must have found it all very distressing.
She can, however, take comfort in the fact that she is one of the most successful women on TV with a career that will last as long as she wants it to.
Much more importantly, she is happily married with two heathy kids.
I hope she forgets all about this nasty article, ignores the sniping and continues to enjoy her life and her work.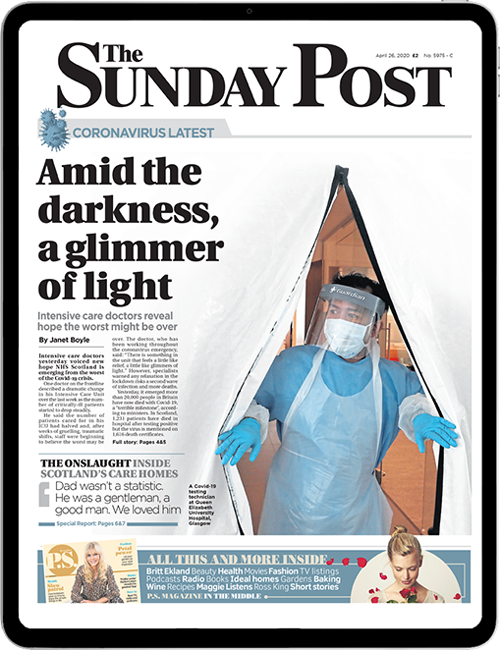 Enjoy the convenience of having The Sunday Post delivered as a digital ePaper straight to your smartphone, tablet or computer.
Subscribe for only £5.49 a month and enjoy all the benefits of the printed paper as a digital replica.
Subscribe