There's this idea going around that everybody who wears a suit for a living must have their car on a finance deal. Not so! It's possible to have something that carries just as much weight in the company car park, is just as comfortable and equally good to drive for just £10,000 if you buy used.
We've rounded up some of the best executive models – mainly saloons, though many of these have an equivalent estate model available. All of the cars here will give many years of faithful service, treading the motorways up and down the land – though plenty of them will also provide a fair few laughs on a country lane as well. Most importantly, they'll happily do double duty as a comfortable cruiser during the week and a family bus at the weekends.
BMW 5 Series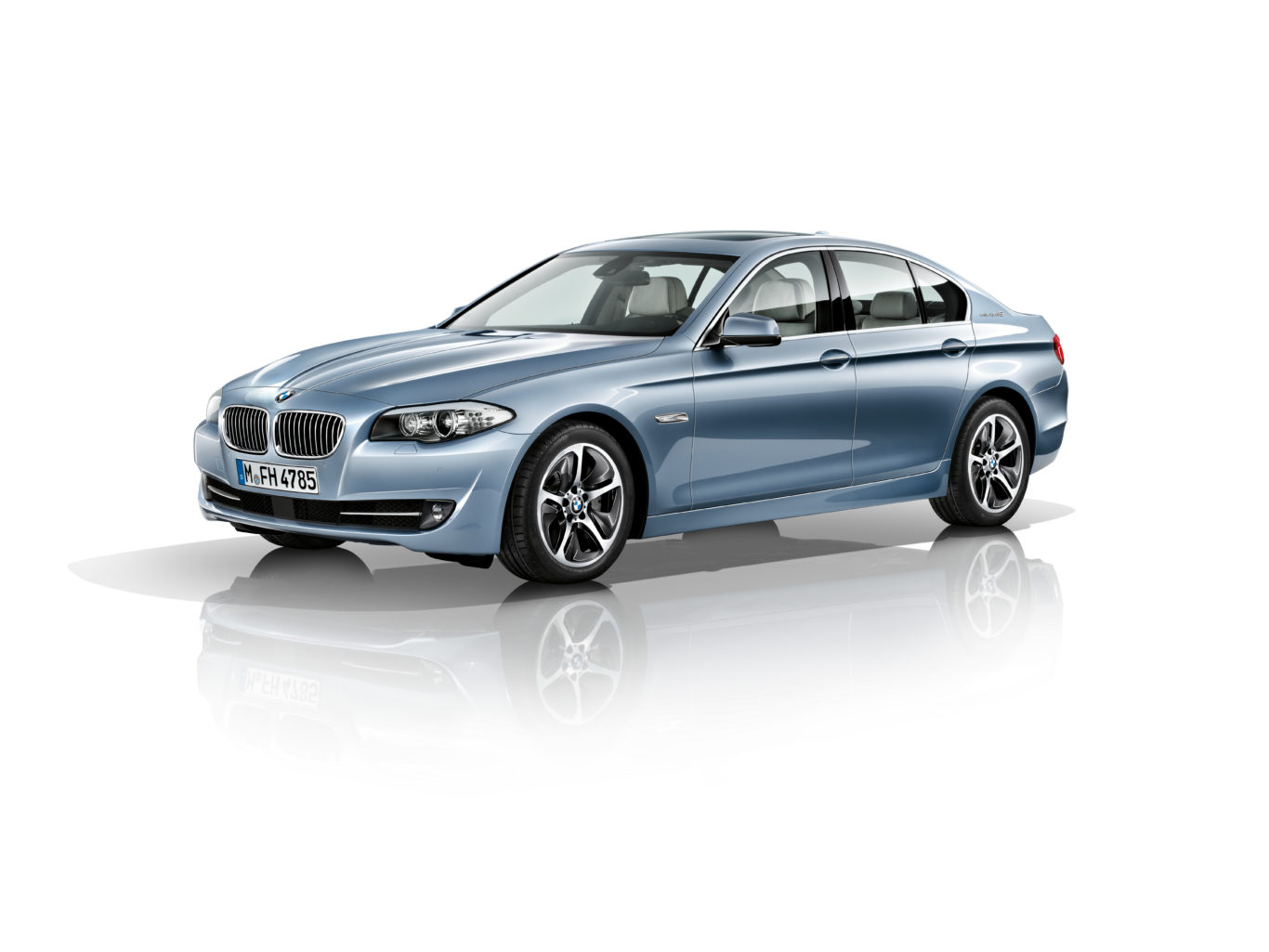 There's a reason the BMW 5 Series has proven to be the go-to repmobile choice for dozens of years now — with serious levels of equipment, good efficiency and quality to back all of that, it's arguably the benchmark for the competition.
As a result of its popularity, there's plenty of them on the second-hand market — and many within our budget here. So long-term reliability may be questionable for older examples, so its key to get something well-kept — but fair-mileage 520ds from the earlier part of this decade are a-plenty at this part of the market.
Lexus IS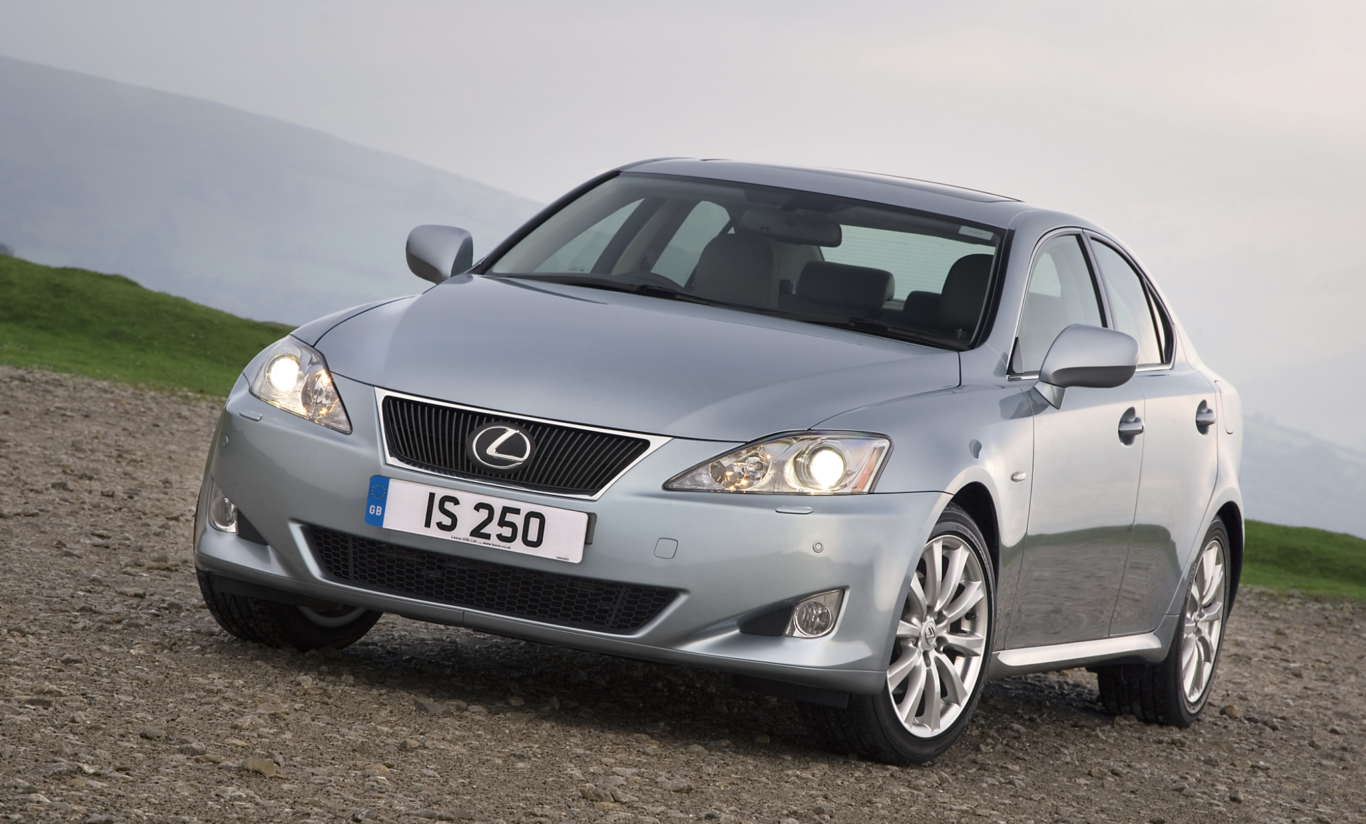 Lexus may not quite hold the same level of prestige here in the UK as German rivals — but its products are known for quality and reliability. Oh, and because they're not too popular, depreciation tends to hit hard — meaning there's great deals to be had on the used market.
With a £10k net cast, it's pretty easy to catch a very well-specced, not-too-old example. At the top end of that are 2012 IS 250 models, hovering around the 60,000-mile mark and completed with features such as a reversing camera, navigation and Bluetooth connectivity.
Mercedes C-Class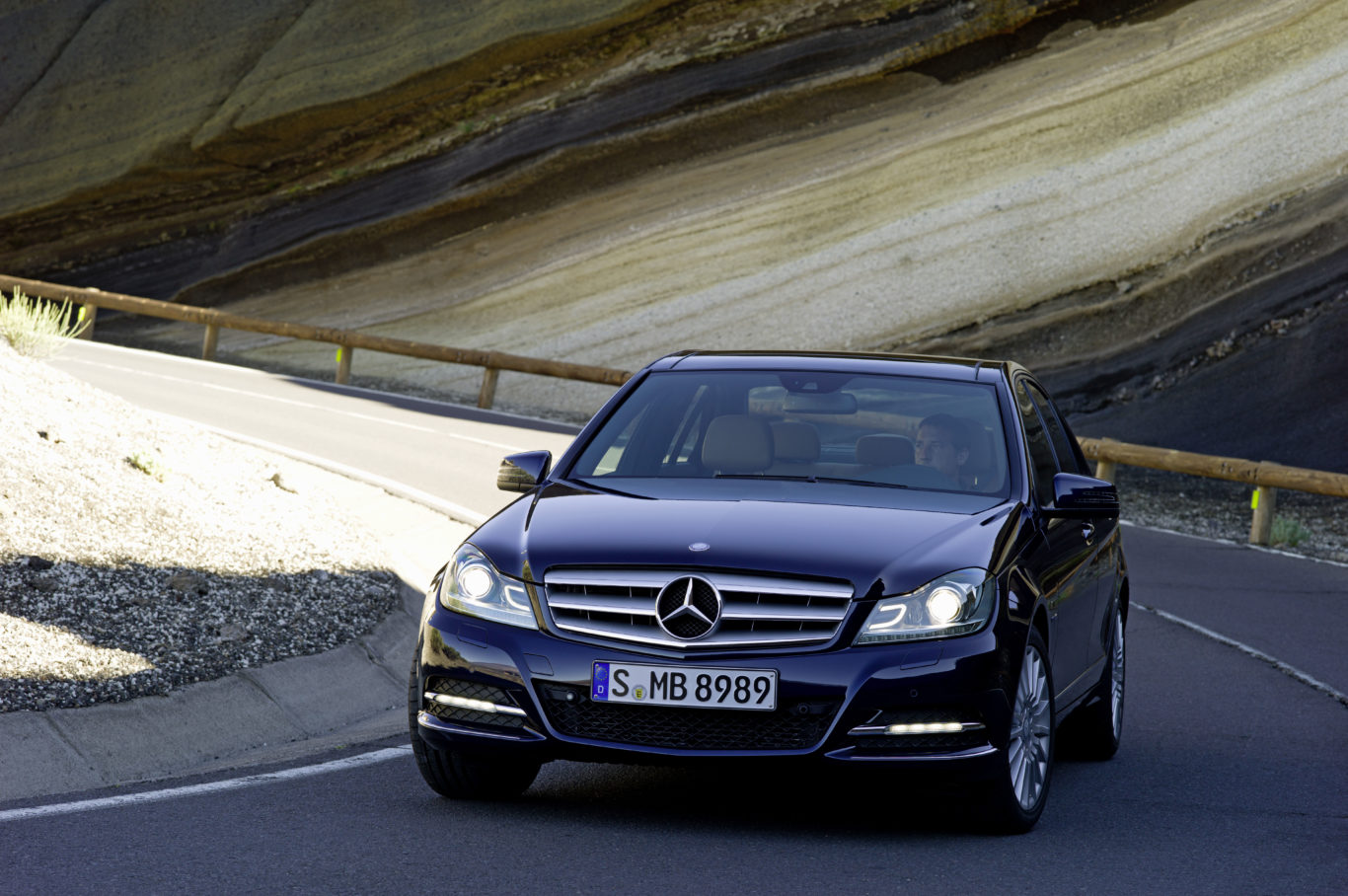 Merc's baby saloon has always been a solid favourite with execs, thanks to its all-important badge appeal and involving driving experience. Though build quality has wavered somewhat throughout the years, it's still a great option for those who want to do lots of miles in a good degree of comfort.
At this price point you're going to be inundated with options. You'll be able to get a 2014-plate car for under £10,000, though as is the case with these types of cars, look out for a full service history and miles which aren't sky-high.
Jaguar XF
The XF may be the product that saved Jaguar from irrelevance. Coming off the back of the old-fashioned and softly-styled S-Type and X-Type, the XF showed the world that Jaguar could be contemporary, European and forward-thinking.
The result is a car that's available now for less than £10,000, but looks good, drives well and if cared for can even prove to be decently reliable. It debuted features which have become commonplace on new Jags – such as the rising gear selector and rotating air vents – and introduced a design language which remains to this day.
Audi A5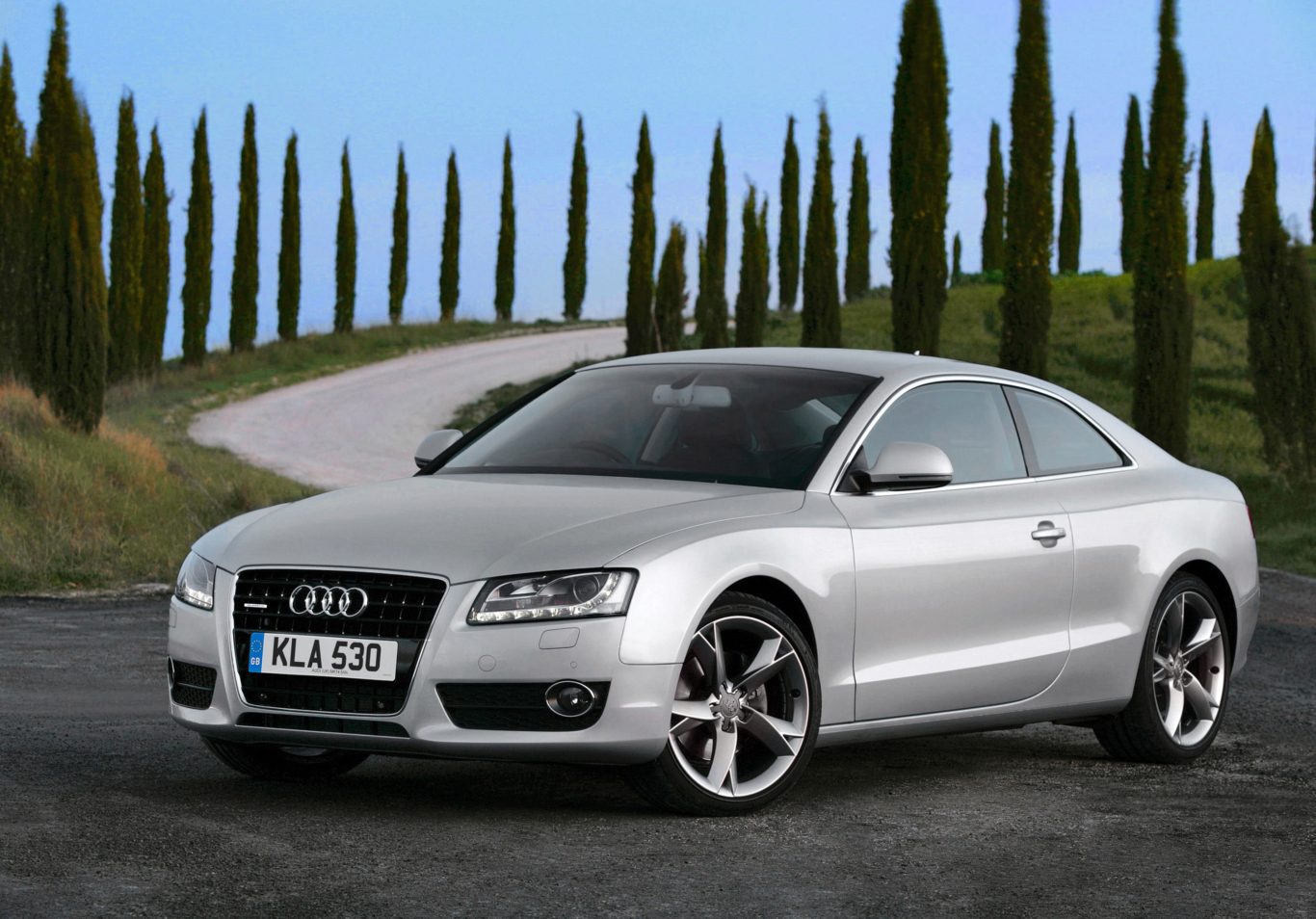 Audi proved that a coupe could be a perfectly viable alternative to an executive saloon when it released the A5. After all, how many people actually use their back seats regularly anyway?
The A5 was essentially an A4 saloon under the skin, so it's an easy, comfortable thing to drive with the security of quattro four-wheel drive on many versions. Opt for an 'Ultra' model and you'll get incredible fuel economy – opt for a sporty S5 and you'll outrun most anybody at the traffic lights. At £10k, there should be an A5 for everyone.
Volvo S60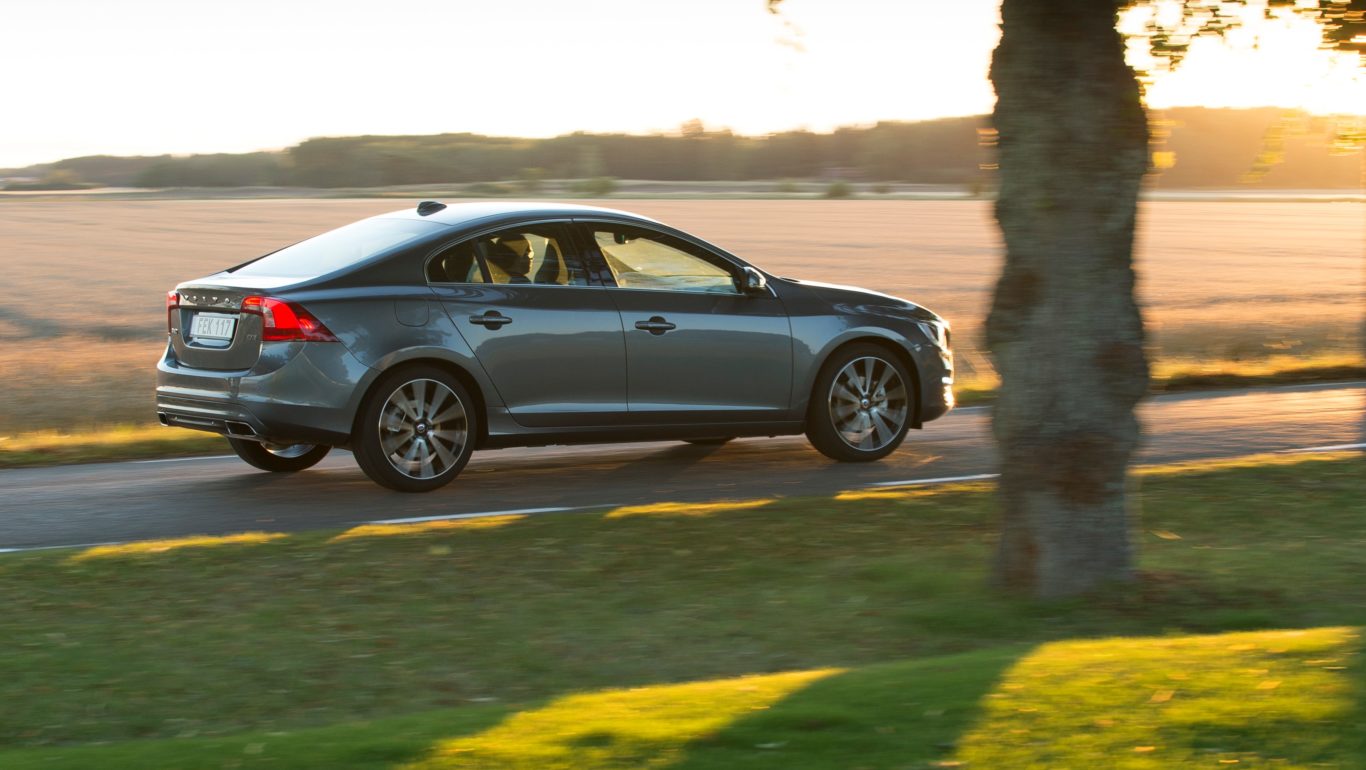 The Swedes are experts at building bulletproof, yet comfortable motors and the Volvo S60 is no different — no matter its age.
Subtle-yet-stylish, the S60 has always proven to be a solid alternative to traditional German competition and its a seriously good prospect for the executive buyer on a budget. With £10k to play with, base-spec examples as recent as 2015 can be had within budget — although opting for a slighter older model will net you an R-Design with more equipment.
Volkswagen CC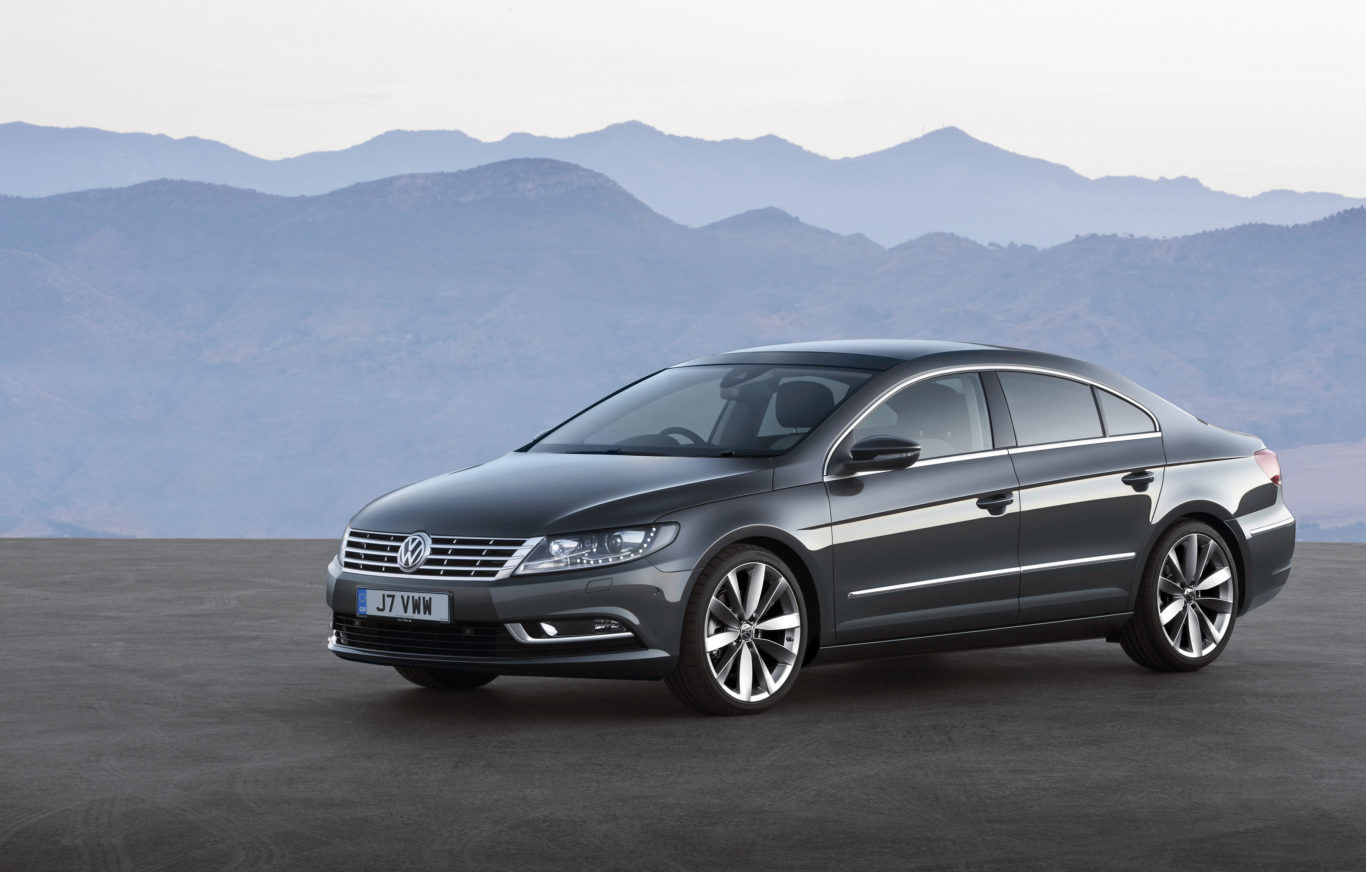 You could opt for a boring old Passat in this territory. But you could also decide to opt for style over practicality and go for its swoopier, classier sibling – the Passat CC, later named just the CC.
This kept most of the benefits of the Passat – its solid interior and strong engine lineup being two particular highlights – but added a swooping coupe body. £10k will allow you your pick of the classifieds – we turned up a mid-spec, diesel automatic model with low mileage for just £9,000.
BMW 3 Series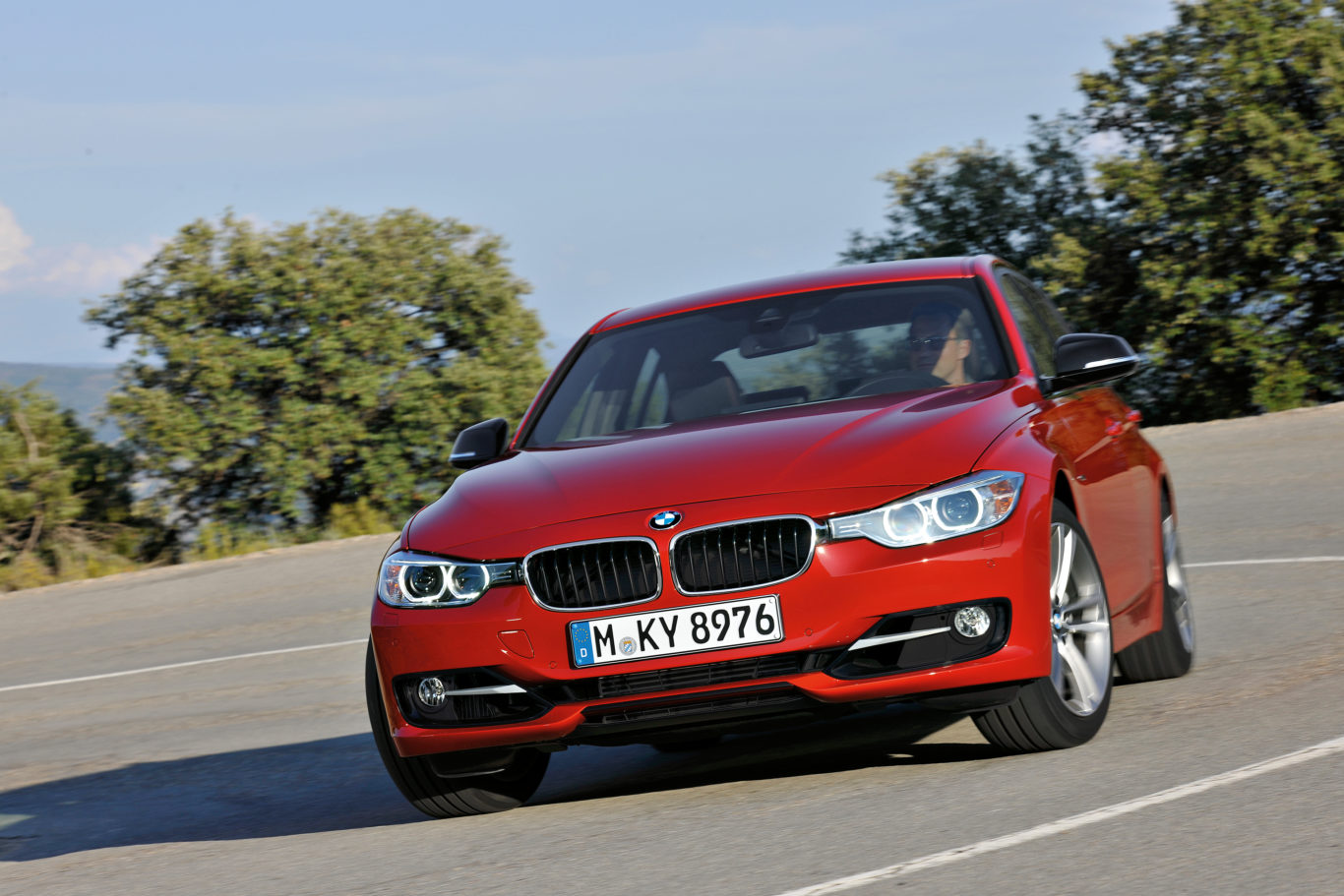 Much like the Mercedes C-Class, the BMW 3 Series is the go-to option in the exec car class. Why? Well it's the combination of good looks, badge appeal and a fine range of engines which has made it so popular.
Again, you're going to able to pick from a vast amount of cars for under our budget, as well as a variety of different engines too.
Mercedes E-Class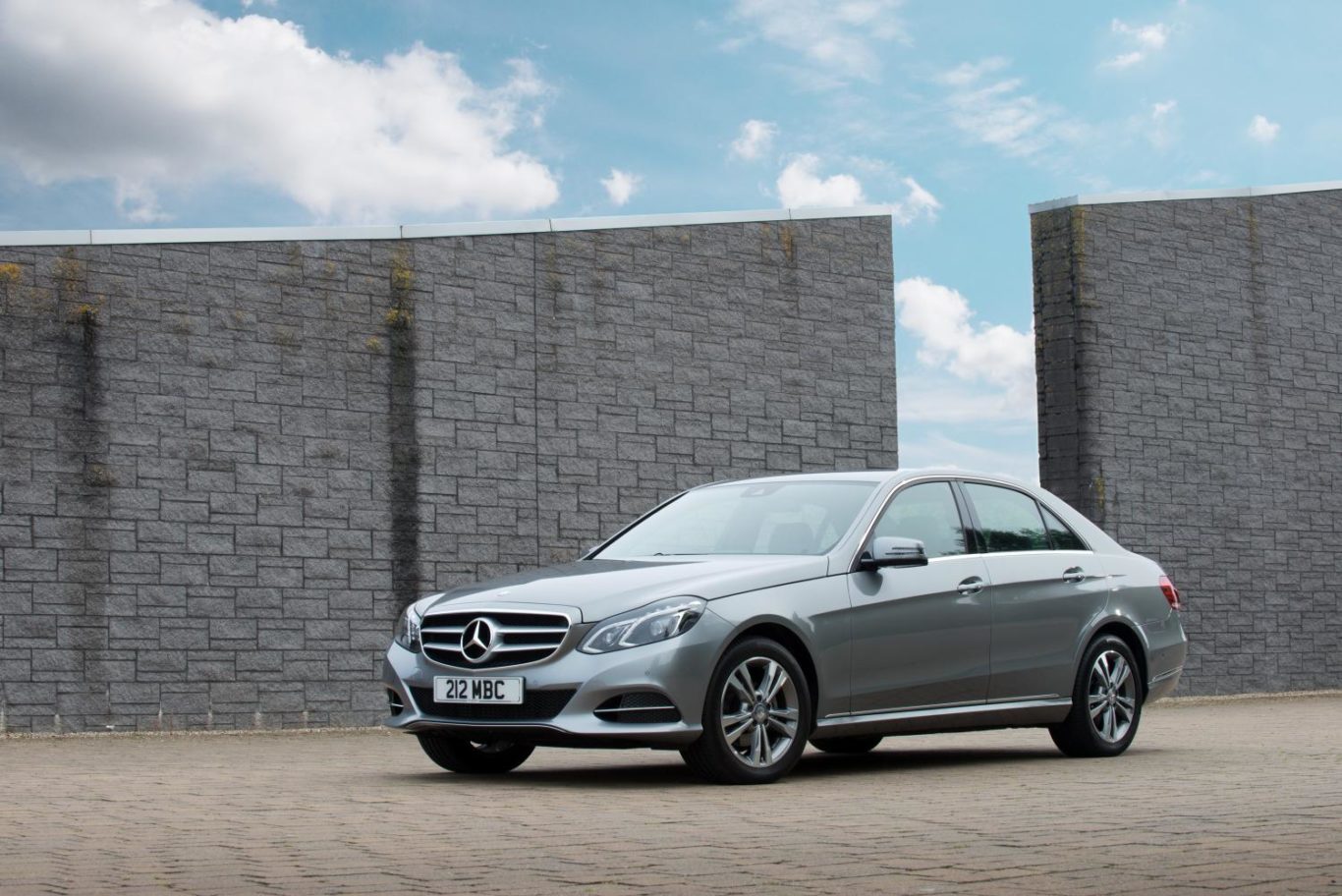 Mercedes' E-Class has been around for decades, and it's made a name for itself as the ultimate in mid-range luxury. There's a certain aura of class that the three-pointed star provides – more so than almost any other badge – and that's backed up by a really strong range of engines and a superbly comfortable ride.
You won't bag the latest model with all of its high-tech features for our budget, but you'll get the sharply-styled previous generation instead, and that's no bad thing. Opt for one of the V6 diesels for the ultimate E-Class experience.
Ford Mondeo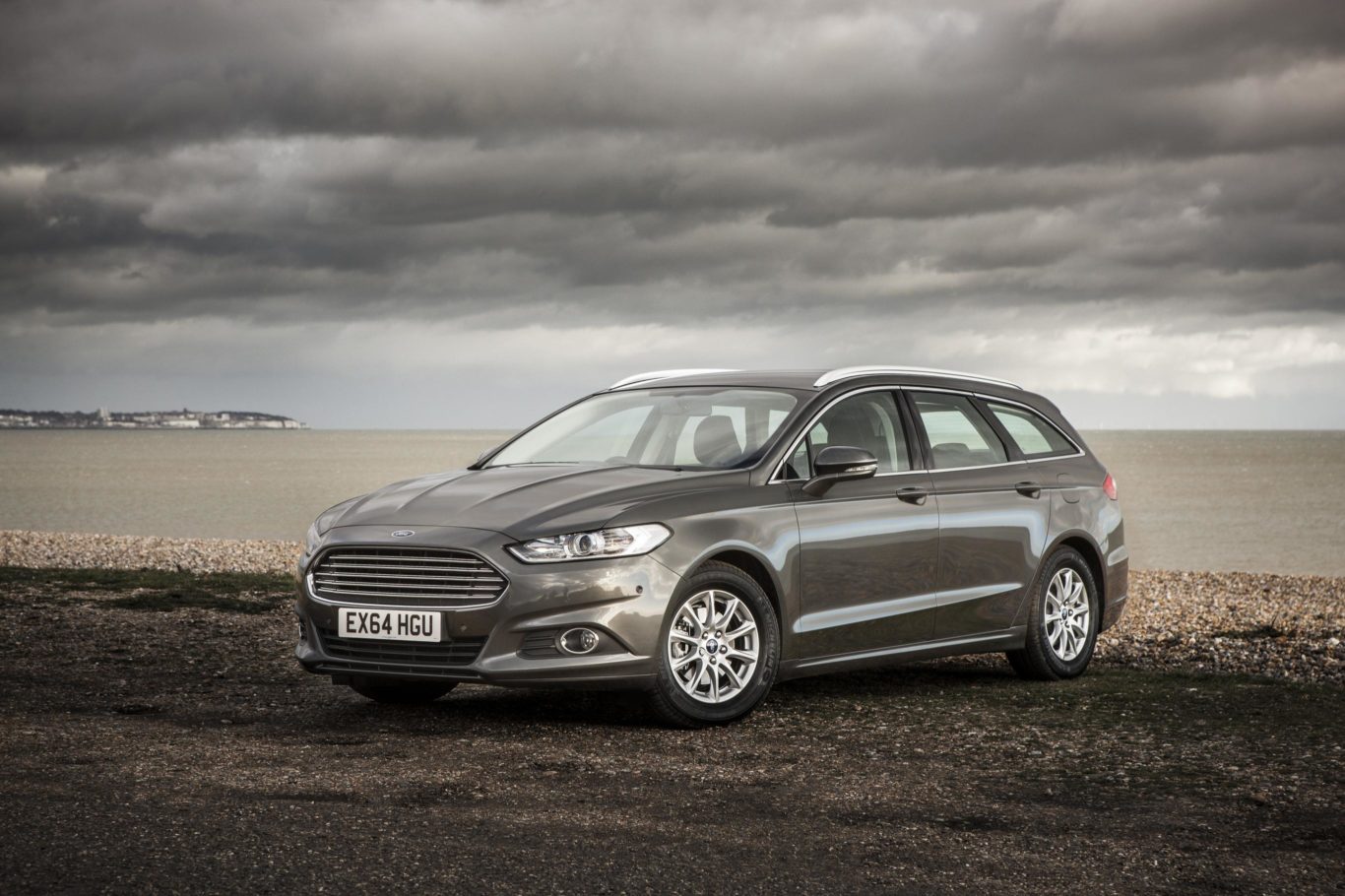 Sure, the Mondeo occupies a class below the rest of the cars here – it's definitely a mainstream brand rather than a premium or executive choice. But there's no denying that it's great to drive, well equipped in Titanium X form and absolutely stonking value.
While ten thousand big ones will buy you a good example of a premium car, it'll buy you a barely run-in Mondeo – or one of the most current models, benefitting from new tech and safety equipment. It's also a less showy choice than many here, blending in to the crowd rather than standing out from it.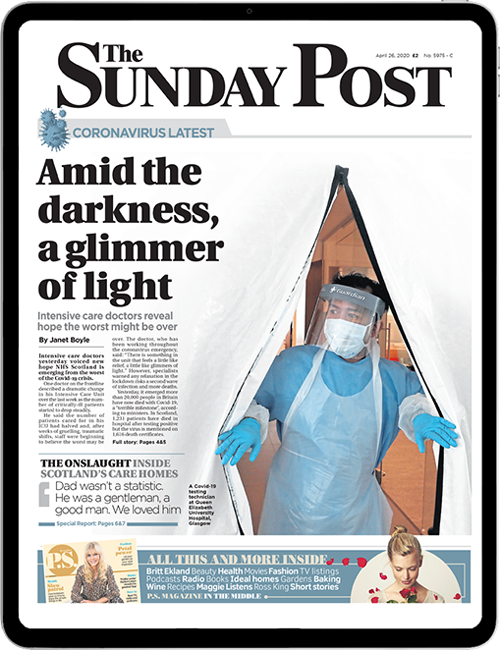 Enjoy the convenience of having The Sunday Post delivered as a digital ePaper straight to your smartphone, tablet or computer.
Subscribe for only £5.49 a month and enjoy all the benefits of the printed paper as a digital replica.
Subscribe