Everyone loves a bargain, right? Food, clothes, shoes – if it's got a cut-price label, most people are interested. The same goes for cars, but finding money off a barely-used example can be tricky. However, that's not to say they don't exist.
That is why we've trawled the classifieds to find some nearly-new cars which represent a huge saving over the brand-new option. The prices quoted are correct at the time of writing, but represent real cars that may have already sold by the time you read this.
BMW 3 Series GT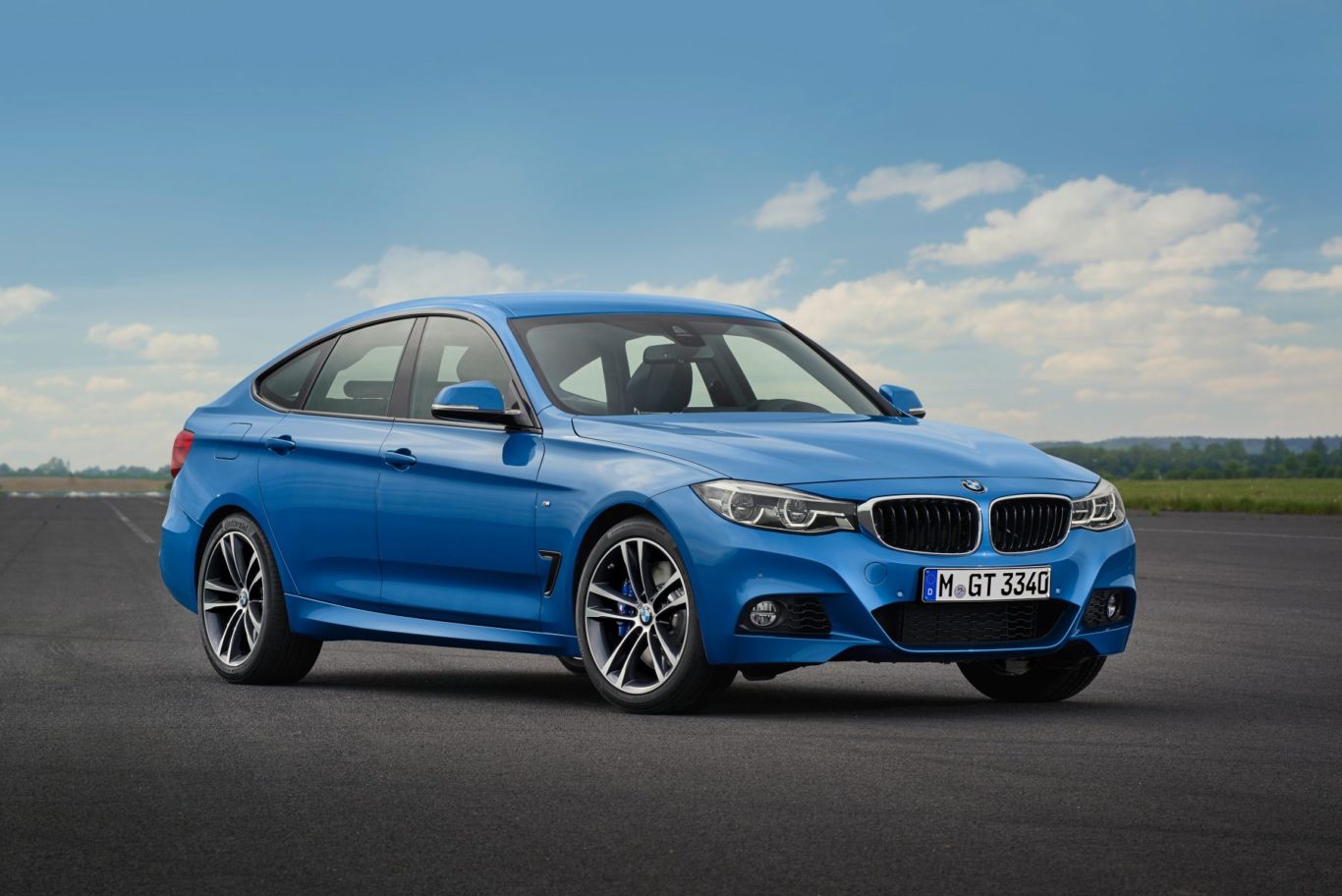 Price new: £38,280
Price one-year: £19,890
The 3 Series GT is pitched by BMW as a car for all occasions. It's part-hatchback, part-saloon, part-executive. The issue is that most people just want one car that does one of those things, rather than a vehicle trying to be all three. It's the reason why the GT hasn't proved all that successful. That said, it still offers a high level of quality, along with that all-important premium badging.
Its lack of success is reflected in the used price. A new 320d M Sport Gran Turismo will set you back £38,280, but the exact same model – albeit with 10,000 miles on the clock and last year's plate – costs in the region of £19,890.
Land Rover Discovery Sport
Price new: £45,810
Price one-year: £32,444
The big Discovery's smaller sibling is this Discovery Sport – a surprising entry into this list as it's actually a very desirable car. The baby Disco mates a superbly practical seven-seat body with the prestige of that Land Rover badge to make brilliant family transport – albeit with a dated interior and distinct lack of top-end tech. Still, with an easy £12,000 off list price, a one-year old example is a bit of a bargain.
Jaguar XF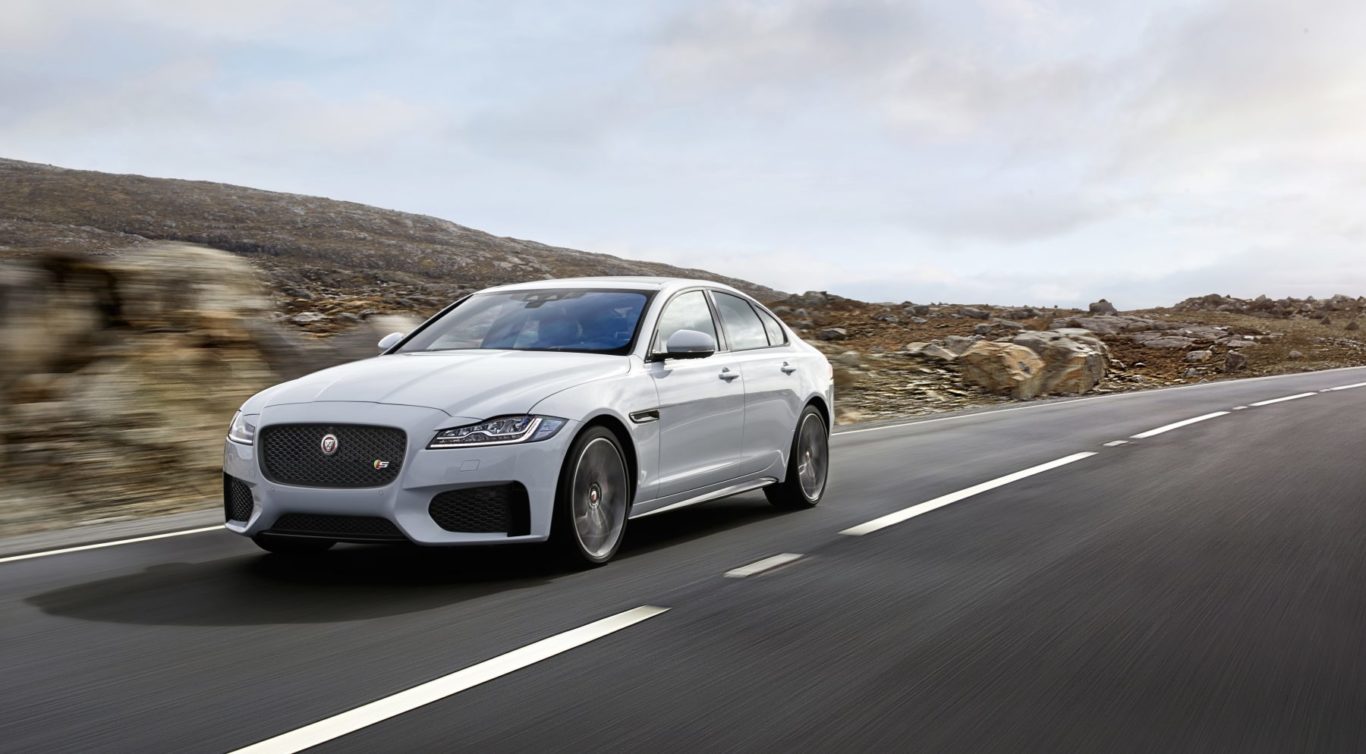 Price new: £36,495
Price one-year: £27,500
Jaguar's XF has always had a tricky time of things. We love the way it drives, and it's offered with a decent range of engines too – but it just never seemed to hit the ground running. It does, however, represent excellent value for money, particularly year-old versions.
We've found a 2018-reg R-Sport car fitted with the 2.0-litre 178bhp diesel engine for £27,500 with 4,000 miles on the clock. This represents a huge saving compared to the £36,495 you'll have to shell out for a brand-new model.
BMW 3 Series
Price new: £42,870
Price one-year: £39,990
BMW's ever-popular 3 Series is being replaced this year, and that means you can get exceptionally good deals on one-year-old models. Whether you opt for saloon or touring there are savings to be had.
We had a look at the powerful 330d Touring model, which packs a 3.0-litre straight-six engine making it ideal for those undertaking long motorway slogs. Opt for a new one, and you'll pay in the region of £42,870 – though go for one a year old, and that will fall to £39,990.
Infiniti QX30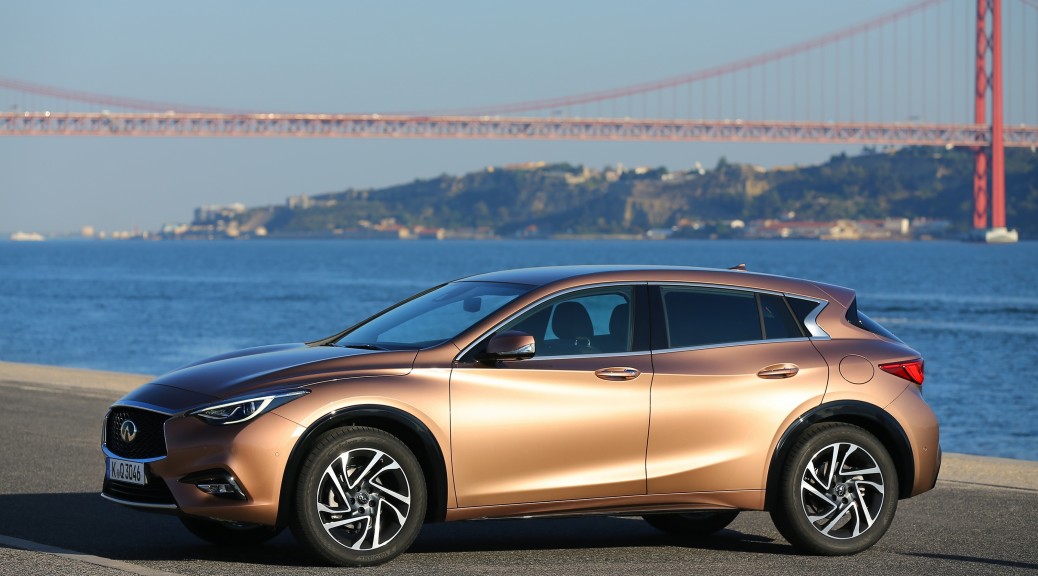 Price new: £29,720
Price one-year: £17,000
It was intensely tricky to recommend the Infiniti QX30 when it was new. An ungodly union of Mercedes platform, Nissan interior and Renault diesel engines, it was actually a pretty good mix until you looked at the price. However, at just £17,000 or thereabouts for a year-old example, the QX30 becomes much easier to recommend.
Suzuki Swift Sport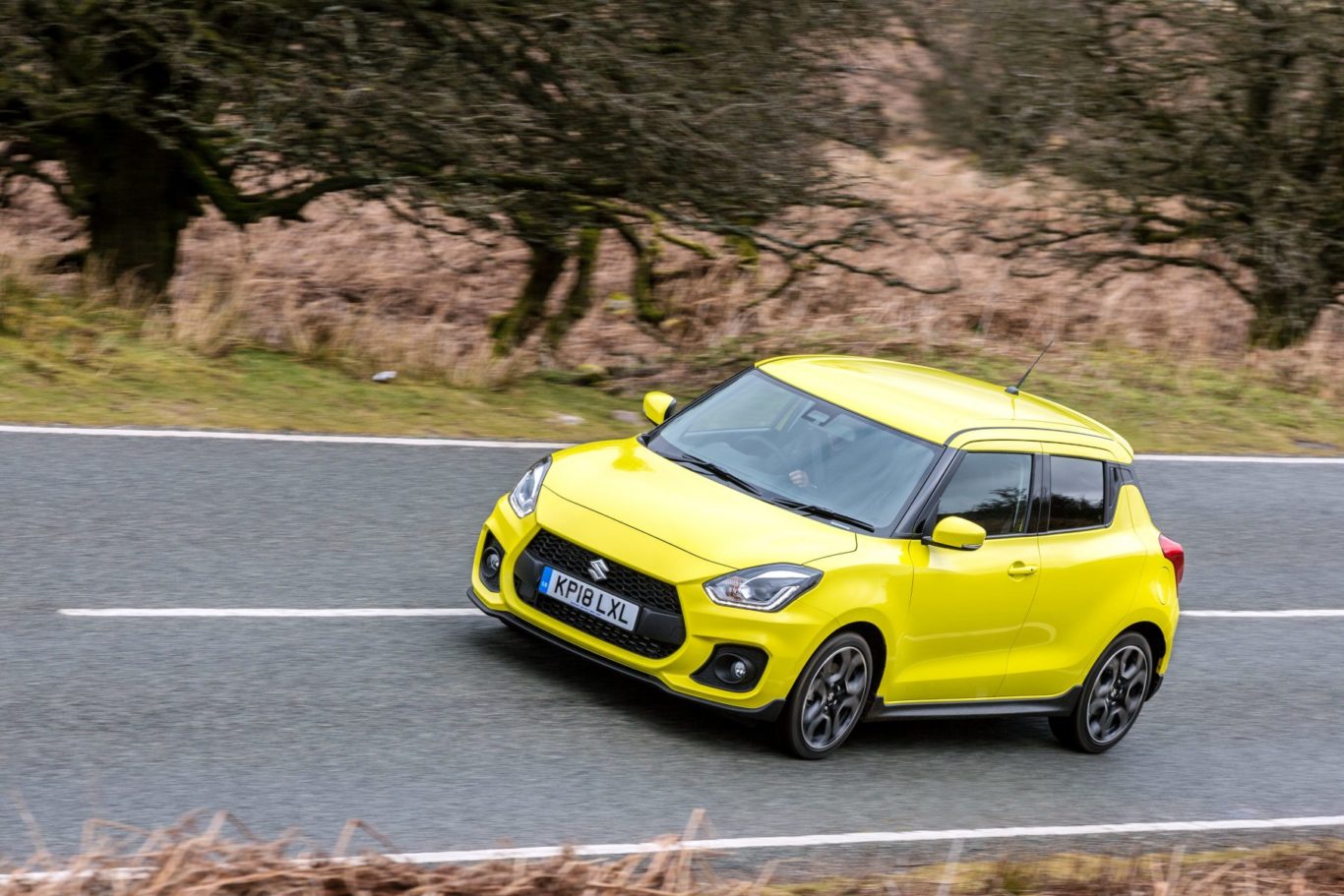 Price new: £18,499
Price one-year: £13,999
When Suzuki released the all-new Swift Sport last year, it was met with a mixed reception. Sure, it offered a fun driving experience and bags of equipment, but it's £18,499 price tag put into a performance bracket where it couldn't really compete.
Fortunately though, if you look for an ever-so-slightly used exampled — most likely an ex-demonstrator — it's not hard to find this junior hot hatch for under £14k. That takes it back to the level many expected, making it a real bargain.
Ford Mondeo Vignale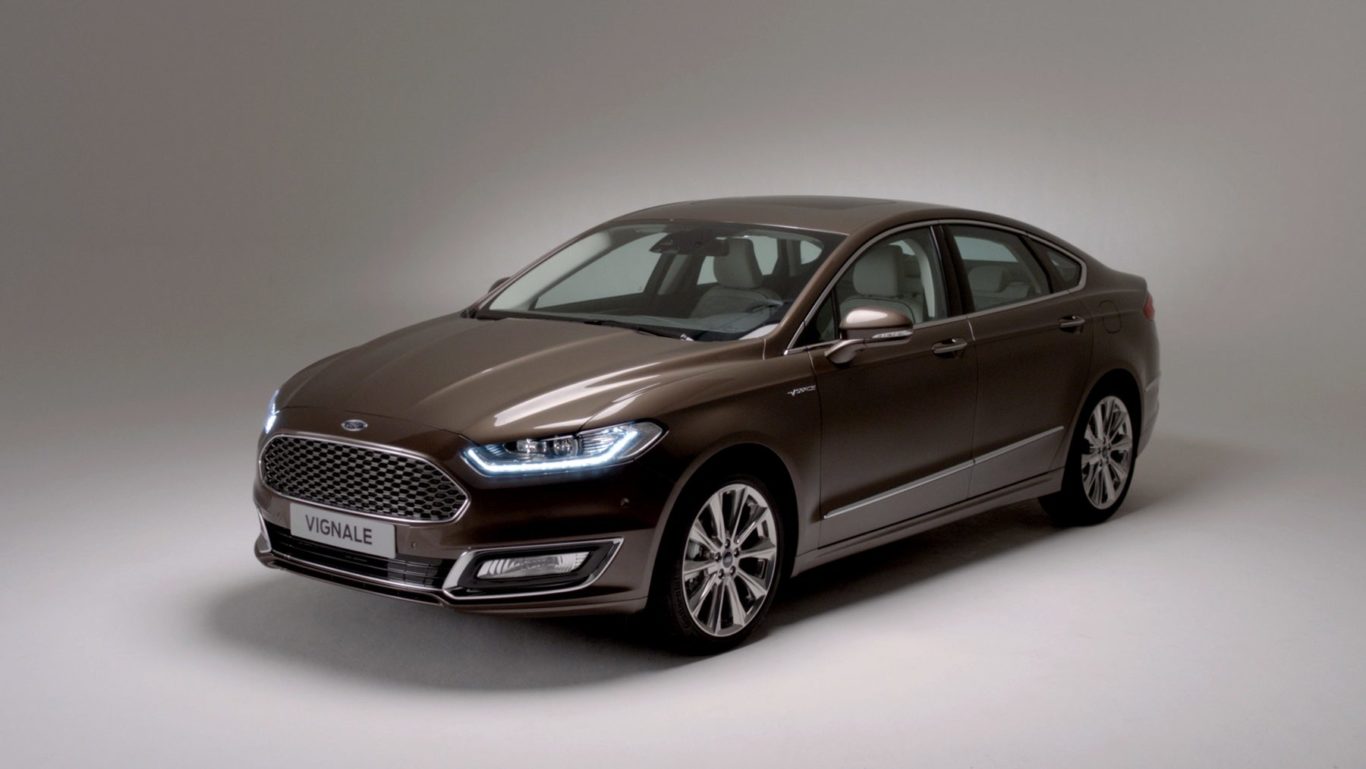 Price new: £30,625
Price one-year: £19,999
Ford introduced Vignale to its range in a bid to move upmarket. But with great luxury comes great depreciation, and Mondeo Vignales have gone from a rather overpriced nonsense to an absolute steal on the used market. And at this price, it's hard to argue with the lengthy list of equipment and additional soundproofing that Vignale bestows upon you. We found a one-year-old example clocking in just under £20,000.
Vauxhall Astra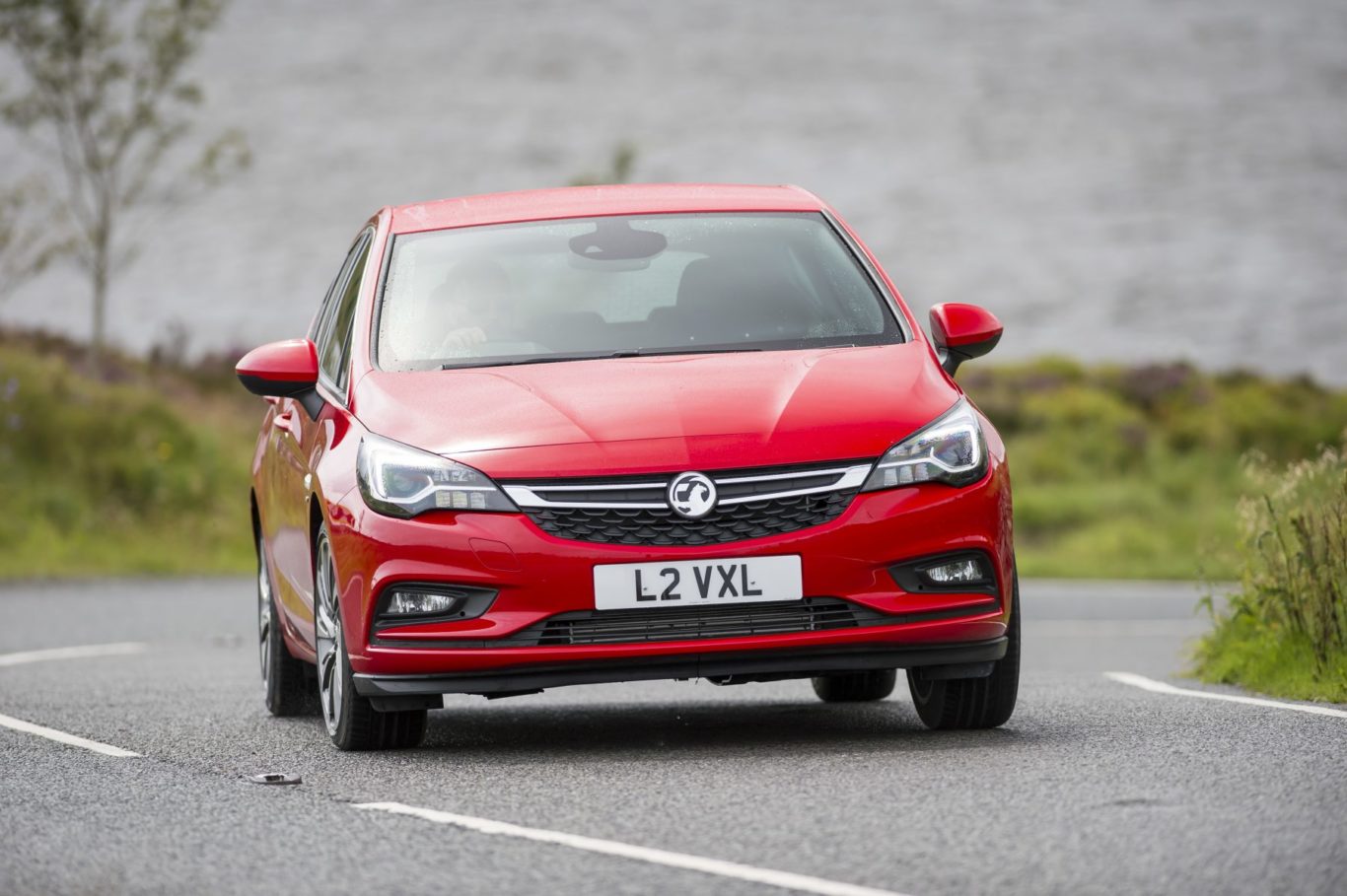 Price new: £21,760
Price one-year: £9,799
Looking at the prices of lightly used Vauxhalls might make you wonder why anybody buys a new one. It's possible to get nearly £12,000 – or a discount of 54 per cent – off the price of an Astra after just a year on the road. That's not even for a basic model either – we found a sporty-looking SRi with the excellent 1.0-litre turbo petrol engine.
Toyota Yaris GRMN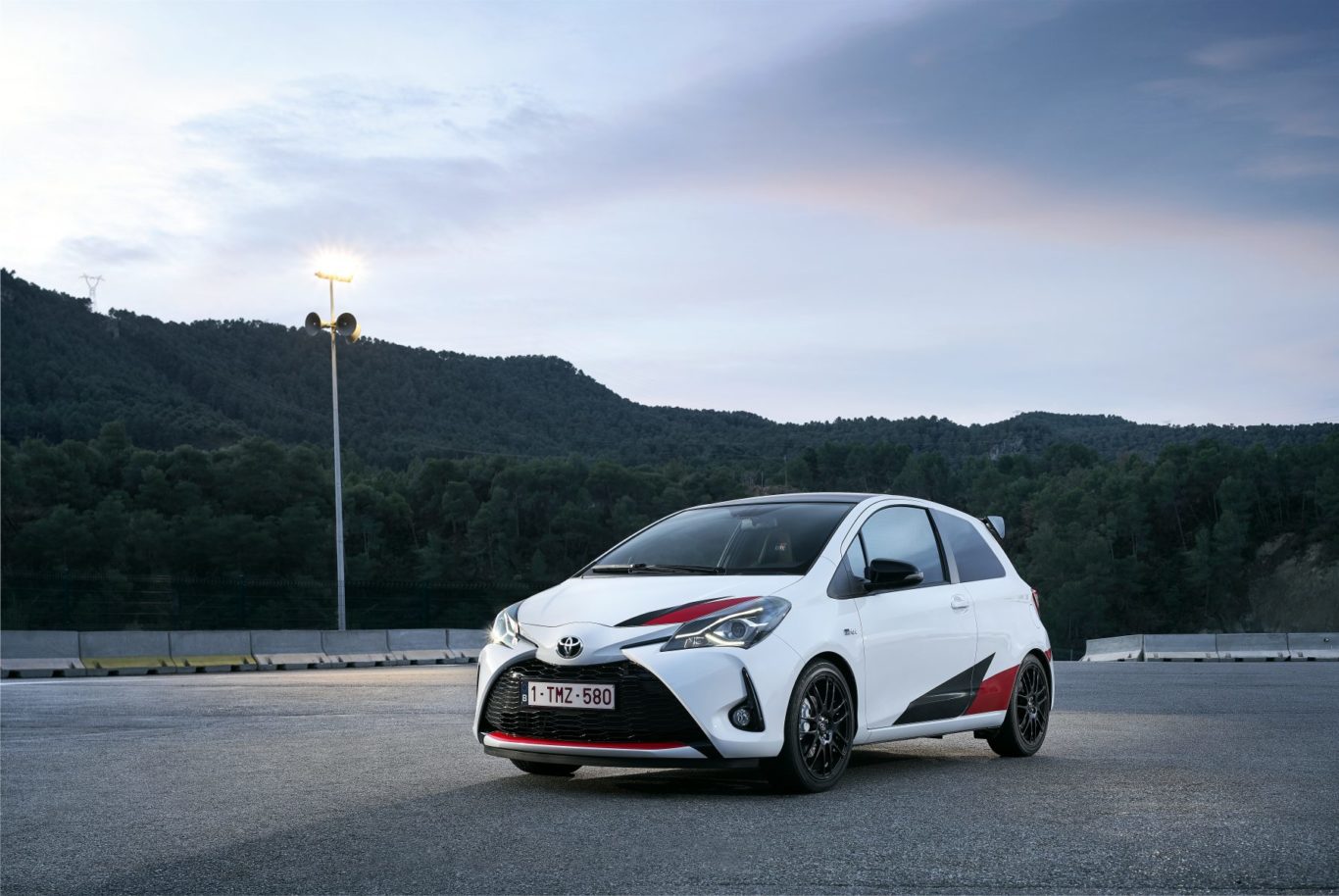 Price new: £26,295
Price one-year: £21,995
While £21,995 may still make the Toyota Yaris GRMN a shade pricier than rivals like the Ford Fiesta ST, it may just be a bargain buy at its current price on the used market — with examples comfortably under 1,500 miles plenty.
Just 85 units of this limited-run hot hatch were destined for the UK. That, combined with its widely-hailed driving experience means it could well become a collector's item in future. Now might just be the time to cash in…
Jeep Grand Cherokee SRT 6.2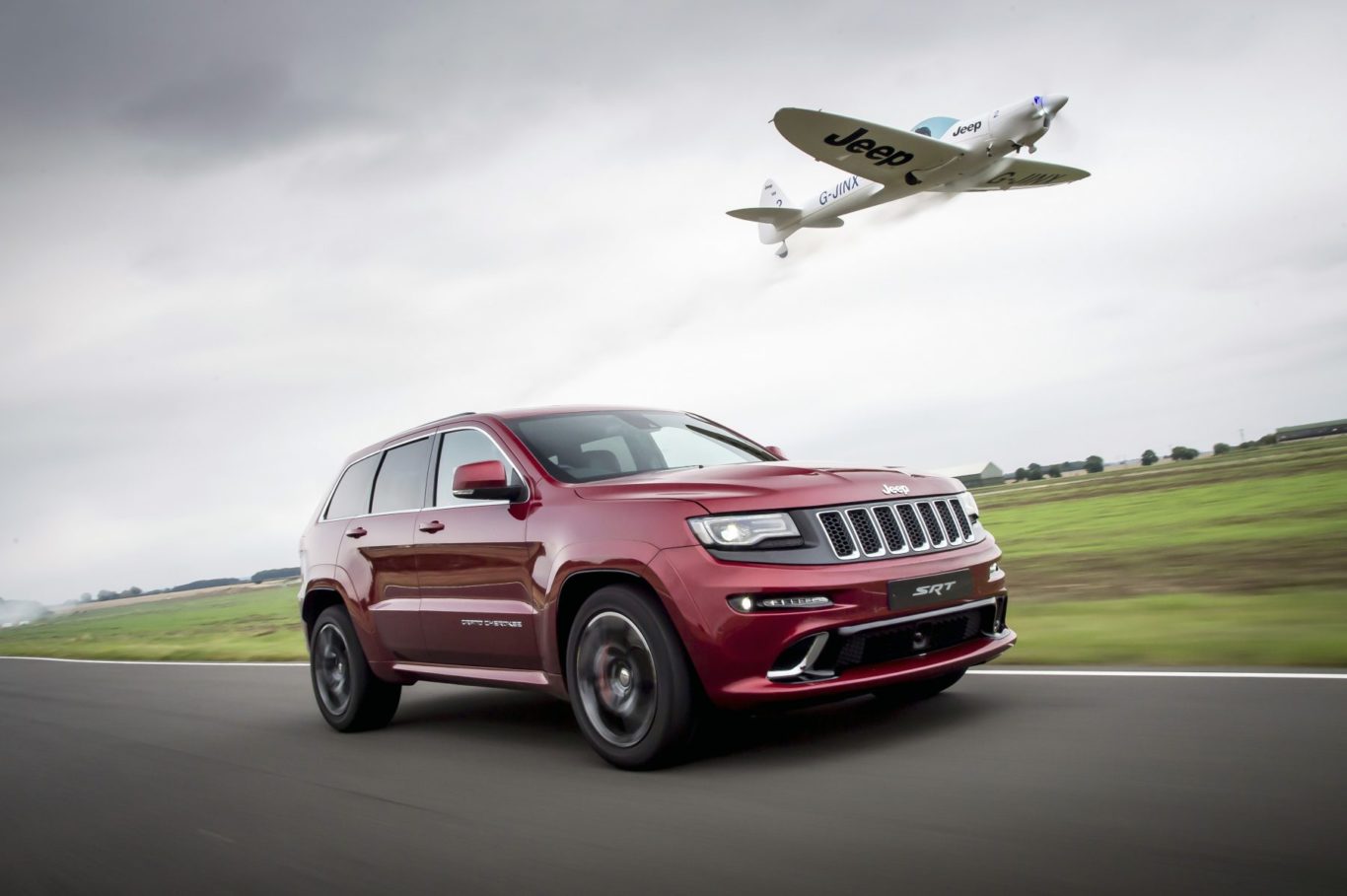 Price new: £63,995
Price one-year: £38,995
In America, a big car needs an even bigger engine. And so it seems perfectly correct that a Jeep Grand Cherokee, even those sold in the UK, require a monstrous 6.2-litre V8 engine to ferry their owners between destinations (via a fuel station, of course). Of course, not many bought into this vision of FREEDOM, and lightly used prices are correspondingly low. For performance, power, and sheer noise on a budget, this is a great way to go.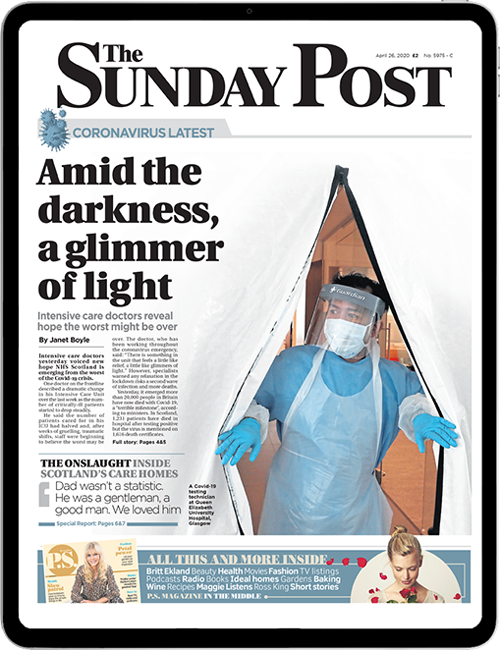 Enjoy the convenience of having The Sunday Post delivered as a digital ePaper straight to your smartphone, tablet or computer.
Subscribe for only £5.49 a month and enjoy all the benefits of the printed paper as a digital replica.
Subscribe