Shares in the US electric car manufacturer Tesla have fallen after the company revealed it missed its target for deliveries in the fourth quarter of 2018.
It delivered 90,700 vehicles during the last three months of the year – up from 29,870 the previous year. But deliveries of the latest Model 3 saloon fell short of the 64,900 analysts expected, with 63,150 delivered. Model S and Model X deliveries also narrowly missed Tesla's target of 100,000 units delivered in 2018, reaching 99,394 across the whole year.
In addition, the firm suffered after announcing a $2,000 (circa £1,592) price cut across its model range, in response to the US government slicing a federal tax credit in half. Buyers were previously eligible to claim $7,500 (circa £5,969) off the price of a new electric car, but for the next six months can only claim $3,750 (circa £2,895). The grant will be phased out totally later this year.
Shares in the company had fallen by 9.7 per cent when the markets opened in New York, not helped by an overall slump in the US stock exchange.
The Model 3 famously attracted the longest waiting list of any car in history, with more than 400,000 people placing a deposit for the brand's first mass-market car. However, filling these orders has been a slow process, with most deliveries currently being of higher-priced, long-range models rather than the $35,000 (circa £27,854) entry-level model.
Tesla is said to be focusing its efforts on fulfilling orders in Europe and China for 2019, in anticipation of a drop in demand owing to the fall in federal tax credit.
It marks the end of a tumultuous year for Elon Musk, Tesla's founder. Although the brand did manage to hit a self-imposed target of producing 5,000 Model 3s a week in June, Musk himself saw his 2018 marred by a multi-million-dollar fine from the Securities and Exchange Commission (SEC) after making misleading comments about taking the company private.
The SEC demanded he step down as chairman of the board after Musk tweeted "Am considering taking Tesla private at $420. Funding secured." He was accused of committing fraud after it was found that he hadn't actually got financial backing.
Musk was also at the centre of a PR disaster after he called a British diver who helped with the rescue of boys from a cave in Thailand a paedophile. He is being sued for libel as a result.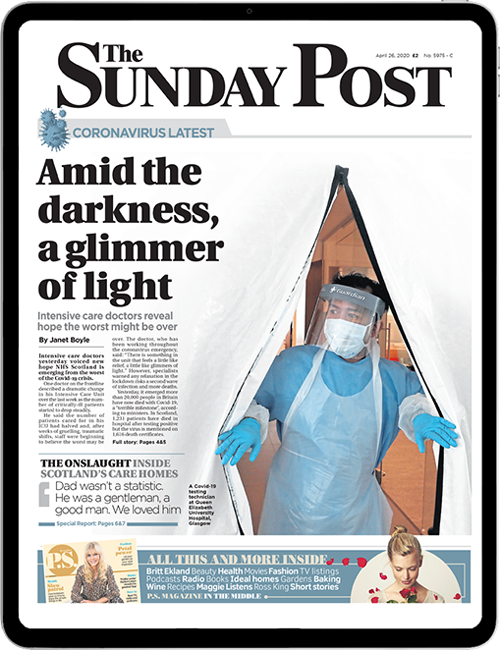 Enjoy the convenience of having The Sunday Post delivered as a digital ePaper straight to your smartphone, tablet or computer.
Subscribe for only £5.49 a month and enjoy all the benefits of the printed paper as a digital replica.
Subscribe