The number of cars with false mileages on the road has hit 2.3 million, leading an organisation of councils to call for a ban on mileage-correction tools.
The latest figures from vehicle data company HPI shows that vehicles with a mileage discrepancy increased by 25 per cent between 2014 and 2016 (the latest year for which data is available.) One in every 16 vehicles the company checks now has the issue.
The Local Government Association (LGA), which represents 370 councils in England and Wales, said a ban on DIY mileage-correction devices – which are freely available for around £100 online – would stop the rise of so-called 'clocking'.
Councillor Simon Blackburn, chair of the LGA's Safer and Stronger Communities Board, said: "Car clocking is a rising major fraud which not only rips off motorists but can have dangerous implications. Unscrupulous dealers are tricking unsuspecting buyers into paying thousands of pounds more for a vehicle with false mileage, which could put their safety at risk and lead to expensive repair bills if it is in a poorer condition than has been suggested.
"The sale of cheap mileage correction software needs to be banned as this can only be fuelling the big rise in clocking and illegal profits."
Clocking can add up to £4,000 to the price of a used family car, making it appear more desirable than it would with its true mileage. It can, however, hide serious mechanical faults or lead the new owners to ignore service items that would otherwise be necessary.
The EU proposed a ban on mileage correction devices, but the LGA is calling for this to be implemented and retained under UK law after Brexit. Currently, it's not illegal to sell a clocked car, but the modification must be disclosed. Dealers are also allowed to adjust mileage in necessary circumstances – for example, if a car has had an instrument panel replaced, the odometer can be adjusted to the level of the new vehicle.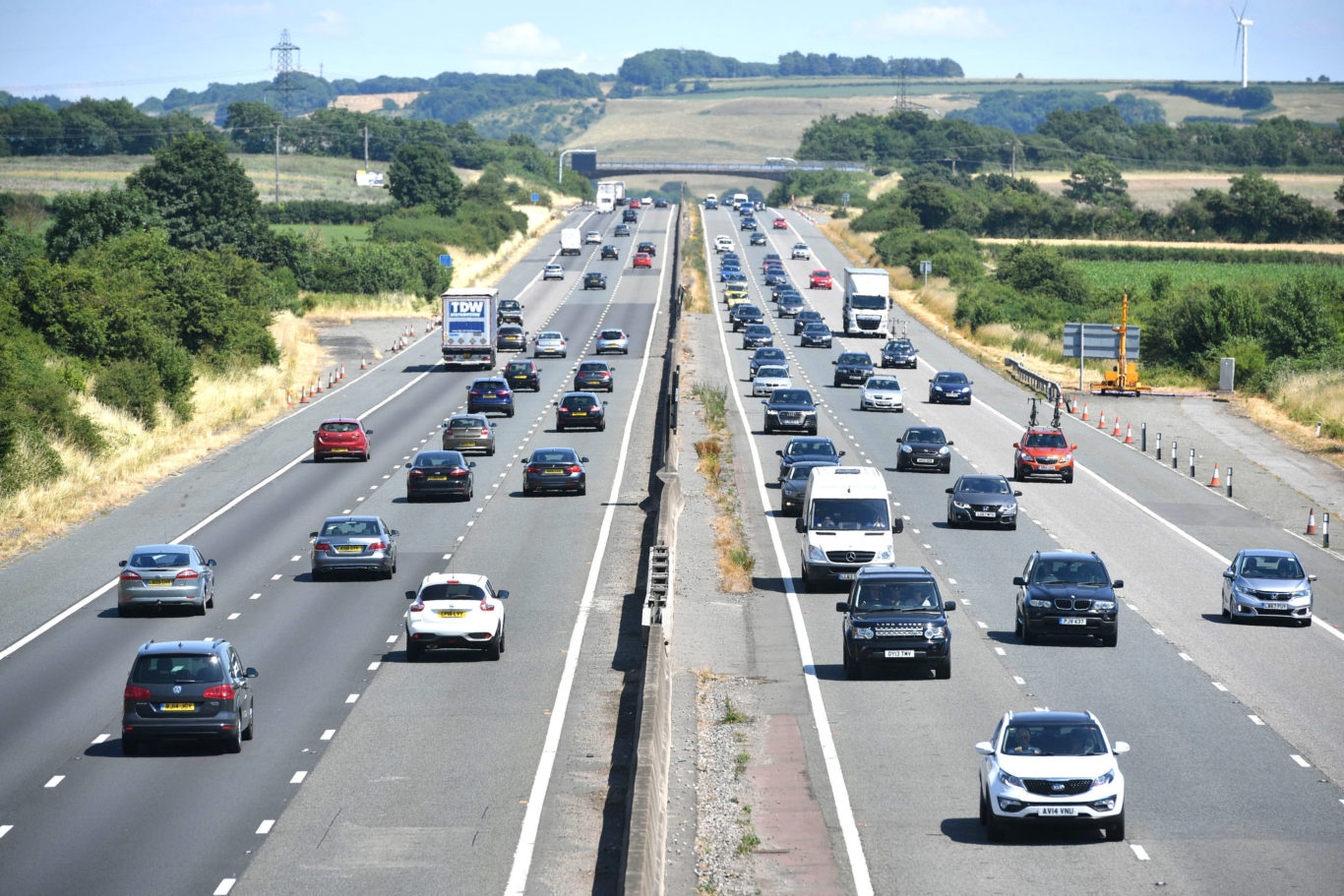 "Clocking is tarnishing the reputation of honest used car dealers and sellers, and councils won't hesitate to bring any car dealer or private seller to justice who shows a blatant disregard for safety and consumer rights," said Blackburn.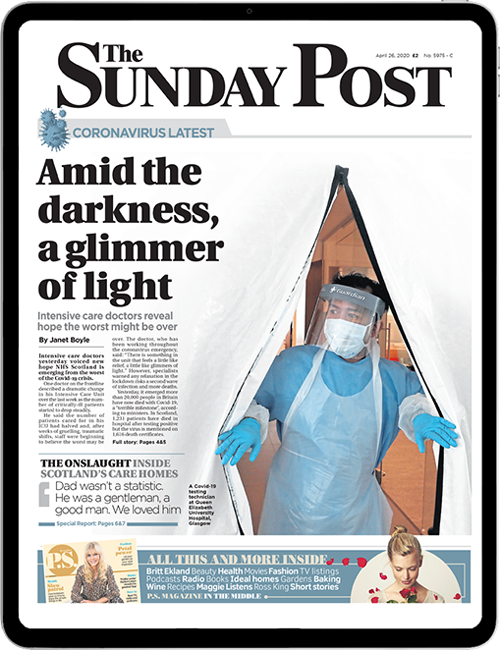 Enjoy the convenience of having The Sunday Post delivered as a digital ePaper straight to your smartphone, tablet or computer.
Subscribe for only £5.49 a month and enjoy all the benefits of the printed paper as a digital replica.
Subscribe