Dream cars are meant for bedroom wall posters, right? Well that's not always the case, as on occasions you can get the car of your dreams for a reasonable sum of money.
We've plucked a £50,000 budget from the air, and found ten of the very best 'dream' cars that you could realistically buy with it.
Audi R8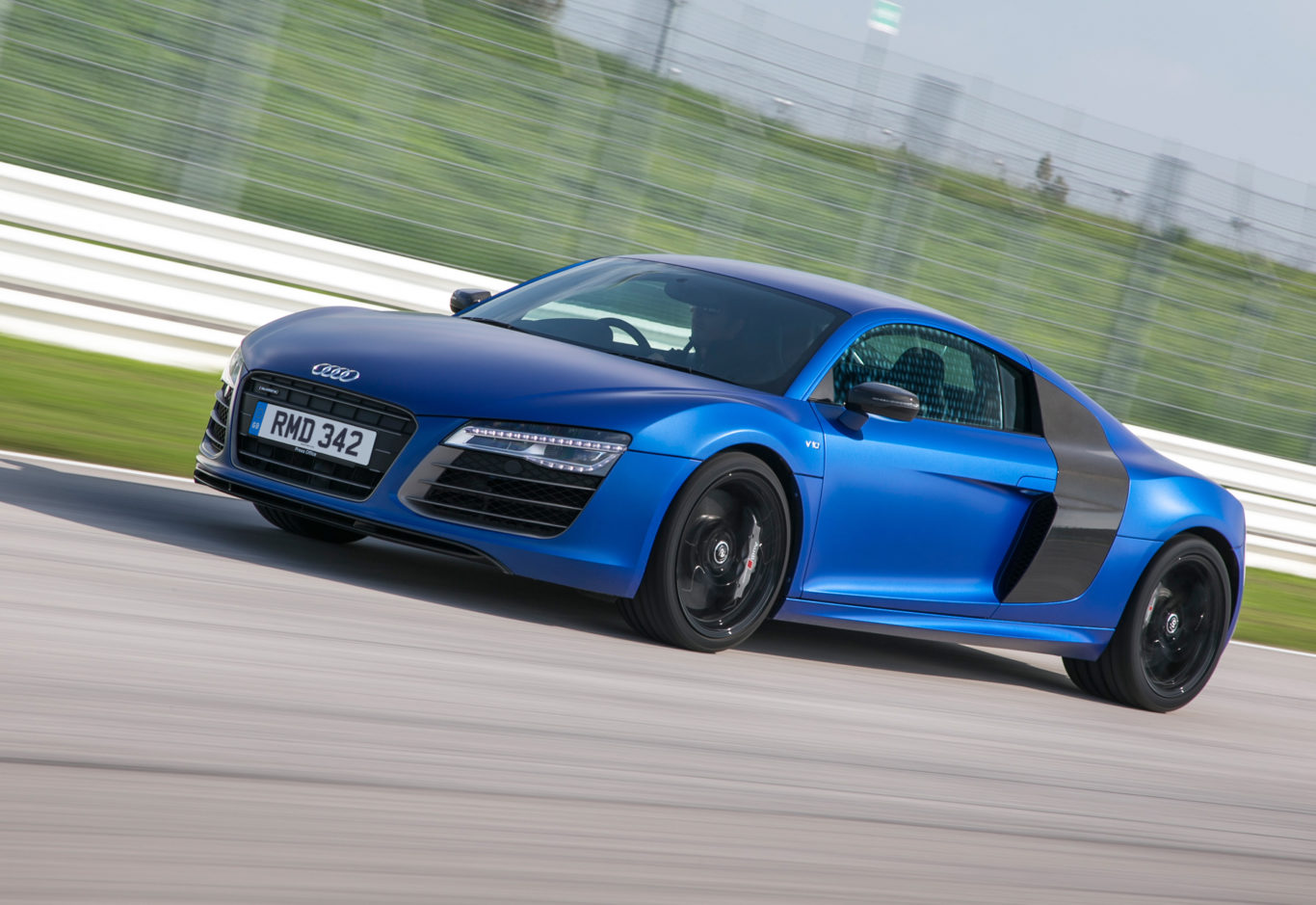 Audi's original R8 broke the mould when it came to supercars, because it was one you could actually use day in, day out. Rock-solid build quality paired with good looks and an inspiring drive meant that the R8 was immensely popular when it was first released – and there are now plenty of used examples to choose from.
At this price point you'll be able to get your hands on the full-fat 5.2-litre V10-powered version, and you can even get it with a manual gearbox, which is the one to have.
Bentley Continental
Bentley's Continental makes for an exceptionally good used purchase. Particularly in this price range, you'll be able to get yourself a clean, relatively low-mileage example. But that's not the best thing – you'll be bagging a W12 engine, and a luxurious cabin too.
For under £50,000 you'll be able to choose between coupe or drop-top too.
Porsche 911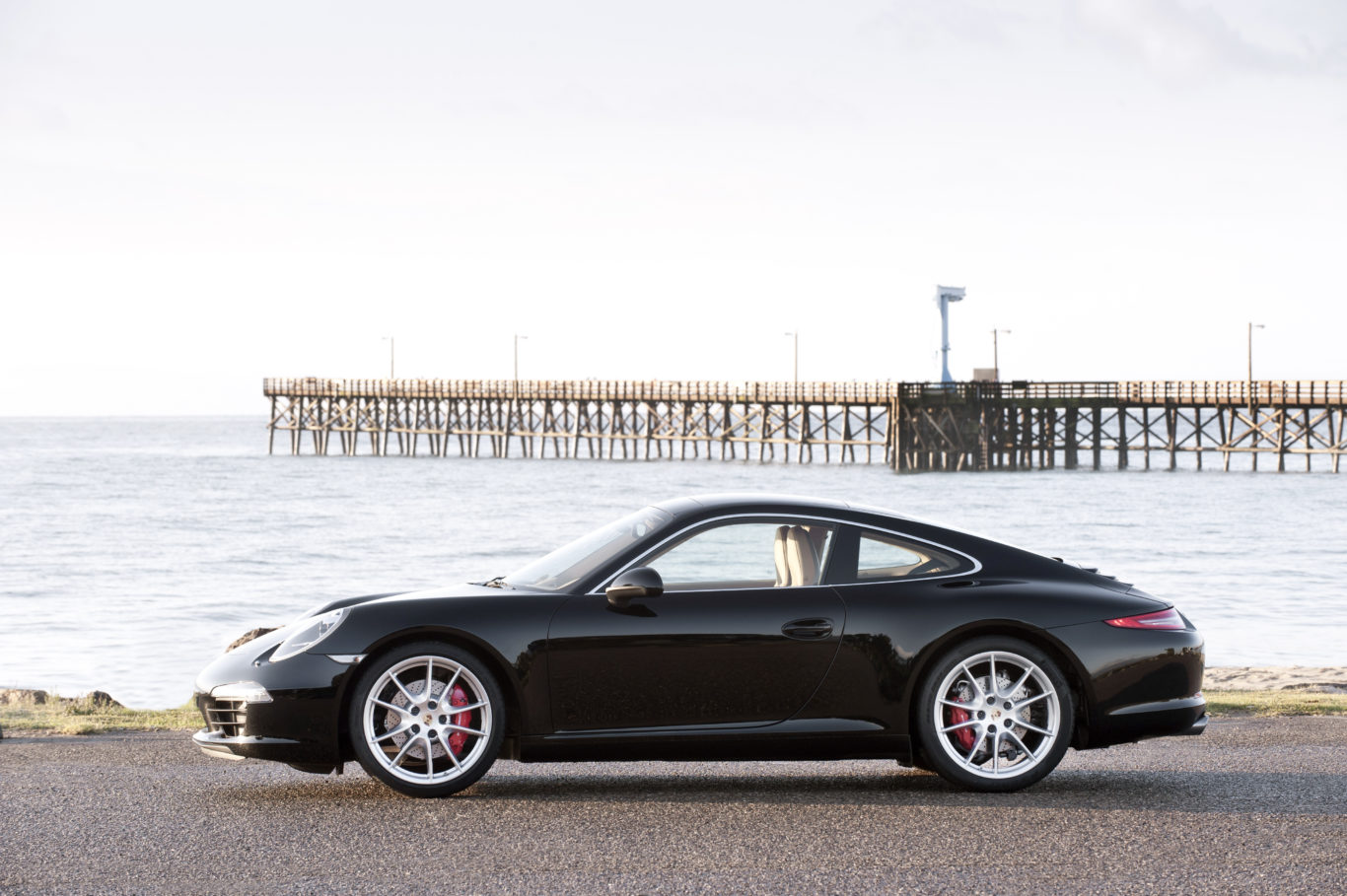 You can't go wrong with a Porsche 911, right? One of the most beloved sports cars of all time, the 911 is an ideal everyday dream car – you can enjoy it on tight, twisty roads, but it's just as adept at doing the supermarket run.
You'll be able to pick up a clean 991 example at this price point, though there are a variety of classics available too – it's down to what you fancy.
BMW Z1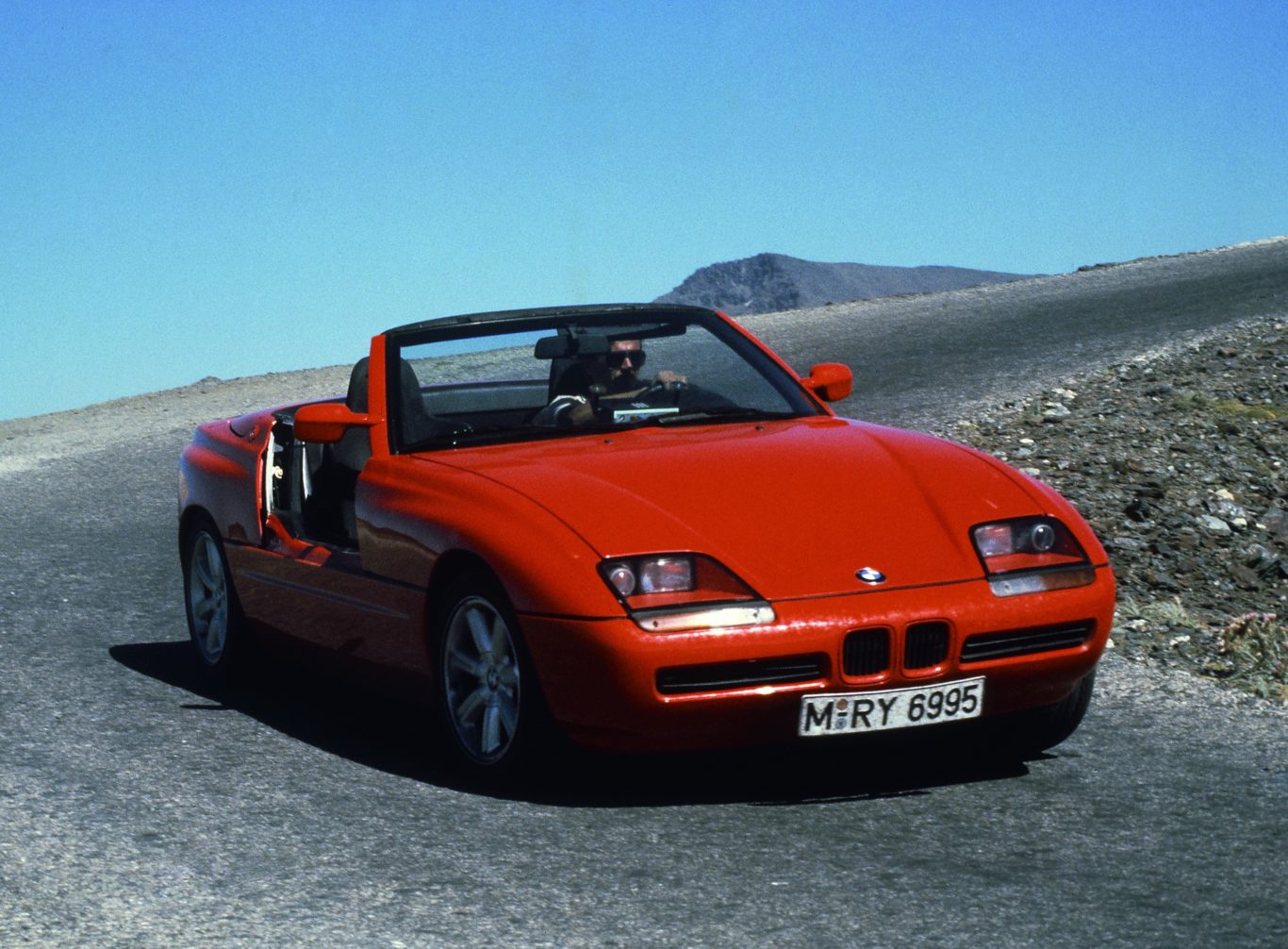 BMW's striking Z1 may not be your stereotypical dream car, but it's one we feel is worth considering. Why? Well, for starters, the doors go up and down electronically – and it's hard to describe just how cool this is.
On a bright summer's day, you won't regret opting for the Z1. We promise.
Aston Martin DB9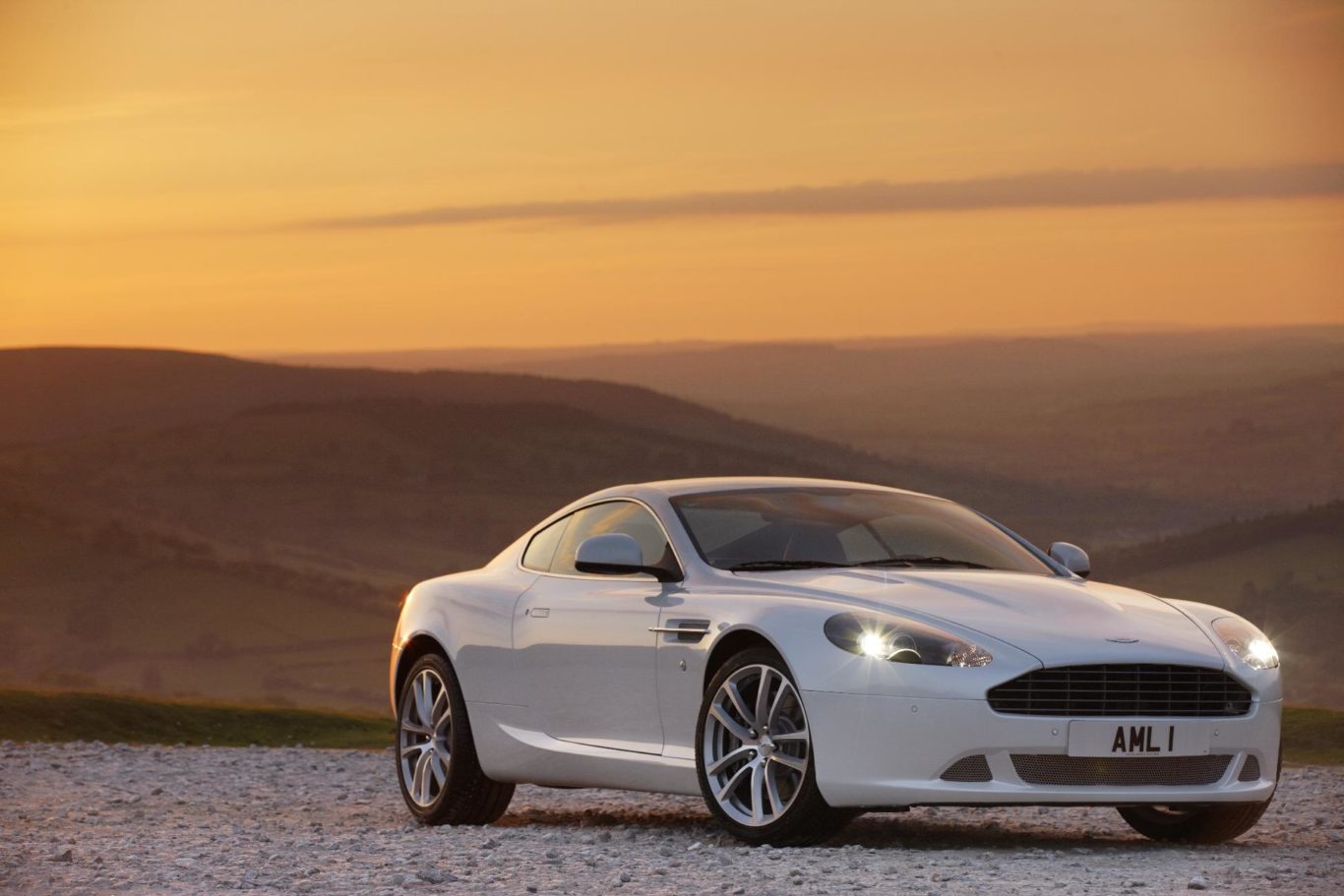 Aston Martin's DB9 relaunched the brand back into the mainstream, taking over from the older DB7. It was a resounding success; the car's engine, construction and general driving style were leagues ahead of the car it replaced.
It's an impressively good used buy, too. The market is awash with decent examples, and our budget will net you a decent, well cared for model.
Nissan R34 Skyline GT-R
In terms of cult followings, the R34 Nissan Skyline GT-R is right up there. Made famous by its appearance in iconic motoring movie Fast and Furious, the R34 is loved by enthusiasts across the globe.
Twin-turbocharged engines were used throughout the car's life, though this was one vehicle favoured by tuners more than any other – so these powertrains were frequently boosted and pushed to incredible power outputs.
Jaguar E-Type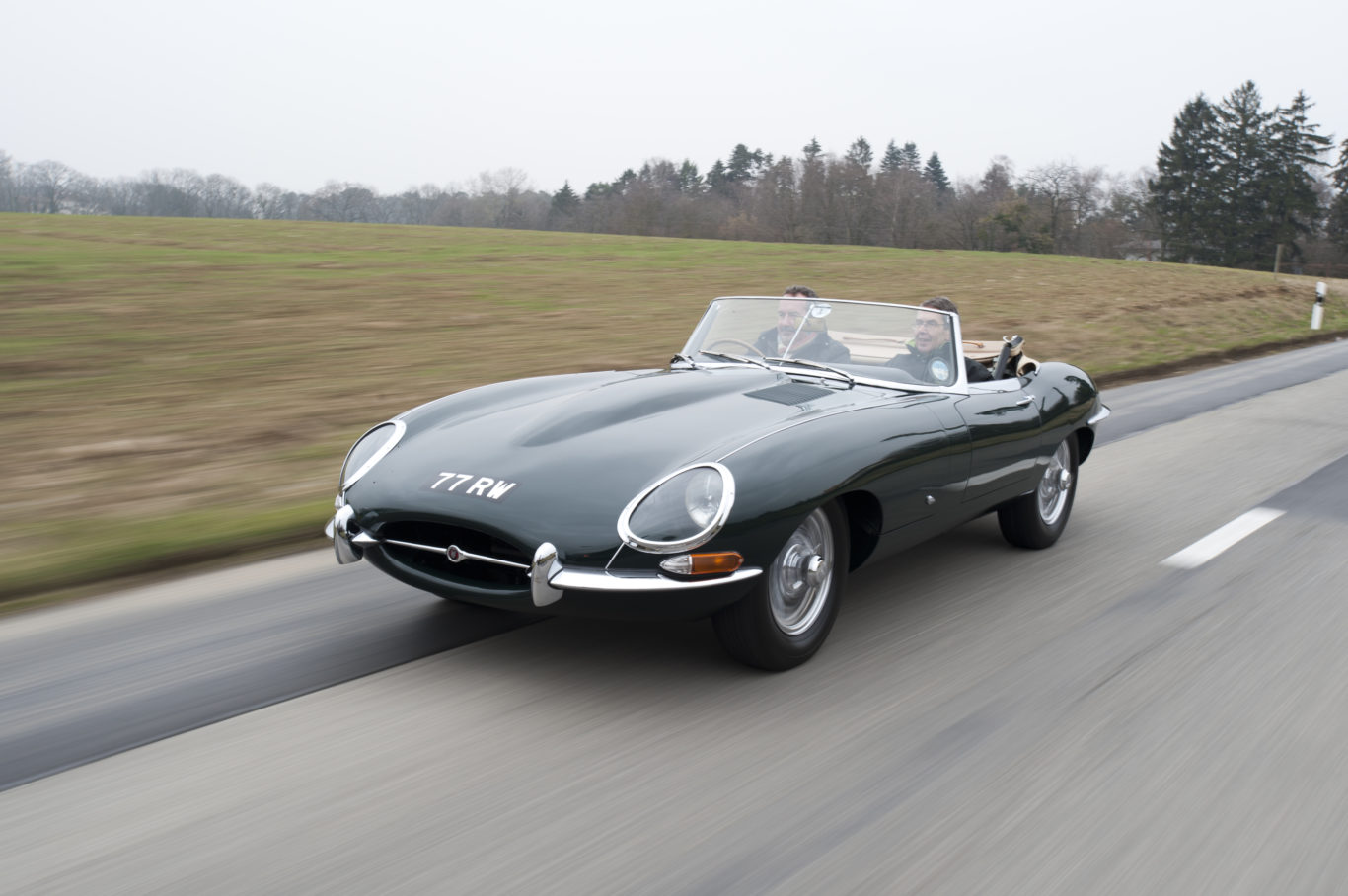 Think 'classic car' and your brain has probably already started forming the picture of an E-Type. Still touted as one of the most beautiful cars ever built, this picture of classic elegance is unlikely to ever depreciate in value again and can provoke smiles in even the meanest of pedestrians. Opt for a Series 1 for maximum kudos, but you may need to stretch our £50k budget to get a good one…
Mercedes 280SL 'Pagoda'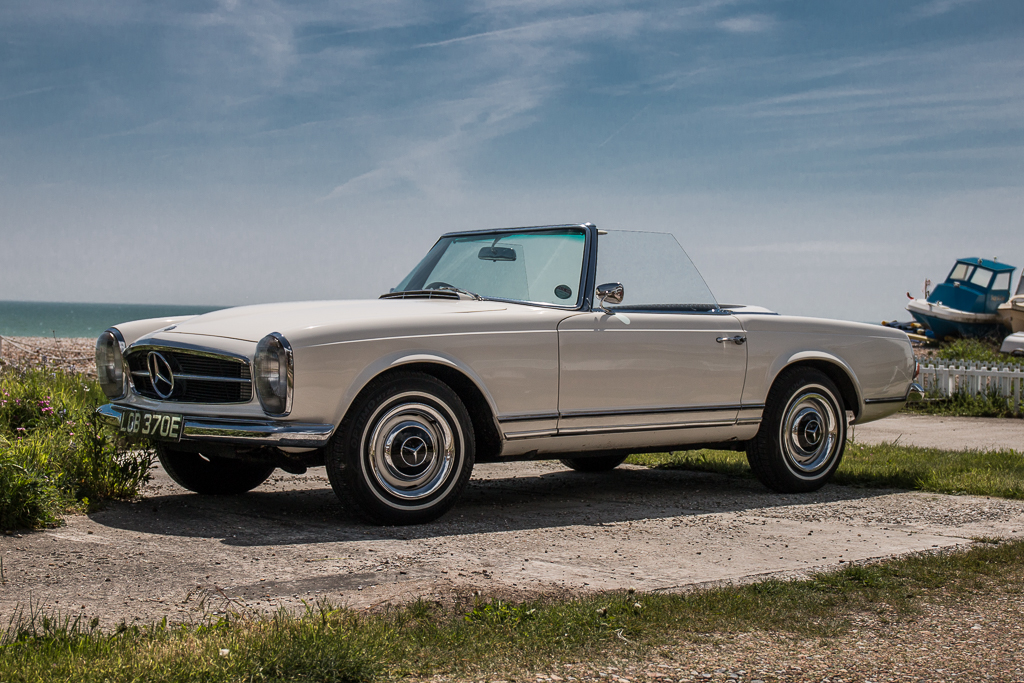 Our £50,000 budget won't stretch to the iconic 300SL – more's the pity – but it will get you a 280SL and that's almost as good. This gorgeous cabriolet produced a genuinely impressive (for the time) 168bhp from its 2.8-litre straight-six engine, and the option of a distinctive detachable 'Pagoda' hardtop. Timeless, classic, beautiful and distinctive.
Morgan Aero 8
When Morgan's Aero 8 first came out, it was slammed for being, well, a little odd-looking. However, behind the rather frog-eyed front end sat a proper V8 engine, linked to the rear wheels via a manual gearbox – though it was later available with an automatic.
In terms of standing out, you'll do well to better the Aero 8. Both in terms of styling and overall theatre, this a tough car to beat – particularly at this price point.
Ferrari 360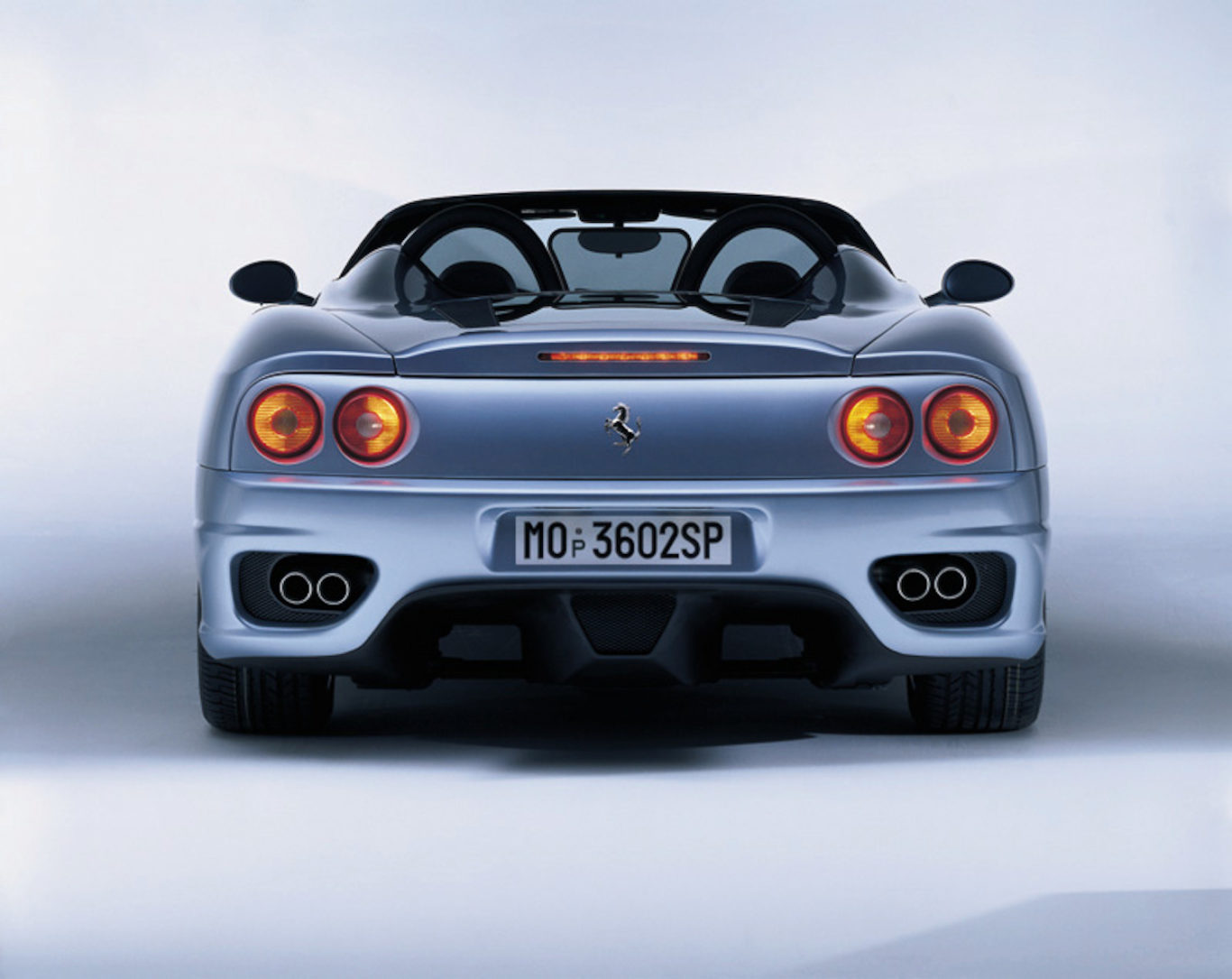 We couldn't finish this list without a Ferrari, could we? And what better Ferrari to pick than the 360 – arguably one of the most iconic and popular cars to ever wear the prancing horse.
And better still, 360 models are relatively simple to get your hands on, particularly for our budget. Just keep a close eye on the car's service history and general condition – 360s are notorious for going wrong if not maintained properly.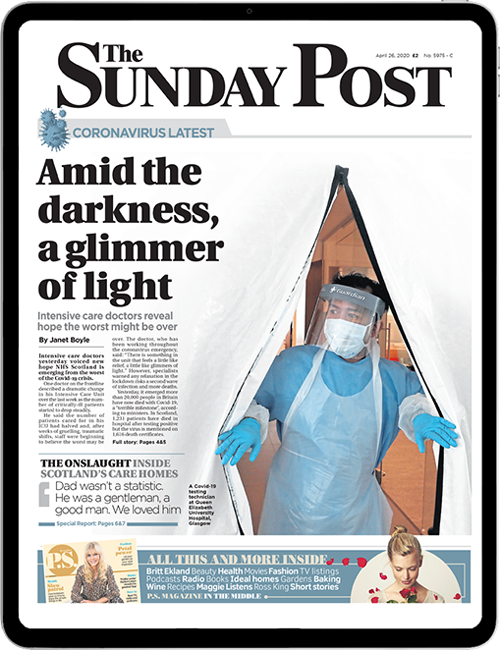 Enjoy the convenience of having The Sunday Post delivered as a digital ePaper straight to your smartphone, tablet or computer.
Subscribe for only £5.49 a month and enjoy all the benefits of the printed paper as a digital replica.
Subscribe