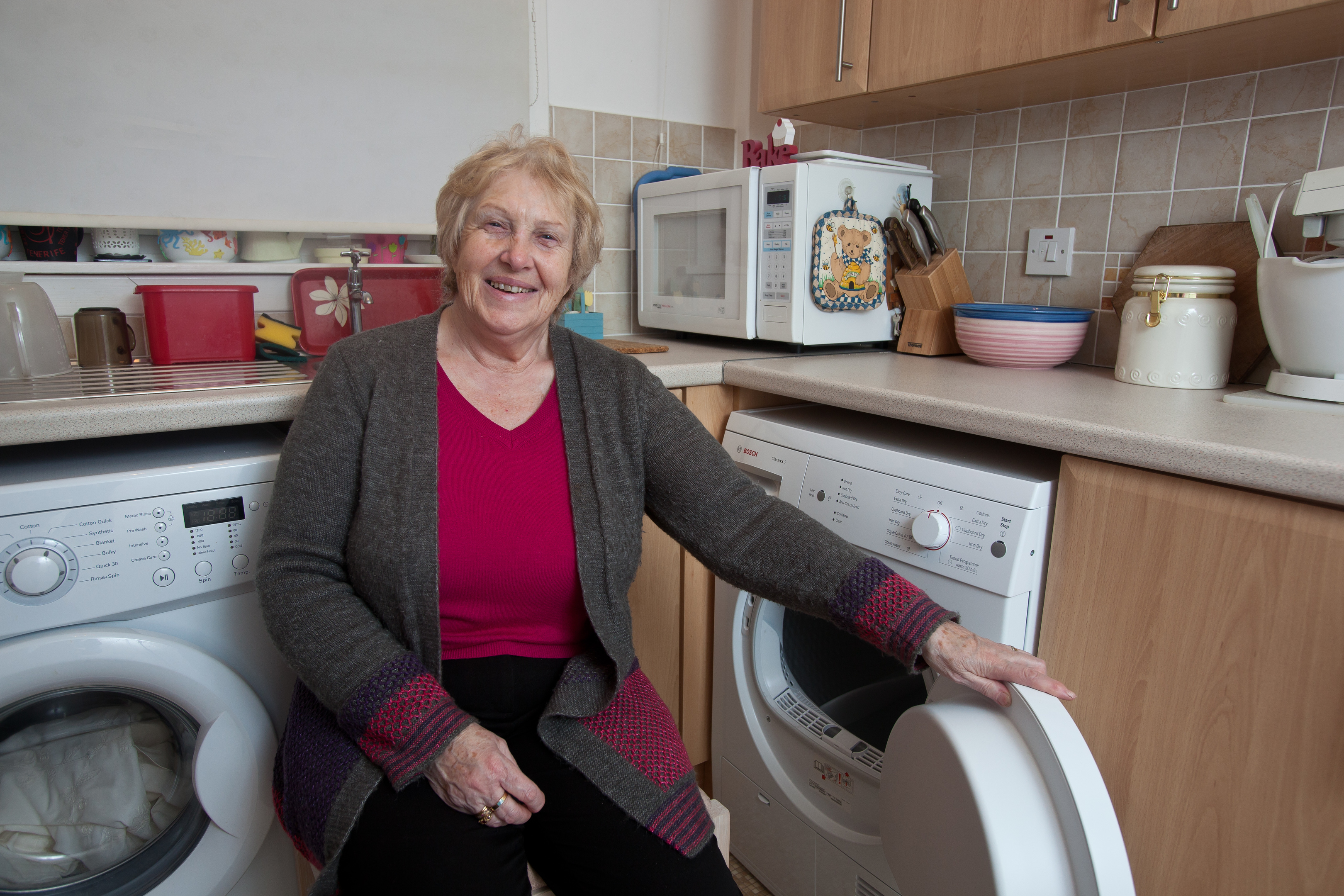 We have all heard the phrase and, perhaps, have used it ourselves to describe a situation that may have infuriated us.
But for Kirkcaldy pensioner Sandra Collins the saying had a depressing was concerned.
Sandra purchased a Hotpoint tumble dryer from a branch of Currys in the Fife coastal town in August 2014.
The total cost of the dryer, along with a support agreement, was £328.99.
Following delivery, Sandra was unhappy with the dryer as it got very hot, meaning she could only use it for short periods.
She would have complained to Currys at the time, however, her partner had just returned home after several months in hospital recovering from a massive stroke.
This meant Sandra could not leave him alone and had to rely on neighbours letting her nip out to the shops.
However, on December 2 last year, Sandra's partner went into a nursing home and she set about getting her house back in order.
While cleaning the kitchen she noticed the side of the tumble dryer was hanging off. She contacted Currys
A engineer came out on Christmas Eve and discovered that a part was missing meaning the side had come loose over time.
The water container holder was also broken.
He told Sandra the damage was not the result of anything she had done. He said he didn't have the parts to fix it, so someone else would arrange to come out and do the repair at a later date.
Sandra spoke to a Currys manager on January 5 and explained the dryer must have been faulty from new and she was now afraid to use it as there was so much wrong with it.
But she was told as it was more than a year old there was nothing to be done.
Sandra said she was willing to pay extra for a different model but this was refused.
She was given the date of January 11 for the repair to be carried out but nobody turned up.
Very unhappy, Sandra wrote to Raw Deal telling us how let down she felt. We contacted Currys and very quickly the firm was able to get things moving and clear the matter up.
A spokesperson told us: "We are sorry to hear that Mrs Collins has had ongoing problems with her tumble dryer bought at Currys PC World.
"We always look to solve customer problems as swiftly as possible, and in this instance have now replaced Mrs Collins' dryer with a new model. We've also taken the old one to be recycled.
"Mrs Collins is happy with the resolution."
A delighted Sandra said: "They got in touch with me very quickly following your intervention. I was told they wanted me to have the dryer repaired under warranty.
"I pointed out that it had been faulty since new and the engineer hadn't turned up when he was meant to. Plus the warranty states that repairs should be carried out within 14 days.
"It was then agreed that the dryer be scrapped. I was given a number to take to Currys, which I did.
"However, I stated I didn't want another Hotpoint appliance and didn't mind paying a bit extra. I picked a Bosch one, paying £70 extra and was happy at that.
"Delivery and uplift of the faulty dryer was free. Many thanks for all your help."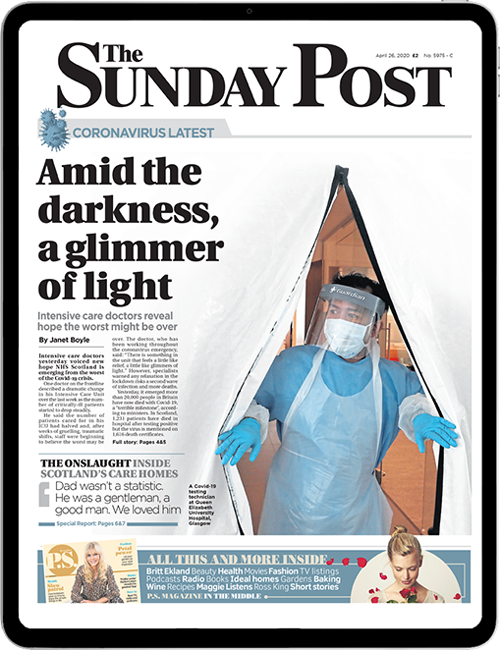 Enjoy the convenience of having The Sunday Post delivered as a digital ePaper straight to your smartphone, tablet or computer.
Subscribe for only £5.49 a month and enjoy all the benefits of the printed paper as a digital replica.
Subscribe