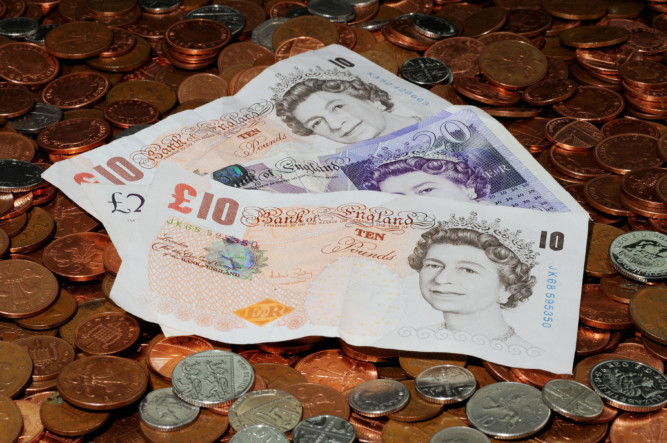 WORKING-AGE Britons typically expect to spend seven years more saving for their retirement than those who are already pensioners, a report has found.
On average, UK workers predict they will spend 37 years saving for their retirement – which was also the equal longest time found in any country in a global survey by HSBC.
The Future of Retirement research compared UK retirement trends with those in 16 other countries, including the United States, France, Hong Kong, Canada, Singapore, China and India.
People in the UK who have already retired said it took them around 30 years on average to save for their later years.
The typical working age Briton's expectation that they will need to save for 37 years is also seven years longer than the average length of time that their counterparts in other countries typically expect to have to save, the study found.
Australia was the only other country where working-age people expected to be saving as long as 37 years for their retirement.
People in the UK and Australia were particularly likely to say that downsizing or selling a property would help fund their retirement – with 22% and 26% of pre-retirees respectively relying on this for an income.
The report said that within the UK, fewer people of working age expected to be relying on a state pension, cash savings or a defined benefit pension that offered a certain guaranteed income, than those who were already retired.
Instead, more were pinning their hopes on an inheritance to fund their later years. Some 27% of working-age people expect to use an inheritance to fund their retirement, compared with 10% of those who have already retired.
More people are also planning to carry on working to some extent during their retirement in the UK, with nearly one in four (23%) working-age people expecting to do this, compared with 10% of those who have already retired.
The UK research also found that fortysomethings was a particularly squeezed age group, with 58% saying they were financially supporting other people.
More than 18,200 people, including 2,000 in the UK, were questioned for the report.
---
READ MORE
One in seven 2016 retirees have no personal pension savings
Over a million UK pensioners are relying on cash handouts from family and friends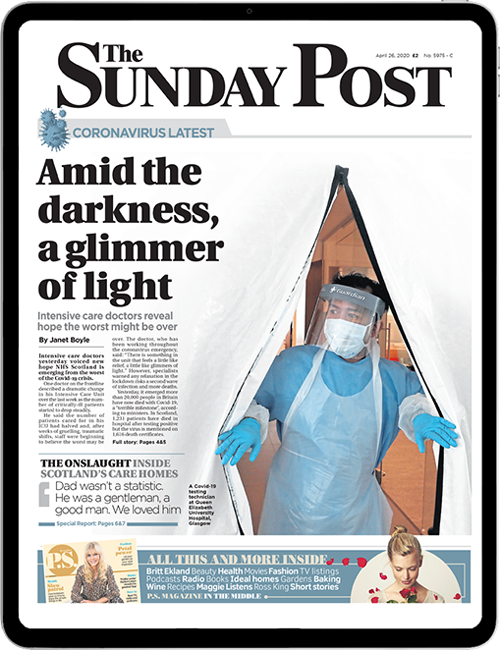 Enjoy the convenience of having The Sunday Post delivered as a digital ePaper straight to your smartphone, tablet or computer.
Subscribe for only £5.49 a month and enjoy all the benefits of the printed paper as a digital replica.
Subscribe