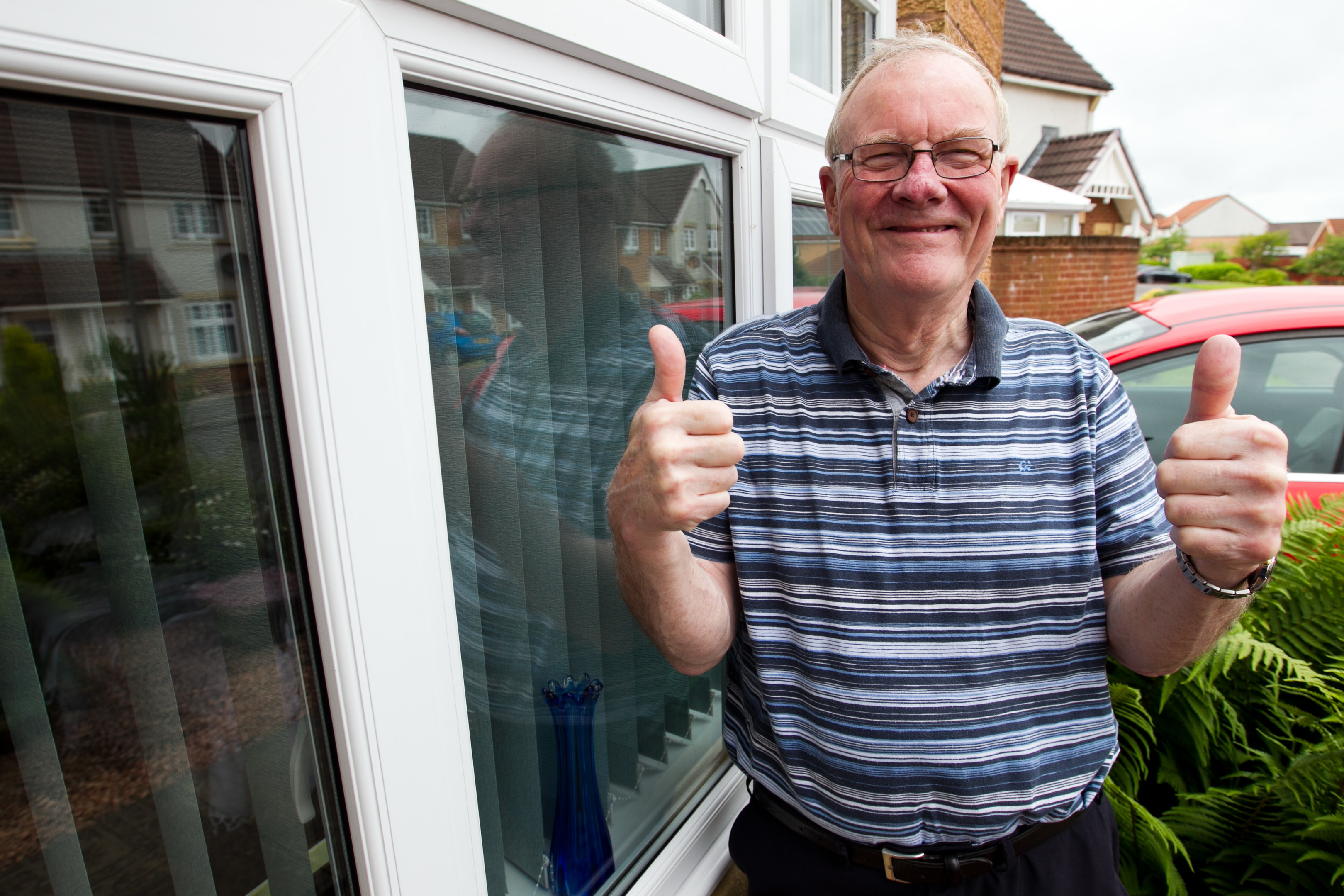 YOU are entitled to a refund. That's a fact. No matter what the circumstances, no matter what happens at the initial sale, if you've made an agreement to buy something like double-glazing, then you can change your mind.
Andrew Cousin got a refund, eventually, from double-glazing firm Penicuick.
The odd thing is that he didn't want double-glazing windows in the first place.
He'd been waiting for an important call when his phone rang. It was an "energy-saving consultant" who said he could save Andrew money.
This sounded interesting, so Andrew (who also wanted to get the consultant off the phone because he was awaiting that more important call) agreed to a home visit.
But, Andrew says, when the visit took place, the only energy-saving on offer seemed to be double-glazing.
Taken aback, and partly to get rid of the visitor, Andrew signed up to buy windows.
However, on reflection, he decided to cancel the order. His home is only 16 years old and the windows, already double-glazed, are fine.
A few days later he cancelled by phone. However, he was surprised to find that £99 had been taken from his account.
Another phone call revealed that this £99 was "an administration fee".
Andrew wasn't standing for that, so asked for it to be refunded.
He was, he says, at first told that the fee was non-returnable, but he wasn't having that!
Over the course of the next seven weeks he sent half a dozen emails and endured scores of frustrating minutes in queues to have his phone calls answered.
Even after all this effort nothing seemed to be happening so he contacted Raw Deal.
We were interested to hear about this long-running struggle.
Andrew said: "Thanks Raw Deal, £99 refunded into my account. I tried for two months, and you did it in two days."
---
READ MORE
Raw Deal: Buying a gas hob online gave no guarantee
Raw Deal: Woman's window blinds weren't long enough, but the replacement process was
---
Do you have a problem?
To get in touch with Raw Deal please email your address and daytime/mobile number to rawdeal@sundaypost.com or write to Raw Deal, Suite 6, Skypark, 8 Elliot Place, Glasgow, G3 8EP (please include SAE).
Briefly outline the problem and how you would like it resolved. Include contact details of the other party and any customer ref/order numbers.
By requesting Raw Deal's assistance you agree for your name, location and a photo to be published.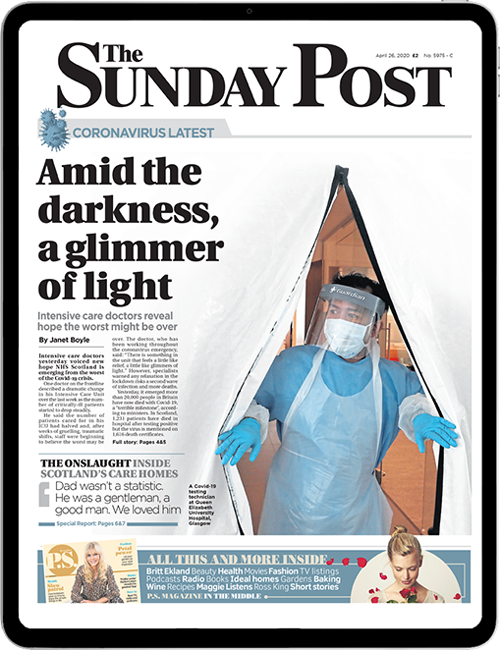 Enjoy the convenience of having The Sunday Post delivered as a digital ePaper straight to your smartphone, tablet or computer.
Subscribe for only £5.49 a month and enjoy all the benefits of the printed paper as a digital replica.
Subscribe