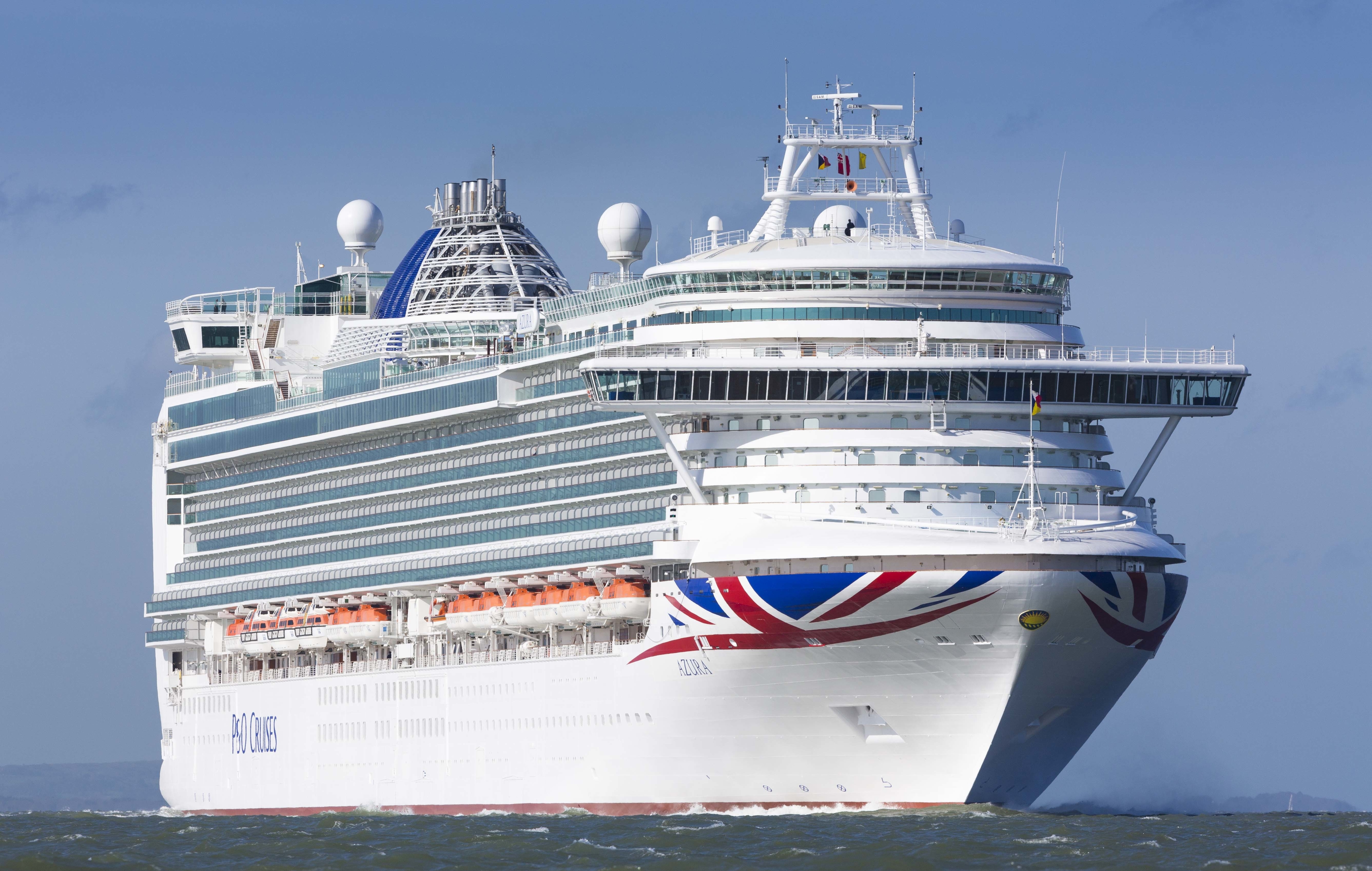 LAST August, Denise Beasley booked a superb Caribbean trip on P&O Cruises' MS Azura.
Denise is a seasoned cruise sailor and always enjoys the luxurious onboard experience.
A cruise can be an expensive affair so one of the incentives the various cruise lines offer, especially to their regular travellers, is onboard credit.
This is "money" paid into an account which can only be spent on certain activities and in certain shops while customers are on the ship.
Denise got what she thought was a fair deal.
She was greatly looking forward to her trip, which was to have been in February, on the magnificent MS Azura, one of P&O's flagship cruisers.
But tragedy struck.
Denise was diagnosed with bowel cancer and her treatment schedule meant she couldn't sail off into the sunshine.
She contacted her travel agent to see if she could transfer the holiday to another date.
This was no problem, she's now going to sail next year.
But the amount of onboard credit wasn't as good as she'd been set to receive on the holiday that she'd had to give up.
The cruising community is a talkative one, a sub-culture, with many discussion forums, Facebook groups and various other ways that cruisers chat and compare notes.
Not that social media sources should always be trusted, but Denise was aware of many people saying that when they'd had to reschedule a cruise, they had been able to transfer their onboard credit intact. So why couldn't Denise do it?
Raw Deal isn't too active on Instagram, or Snapchat – or any type of social media – but there did seem to be some evidence that there might have been an uneven application of terms and conditions when Denise's experience was compared to that of some other customers.
We had a word with the nice people at P&O.
The firm didn't like the sound of one of its customers feeling that she had been penalised because she'd been ill. It waived all transfer fees and upgrade costs which meant an overall reduction in Denise's cruise fare.
It also made up, as far as it was able without being unfair to other customers, the onboard credit.
P&O told us: "P&O Cruises will ensure that Mrs Beasley has a special holiday with us."
Denise is all set to cast off and said: "Thank you very much. You stepped in and suddenly everything was better."
Well done to P&O…but Raw Deal can't help thinking that if terms and conditions were applied in a consistent way then the chattering classes of the cruising community would all know where they stand when it comes to situations like this.
For the customer, the message is clear.
There is wriggle room when it comes to things like onboard credit.
If you find yourself in a situation where you think a better, or fairer, offer should have been made, then say that – and keep saying it until you get what you want.
A cruise ship, like any other business, needs customers. So it is in its interests to satisfy customers. Keep pushing until you get a good deal.
---
READ MORE
Raw Deal: Persistence pays off for car owner whose vehicle was damaged by NCP
Raw Deal: A contract is always with the seller, NOT the manufacturer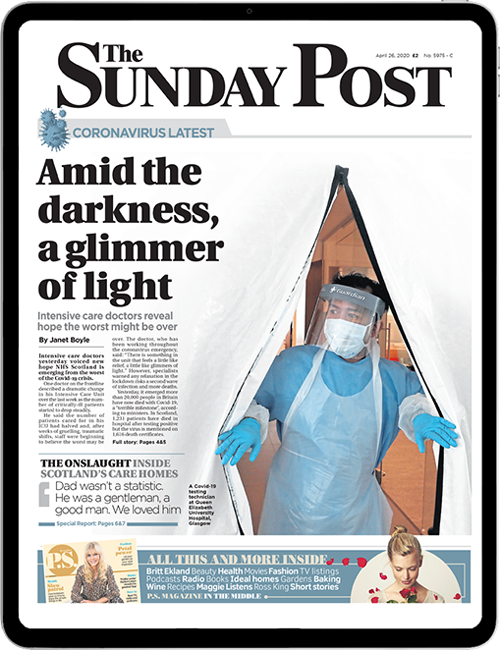 Enjoy the convenience of having The Sunday Post delivered as a digital ePaper straight to your smartphone, tablet or computer.
Subscribe for only £5.49 a month and enjoy all the benefits of the printed paper as a digital replica.
Subscribe