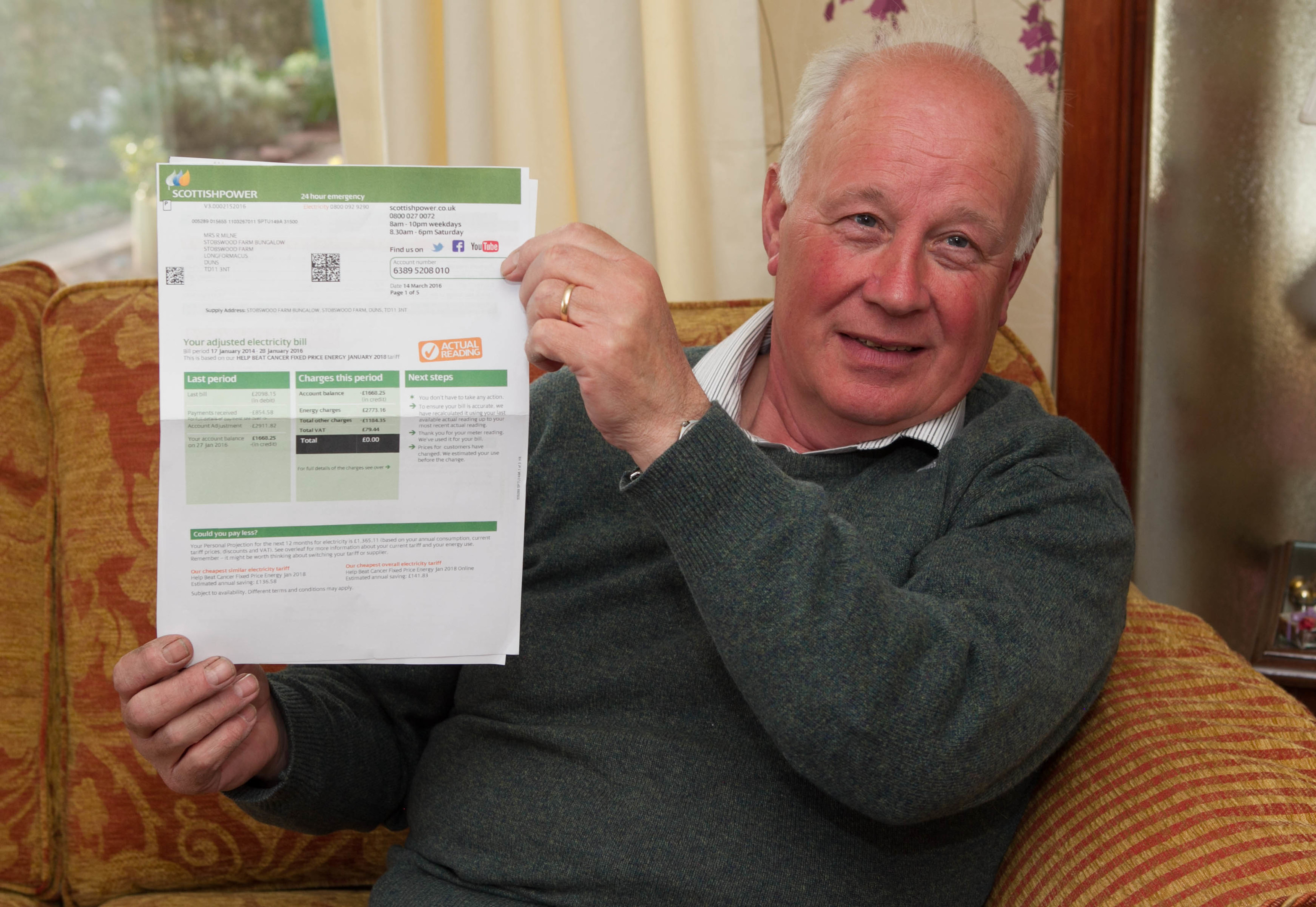 Rosemary Milne is one person who can vouch for that as her woes with energy supplier ScottishPower dragged on for nearly three years.
Her problems began when she and husband Les took up the tenancy of their Borders village home near Duns in June 2013.
Rosemary contacted ScottishPower with meter readings on that date and a standing order was set at £53 per month as from July 25. She also advised there was an old, disconnected second meter and could this be removed.
Despite two more calls to the energy firm regarding the old meter nothing was done.
Fast forward to April 29, 2014 and Rosemary received word from ScottishPower that her standing order would be increased to £80 from May 25 – despite her account showing a credit of £225 in
April 14 and without any meter readings having taken place.
She also discovered that she was being charged in relation to estimated bills for annual consumption in excess of what was actually being used.
Rosemary phoned ScottishPower on numerous occasions to have meter readings taken. She was twice assured contact would be made but it never was.
In October of 2014, following a complete absence of any communication, she cancelled her standing order. This resulted in a notification on November 28 that she was £719.55 in debt which had to be paid immediately.
On December 1, Rosemary finally spoke to someone from ScottishPower. She was told the matter would be resolved quickly and was issued with a complaint reference number.
However, the matter was still unresolved by February 2015 and after chasing up ScottishPower yet again and once more being promised the matter would be resolved, it wasn't and eventually
Rosemary was issued with a letter of deadlock. With no sign of a breakthrough on the horizon, Rosemary contacted the ombudsman at the end of 2015 but was told they couldn't address the problem until she'd obtained a second letter of deadlock.
Again she contacted ScottishPower in a bid to get this but, despite being assured this would be done on a couple of occasions, it never materialised.
A disgruntled Rosemary wrote to Raw Deal asking for our help to resolve this very worrying time for her. Two reads were taken in spring and summer of 2015 but still no account appeared.
We contacted ScottishPower and are very glad to report the matter was quickly resolved.
A spokesperson told us: "We apologise to Mrs Milne for the upset and inconvenience this matter has caused.
"The account has been updated and a back-billing adjustment has been made which consists of charges from April 2014 – April 2015 being withdrawn, we have applied the cheapest tariff available to the account and the balance has now been paid by Mrs Milne.
"Mrs Milne is satisfied with outcome."
A delighted Rosemary said: "I paid just short of £900 and was delighted to do so, knowing that after two-and-a-half years the matter was finally at an end.
"I am very, very grateful to all at Raw Deal for being there and for helping to make this happen."
---
READ MORE
Raw Deal: BT sorts phone line complaint after a frustrating fault was found
Raw Deal: Broken washing machine causes a spin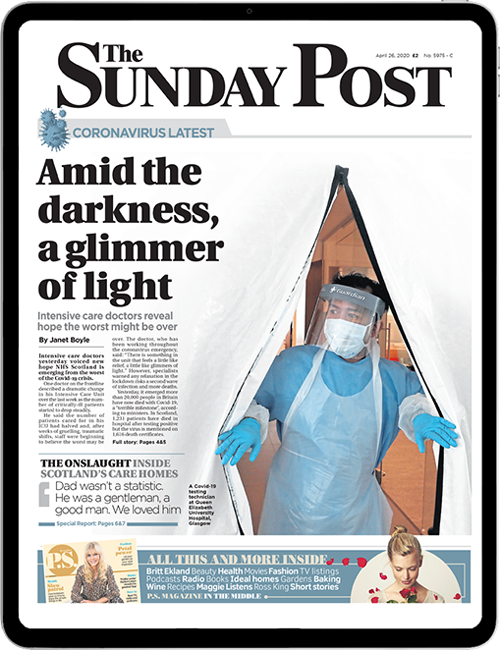 Enjoy the convenience of having The Sunday Post delivered as a digital ePaper straight to your smartphone, tablet or computer.
Subscribe for only £5.49 a month and enjoy all the benefits of the printed paper as a digital replica.
Subscribe