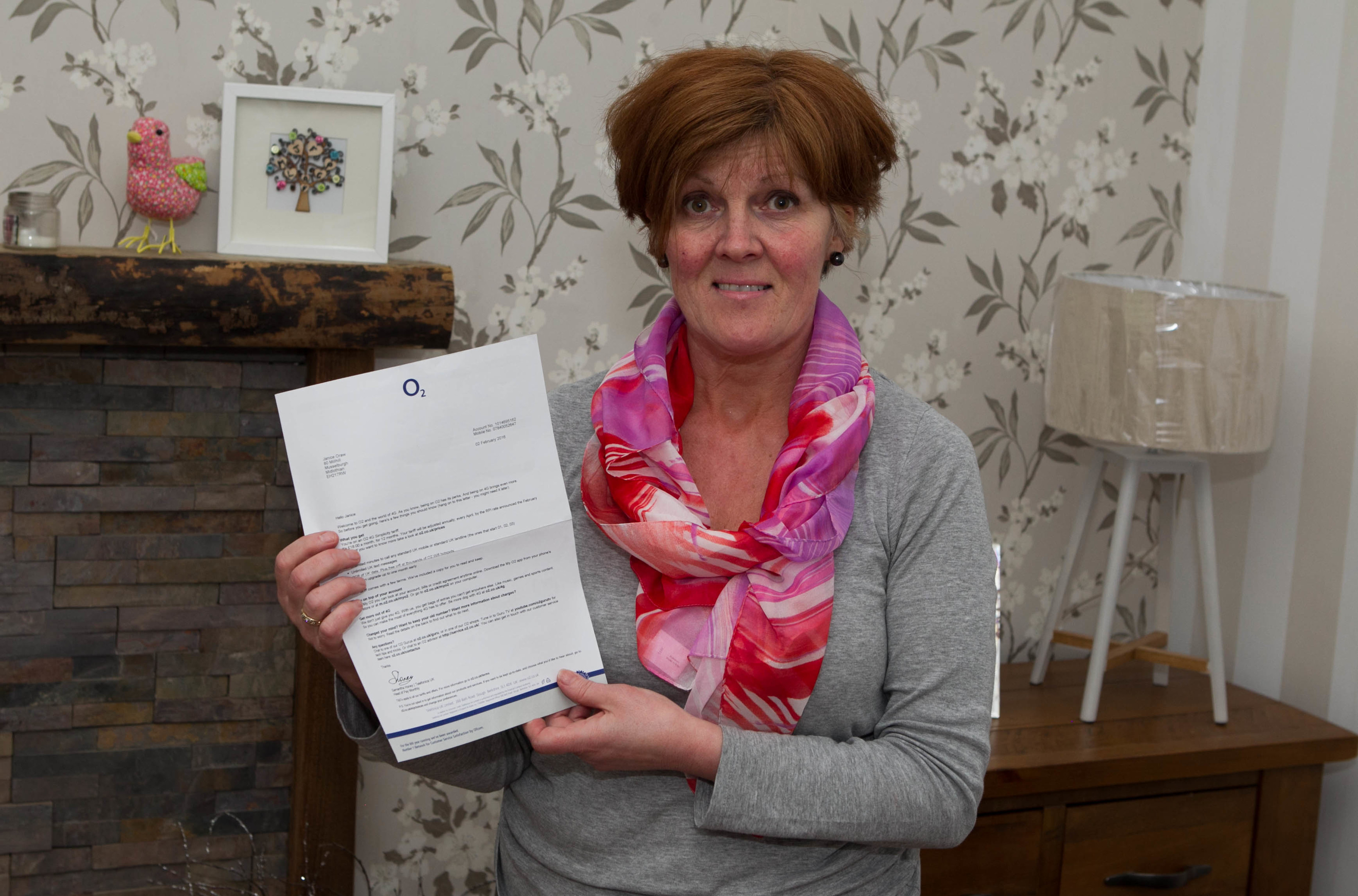 THERE is no worse feeling than that of disappointment.
Janice O'Raw can certainly testify to that.
Janice, from Musselburgh, is an O2 mobile phone customer on a contact at a monthly tariff of £27.
She was due an upgrade on her account in October of last year. However, at that time she had a spell in hospital and did nothing about the upgrade.
While she was hospitalised O2 took £98 from her bank account last November, then followed that by taking £140 in December.
Once discharged in January, Janice went to the O2 shop at Edinburgh's Fort Kinnaird to query the amounts and also to arrange her upgrade.
As a gesture of goodwill, her account was credited to the tune of £98.30.
On the upgrade, Janice was advised of a special offer giving her unlimited calls and texts at the social reduced cost of just £18 for 12 months.
At this time Janice was also assured that no more excessive amounts would be taken from her account.
If only this had proven to be the case.
Janice was in Galashiels when she noticed that £169.99 was taken from her bank on February 18 and was followed on March 18 by £56.02.
She went into the O2 shop in the Borders town. The advisor there was horrified at these amounts and couldn't understand why they were so high.
He contacted O2 customer services, but they were not very helpful as their only answer was: "The customer exceeded her limit".
The advisor then explained that some call charges to other mobiles were higher than others.
Janice asked that he gave her a number that had incurred higher charges.
The number given was that belonging to her husband and she was told that she had rung this number from Jersey or the Isle of Man last December 27.
She agreed she had indeed phoned that number on that particular date. But she had phoned from Edinburgh's Western General hospital and most certainly not from anywhere offshore.
Janice was also advised that certain texts to her phone were costing her £4 each time she received these, even though she never replied but deleted them.
It transpired that these texts started after she applied to a TV company's competition and these totalled in excess of £100.
Janice wrote to O2 to express her disappointment and her wish to terminate her contract with it.
The firm, in turn, replied stating she had exceeded her limit and she was tied to the contract for two years.
With that Janice wrote to Raw Deal telling us how let down and disappointed she was with O2.
We contacted the mobile giants and there was immediately better news for her.
A spokesperson told us: "Ms O'Raw had previously exceeded the number of minutes she had as part of the inclusive monthly bundle before upgrading to an unlimited bundle of minutes.
"As a gesture of goodwill for any confusion caused we have applied a credit of £117.66 from her February bill."
Janice said: "Thank you very much for all your help."
---
READ MORE
ScottishPower fixes an accounting error that lasted three years
BT sorts phone line complaint after a frustrating fault was found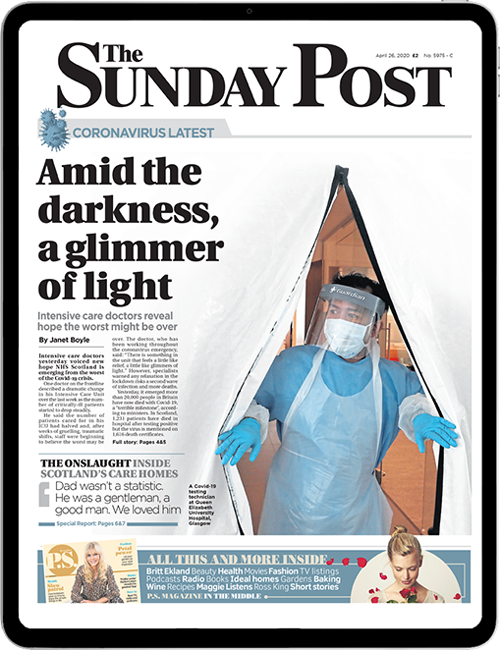 Enjoy the convenience of having The Sunday Post delivered as a digital ePaper straight to your smartphone, tablet or computer.
Subscribe for only £5.49 a month and enjoy all the benefits of the printed paper as a digital replica.
Subscribe