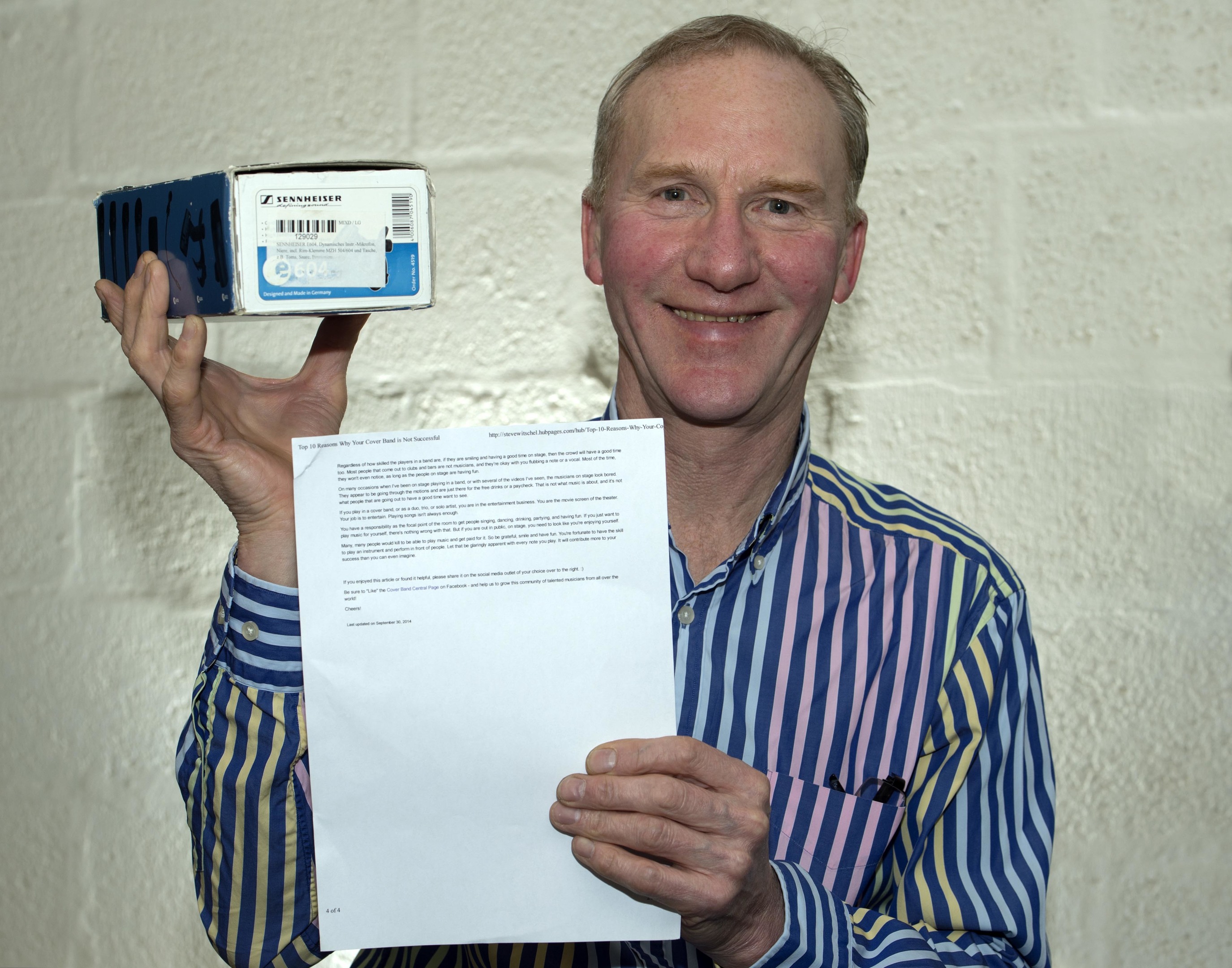 THE rise of online shopping has also seen a boom in internet auction sites globally.
Norman MacLean, from Muir of Ord, is one of the many thousands who use the market leader to buy and sell items.
He recently sold a professional in-ear monitor system, that he'd previously used while playing in a band, on eBay. This was purchased by a buyer in China.
The purchase was made using eBay's global shipping programme.
This means that Norman gets paid his quoted postage amount for the UK then he sends the item to the global shipping centre in England and then they deal with it from there.
On receipt of payment by the buyer, Norman booked Hermes to deliver the parcel to the global shipping centre. They collected the parcel from him on February 1.
Norman had taken out extra insurance with Hermes, as the item was worth over £300, so didn't expect any problems.
However, four weeks later he received a letter from the buyer stating the goods hadn't arrived.
Norman tracked the parcel and was shocked to discover it hadn't got beyond the 'local Hermes hub'.
At that, Norman contacted Hermes and was told that as more than 28 days had passed since the delivery was booked then they could no longer investigate. This was despite Norman providing them with barcode reference numbers.
This meant that his parcel – with insurance cover for up to £250 – had vanished. Yet Hermes was not prepared to do anything about finding it or, indeed, compensate Norman for the loss.
He lodged a complaint but got only a standard response reiterating that, according to Hermes terms and conditions, it could no longer investigate his case.
As Norman had had to repay his buyer £318.90 he was absolutely livid that the courier was unwilling to help him in any way.
This was despite him explaining the exceptional circumstances regarding the timescale as the goods were going to China and Norman fully expected the completed delivery to take a few weeks.
Seeing no other way ahead, Norman emailed Raw Deal asking for our help and telling us that if it was something of a lesser value then maybe he wouldn't have been so perturbed.
But he was nearly £320 out of pocket for something that was totally the fault of Hermes.
We contacted Hermes and very quickly there was much better news for Norman.
A spokesperson told us: "We would like to apologise to Mr MacLean for any inconvenience caused.
"We can confirm that we have refunded him £250 as a gesture of goodwill."
A jubilant Norman said: "I can't thank you enough for your help and intervention. You sorted this out in days after I had been trying for months.
"After weeks of emailing Hermes and receiving totally unsatisfactory replies I have now been paid compensation of the amount insured for.
"Why could they not have done this earlier? Meanwhile, I will be singing your praises to everyone. Many thanks again."
---
READ MORE
Raw Deal: O2 customer's shock at being hit with huge bills
Raw Deal: ScottishPower fixes an accounting error that lasted three years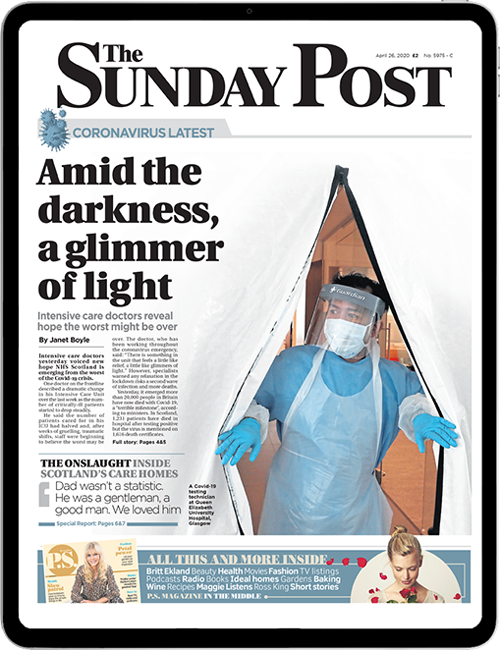 Enjoy the convenience of having The Sunday Post delivered as a digital ePaper straight to your smartphone, tablet or computer.
Subscribe for only £5.49 a month and enjoy all the benefits of the printed paper as a digital replica.
Subscribe